On your wedding day, will you dance? Will your guests cheer? Count on it!
If you would like to get more information regarding what Silver Sound can offer you on YOUR special day, feel free to contact us by clicking on the "Request Quote" button.
When we receive the details of your celebration, we'll contact you and provide you with available candidates for your DJ. After you and your fiance have an opportunity to compare what each wedding specialist offers and decide that one might be a great fit for your day, you can request a proposal for that entertainer.

This gives you exclusive rights to arrange a face-to-face consultation with your selected entertainer to determine if they will be the best representative for your wedding day entertainment.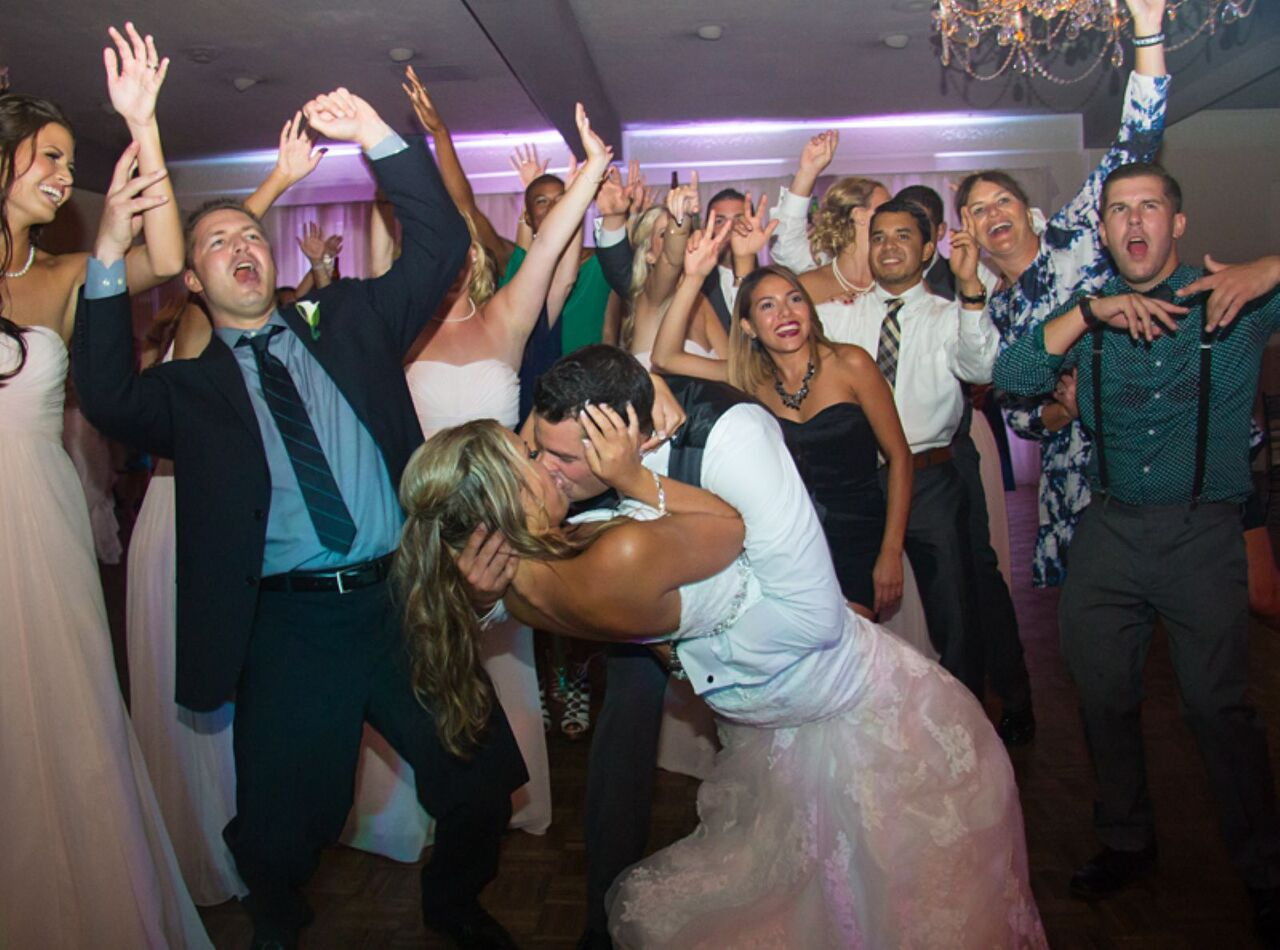 At Silver Sound, every entertainer has their own methods and style, but also has the ability to reflect YOUR style in their performance. They will make the connection with your friends and family, playing all the right music at all the right moments, and filling your dance floor. They will work with your photographer, videographer, and banquet director in a concerted effort to flawlessly deliver your vision of your big day.

Your Silver Sound DJ is there to make certain people stay longer, have more fun, and ultimately leave saying,"I have never had so much fun at a wedding reception..." It all begins by clicking here: "Request Quote"
Why We're Different
Silver Sound gives every potential client an in-depth, completely transparent look at every Silver Sound DJ.
Read More