BILL BURNETT 'S Resume
---
Bill understands the true meaning behind your event and is committed to providing exceptional service and delivering professional entertainment at your celebration . The gathering of family and friends, to honor and celebrate loved ones, are always events that live forever! Bill will uplift, encourage, motivate, and inspire your guests with the power of music. Your guests will laugh, dance, and enjoy a fun filled event that they'll talk about for years to come.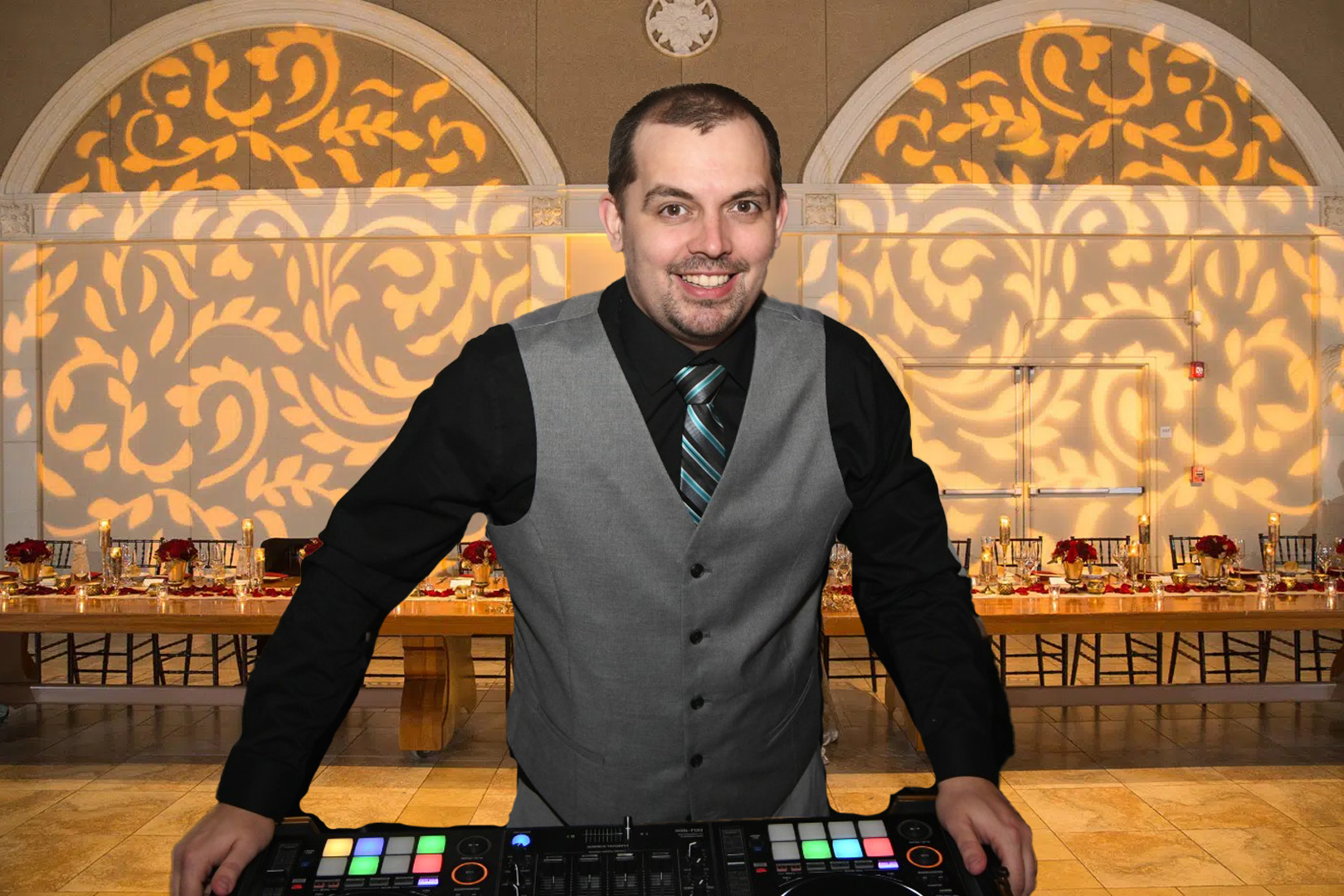 Skills:

Bill Started DJing in 2013 teaching himself and quickly "climbing the
ladder" to be a main stay at many of the big clubs in Atlantic City. Bill is described
as a friendly and enthusiastic DJ with almost 10 years of experience in clubs, as
well as other events such as Weddings, Private Events, and corporate.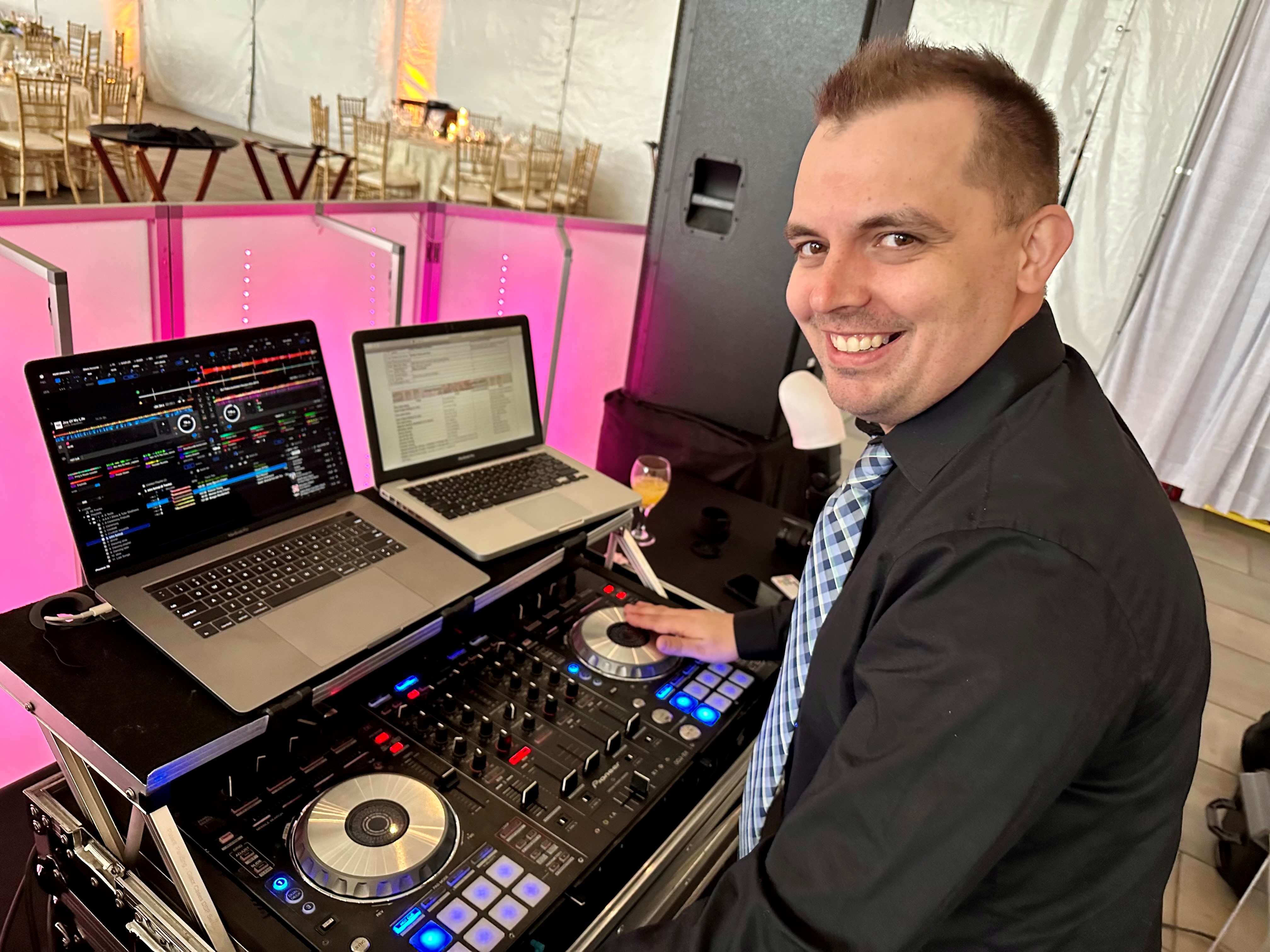 Music:

New music is being produced and published at a phenomenal pace! Bill enjoys keeping up to date and discovering awesome new tunes. His library is stocked with classic hits through today's latest music!

Everyone has their own favorite tunes and every event has its own unique mood. Bill will work with you to ensure that your special day is flawless.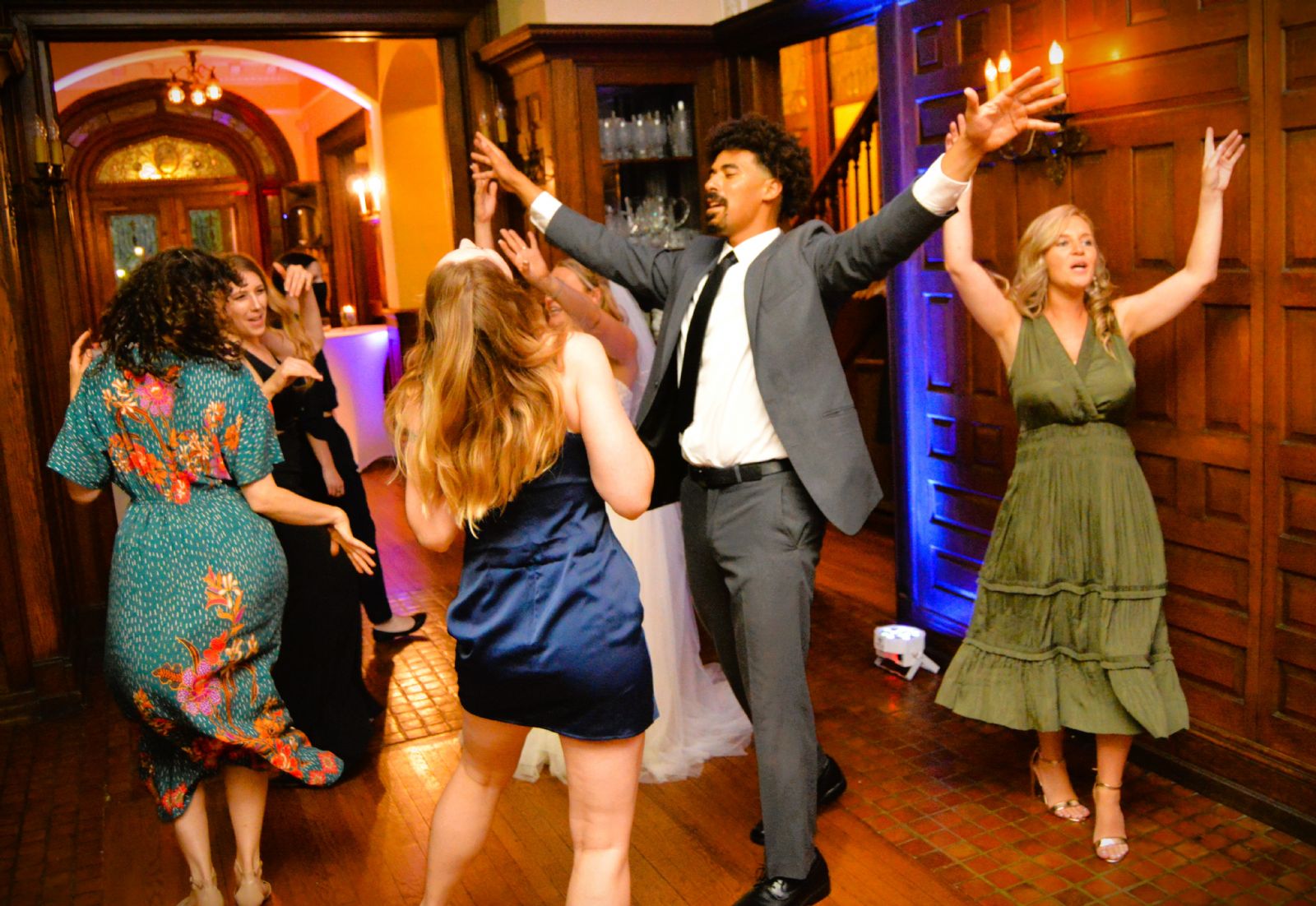 Audio Equipment:

Main Console: Pioneer DDJ1000SRT controller/mixer with Apple Macbook Pro running both Rekordbox and Virtual DJ
Speakers: Electro-Voice EKX 15 self powered speakers
Shure BLX Wireless SM58 Microphone
ProFX DJ Facade with White or Black Scrims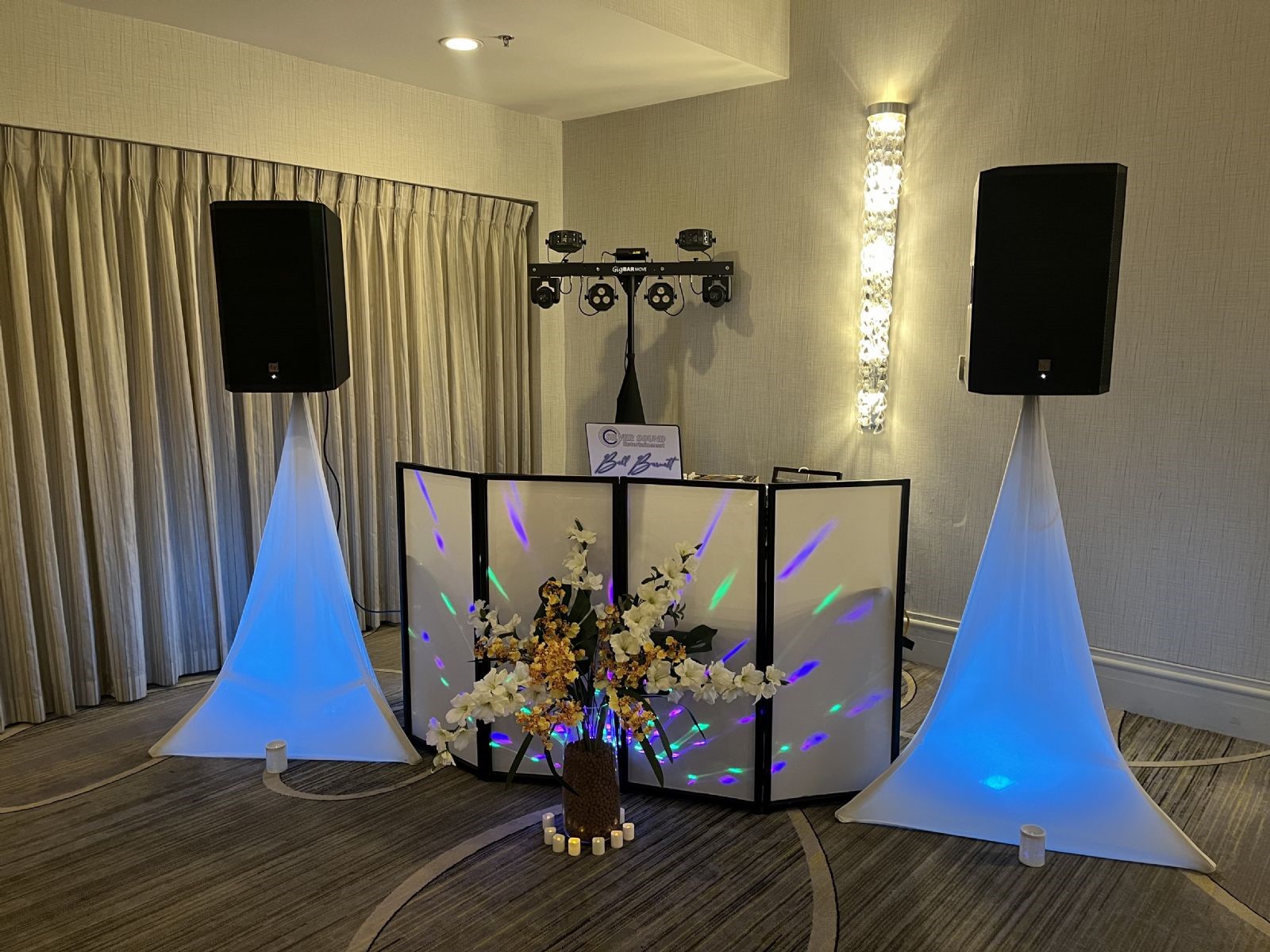 Lighting:

Chauvet Gigbar Move Multi effect lighting system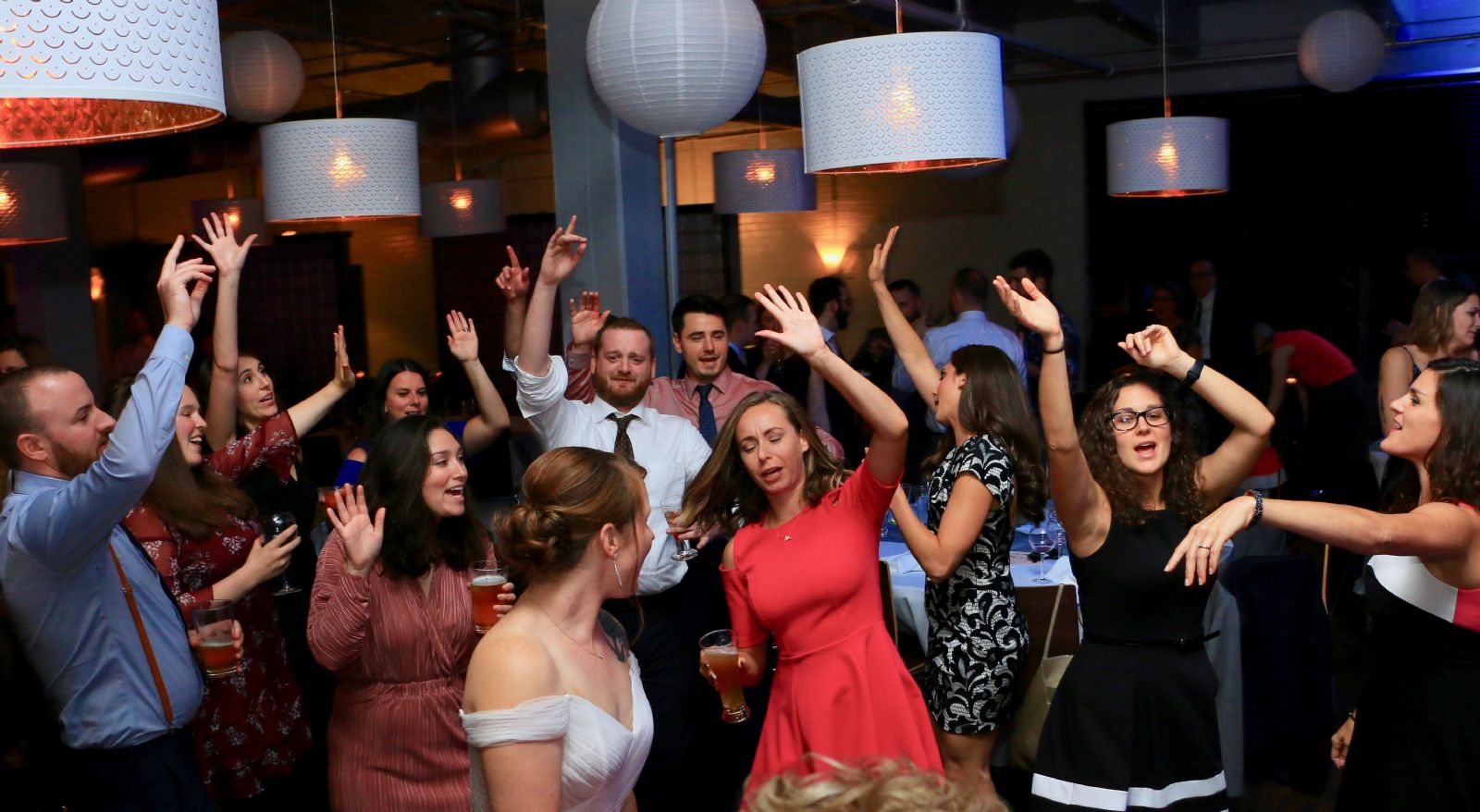 Customer Assurance:

Bill's main goal is to provide outstanding service with his attention to detail and talent that is suited for even the biggest stage, and a determination to go above and beyond for every customer.
Bill will strive to make sure your event is nothing less than magical and keep you smiling with his quick whit and personality