JEFF MINIO 'S Resume
---

To provide outstanding, professional entertainment at your event, while assuring that everyone has fun!
Over 20+ years of successful mobile, radio, and nightclub DJ work, providing entertainment for many high school proms, dances, private parties, corporate events, bar/bat mitzvahs and of course, hundreds of weddings. Jeff has been involved in the music industry all of his life – starting out as a helper and learning the business at the age of 14 for DJ Sound Productions in Lansdale, PA.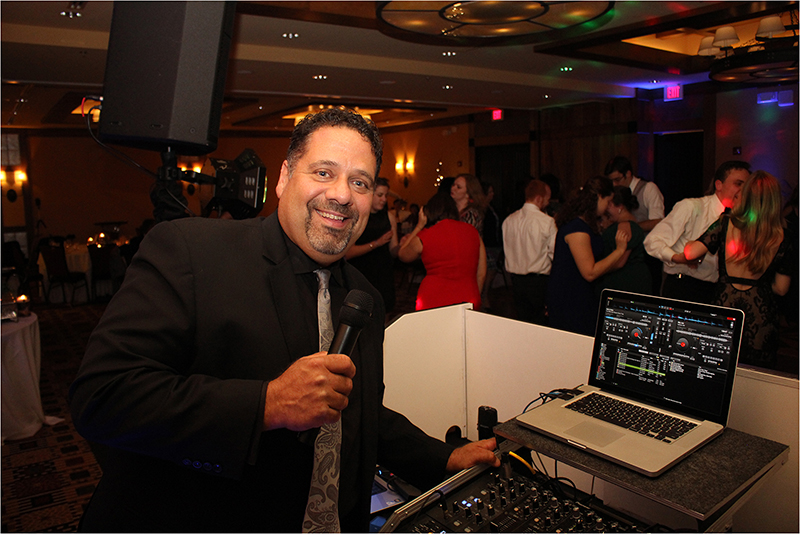 Check out one of Jeff's recent five-star reviews from WeddingWire.com!
Jeff spent his high school years picking up jobs for Campus Booking Agency and Midnight Sun Productions on the Main Line, Philadelphia. In Jeff's senior year, he worked as an intern for Philadelphia's WCAU-FM-HOT HITS 98 and moving on to produce Power 99 FM's number one rated evening show with JoJo Davis. He also did the show "The Quiet Storm," weekday evenings. During this time period, Jeff met Paul Evans, the founder of the Silver Sound of Philadelphia Mobile DJ Company.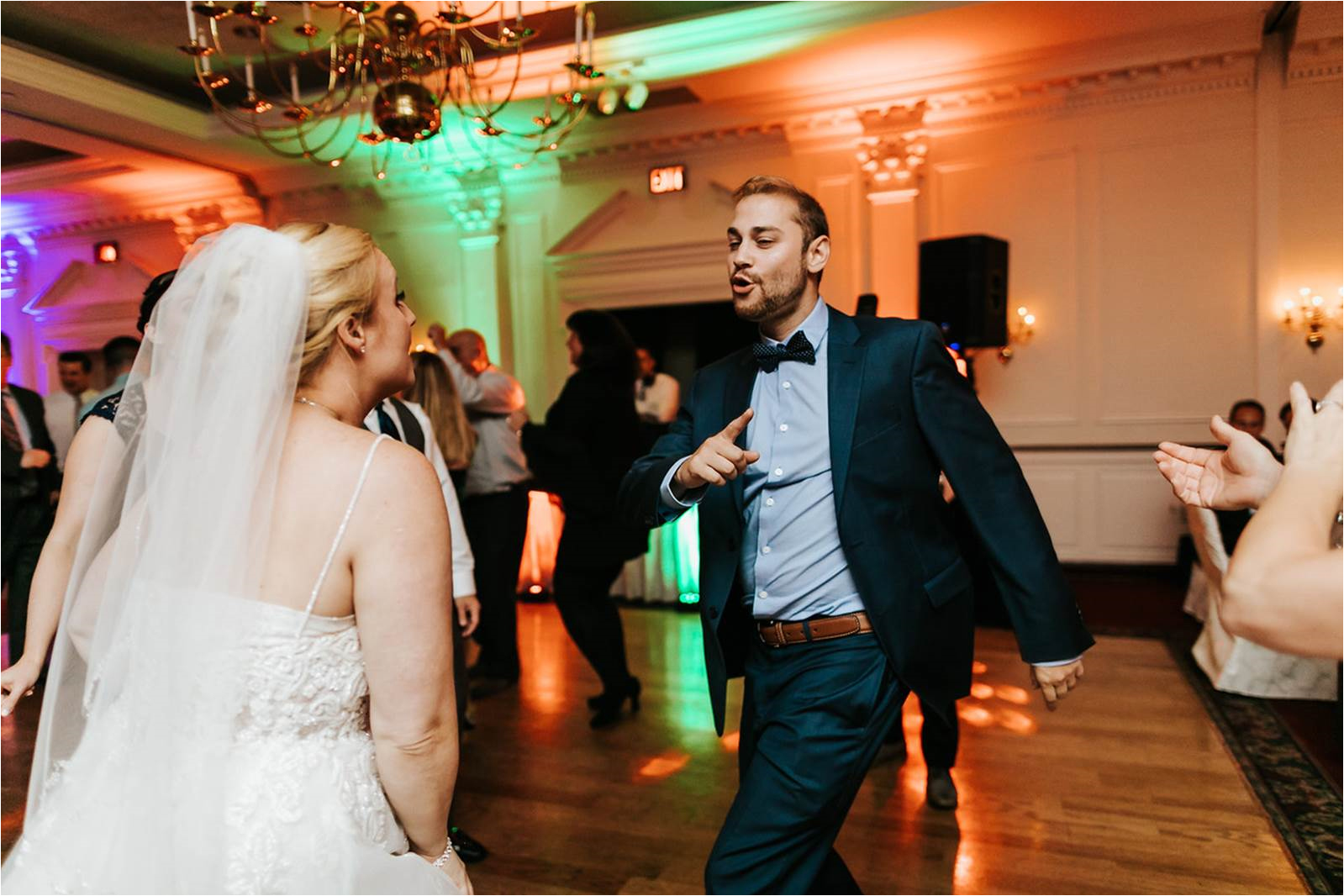 Skills:

Being versatile and able to please many different audiences, to read the crowd and predict what music will work in a given situation are Jeff's strongest assets.
DJ Jeff has the talent to provide a mix of music with smooth transitions and beat mixing from any generation, and works hard to be considerate of requests made and spontaneously mixing the song in with perfect timing.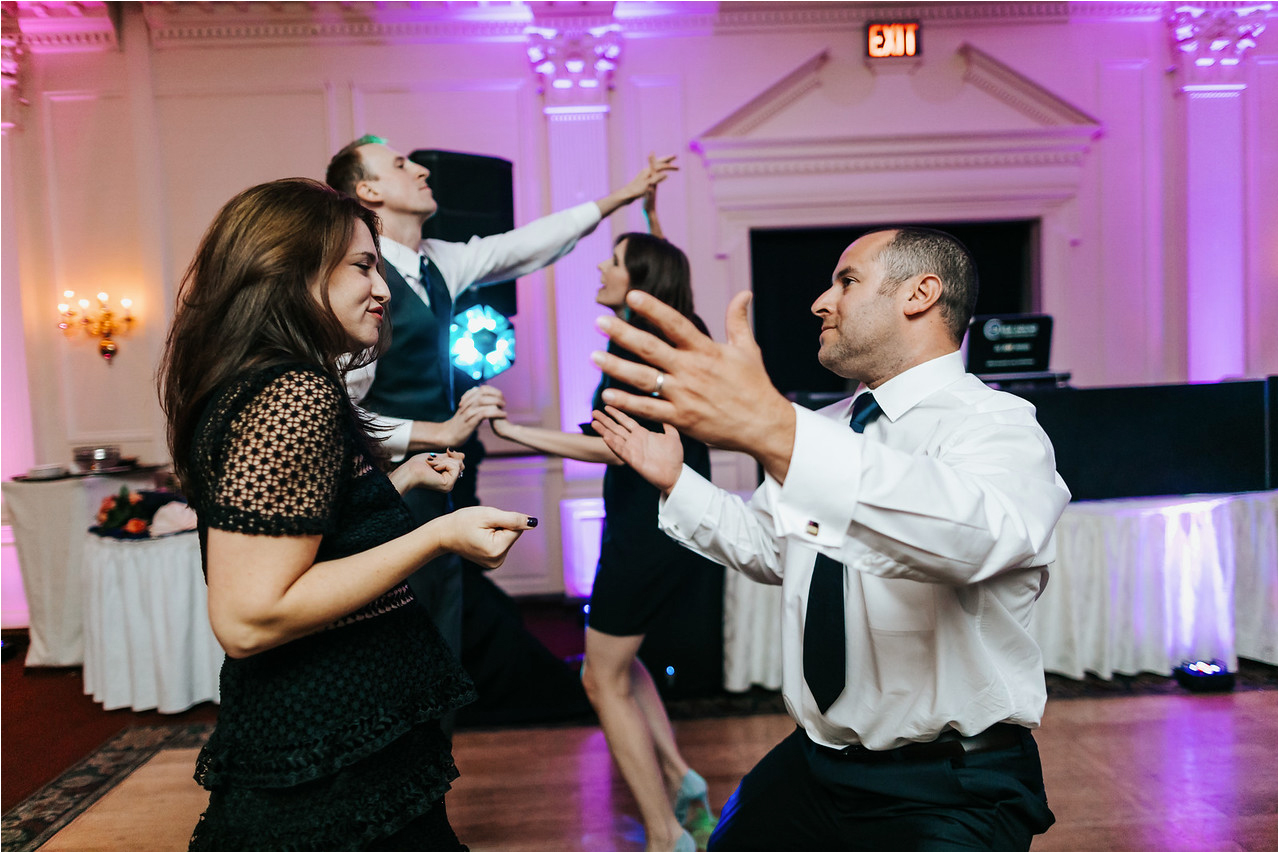 Music:

My music library spans all time periods from the Big Bands sounds of the 40's to today's Top 40, Dance, & R&B. Do you like Country music? I've got that too. Together, we can develop a music program that "fits the bill" for your event.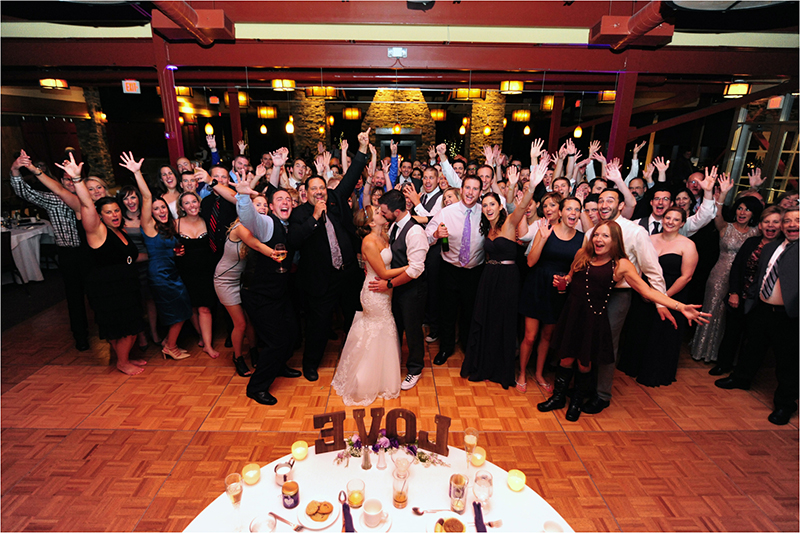 Audio Equipment:

Apple MacBook Pro running Virtual DJ, JBL EON 15G2, PRX615M and XLF18 subwoofer speakers powered by Crown amplifiers, Pioneer MEP-7000 professional multi-entertainment player with a Pioneer DJM-5000 mixer, dual LaCie external hard drives, EV UHF Wireless Microphone, Rane ME15 Equalizer, Ultimate Support Tripods for Speakers, Furman PL-Plus II Power Conditioner, Behringer Autocom Pro-XL MDX1600 Compressor/Limiter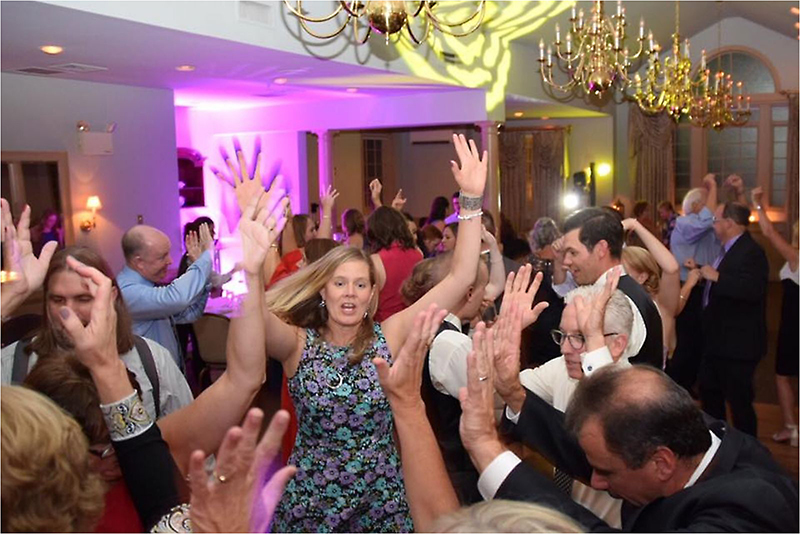 Lighting:

Chauvet Vue VI LED Moon Flower effect (video), Trilight Multi-colored wash, Chauvet PC-08 Light Controller, 12 CSL Low Profile 12-1 DMX Wireless Uplights with handheld wireless controller
Customer Assurance:

With a broad range of experience in radio and mobile DJing, your tastes will certainly be accommodated. You call the shots, I'll provide the entertainment, and together we'll create magic!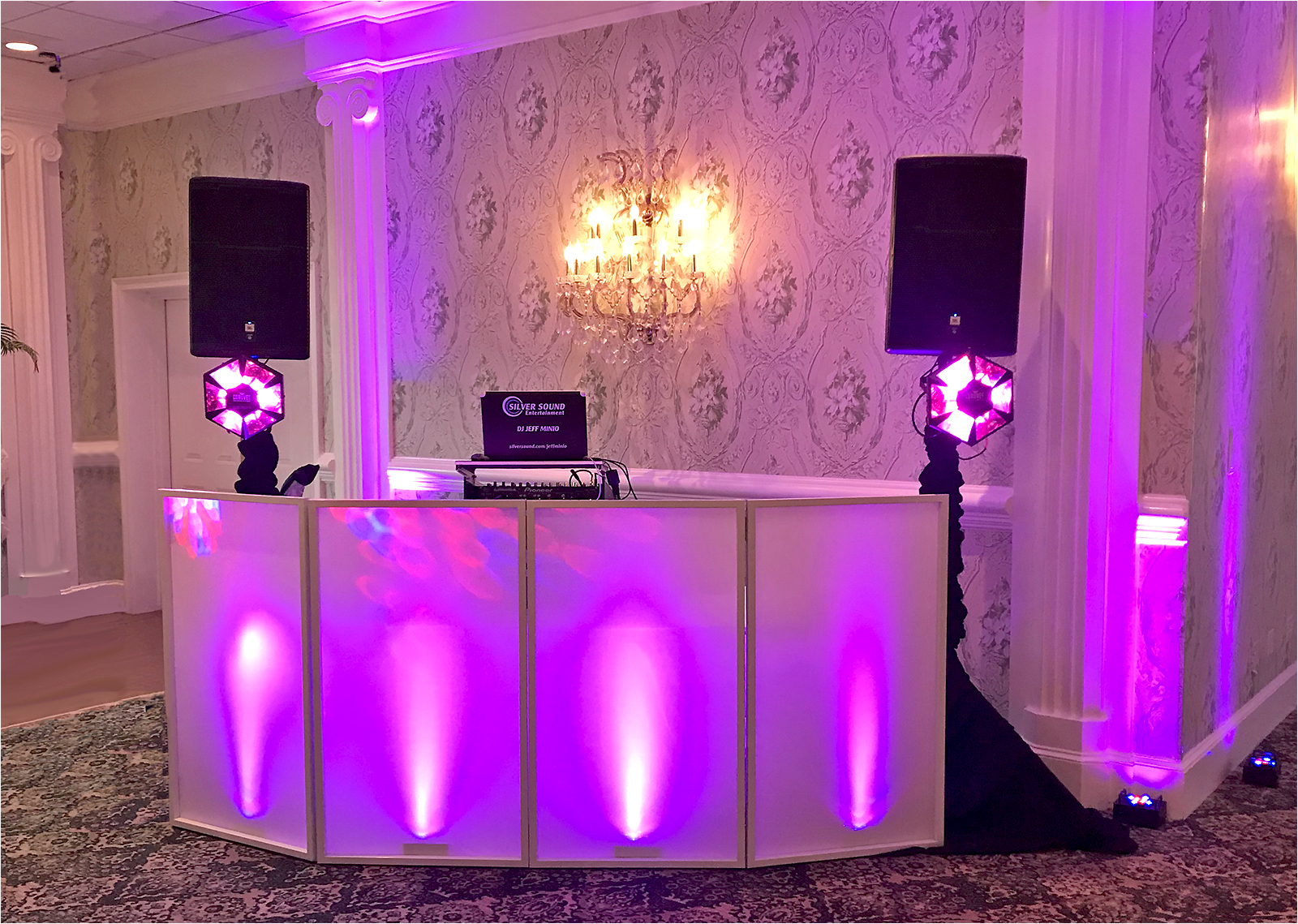 Jeff Minio's sound and light at The Buck Hotel in Feasterville, Bucks County, PA