WALT BRESLIN 'S Resume
---

A Silver Sound DJ since 1993, Walt prides himself on his ability to please his audiences. Upon his return to Silver Sound, he is back to providing the kind of versatility and attention to detail that have been the mainstays of a DJ career that has spanned two decades.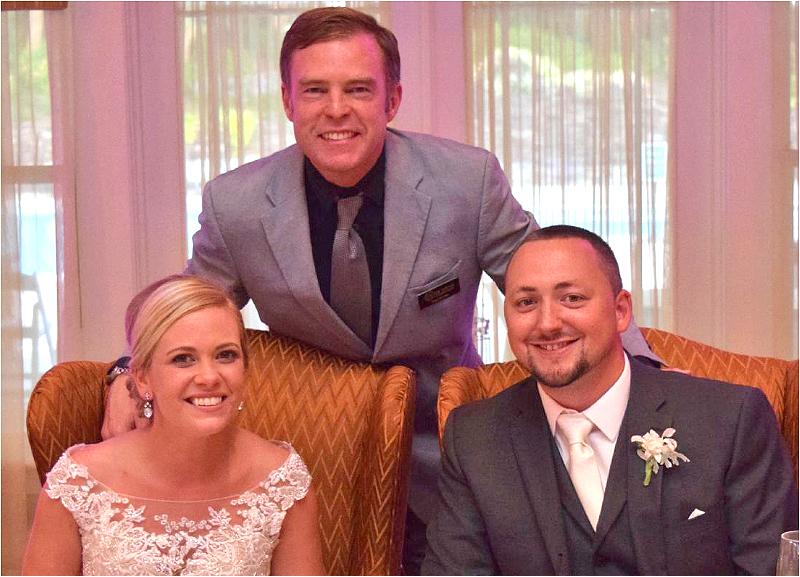 Check out one of Walt's recent five-star reviews on WeddingWire.com!
In recent years he has pursued a busy career outside of DJing, but always remained consistently booked as a mobile entertainer.

His approach is classy and fun, but not overwhelming in its overall impact. He is a well-rounded, multifaceted entertainer with experience in a variety of events, ranging from wedding receptions and corporate events to birthday parties and anniversary celebrations. He treats each and every event with the same attention to detail that has produced so much success for him as a Master of Ceremonies.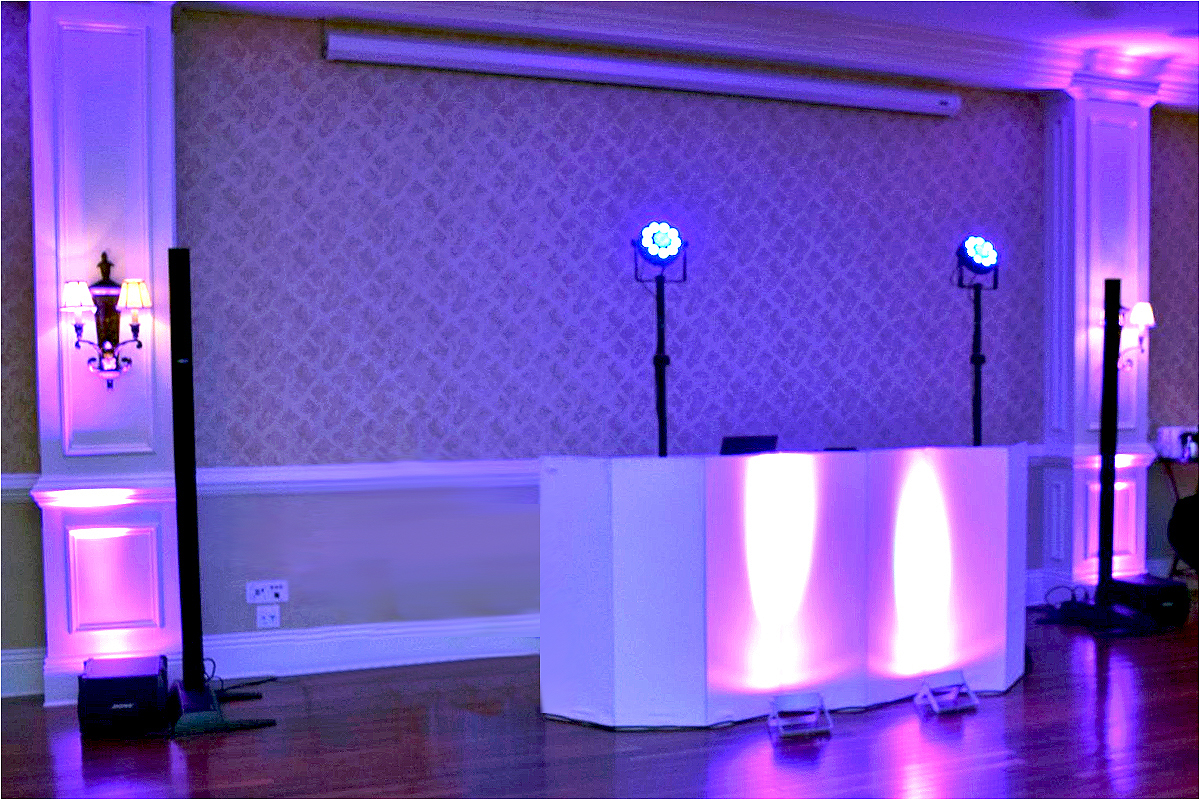 His sound system can be configured to fill the largest ballrooms or the most intimate of surroundings. His specialty is sound localized on the dance floor area with the wings reserved for conversation.
 
Thank You Notes & Letters:
Action For Autism/Autism Speaks - People's Light and Theater - Click here to read
Ball Wedding - Spring Hollow Golf Club - Click here to read
Kennett Wedding - Villanova Conference Center - Click here to read
Dziunycz Wedding - Columbia Station - Click here to read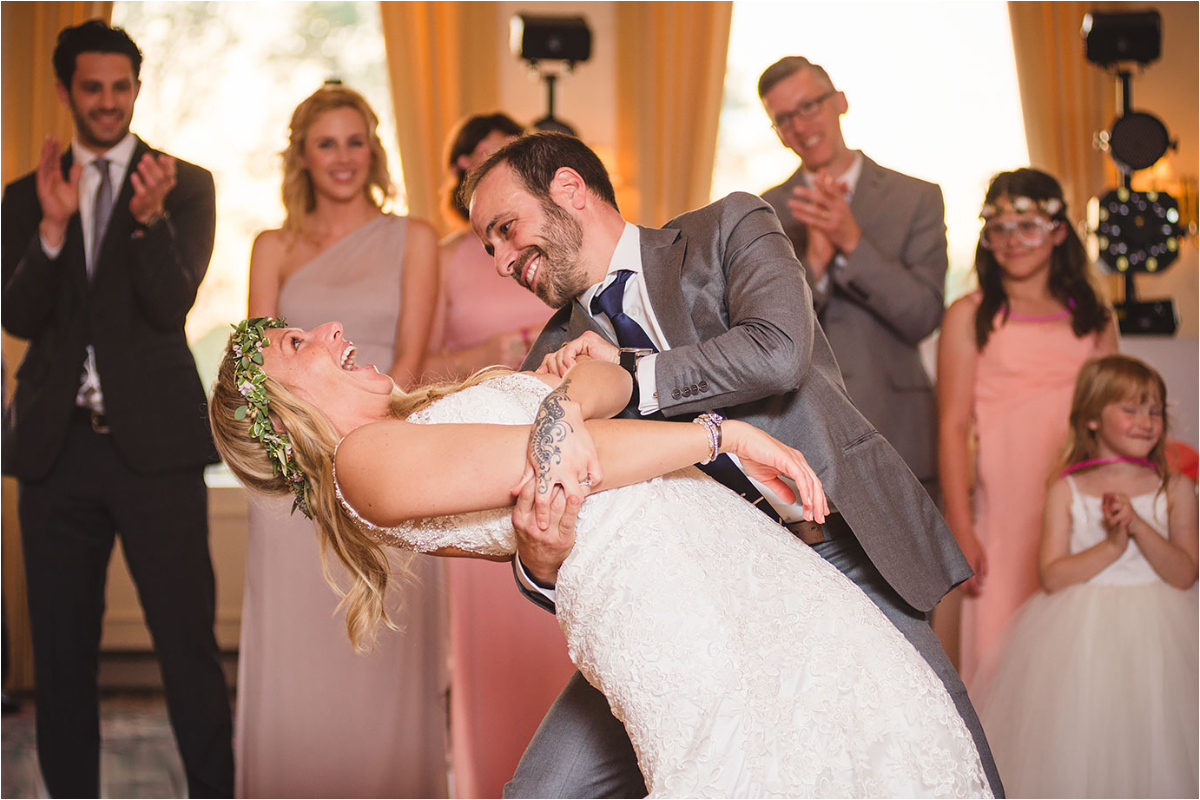 Throughout his education at Villanova University and graduation in 1995, he has performed at a large number of Main Line wedding receptions over the last two decades. In 2002 he was featured on then Q-102 Radio as "The Main Line's Hottest Spinner". Since 2001, Walt has spent the summer as the court-side DJ for the World Team Tennis League's Philadelphia Freedoms.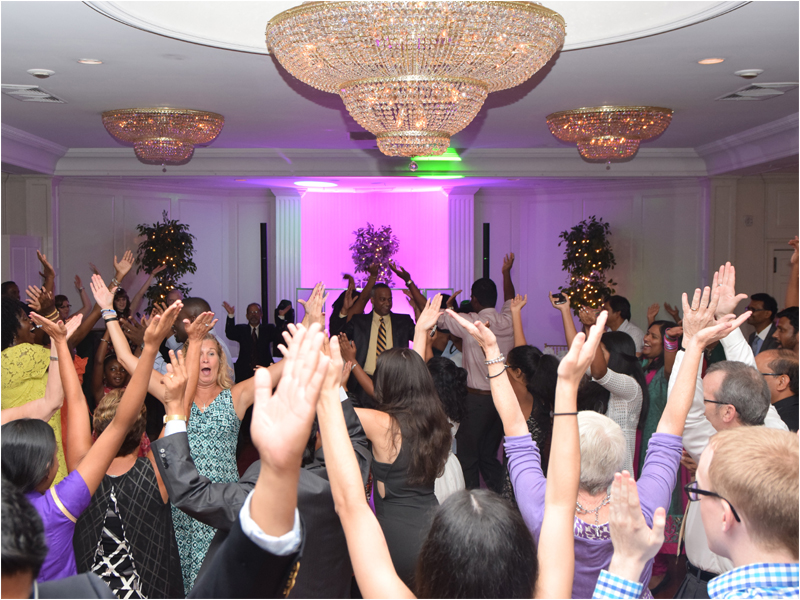 Skills:

Walt's major skill lies in his versatility and ability to please a wide range of audiences and being able to provide music to meet the perfect mood.
Customers experience the art of professionalism through seamlessly flowing events, a crisp smooth voice, timely dance floor interaction, responsiveness and fulfillment of requests, and fun enjoyable music for guests of all ages.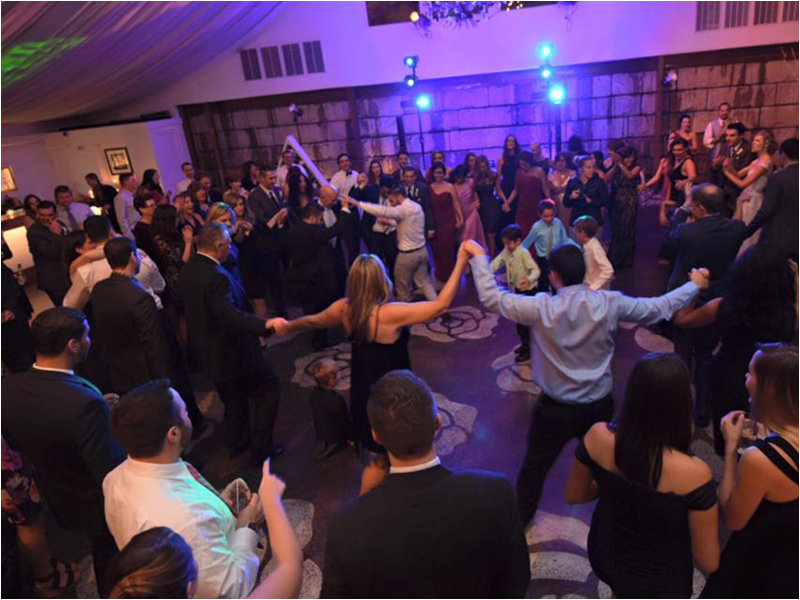 Music:

Walt's music library spans all time periods from big band to today's Top 40, Dance, and R&B. He will work with you to develop a music program and a timeline that works with the style of your event.
His vast realm of experience includes all types of celebrations from weddings to mitzvahs, and school functions to reunions. Having been a part of so many celebrations, his music knowledge is nearly unsurpassed.
If you're not certain of what your event needs, feel confident that Walt's knowledge and skill set will not only give you a memorable party, but a feeling of complete customer satisfaction.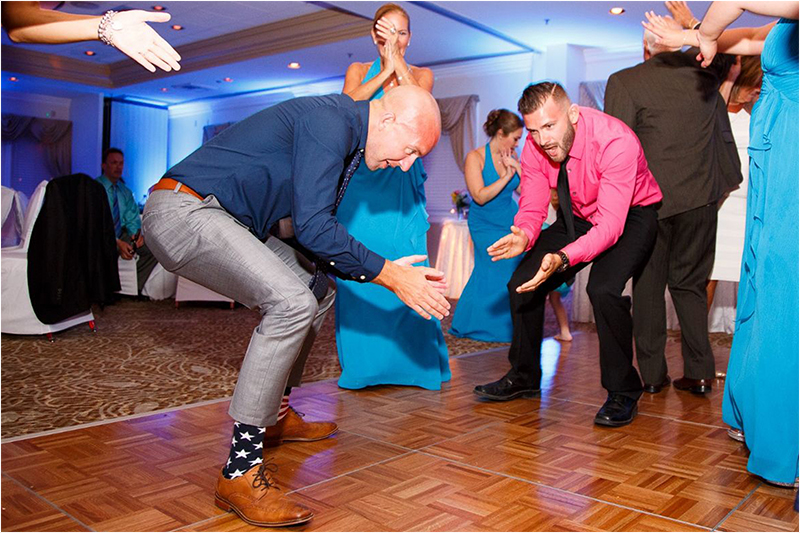 Audio Equipment:

Walt's main sound system consists of two Bose L1 Model I speakers and eight Bose B1 subs designed to deliver the clearest of sound with 180 degrees of smooth, uniform sound dispersion. He also carries Mackie SRM 450 1500 watt full-range speakers, Electrovoice subwoofers, Apple MacBook Pro with DJ-1800 software, Numark iDJ2, Odyssey cases
Lighting:

Chauvet SlimPAR 56, Chauvet LED ColorStrip Mini bars, Chauvet LEDsplash 200B lights, Chauvet Eclipse laser with aura effect (video), American DJ LED H2O lighting (video), Chauvet LEDshadow DMX black light panels, Martin PR-1 Gobo Projector (video), Chauvet Vue 1 LED Moon Flower effects (video), Elation DMX controller, American DJ Aggressors (video), Tri-Starr club lighting color wash effects, mirror ball with Caribbean effect, all lighting comes complete with ILLUMINATED glow shirts and valence covers
VJ/Video Presentation:
Take your wedding reception or other special event to the next level by adding Walt Breslin's video console to his sound & light show! Walt can mix slideshow montages, display your photographer's photos from your wedding ceremony on his dual screens and/or play music videos all night! Everything from elegant Michael Bublé videos during the dinner hour to the latest Top 40, classic dance, and family favorite videos can really WOW your guests!
Customer Assurance:

Because of Walt's years of experience with performances and in running an independent DJ company, he is very particular about sound quality and client care. His ultimate plan is to see all involved have an unforgettable time!