MICHAEL KANE 'S Resume
---

Michael Kane's goal is to provide outstanding, professional entertainment in the style you request for your event.
Michael possesses several years of successful mobile and nightclub DJ work and is a well-versed master of music. Having provided entertainment for dances, formals, corporate events, and wedding receptions, Michael has vast experience in every sort of event and can expertly assist you in your entertainment planning process. No matter what your specific preferences might be, Silver Sound DJ Michael Kane has the ability to meet and exceed your vision for the celebration of your wedding day.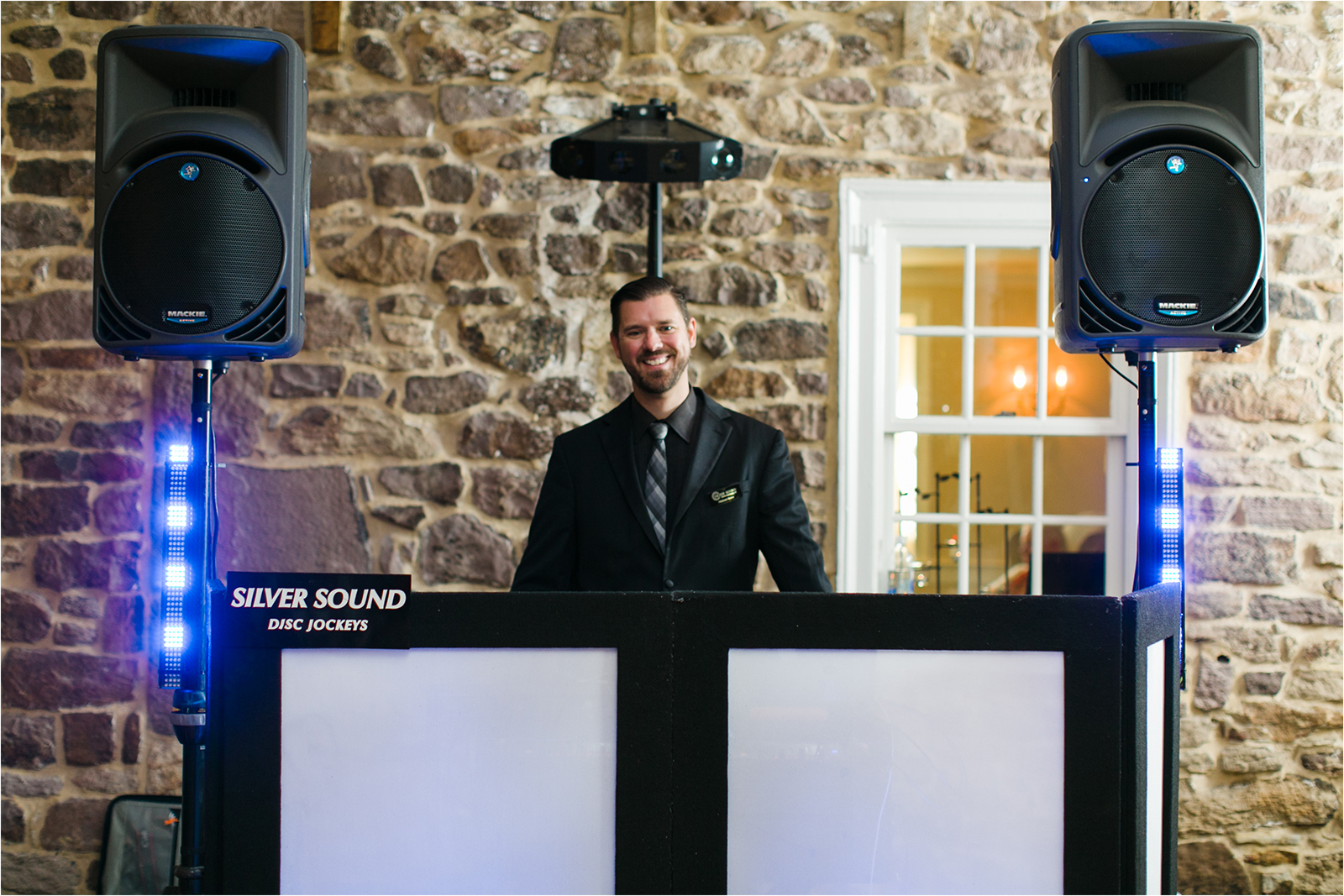 Check out one of Michael's recent five-star reviews from WeddingWire.com!

What differentiates Michael Kane from many other DJs include his ability to read your crowd and know when it's time to shift gears with the music to keep your guests on the dance floor. Michael's MC style is generally conservative. This means no dreaded fake over-pronunciating voice or talking all night in between songs but rather spoken loud and clear in a natural voice when announcements are to be made. Michael prefers to keep the focus on you. DJ Michael Kane's strongest skill that he can offer your event is his mixing abilities. With years of experience mastering turntablism and mixology, Michael Kane is an expert at seamlessly and smoothly blending your song selections one into the next to give your event a nightclub feel without necessarily nightclub music.
Click here to read an article in Philadelphia Magazine about one of Michael's recent weddings!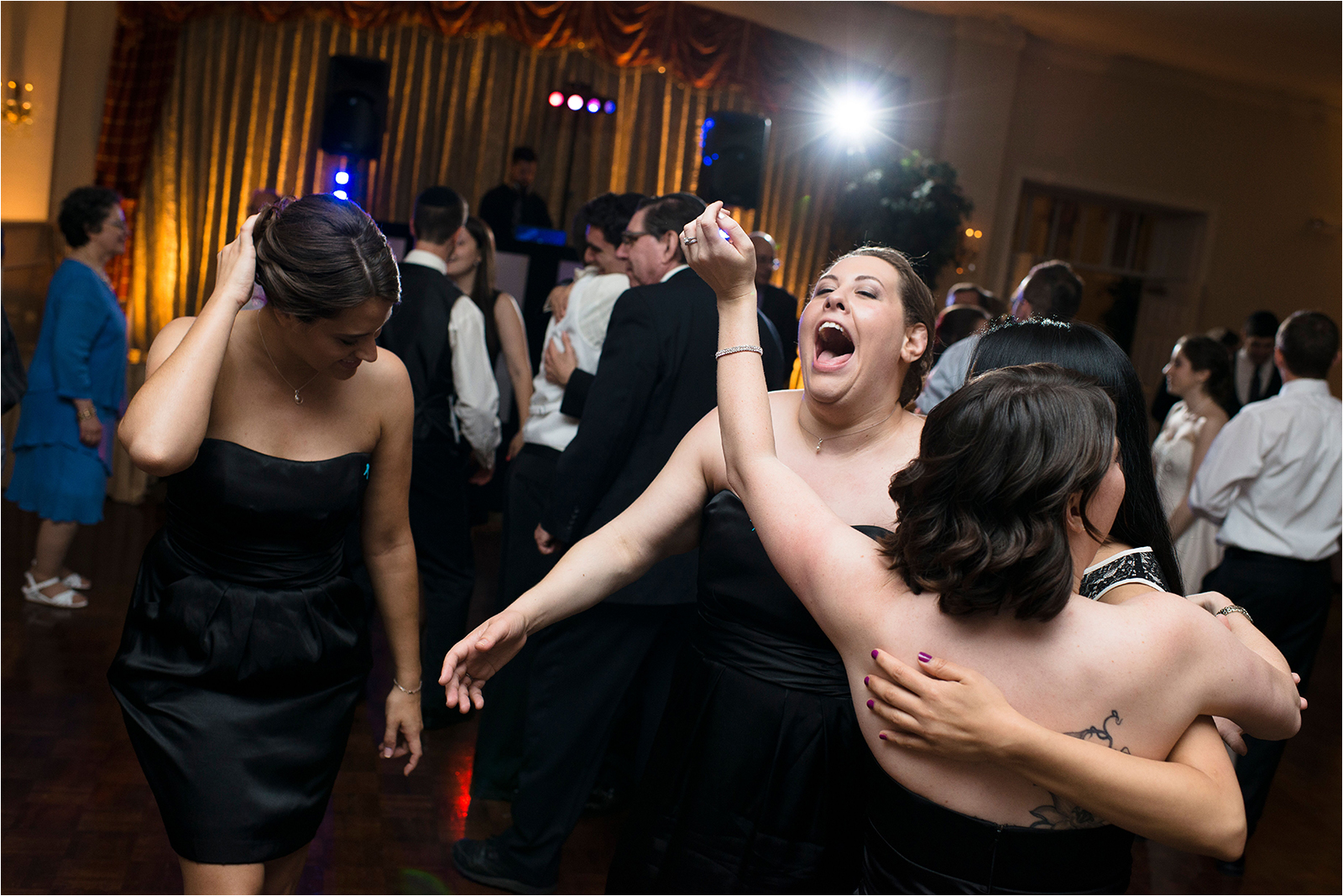 Skills:

Able to judge the situation accurately in order to be prepared to please the crowd, trained over the years learning from the experiences the different techniques needed to please different generations. Great at mixing music, always playing nothing but hits, and music that makes the party dance. Able to scratch, mix, and use sound effects while mixing in order to amplify the excitement at the party.
Music:

Michael's music library is 100% Digital and spans all time periods featuring over 75,000 musical selections. I will develop a music program and a timeline that works with the style of your event. I have experience in a variety of different types of celebrations: weddings, corporate, school functions & reunions. Not sure what you want for your event? Be confident that my experience and skills give you a memorable party.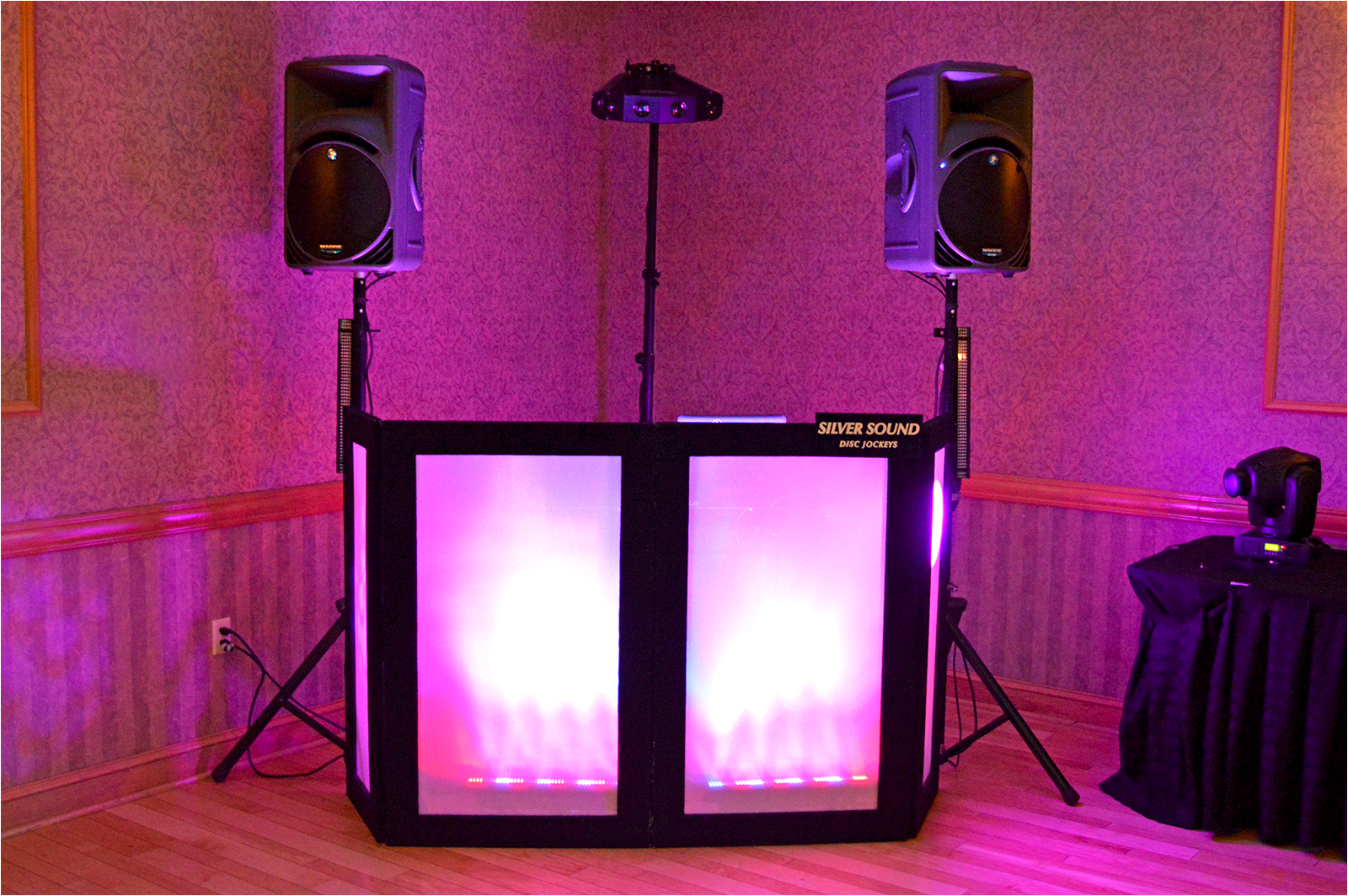 Audio Equipment:

Mackie SRM-450 active loudspeakers, Pioneer DDJ-SX Performance DJ Controller, MacBook Pro Laptop with Rane Serato Installed, Shure Wireless Mic, Technics SL 1210MK5 turntables
Lighting:

Grundorf LED Light Up DJ Facade, American DJ Quad Gem LED lighting (video), Chauvet Four COLORstrip Mini LED uplighting bars (video)
Voice Demo:
Click here to hear Michael Kane introduce a bridal party!
Customer Assurance:

I am highly motivated towards seeing that you and your guests are well entertained, with an approach that caters to your vision of success.
Video Demos:
Double-click videos to make them full screen!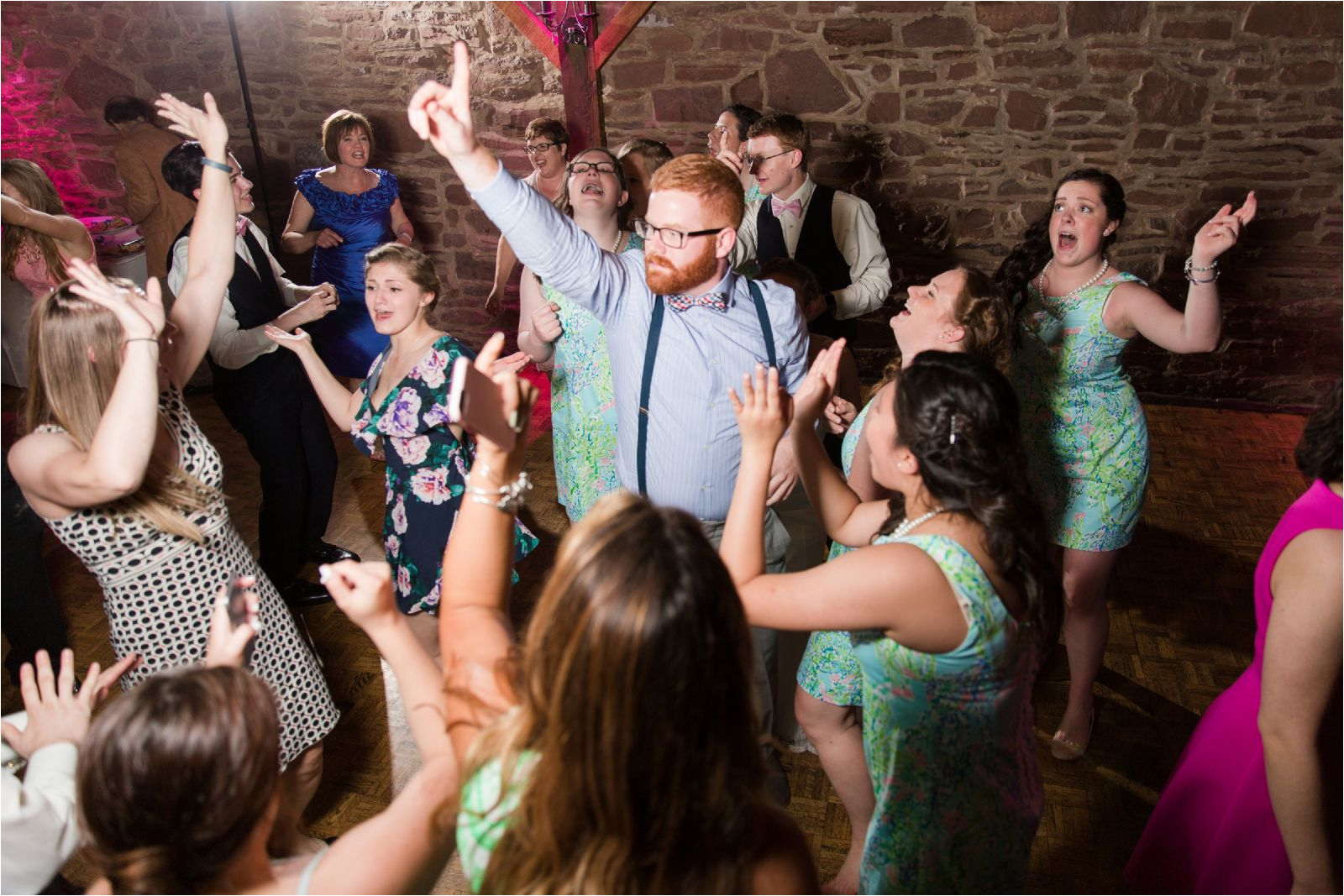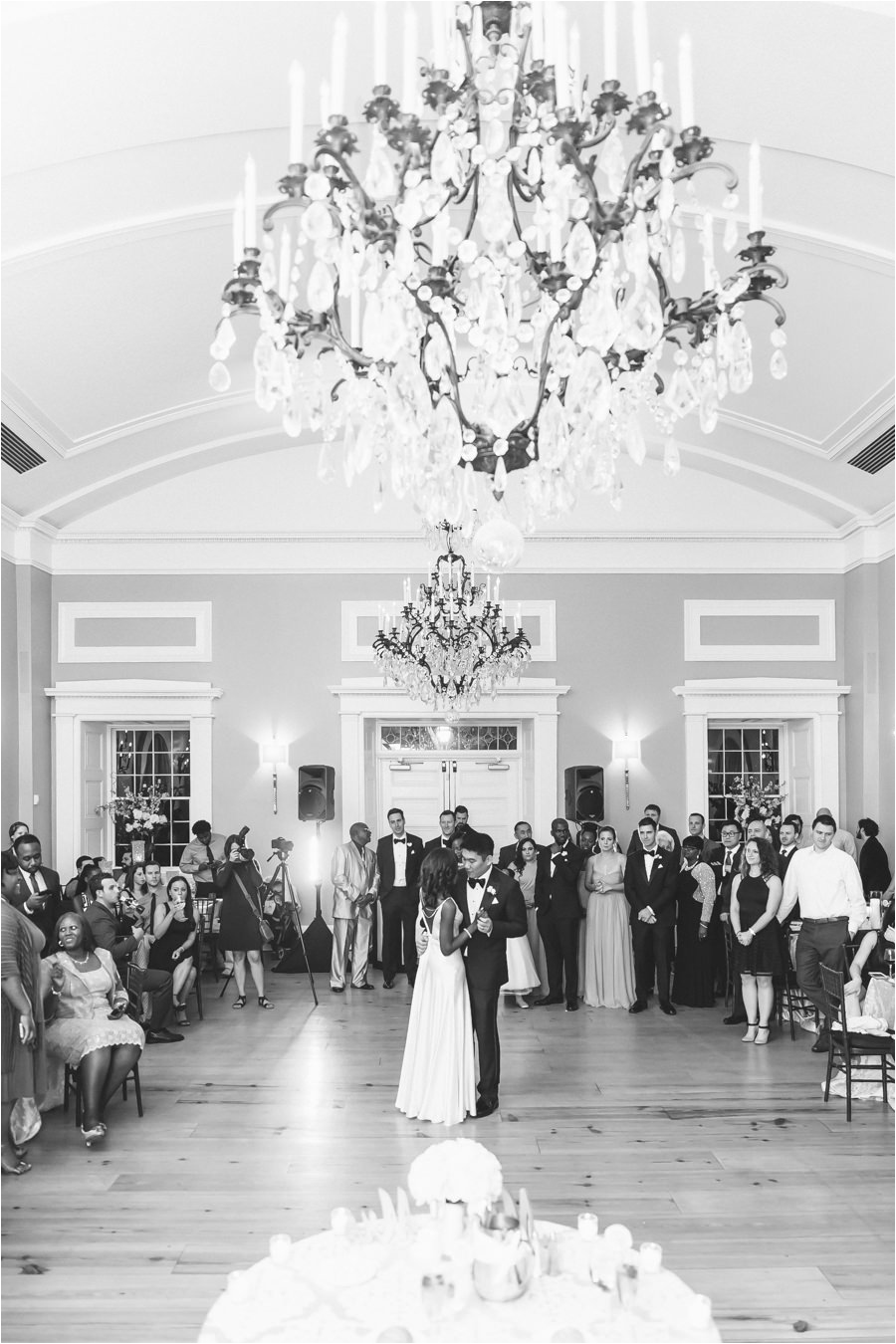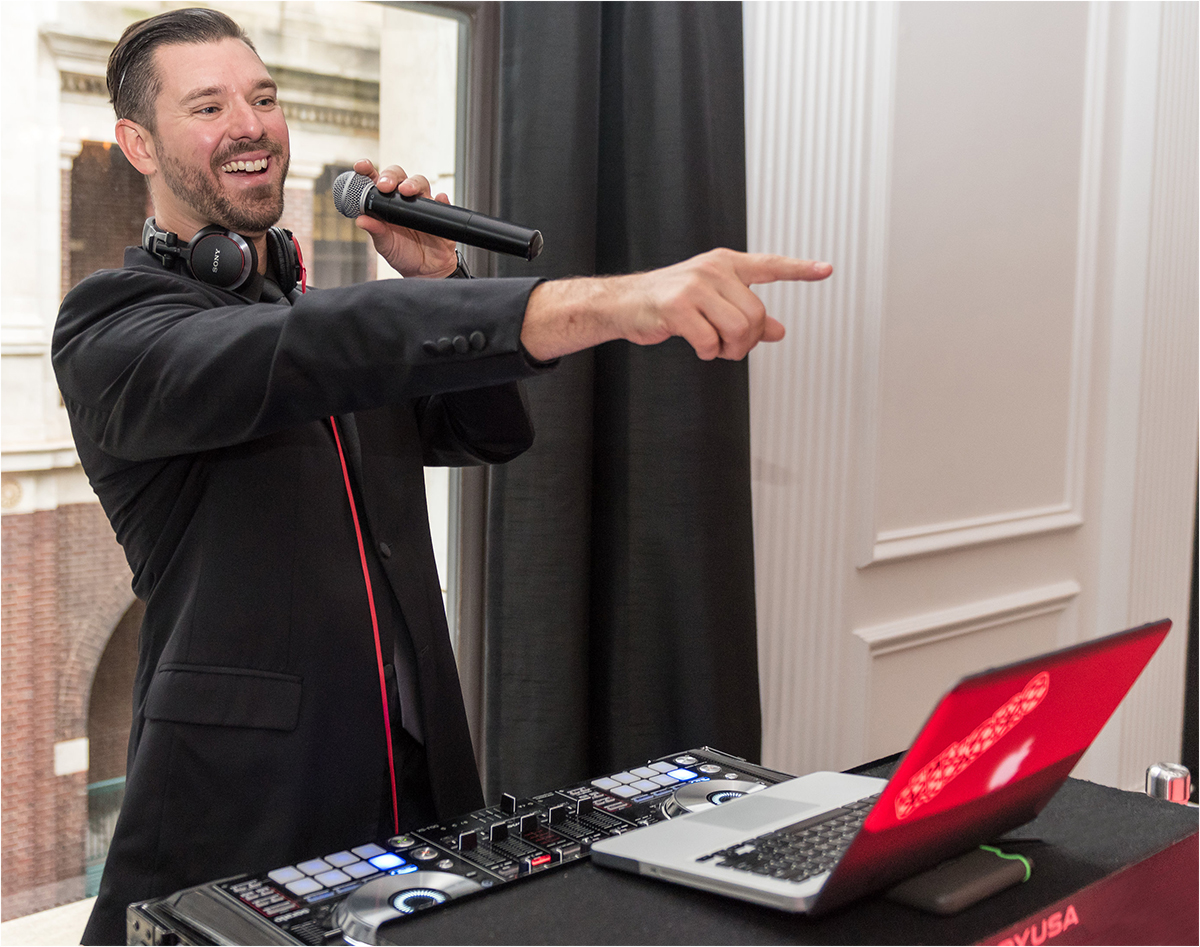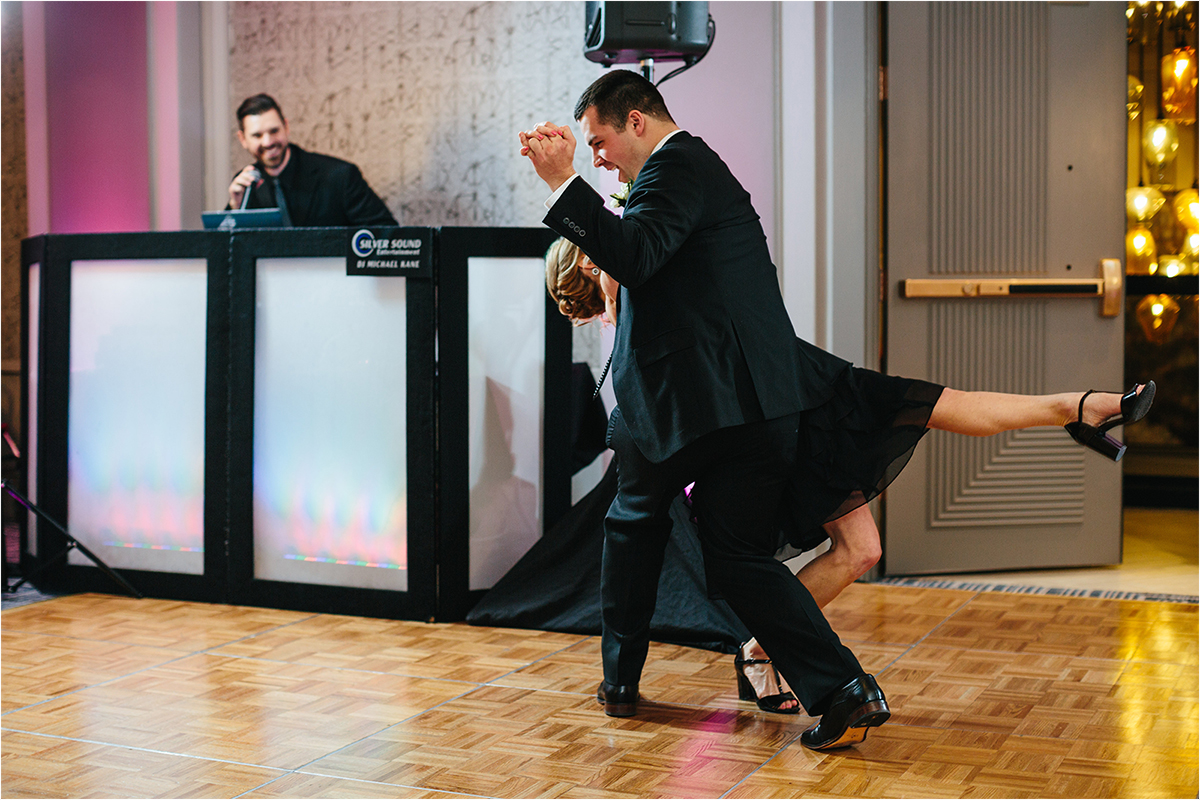 DJ Michael Kane at the Franklin Hotel Philadelphia
photos compliments of Courtney Elizabeth Photography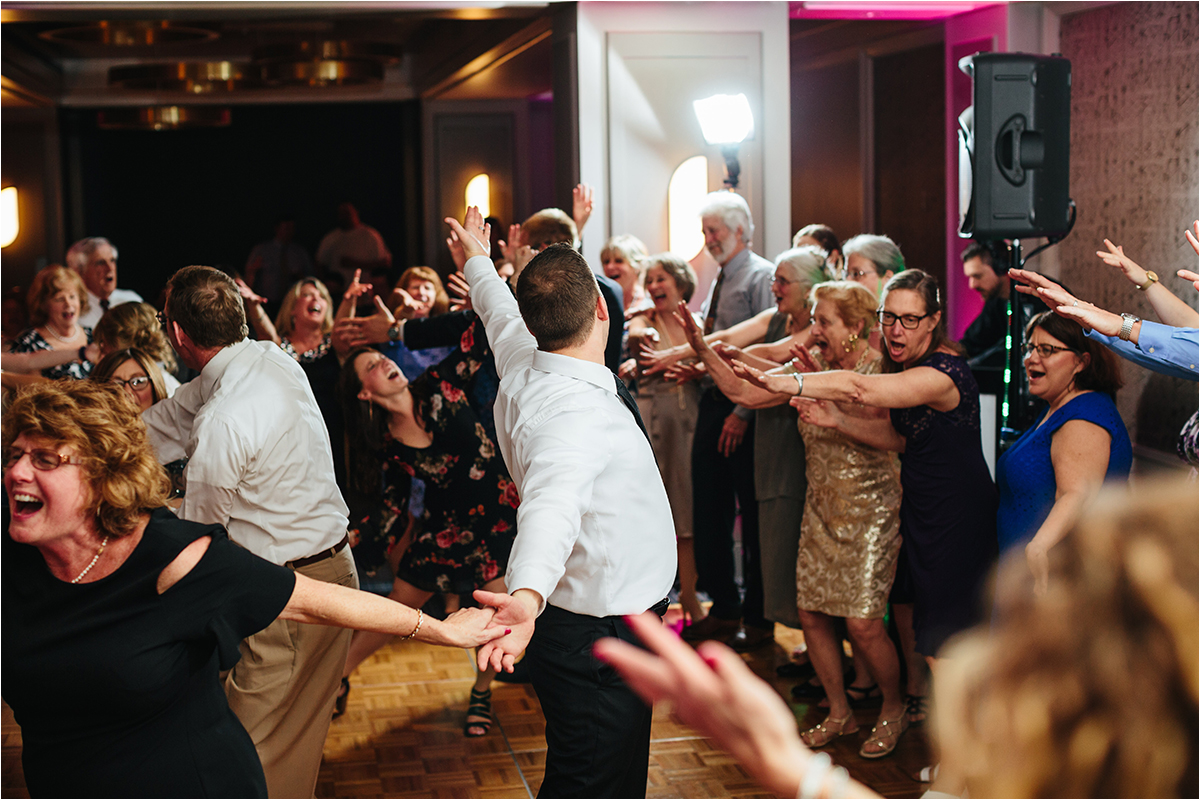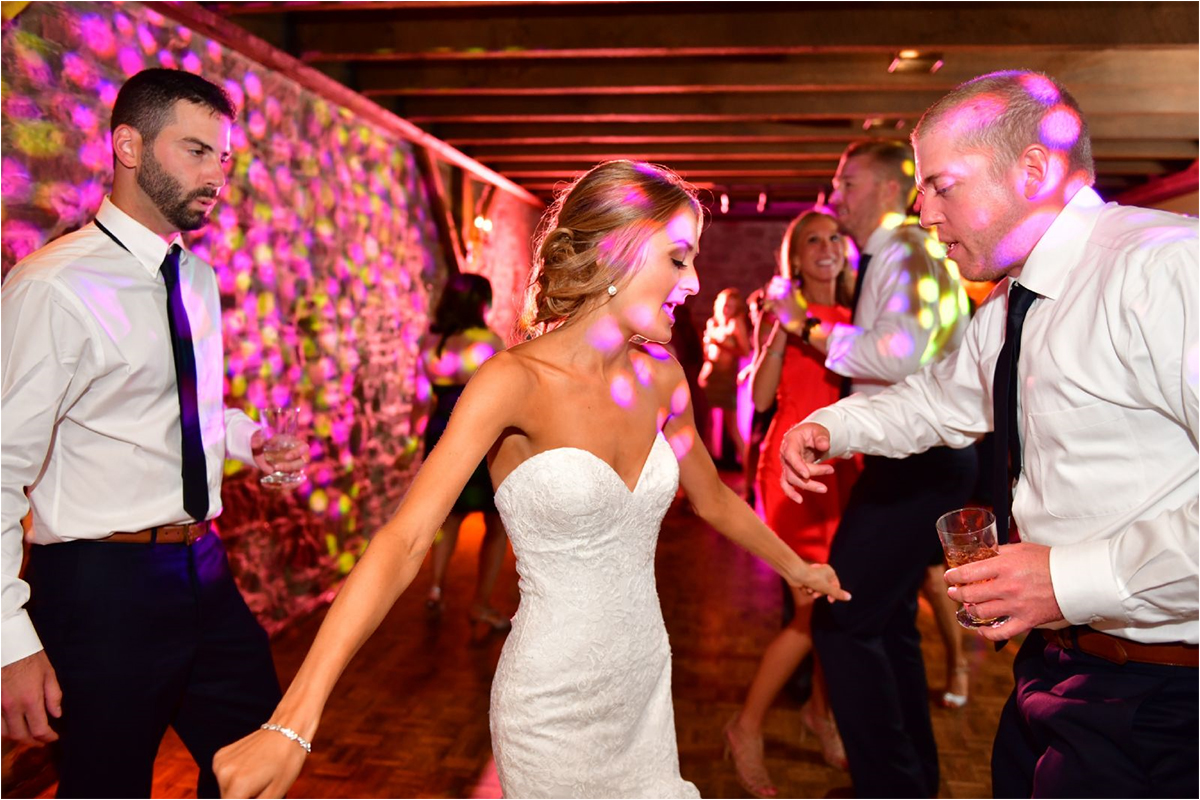 DJ Michael Kane at the Barn on Bridge in Collegeville

DJ Michael Kane setup at French Creek Golf Club