MICHAEL KANE'S Resume
---

Michael Kane's goal is to provide outstanding, professional entertainment in the style you request for your event.
Michael possesses several years of successful mobile and nightclub DJ work and is a well-versed master of music. Having provided entertainment for dances, formals, corporate events, and wedding receptions, Michael has vast experience in every sort of event and can expertly assist you in your entertainment planning process. No matter what your specific preferences might be, Silver Sound DJ Michael Kane has the ability to meet and exceed your vision for the celebration of your wedding day.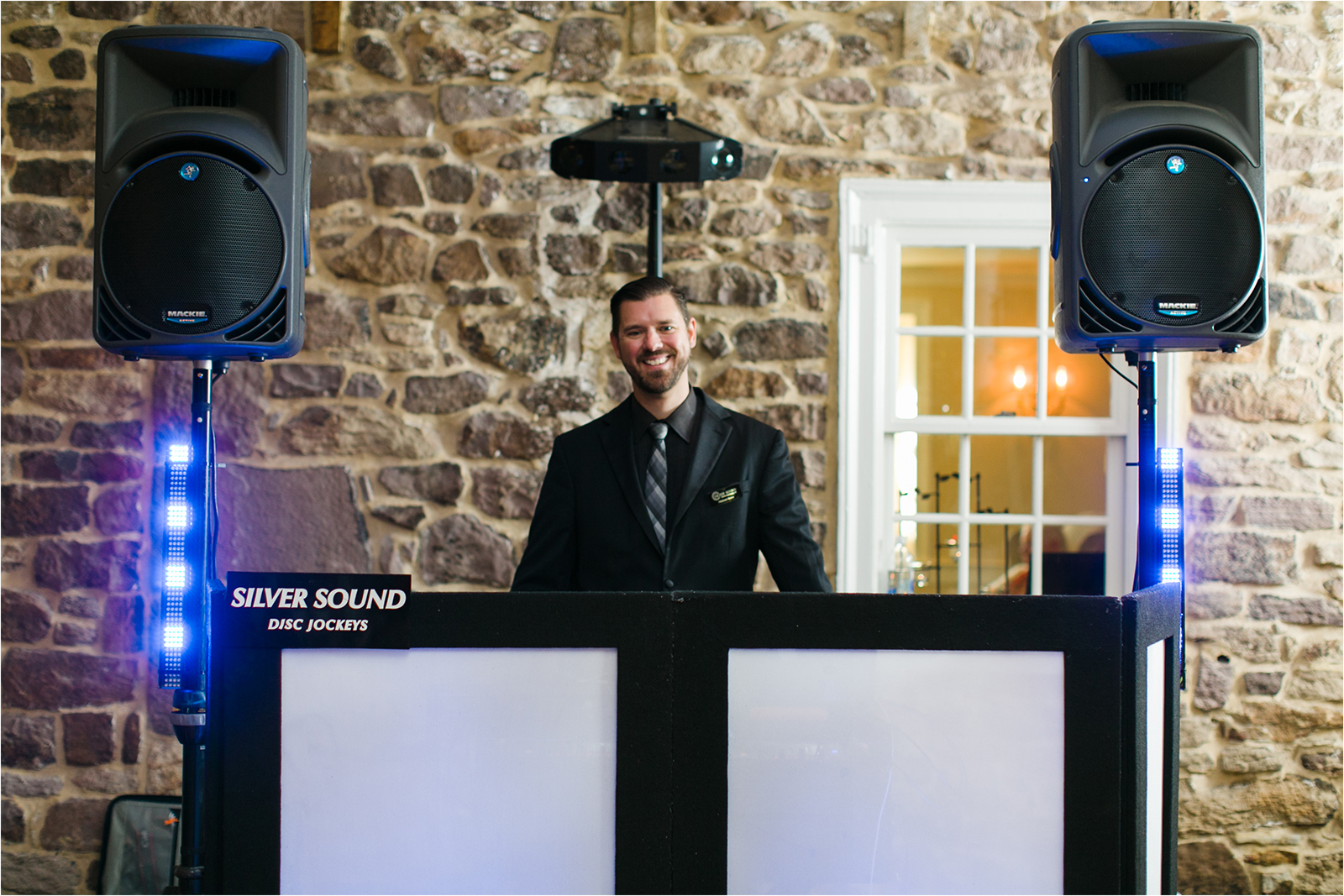 Check out one of Michael's recent five-star reviews from WeddingWire.com!

What differentiates Michael Kane from many other DJs include his ability to read your crowd and know when it's time to shift gears with the music to keep your guests on the dance floor. Michael's MC style is generally conservative. This means no dreaded fake over-pronunciating voice or talking all night in between songs but rather spoken loud and clear in a natural voice when announcements are to be made. Michael prefers to keep the focus on you. DJ Michael Kane's strongest skill that he can offer your event is his mixing abilities. With years of experience mastering turntablism and mixology, Michael Kane is an expert at seamlessly and smoothly blending your song selections one into the next to give your event a nightclub feel without necessarily nightclub music.
Click here to read an article in Philadelphia Magazine about one of Michael's recent weddings!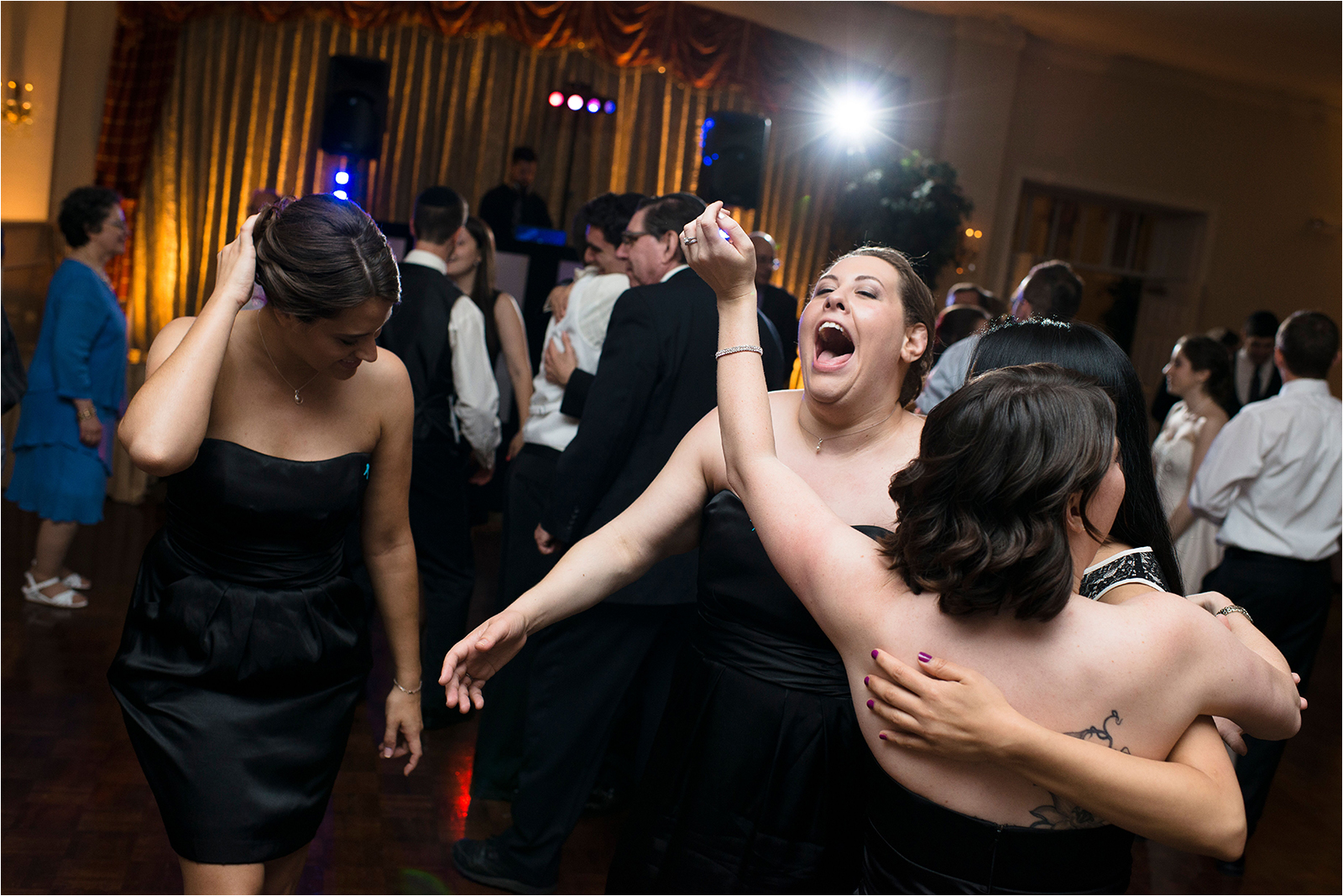 Skills:

Michael's strengths stem from being a full-time professional nightclub DJ on the east coast for nearly a decade. In that time, he learned to gauge a different crowd every night and quickly understand how to connect with them musically to keep dance floors moving night after night. He still implements that skill at each and every wedding, combining your taste in music with what truly gets your crowd moving at your event. Another skill that crosses over from his club circuit days is his ability to beatmix, or seamlessly blend, one song from the next while ensuring enough time of each song has been played. NO awkward fade outs, NO slamming songs together, NO needless talking over the dancing music all night. Michael Kane delivers smooth musical blends to excited audiences who cannot get enough and will be left chanting for more at the end of the event.
Music:

Michael comes prepared to every event with an ever-growing music library that is 100% digital and spans all time periods featuring over 100,000 musical selections. But more importantly, Michael's library is updated on a monthly basis with high-quality, professionally censored versions of today's top music. If you request a song in advance for your advance that Michael does not have, it is as simple as making a digital purchase for him to have it ready on your day. It is Michael's obligation to develop a music program and a timeline that works with the style of your event. Michael has experience in a variety of different types of celebrations: weddings, corporate, school functions & reunions. Not sure what you want for your event? Be confident that Michael's experience and skills give you a memorable party.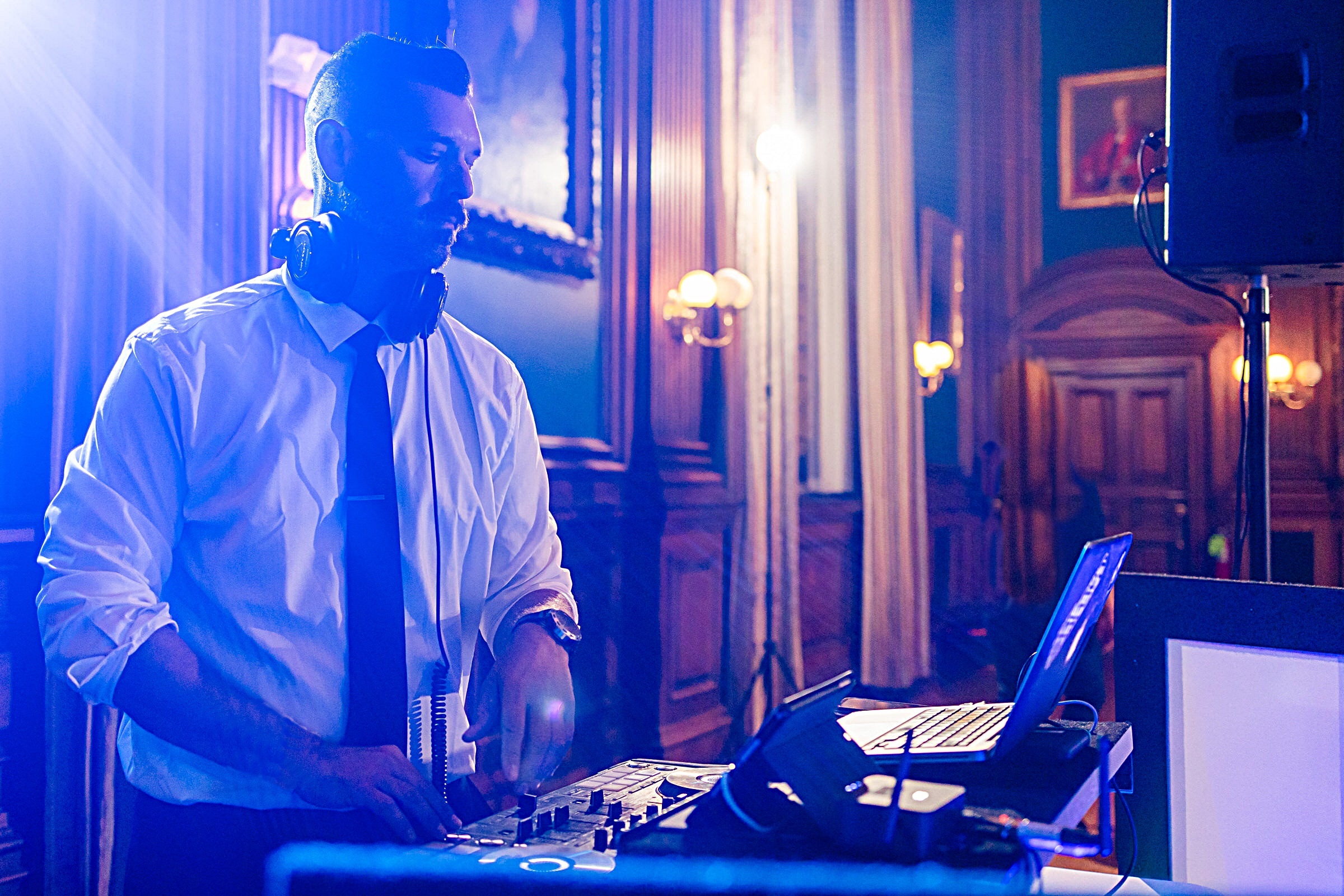 Photo by Ashley Garrity Photogrophy
Audio Equipment:

JBL PRX812W 12" Loudspeakers, Pioneer DDJ-SX Performance DJ Controller, MacBook Pro Laptop with Rane Serato Installed, Shure Wireless Mic, Technics SL 1210MK5 turntables, Ceremony Dual Hand Held / Lavalier Microphone System Shure Instrument Condenser Microphone, Black (BLX1288/CVL-J10)
Lighting:

Grundorf LED Light Up DJ Facade
Rockville Rockstrip 252 5 Channel DMX RGB Color Strip DJ Wash Light
Dual Stage Right by Monoprice Stage Wash 7x 12W RGBW LED Moving Head Lights with Zoom
Dual Stage Right by Monoprice Stage Wash Light 9x10W Quad LED Flat PAR RGBW
Lightrider DMX lighting software on iPad Mini
Voice Demo:
Click here to hear Michael Kane introduce a bridal party!
Customer Assurance:

I am highly motivated towards seeing that you and your guests are well entertained, with an approach that caters to your vision of success.
Video Demos:
Double-click videos to make them full screen!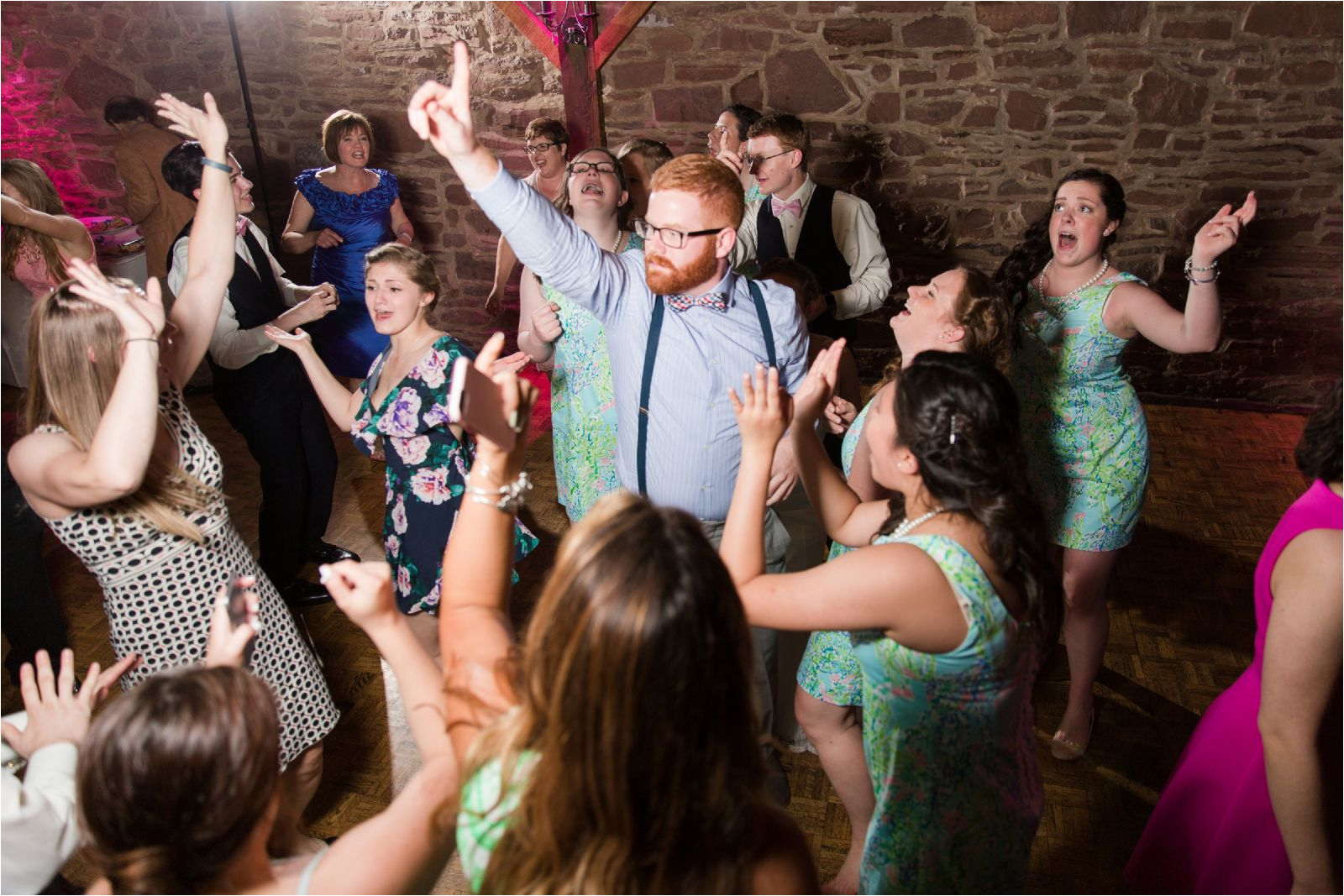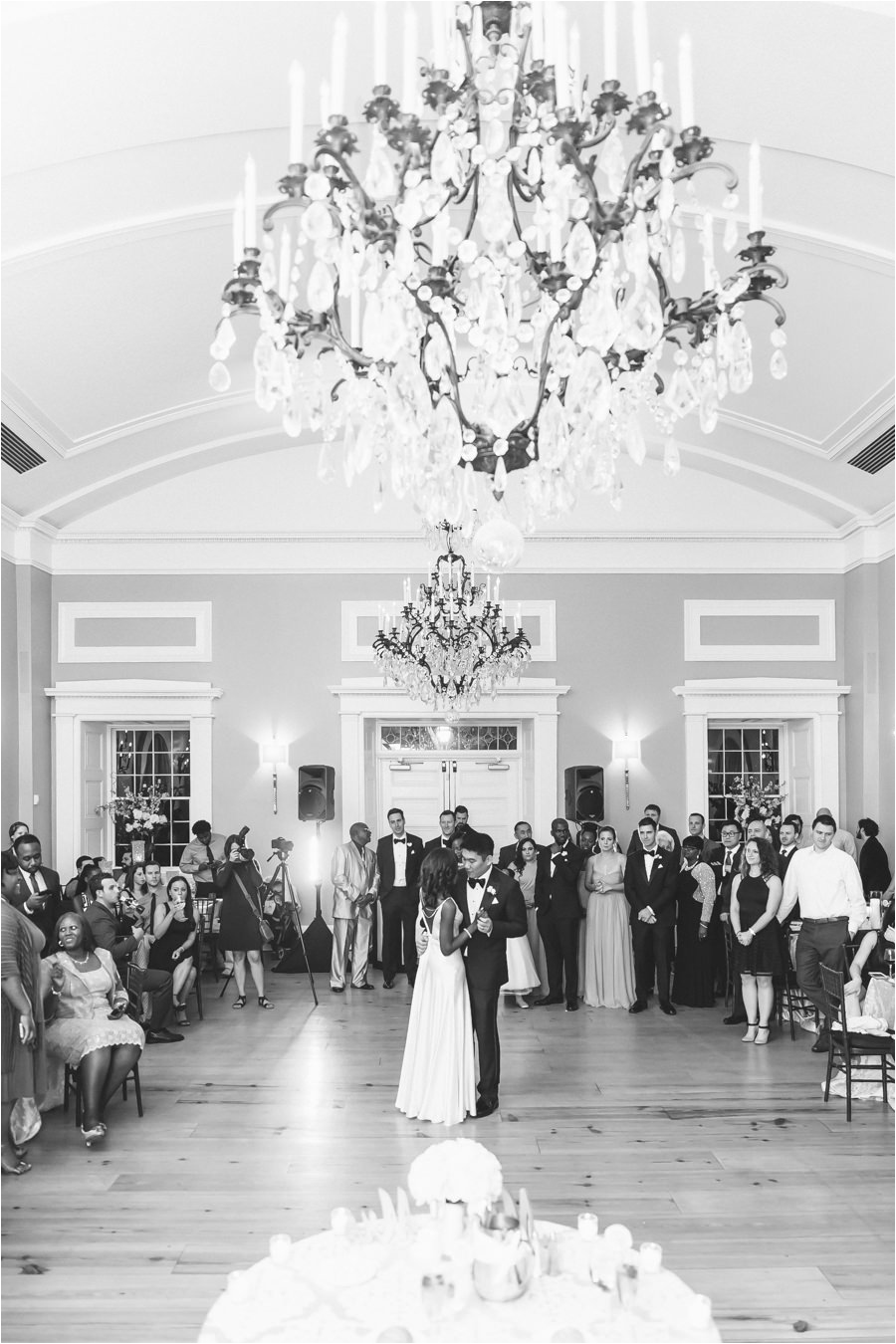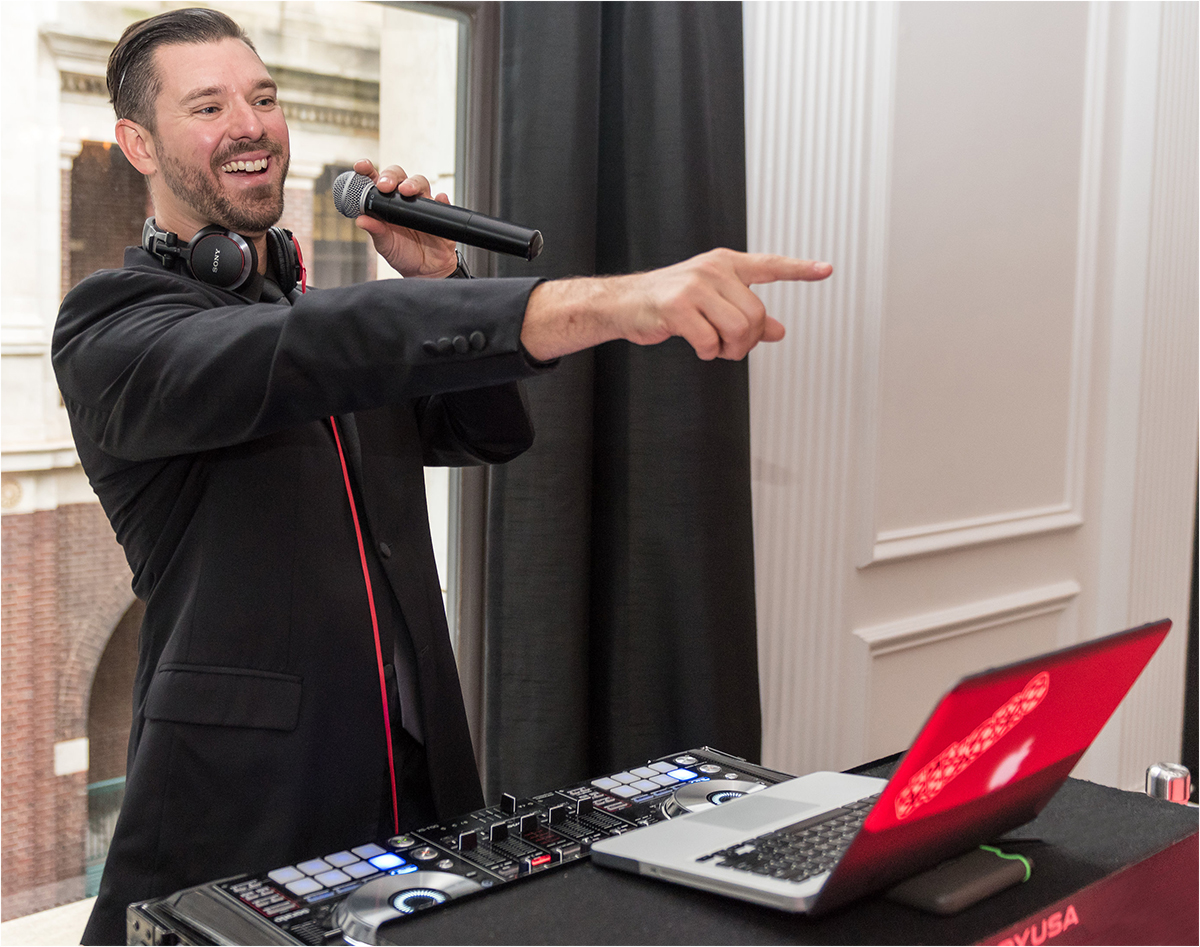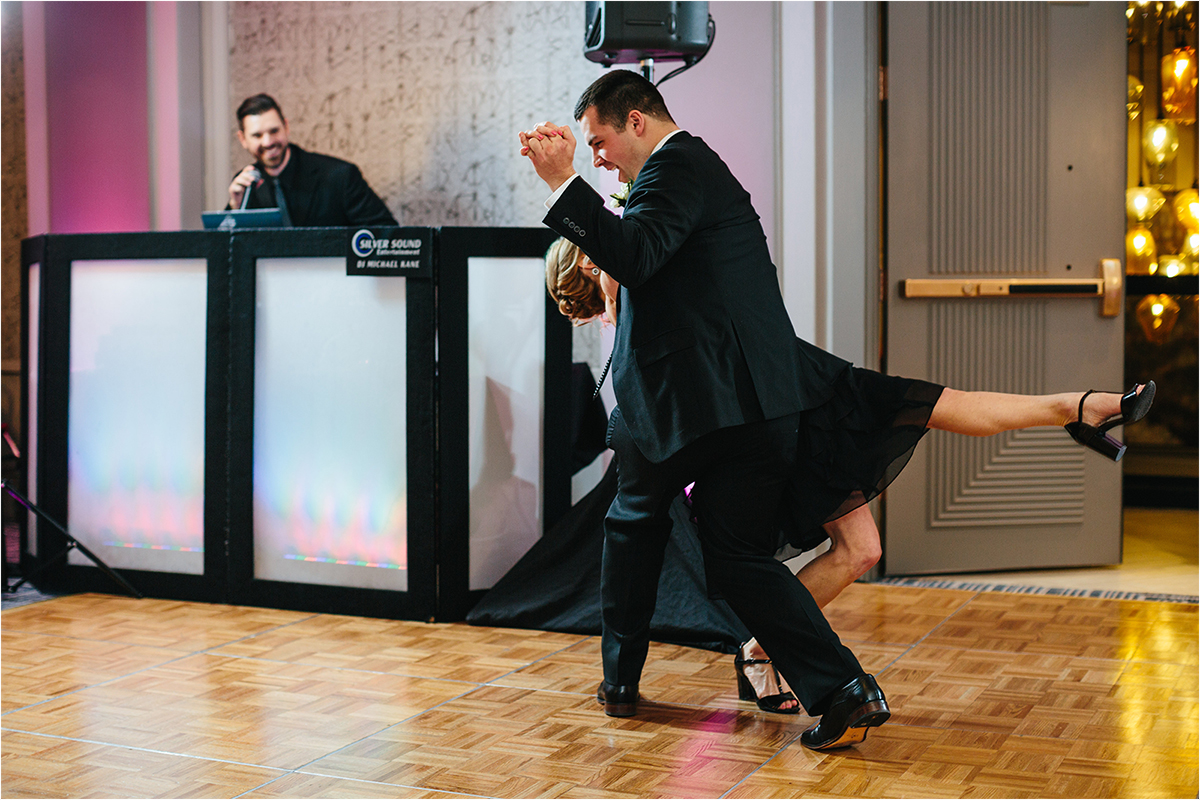 DJ Michael Kane at the Franklin Hotel Philadelphia
photos compliments of Courtney Elizabeth Photography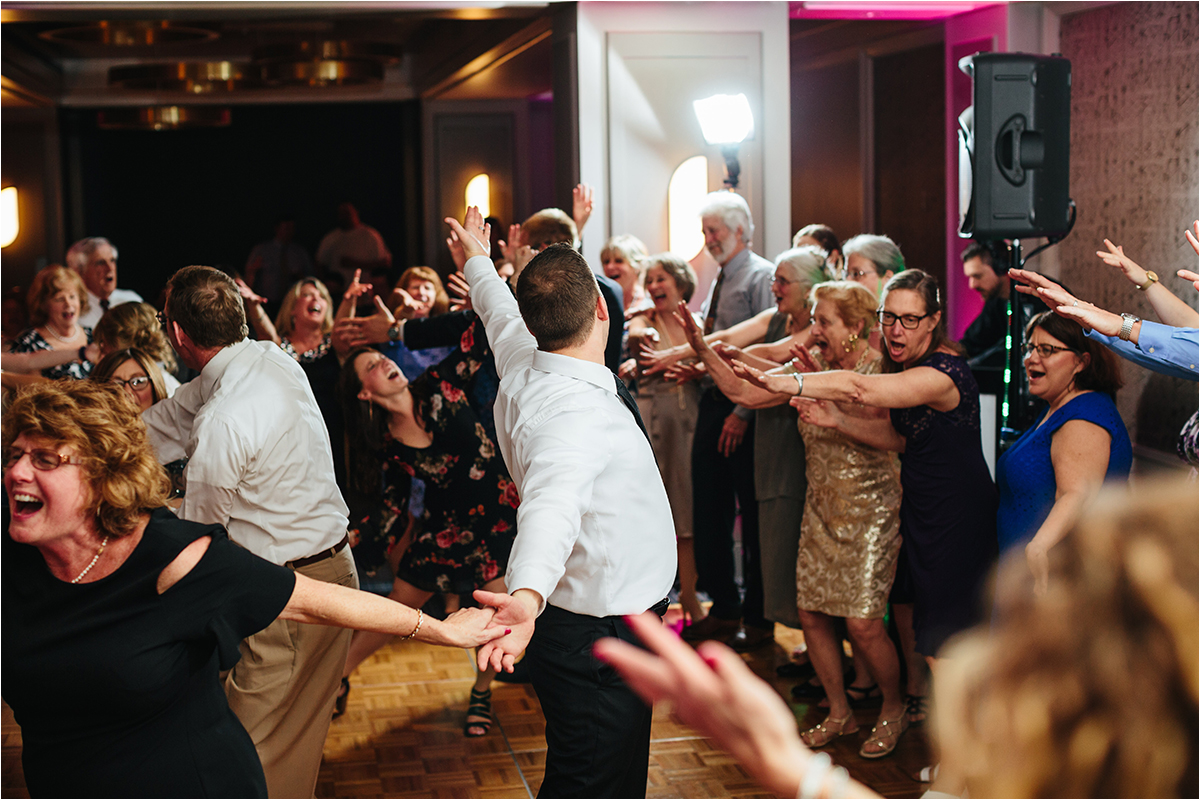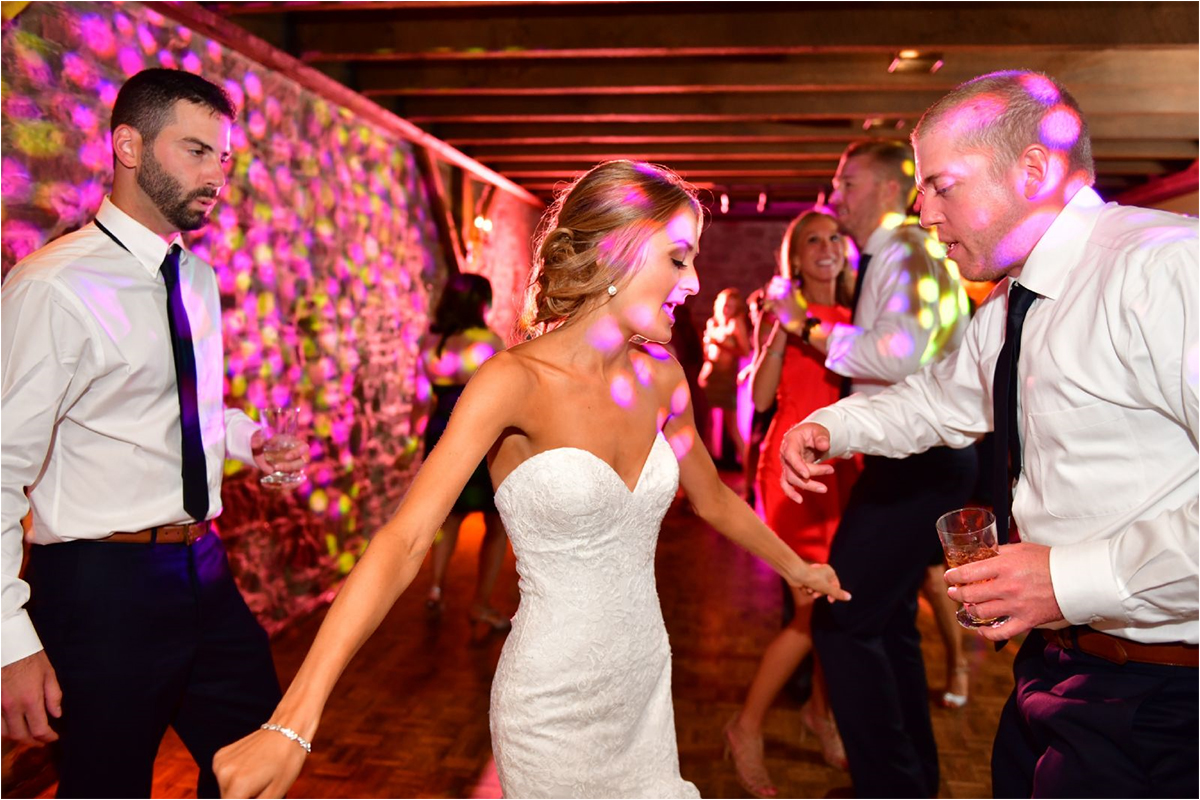 DJ Michael Kane at the Barn on Bridge in Collegeville

DJ Michael Kane setup at French Creek Golf Club

Michael Kane at Phoenixville Foundry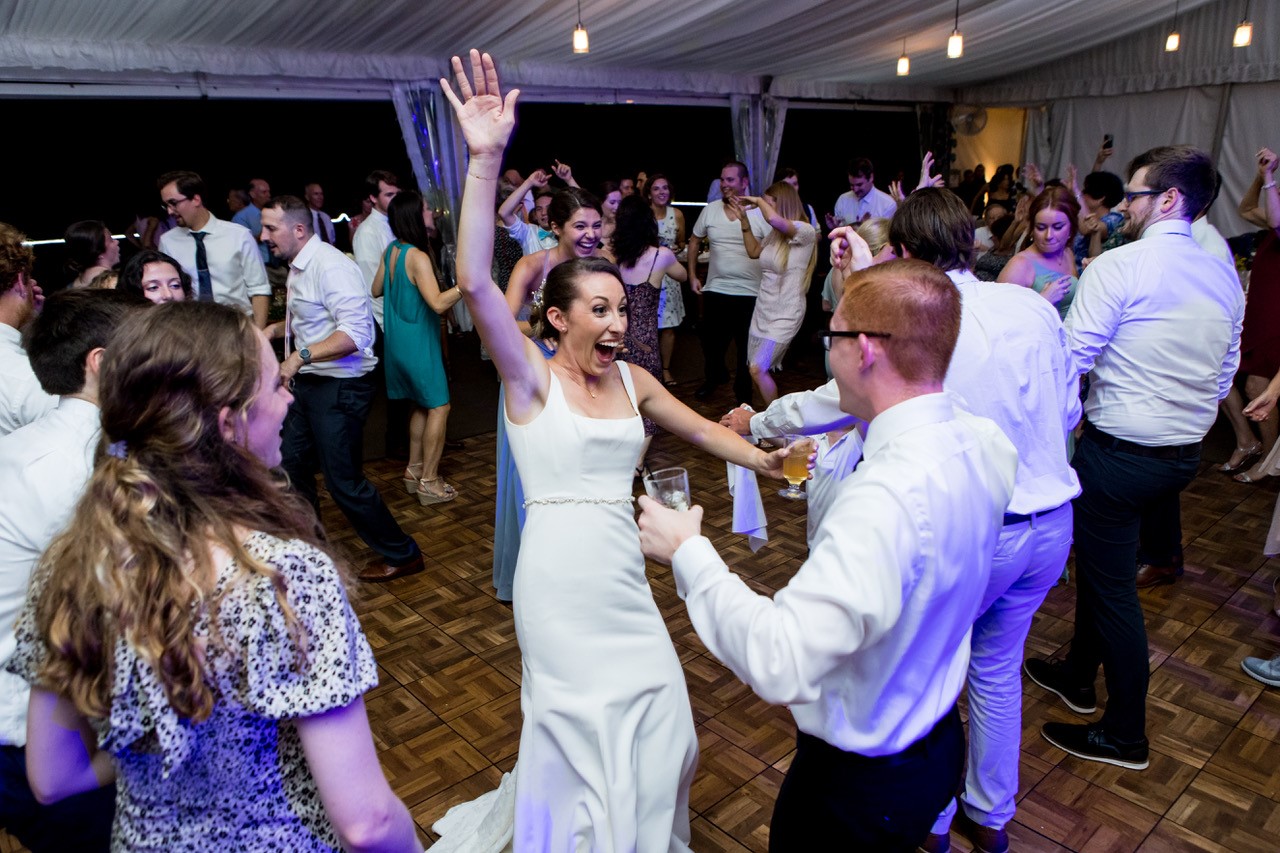 Silver Sound DJ Michael Kane at Philander Chase Knox Estate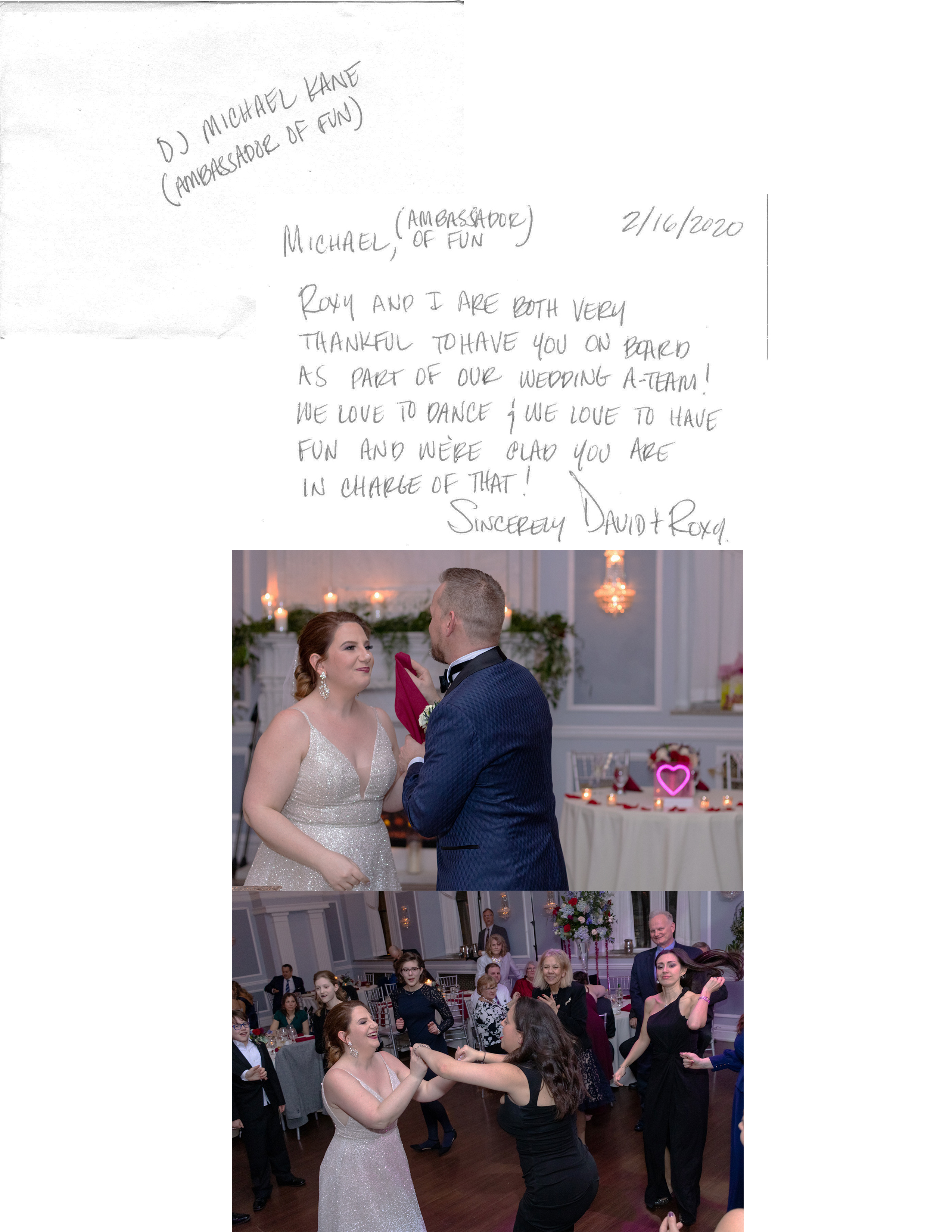 DJ MICHAEL KANE #AMBASSADOR OF FUN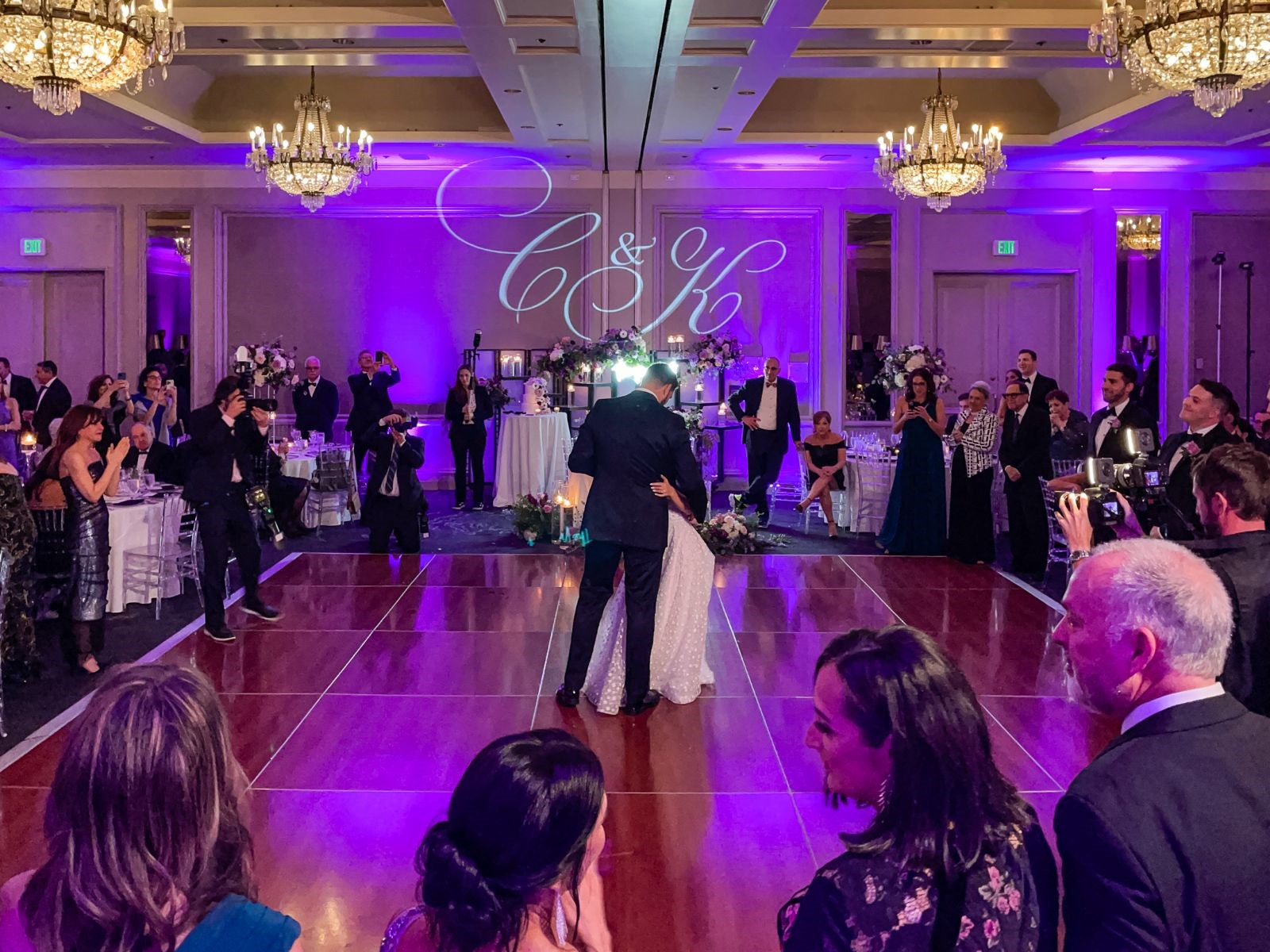 Silver Sound DJ Michael Kane First Dance at The Logan - Philadelphia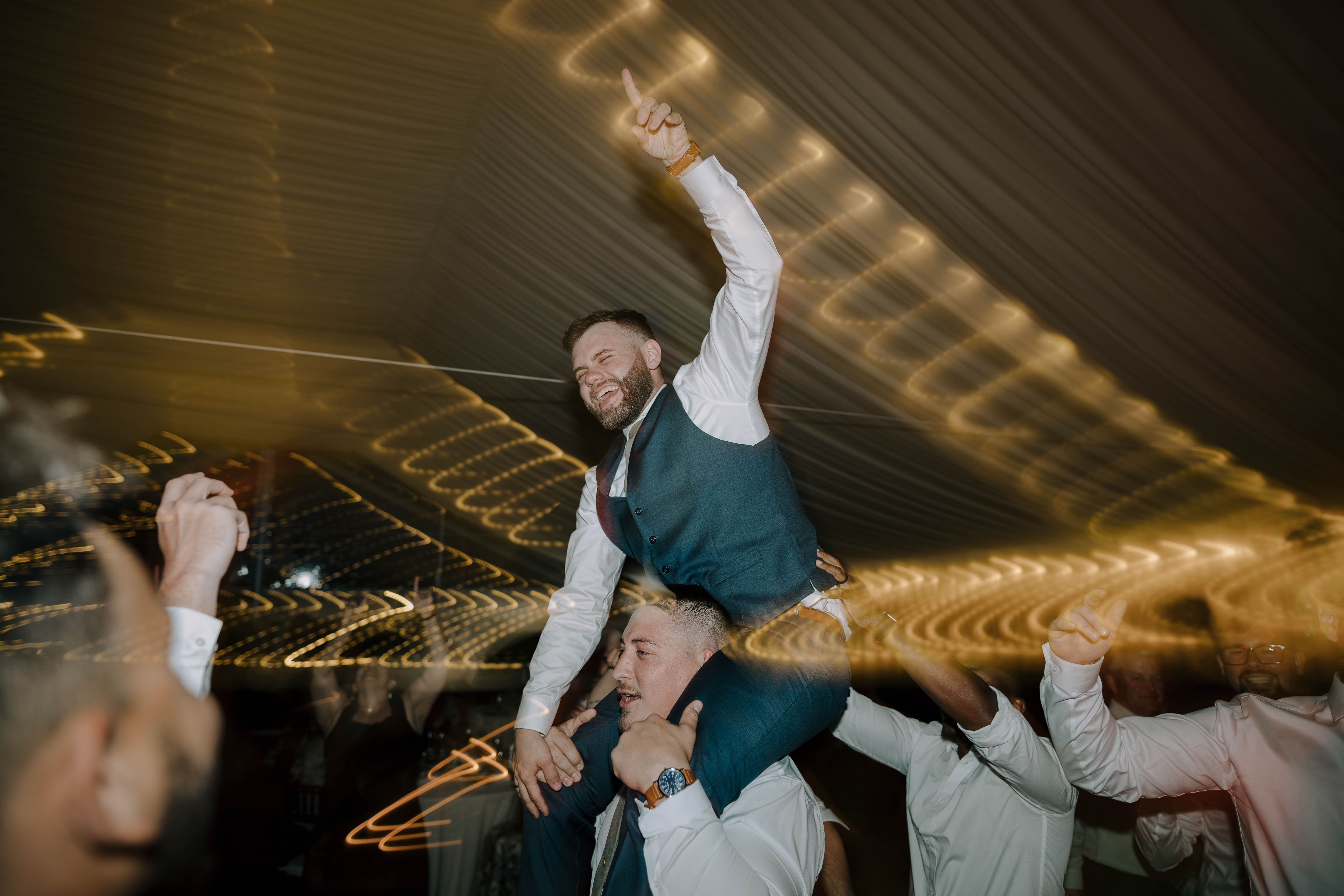 Silver Sound DJ Michael Kane Wedding Clients in the air at Pearl S Buck Estate - Perkasie
Photo by Nate Bittinger Photography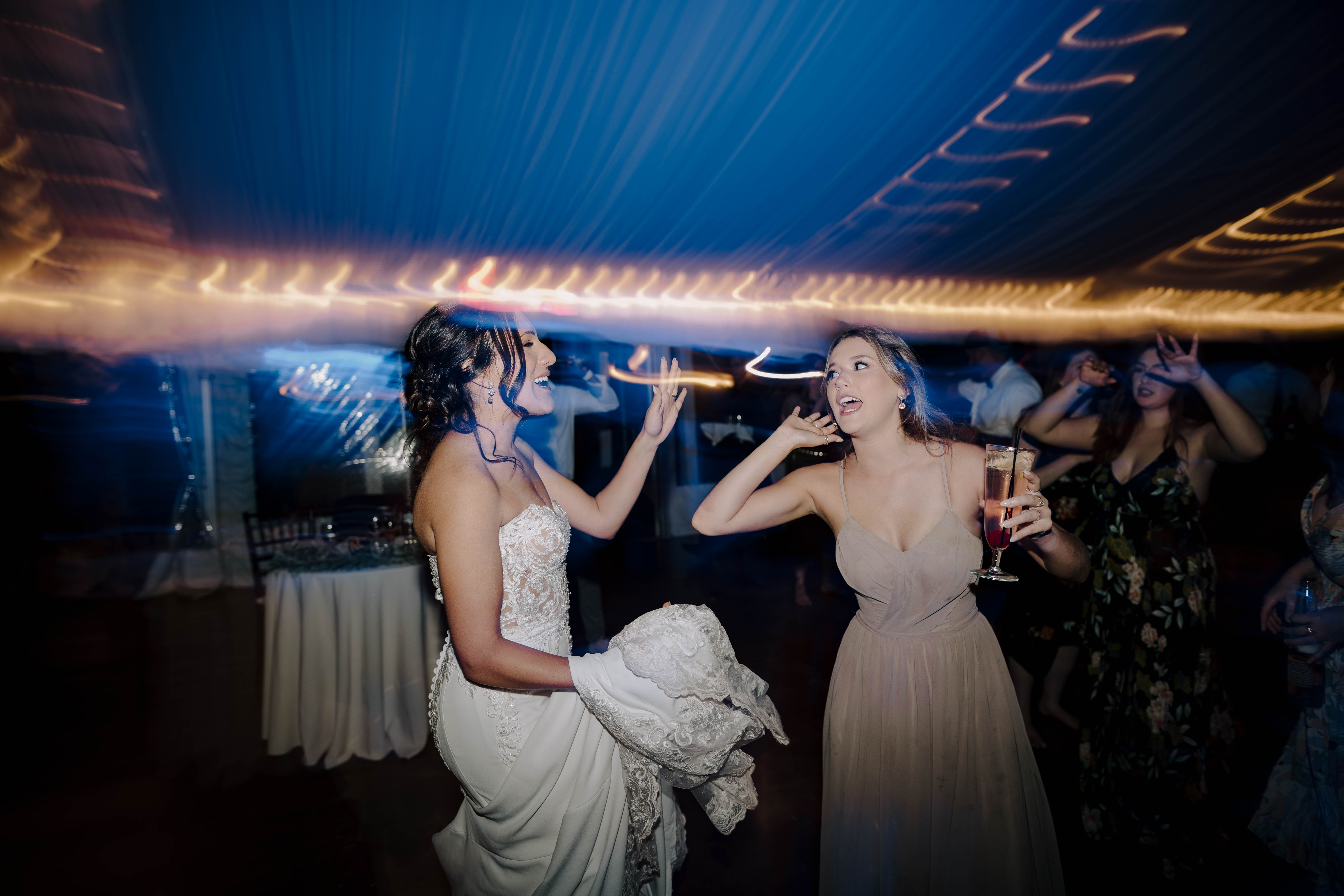 Silver Sound DJ Michael Kane Elated Bride at Pearl S Buck Estate - Perkasie
Photo by Nate Bittinger Photography
Silver Sound DJ Michael Kane packing the dancefloor at Pearl S Buck Estate - Perkasie
Photo by Nate Bittinger Photography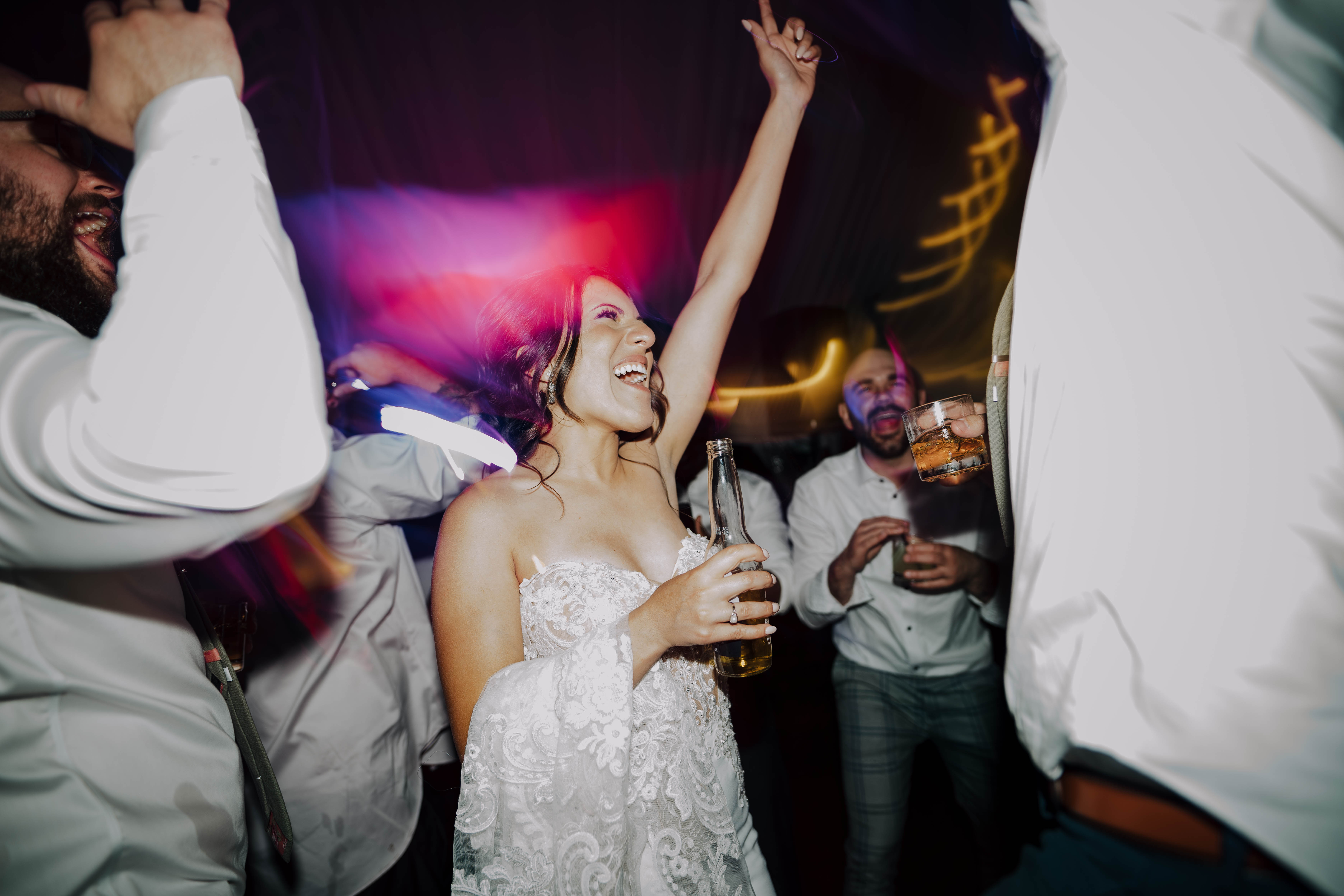 Silver Sound DJ Michael Kane at Pearl S Buck Estate - Perkasie
Photo by Nate Bittinger Photography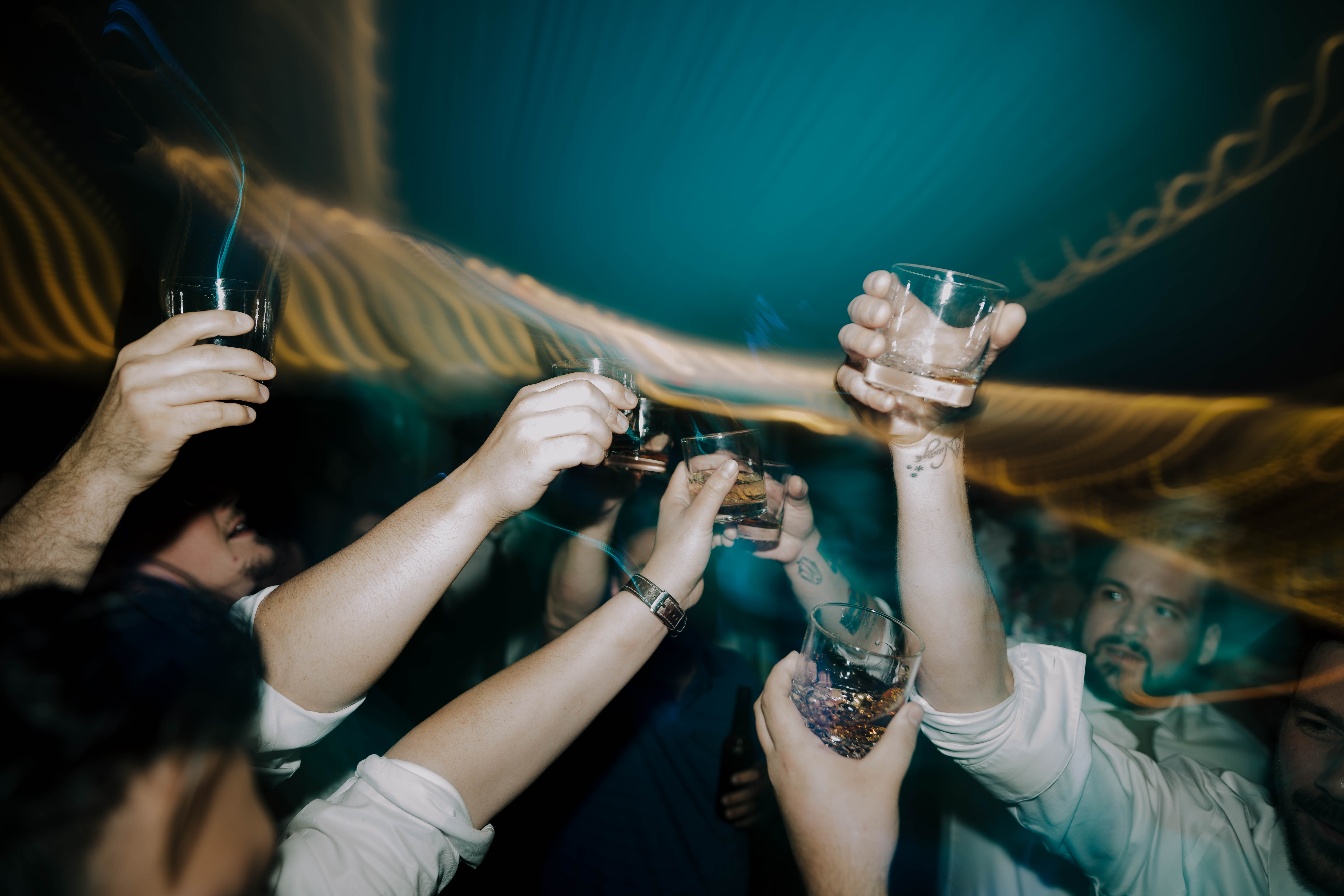 Silver Sound DJ Michael Kane Wedding Clients raise a glass at Pearl S Buck Estate - Perkasie
Photo by Nate Bittinger Photography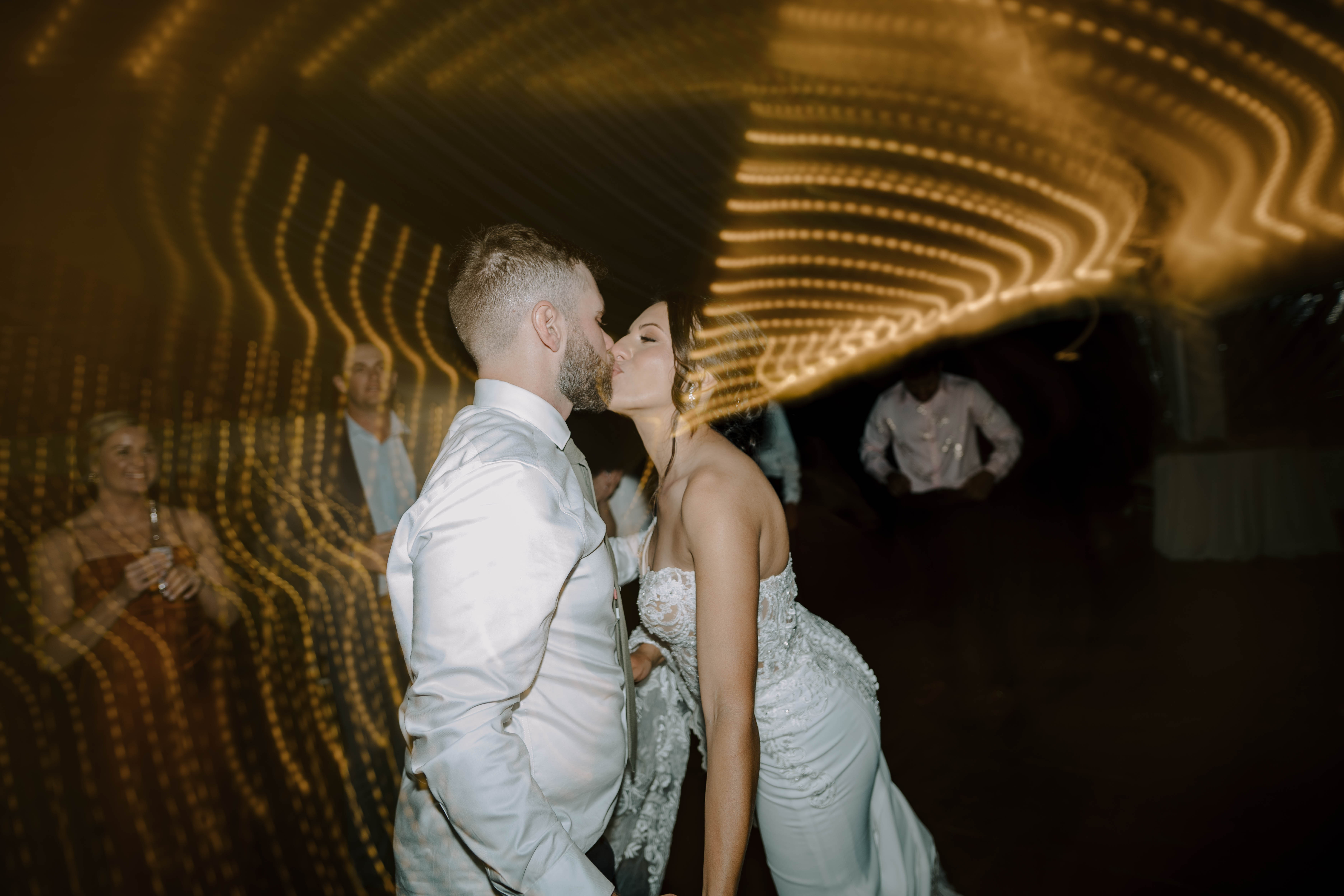 Silver Sound DJ Michael Kane Wedding Clients at Pearl S Buck Estate - Perkasie
Photo by Nate Bittinger Photography
Silver Sound DJ Michael Kane dancefloor on fire - Hollyhedge Estate - New Hope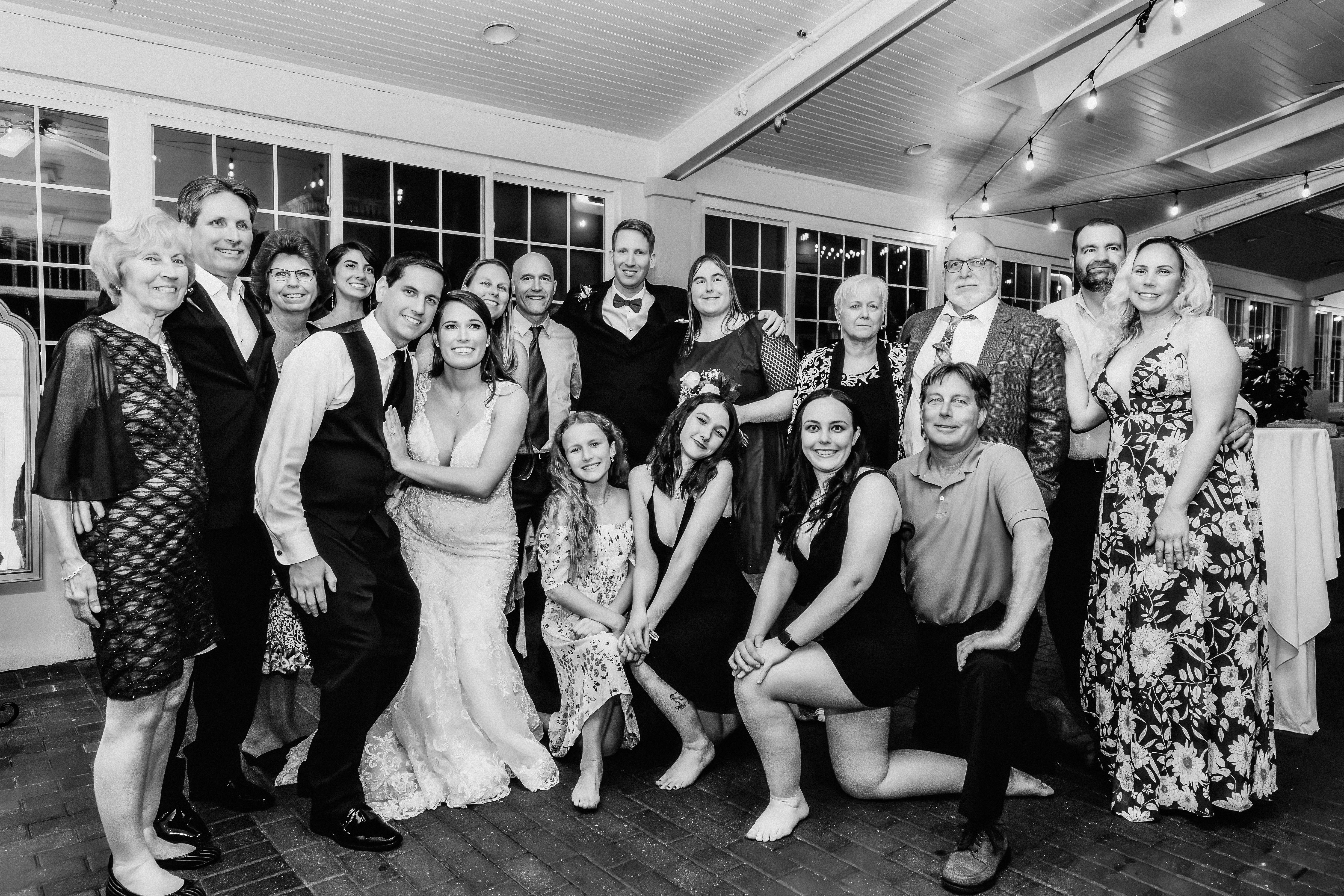 Silver Sound DJ Michael Kane Wedding Clients at Mendenhall Inn - Mendenhall
Photo by Jack Demaio Photography
Photo by Jack Demaio Photography
Photo by Jack Demaio Photography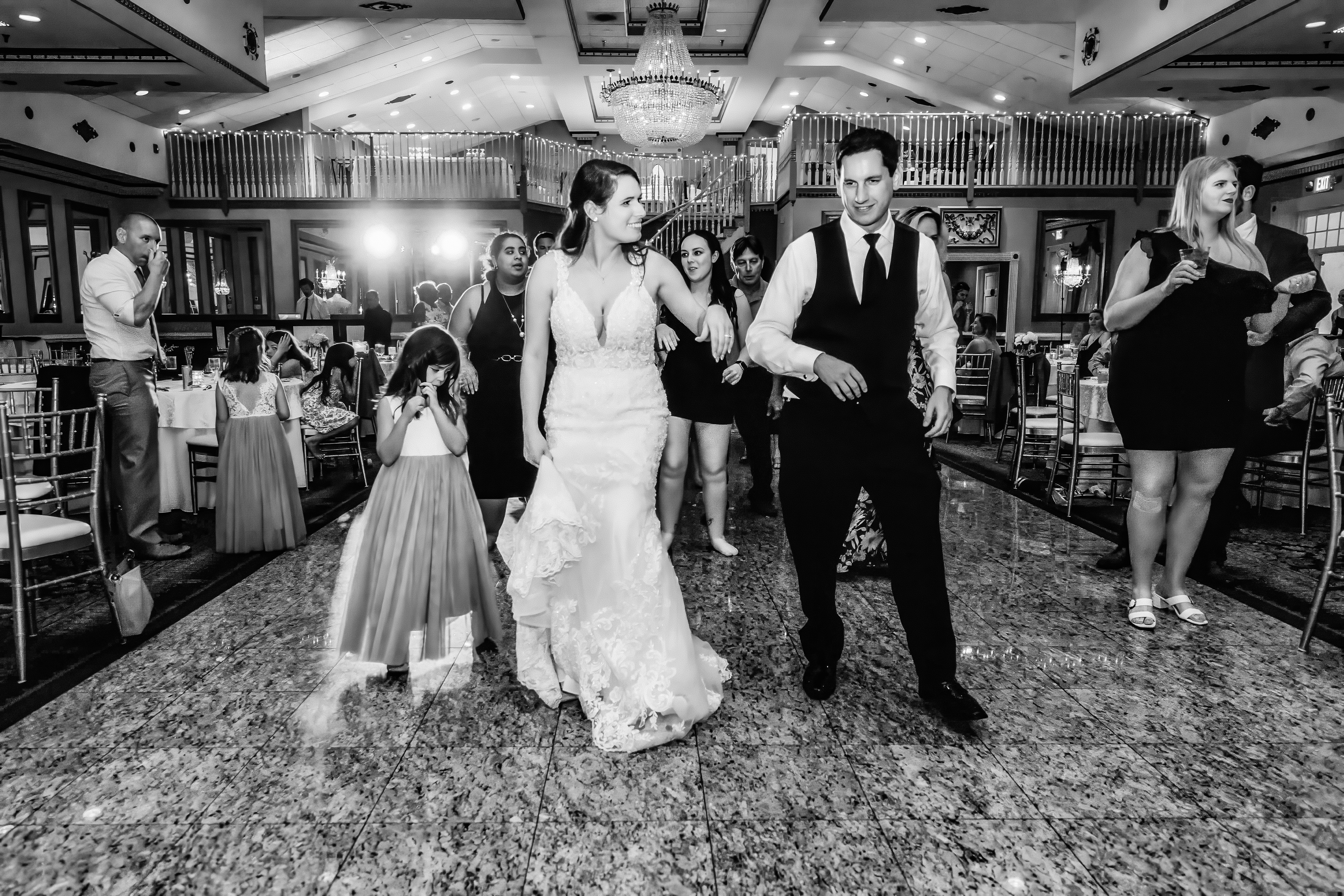 Photo by Jack Demaio Photography
Photo by Jack Demaio Photography