MARTY SMITH'S Resume
---

Marty Smith is committed to providing exceptional service and delivering professional entertainment at your celebration, ensuring that every guest enjoys your event.
DJ Marty Smith developed his mixing skills at the Mezzanine in West Chester and the Brick House in Pottstown. He knows how to keep things modern and fun but will always maintain the highest of professionalism.


Check out one of Marty's recent five-star reviews on WeddingWire.com!

Skills:

Marty is an expert in beat mixing, delivering smooth transitions from song to song, progressively moving from one generation to the next, providing a diverse mix of music. He is extremely considerate of requests made, masterfully giving every effort to spontaneously mix your guests' song requests into your provided playlist, when appropriate.
Thank you notes:
Lawless Wedding - Barn on Bridge - Click here to read
Wilson Wedding - Barn on Bridge - Click here to read
Saudargas Wedding - Tavern on the Bay - Click here to read
Scura Wedding - Griffith Hall - Click here to read
Bush-Gebhart Wedding - Old Stone Barn - Click here to read
Schanck Wedding - Washington Crossing Inn - Click here to read
Ly Wedding - Lai Lai Garden - Click here to read
Hatten Wedding - Barn on Bridge - Click here to read
Real Weddings:
Click here to see one of Marty's clients on WeddingWire.com!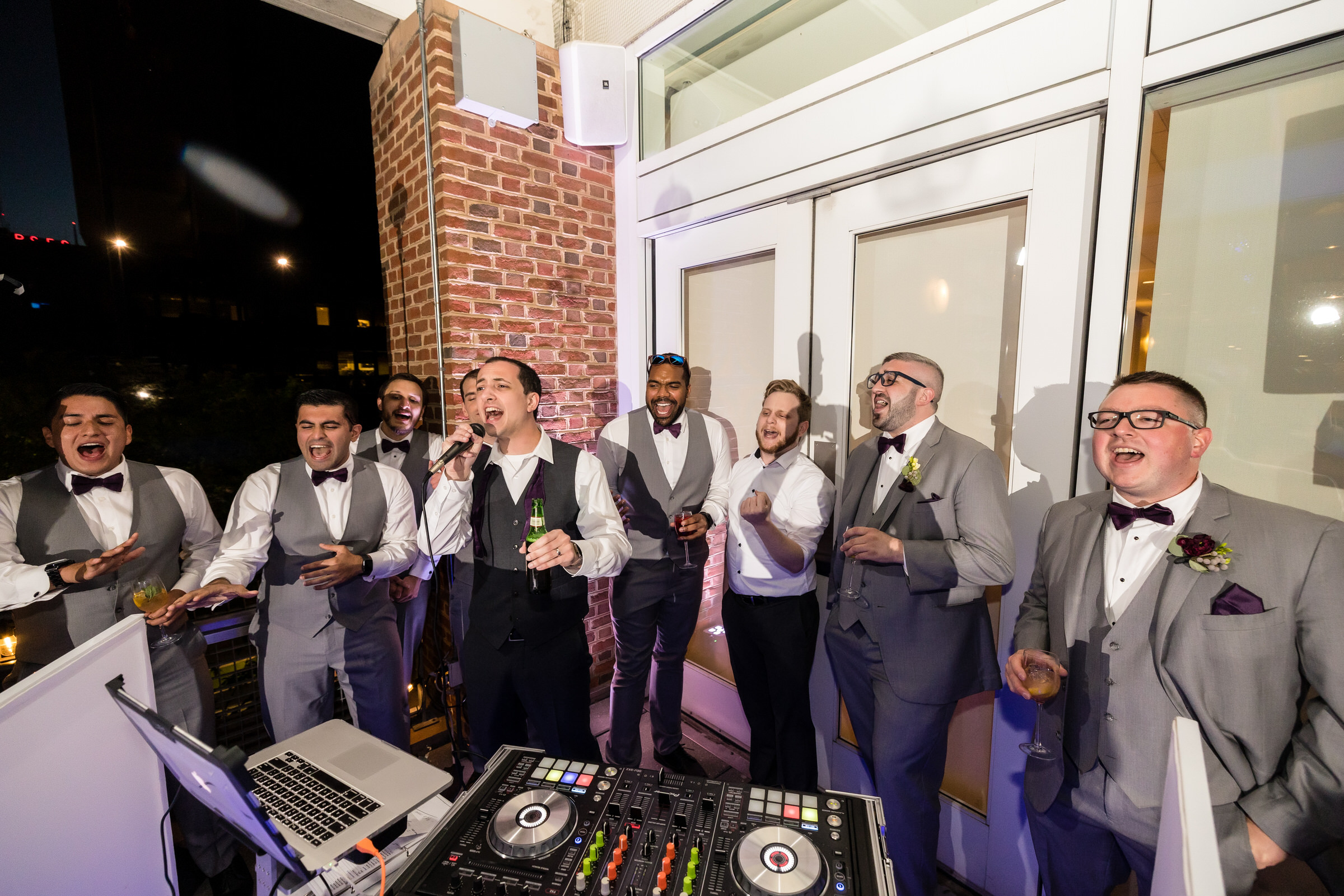 The Groomsmen Sing Along at Liberty View Ballroom with DJ Marty - Photo by Ashley Gerrity Photography
Music:

Marty has an extensive library of music including old school dance classics, funk, house, top 40 hits, alternative, and hip-hop. He is very up to date in his music selection and knows what is popular and trending but is also knowledgeable in the songs that any age will know and love.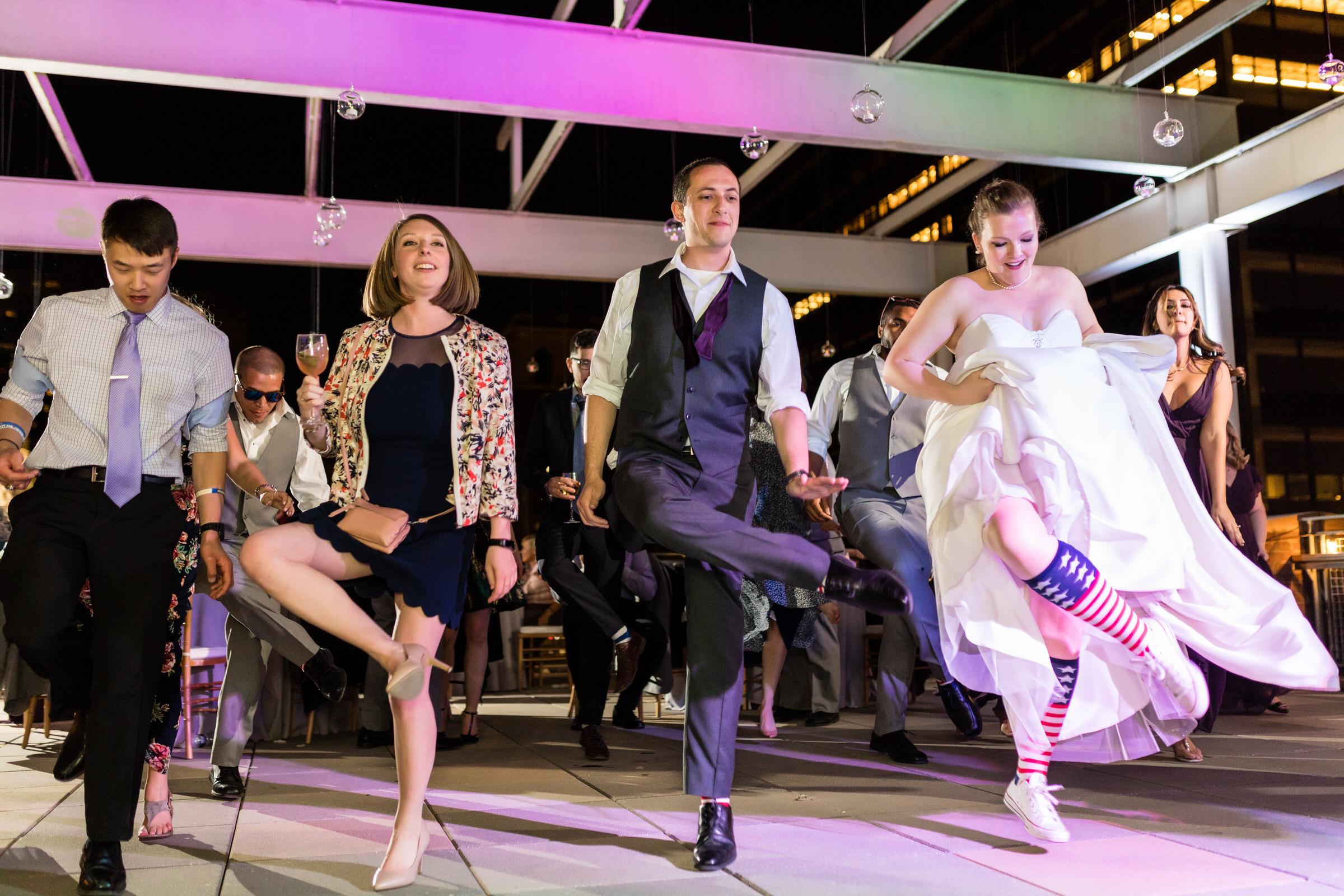 Being able to read the crowd is one of Marty's best qualities. He understands how to set up a playlist that meets the client's needs as well as entertains all of their guests.
Audio Equipment:

Apple Mac Book Pro 15" running Serato DJ, Gemini Slate compact Serato controller, Samson Concert 99 lapel microphone, Rockville RAM15BT battery powered 15" PA speaker, Duracell Power Pack-Pro 1300, Pioneer DDJ-SX MKII controller running Serato DJ (powered by an ACER Laptop), a Yamaha MG06X mixer, Shure PGX SM58 wireless handheld microphone systems, EV Evolve 50 line array speakers for Main Sound System, QSC K series self powered speakers, K12's for additional sound and a QSC K8 for remote cocktail and ceremony sound, Behringer EUROLIVE-B1800D-PRO subwoofer, ADJ illuminated event facade, Skrim King stand skirts, Ultimate Support speaker and lighting stands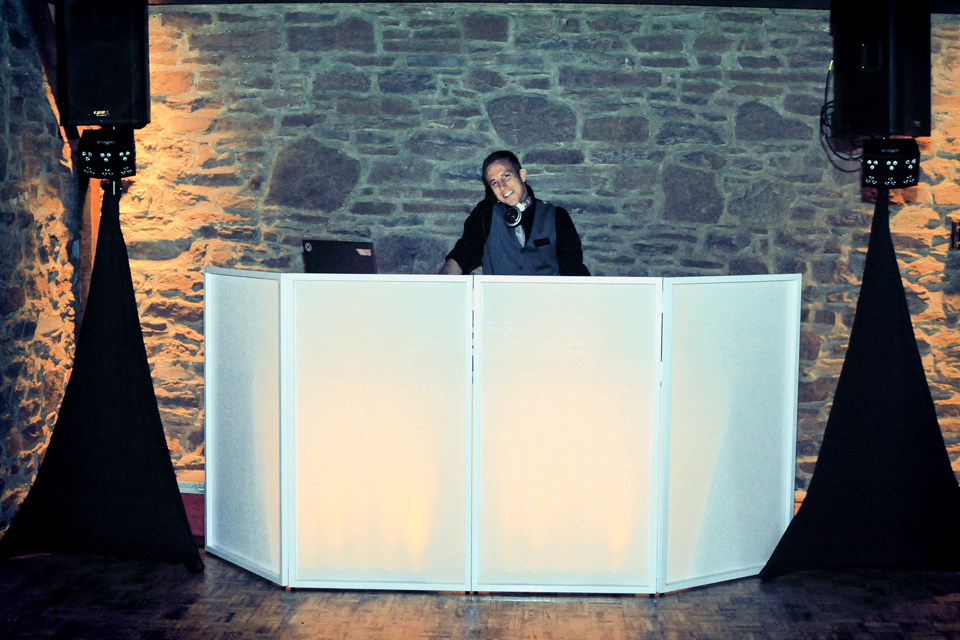 Lighting:

Chauvet Freedom Par Quad-4 wireless uplights (video), Chauvet Circus 2.0 effect lighting (video), Dual ADJ Vbar LED light bars (video), Dual Chauvet DJ Wash FX lights (video)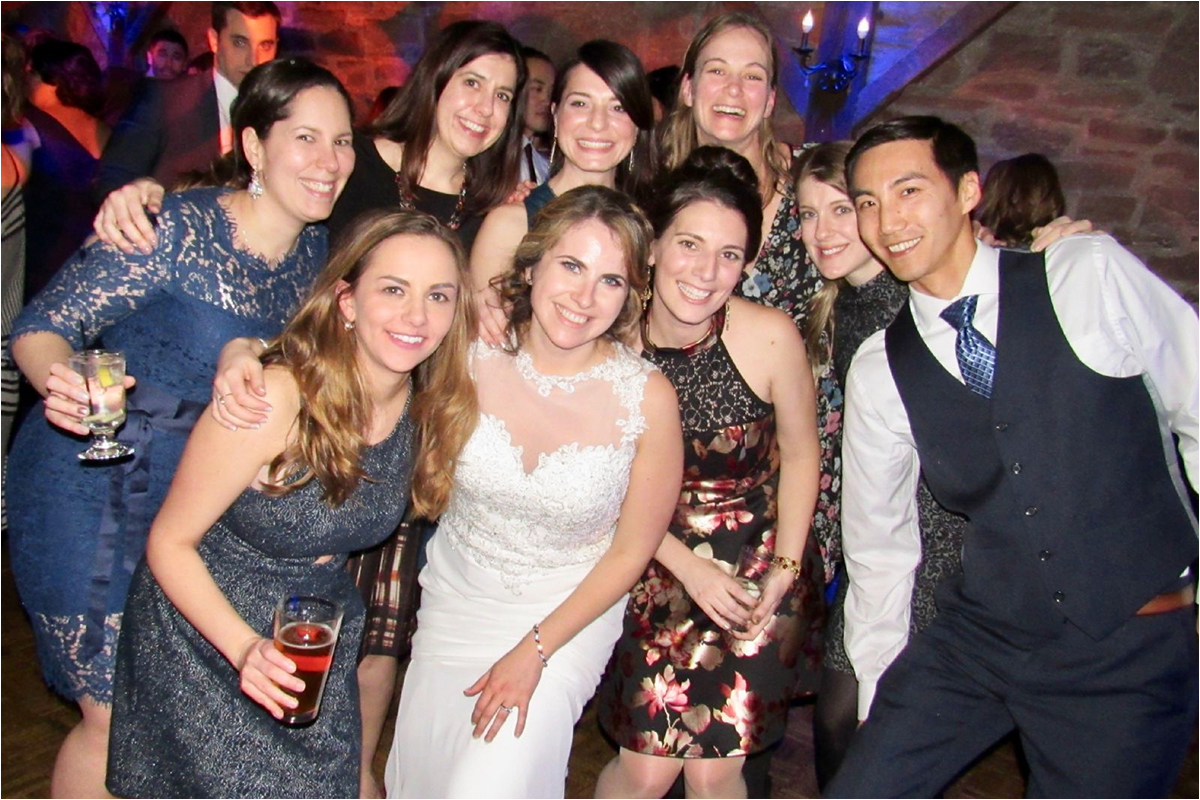 Customer Assurance:

I am highly motivated towards seeing that you and your guests are well entertained, with an approach that caters to your vision of success.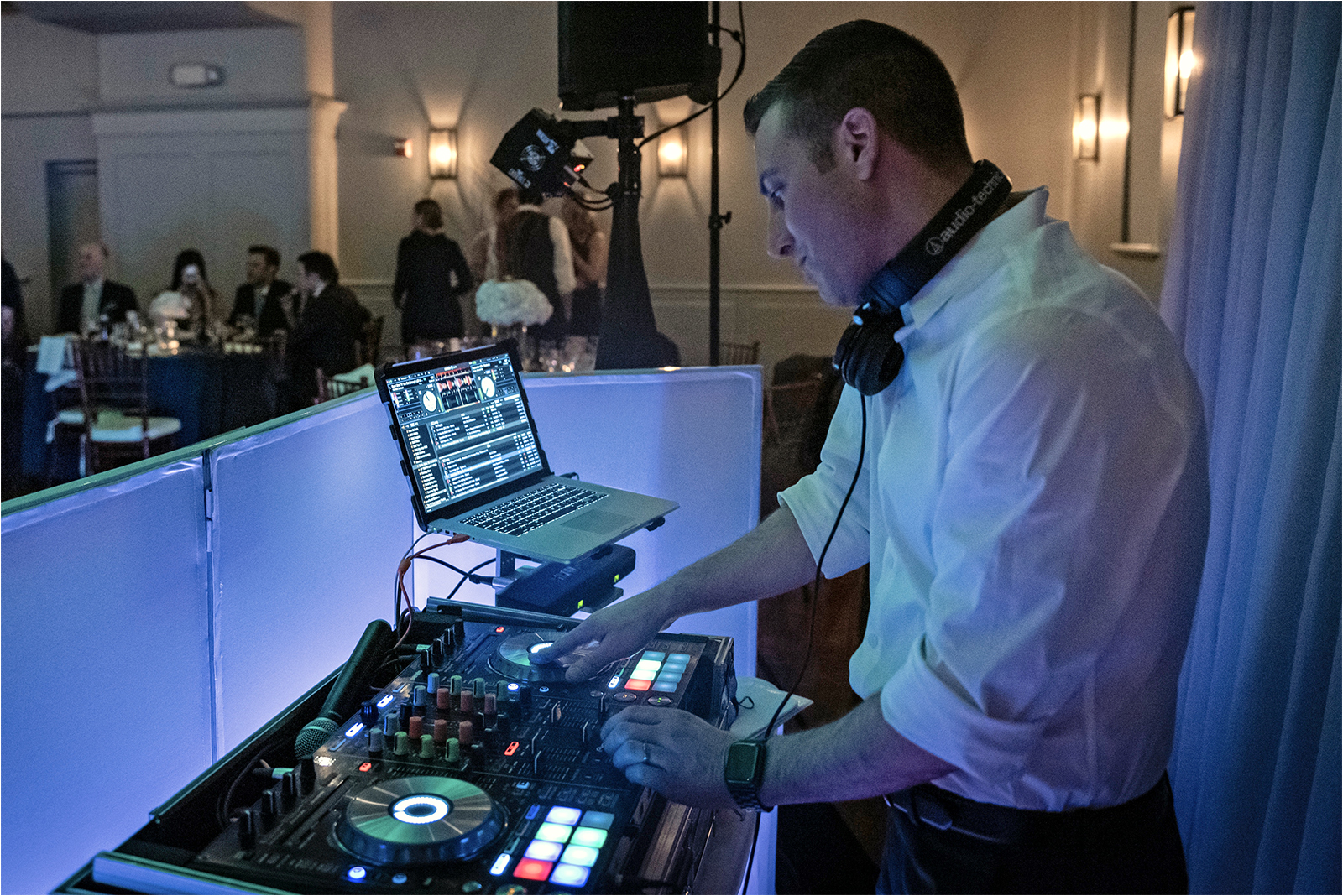 Lining up songs for another Delaware County wedding reception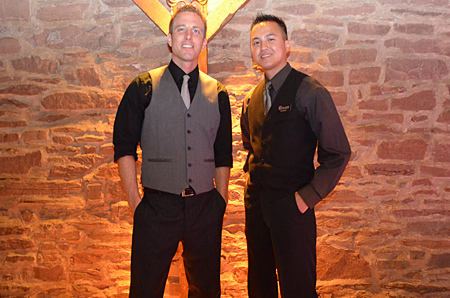 DJ Marty Smith stands ready with DJ Binh Nguyen at the Barn on Bridge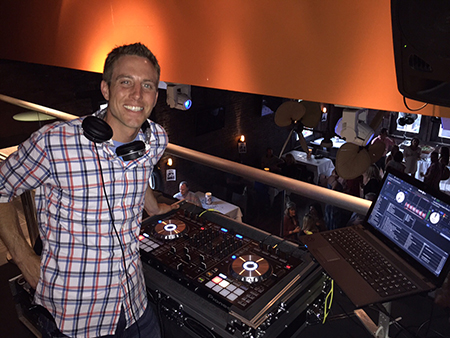 Marty is ready to rock at the Mezzanine in West Chester