NICK NOVA 'S Resume
---

DJ Nick Nova has been providing outstanding entertainment services for over 15 years. His goal is to provide outstanding and professional entertainment at your special celebration.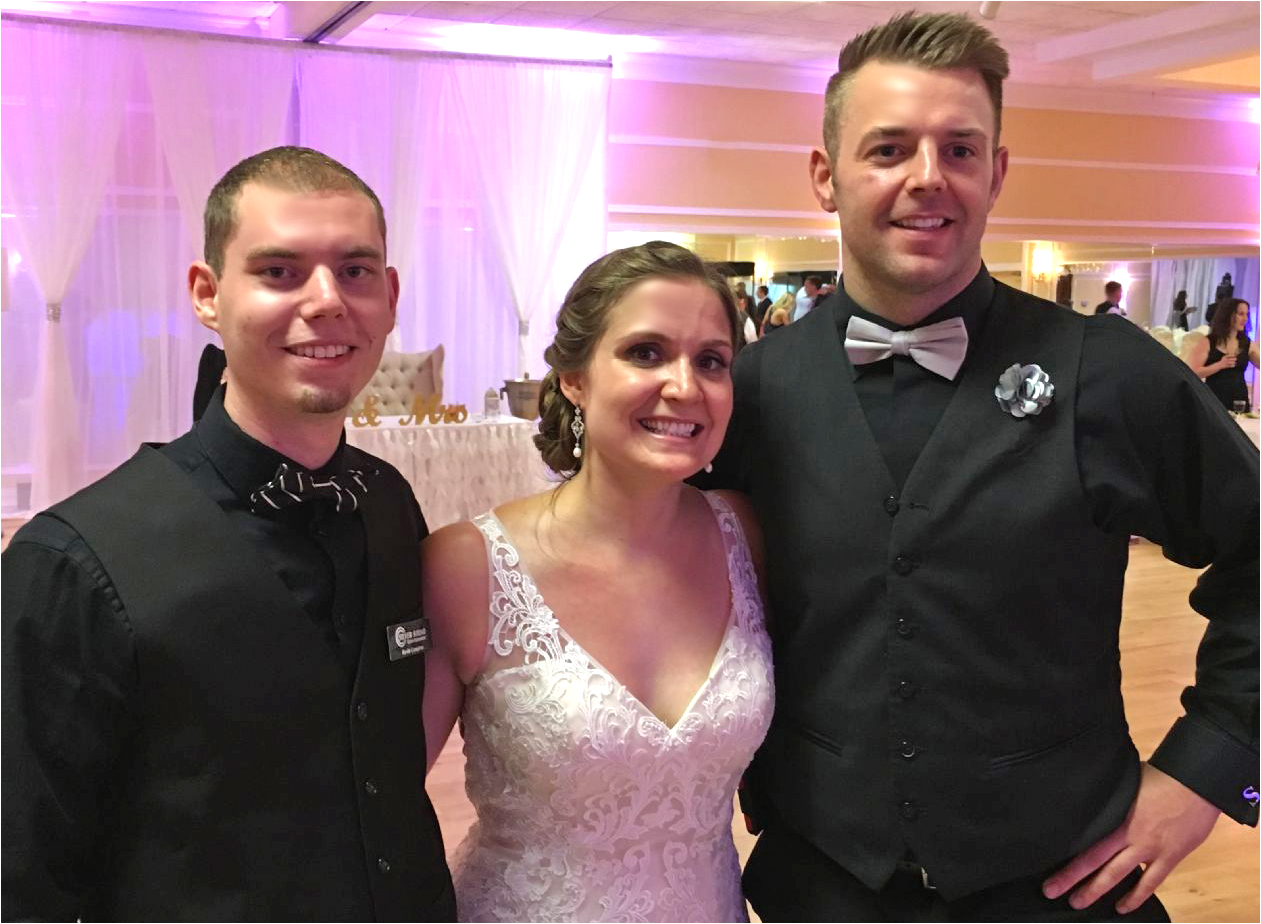 Nick started his professional career in the entertainment business as a professional dancer, Radio Personality, Club and Mobile DJ. Nick has vast experience as a DJ, MC, Host and Dancer and can expertly assist you in your entertainment planning process. Nick has performed for government gatherings, weddings, mitzvahs, corporate events and much more. Having such a wealth of knowledge, Nick is ready to entertain any crowd. Nick is a well-spoken, articulate and professional DJ with a clear voice, excellent communication skills and a good sense of timing and coordination. No matter what your preferences are, DJ Nick Nova will deliver your exact vision and will exceed all of your expectations.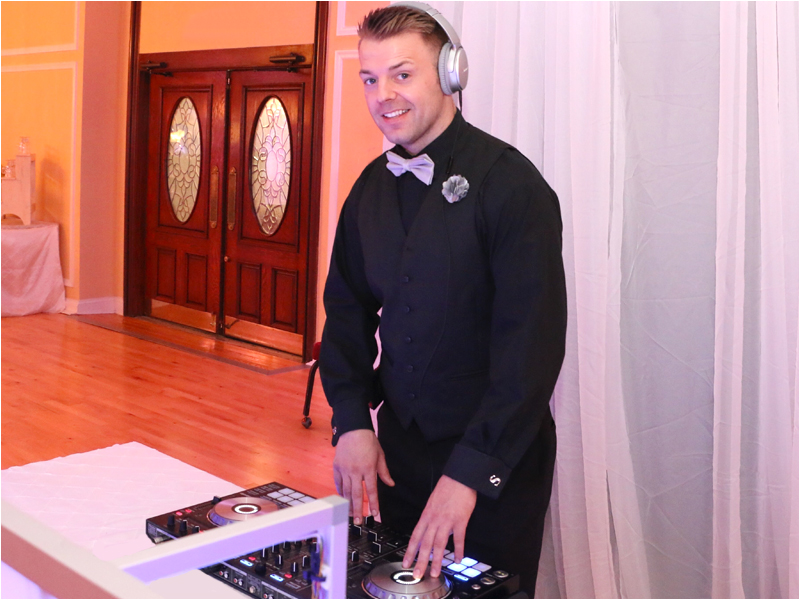 Skills:

DJ Nick Nova is professional and fashionable in his appearance, and exudes a friendly, confident and outgoing personality. His extensive knowledge of the music industry and a keen personal interest in different genres of music help him to blend all genres of music including House, Top 40, R&B, Hip-Hop, Caribbean, Old School jams and much more. He possesses comprehensive knowledge of DJing, MCing, and operating concert-grade sound and lighting equipment. His impeccable time management skills and ability to maintain a strict event timeline allows him to deliver and (if necessary) adapt to changes quickly and effectively. When choosing DJ Nick Nova, you don't just get a DJ, you get a MC. In addition, he is a professional dancer that gets the crowd moving! He has entertained all kinds of events: African, Latin, Caribbean, Jewish, amongst many more, making him a TRUE international DJ. When choosing Nick, you get a memory that you will never forget: a full entertainment package.
Music:

Nick brings (to EVERY event) a diverse collection of numerous genres, including (but not limited to): Pop & Top 40 , Hip Hop/Rap, R&B, Vocal House/ High-Energy Dance, Mash-Ups & Bootlegs, Club Classics, Funk & Old School Soul, Freestyle, Electro, Disco, Breaks, Dancehall, Reggae, Salsa, Merengue, Bachata, Reggaeton, Motown, Contemporary & Classic Rock, Bmore/Baltimore Club, Easy Listening & Standards, Hits from the 70s, 80s, 90s, and more!
Audio Equipment:

Mackie Thump TH-12A and Thump TH-15A powered speakers, Technics SL-1200s, Ortofon Scratch DJ cartridges, Numark professional battle mixer, Numark four channel mixer, Stanton mixer, Pioneer DDJ-SB2 Serato controller, JBL Crown amplifier powered speakers, Yamaha amplifier, Serato DJ Scratch Live, multiple laptops
Lighting:

Martin Mania DC1 water effect (video), Chauvet LED light Bars, Chauvet LED VUE 1 thru VUE 6 sound-active moonflower effects (Vue 1 video), Chauvet par 56 uplights, Chauvet 400G Spotlight, Martin Mania PR1 gobo projector (for custom monogram lighting)
Customer Assurance:

DJ Nick Nova is dedicated to making filling your dancefloor with guests that will enjoy a consistent flow of high-energy interaction and entertaining music. Your event will be spectacular!