JEFF LORINE 'S Resume
---
Jeff is truly dedicated to providing the best quality entertainment with the perfect mix of professionalism, energy and class. While specializing in wedding receptions for the modern bride & groom, Jeff understands the visions of each and every client. Paying attention to every detail, Jeff strives to deliver a fun and memorable event.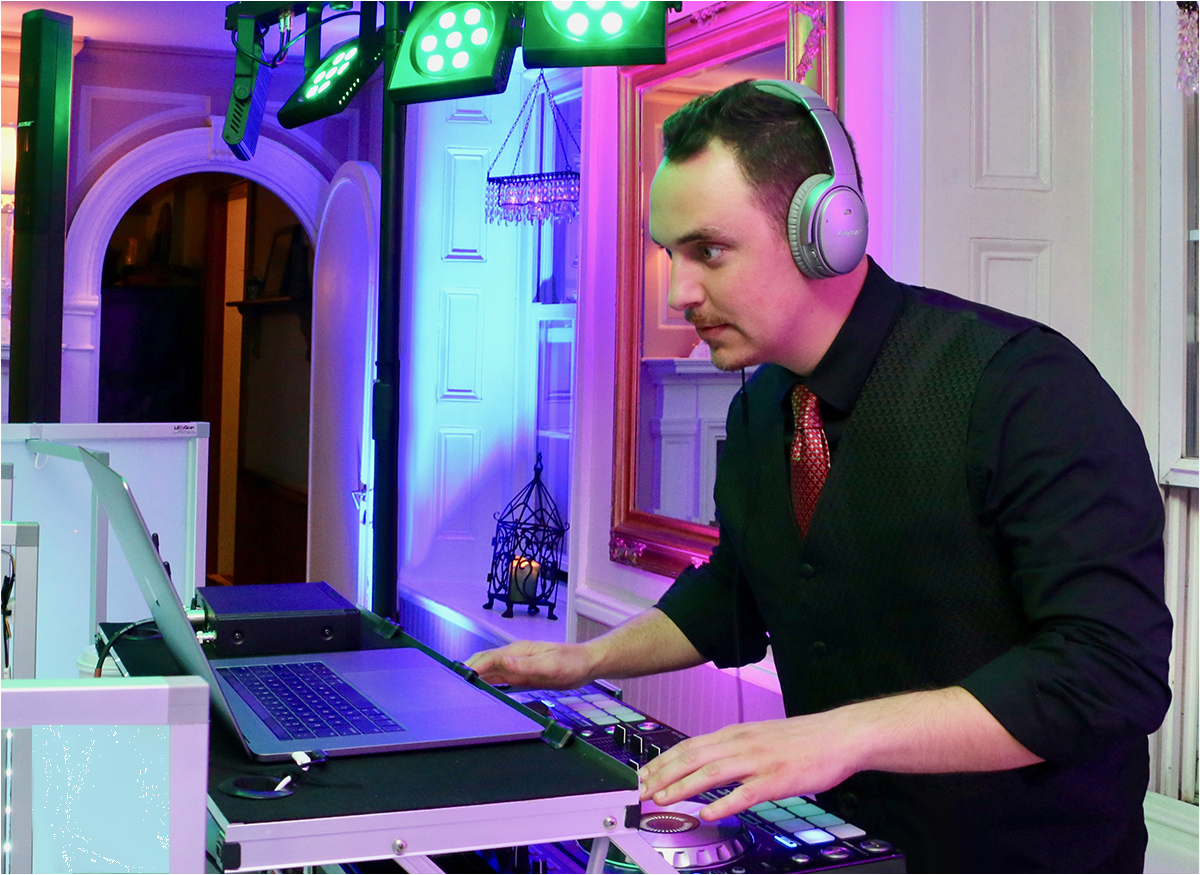 When Jeff was younger, he began his entertainment career as a hip-hop/breakdancer. As a dancer, his inspiration came from talented people like Jamiroquai, Usher, and Justin Timberlake. After years of breakdancing and hip-hop dancing, Jeff entered the world of Latin ballroom dance as an instructor for Arthur Murray, developing a love for Latin music. You can still occasionally find Jeff salsa dancing at many of the renowned salsa clubs in Philadelphia, such as Brazil's. One of Jeff's most proud accomplishments (as a dancer) was dancing on stage with Pharrell Williams at the Liacorous Center. Through Jeff's career as a dancer, he developed a large collection of eclectic music and an understanding of the type of music gets people moving.

Silver Sound DJ Jeff Lorine dancing on stage with Pharrell Williams
Skills:

As an emcee, Jeff had announced Temple Men's Basketball for several seasons for CBS College Sports Network. His love for announcing transitioned toward the private events arena, where Jeff has dedicated more than ten years as a professional emcee for some of the most elite entertainment companies in the Philadelphia area, creating excitement at weddings and mitzvahs.
As a DJ, Jeff started playing music at wowing the crowds at high school and private events. He has years of experience with several different entertainment companies Djing all over the Philadelphia area.
Jeff holds a Bachelor's Degree from Temple University and a Master's Degree from Cabrini College. He has several years of complex progressive technology sales experience working with enterprise clientele.
Jeff's social tact and ability to work in teams puts him in an excellent position to coordinate your special event. Feel confident you are in excellent hands with a true professional.
Music:

Jeff carries an extensive music library ranging from Rock to Top 40 and Hip Hop, as well as an extensive Latin catalogue. Being able to read the crowd and entertain guests of all ages is one of Jeff's best qualities. Jeff realizes that every event and every couple is different, so organizing a playlist with the client before the event is always a must!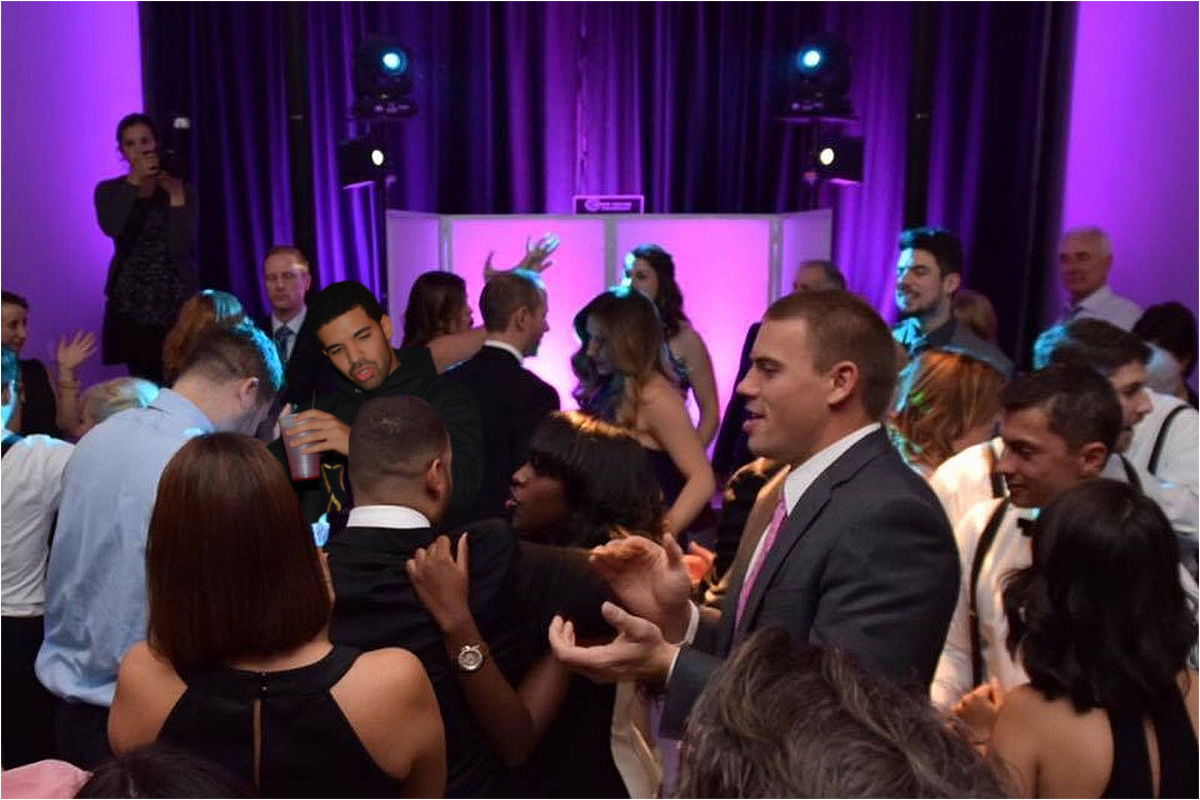 Audio Equipment:

Jeff's system includes an Apple Macbook Pro, Pioneer DDJ SX2 controller, EV Live 12" active speakers, a Bose Compact L1, and Shure BLX wireless microphones
Customer Assurance:

His experience dancing, emceeing, and Djing in the professional entertainment space make Jeff the professional to ensure a successful entertainment experience. Jeff Lorine will take your event to the next level. Jeff has also completed an extensive training program at Silver Sound and is ready to book! Book Jeff today!
DJ Jeff Lorine with Silver Sound DJ Kevin Compton at Sage Famhouse (Media, PA)