BOB KEDRA 'S Resume
---

My main motivation is to deliver exceptional entertainment that's built around your expectations. As a professional disc jockey, I am honored to help you plan and experience the exact style of party you are looking for!
Bob Kedra is the perfect DJ for clients who want an outstanding event. His impeccable attention to detail, laid-back personality, and superior mixing skills are part of what has earned Bob repeat clients and personal referrals to friends looking for the best in entertainment.

It is Bob's belief that no one should not have to sacrifice customer service or professionalism for a fun, modern style. He will take your event (and heartbeat) to the next level with high-end audio and lighting equipment, amazing music selection, and organization.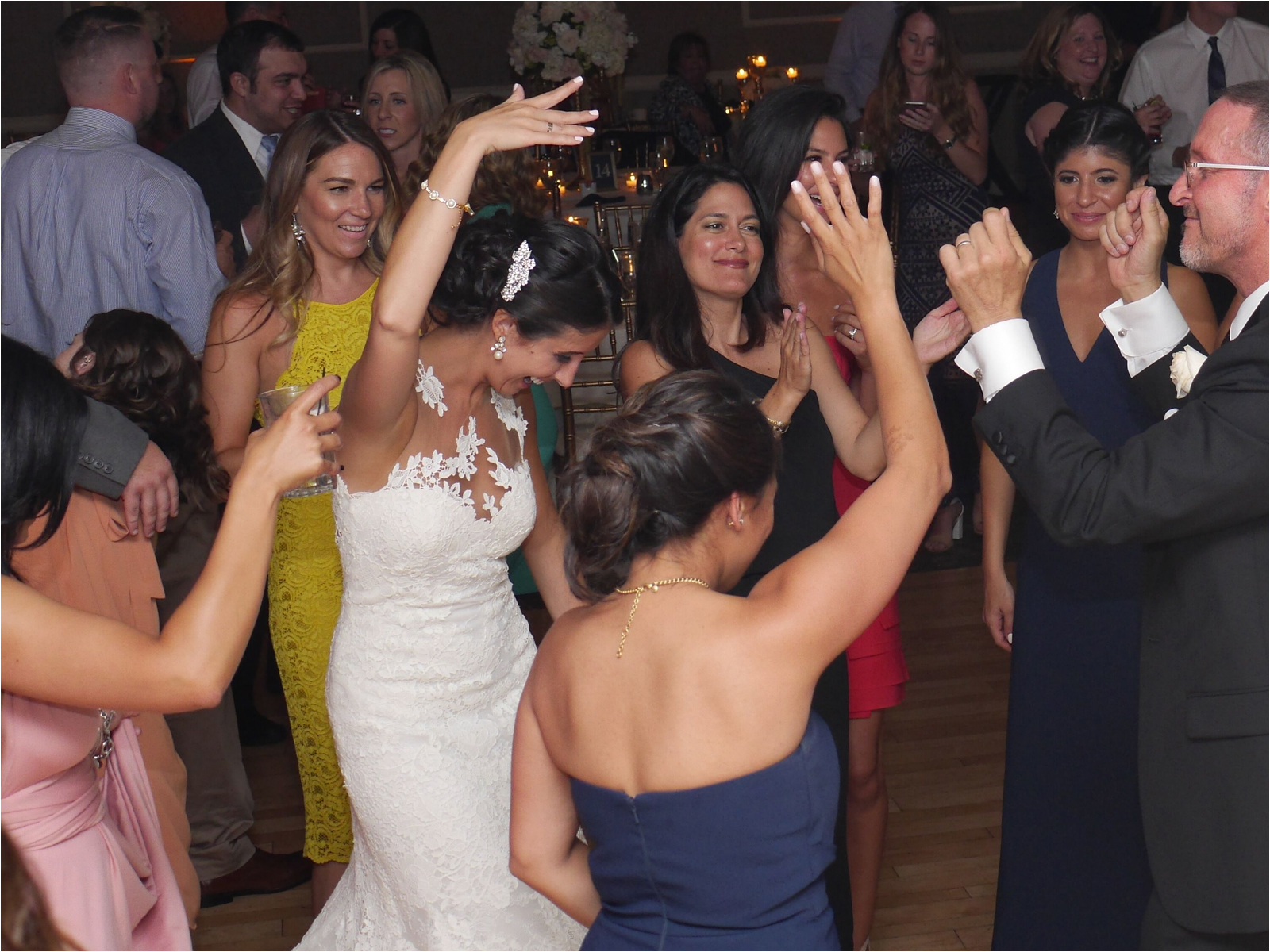 Skills:

Bobís major skill lies in his versatility and ability to please a wide range of audiences, possessing the knowledge and experience needed to provide the perfect level of sound to meet the perfect mood. His professionalism is apparent through seamlessly flowing events, timely dance floor interaction, responsiveness to requests, and fun music for guests of all ages.
Music:

Bobís music library spans all time periods from big band to todayís top 40, dance & R&B. Bob will develop a music program and a timeline that works with the style of your event!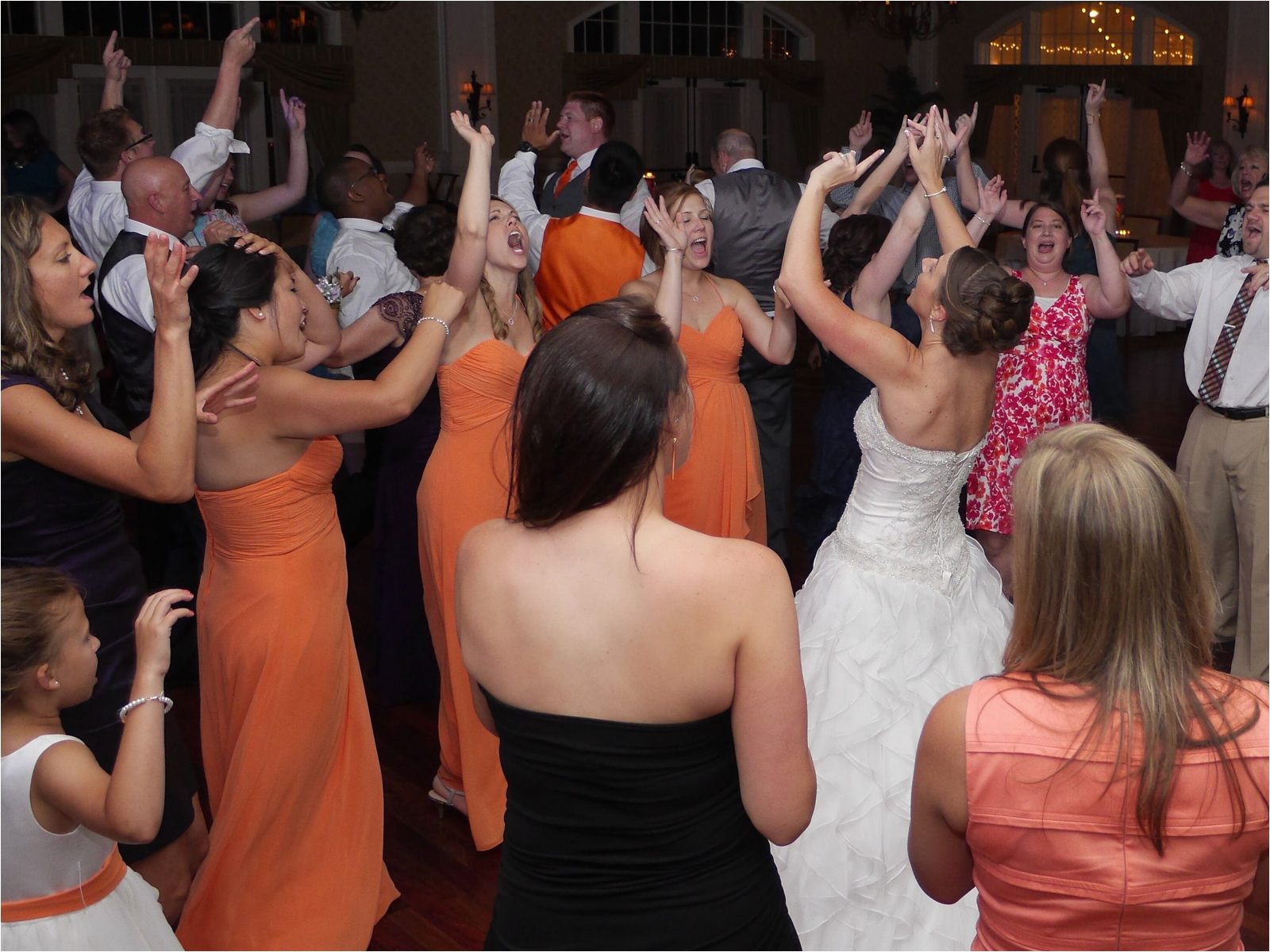 Audio Equipment:

Dell laptop quad-core i7 20gb ram 500gb dual SSD/HDD, 1 Dell laptop quad core i7 16gb ram 500gb SSD, 1 HP laptop core2duo 8gb ram 256gb SSD, 1 Sony Vaio laptop, 2 JBL SRX725, 2 JBL SRX712, 8 JBL SRX718, 4 EV Force I 15" Tops, 2 EAW SB250 subwoofers, 1 Roland BA330, 1 JBL PRX618, 3 Crown Itech HD amps, 1 Crown XTI4000, 1 Crest Audio FA601, dbx DBX4800, DBX PA+, 2 Audio-Technica wireless handheld microphones, 1 Soundcraft SI32 digital mixer, 1 Yamaha MG 10 channel, 1 Allen & Heath26 channel analogue mixer, Hercules DJ control station, Virtual DJ software, DJ facade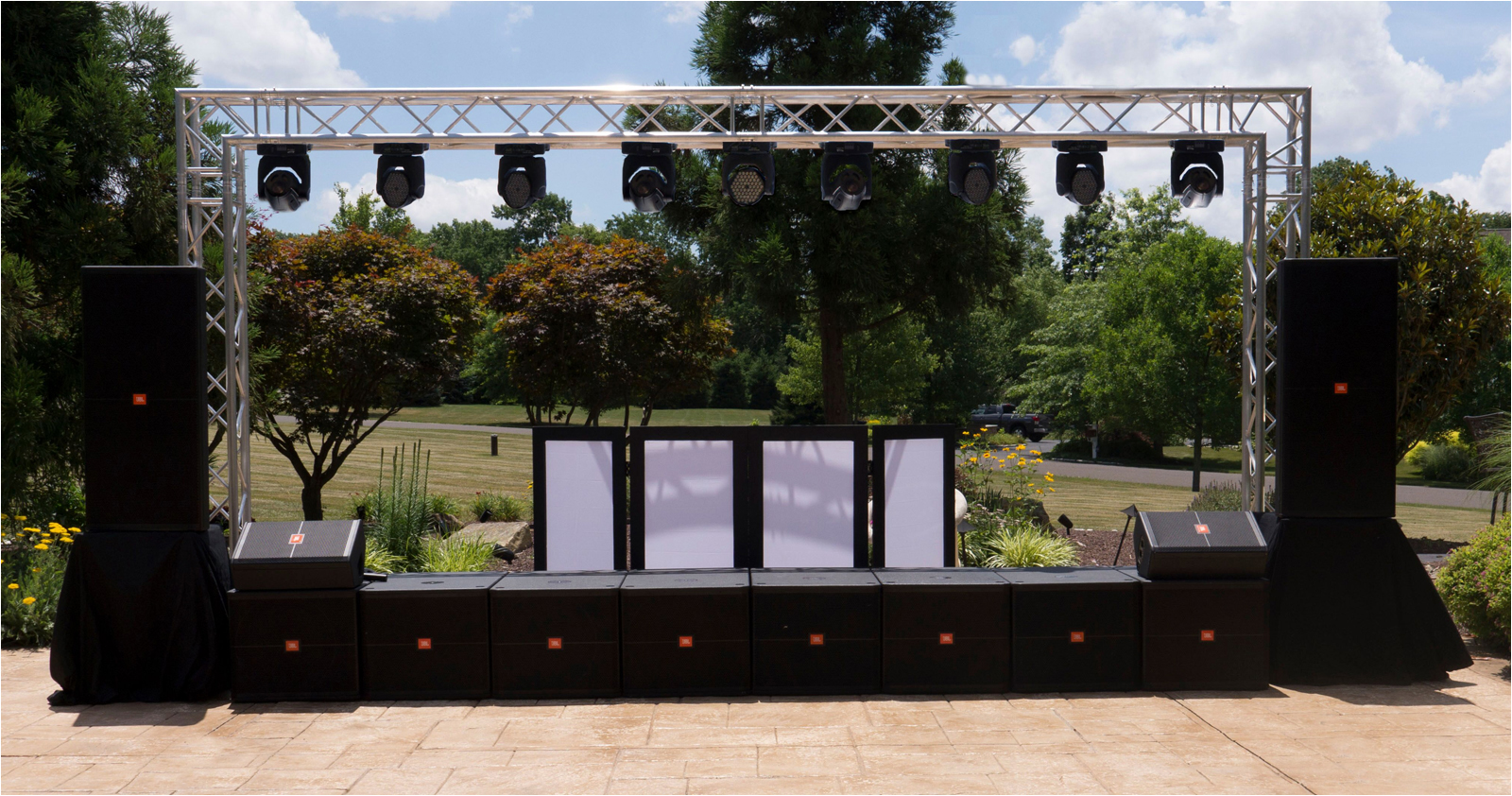 Lighting:

7 Elation Professional E Spot LED moving heads (video), 5 Elation Lighting Design Wash LED 60s (video), 1 Robe Robin Pointe (video), 5 Coemar DMX LED PAR RGB parlights, 1 ADJ fogger, 4 8.2ft sections of Global box truss, 2 corner Global box truss (90 degree)
Customer Assurance:

Customers experience non-stop dance floor action, hard hitting sounds, and musical talent. Bobís mix of music will delight all of your guests and make it a night all will remember.