KEVIN COMPTON'S Resume
---
As a DJ, I have a passion for quality sound. I believe that music should be more than just heard; it should be felt. That's why I've spent over 10 years researching, expanding, and perfecting my systems and techniques to ensure that my clients and guests fully enjoy the potential of their special evening.



Images courtesy of Jieru Photography
My goal is to deliver the best possible experience tailored to your unique style, as simply as possible. Planning an event can be stressful, but my straight forward approach makes it easy and enjoyable to prepare your celebration for excellence.


Check out one of Kevin's recent five-star reviews on WeddingWire.com!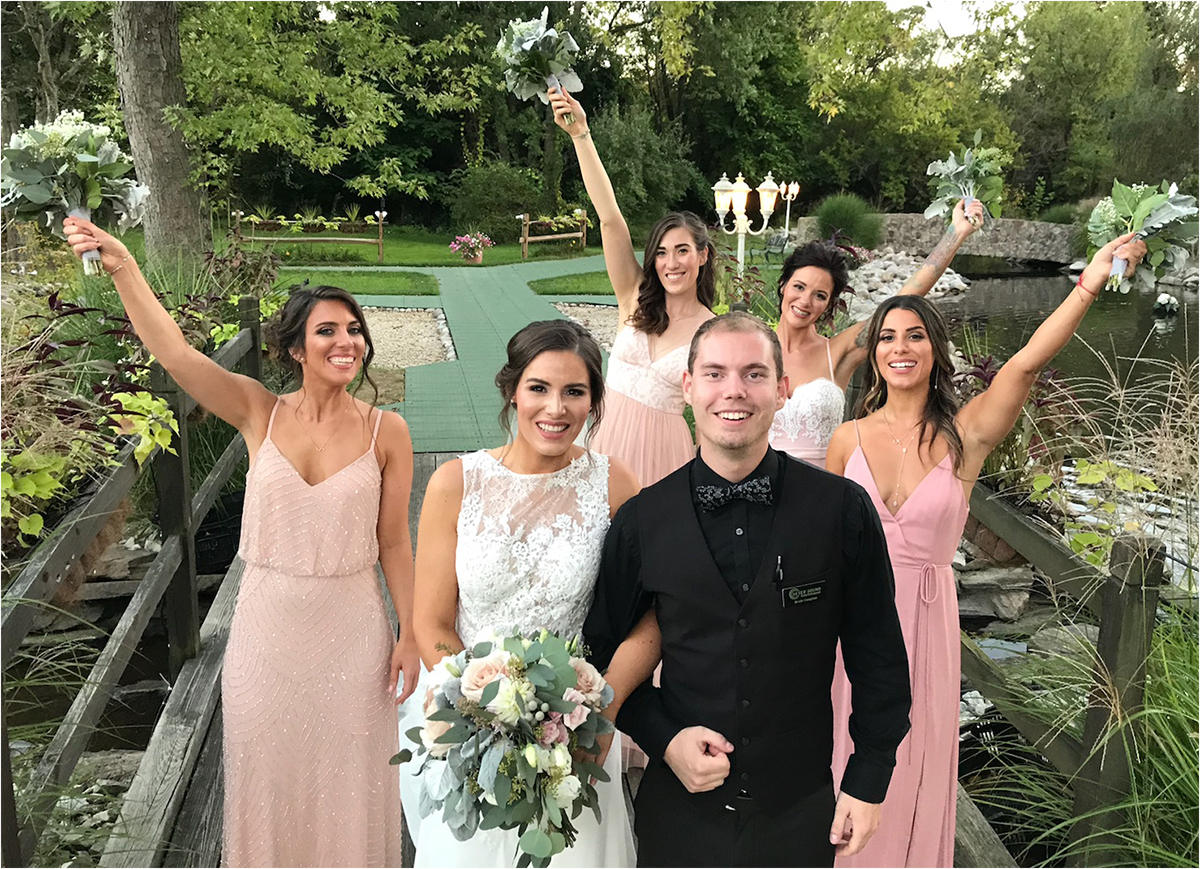 Professional reviews:


"Hello! I just wanted to say that I really enjoyed working with Kevin for John and Kelsi's wedding on May 6th! He was extremely personable, enthusiastic, professional, and easy to work with. I hope to work with him again in the future!"

- Keri Vital, Wedding Coordinator for the Cork Factory Hotel in Lancaster, PA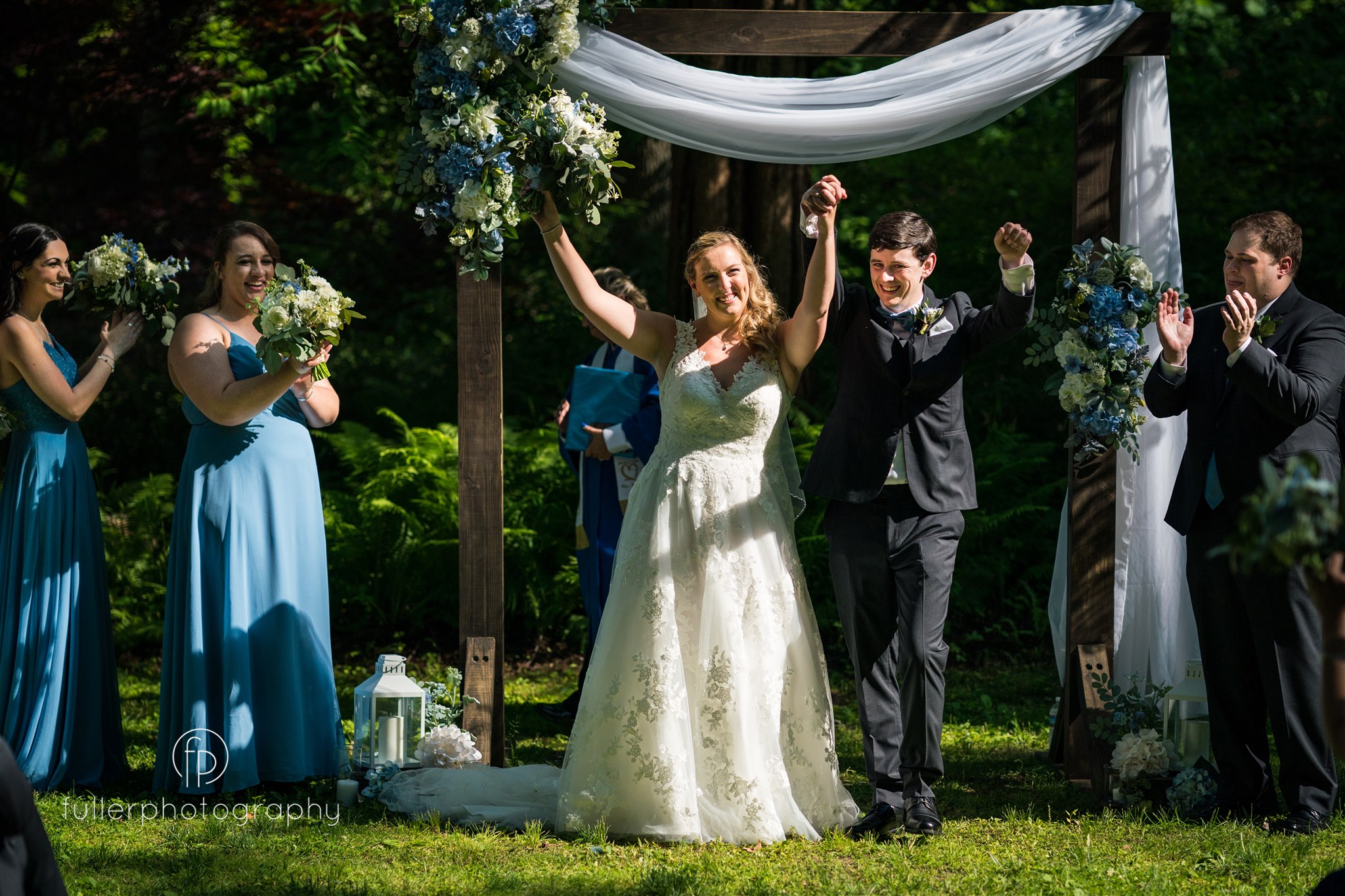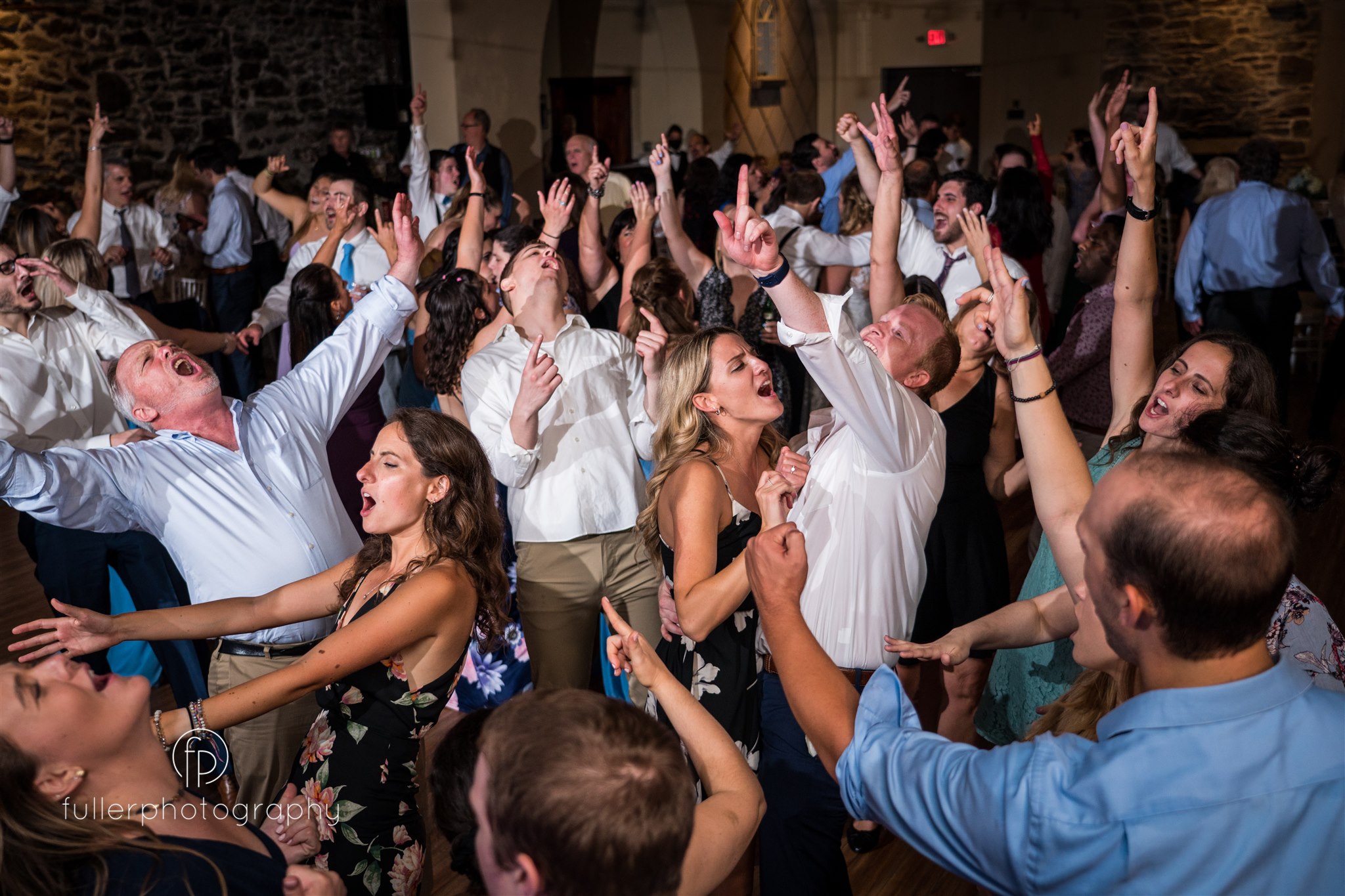 DJ Kevin Compton at The Old Mill with Conner Catering
- Images courtsey of Fuller Photography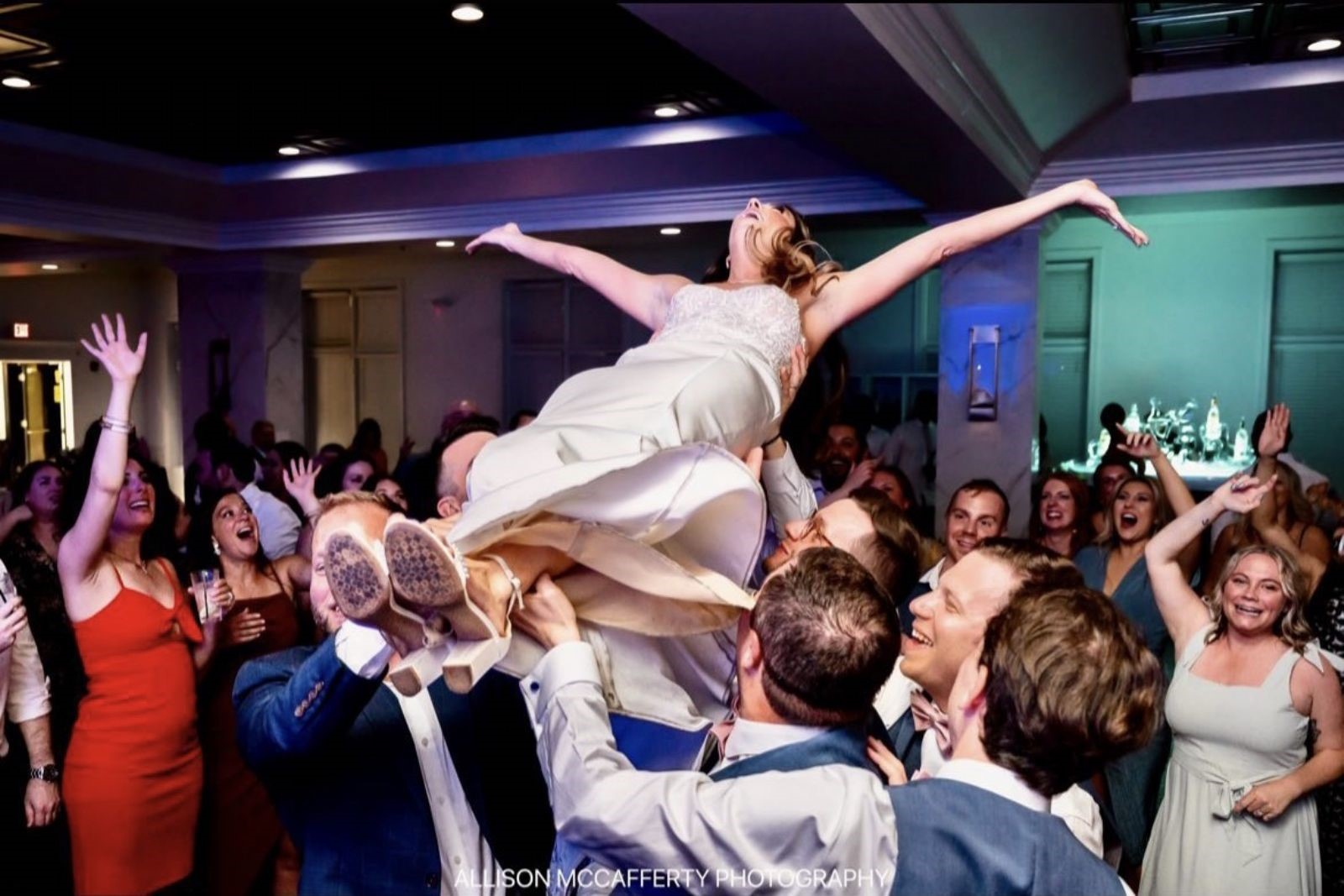 DJ Kevin Compton rocking a wedding at Woodcrest CC
- Images courtsey of Allison McCafferty Photography
Music has been very important to me ever since I was young. My career started while I was in the third grade learning to play the violin. One year of strings was enough and I moved on to the clarinet in fourth grade, all the way through high school. As a freshman in high school I began working as a sound and lighting technician for our theater club. I was proficient and earned the title of Technical Director, putting me in charge of all of the audio-visual presentations for school functions.
Kevin Compton with another happy Philander Chase Knox Estate bridal party
Kevin Compton entertained RiverCrest Golf Club's Wedding of the Month! - Click here to read
Skills:

Audio: My primary interest. Whether its home surround sound systems or sound reinforcement for the masses, I have it covered with proper training and real world experience.

Music: Audio can't be impressive without good music, which is why I have been collecting digital music for over a decade. I am fluent in working with a dance floor and making people get up and dance. Let me know what you enjoy listening to and I will work with you to make your night incredible.


Illumination: What are your wedding colors? How awesome would it be if the venue you choose could reflect your color scheme. Thanks to new technology, it's possible to have full color control over the walls and dance floor and even have your centerpieces highlighted with spot lights. Ask me about event lighting and we can discuss how to transform your event from ordinary to extraordinary!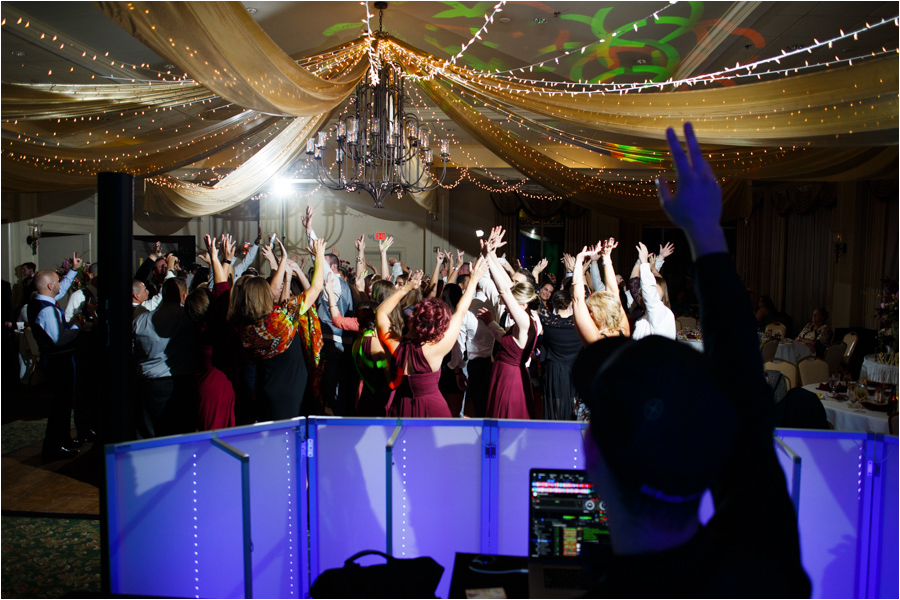 Photo compliments of The Beards Photography
Music:

New music is being produced and published at a phenomenal pace! I enjoy keeping up to date and discovering awesome new tunes. My library is stocked from 40s hits through today's music, with new media being added on a daily basis.

Everyone has their own favorite tunes and every event has its own unique mood. I will work with you to ensure that your special day is flawless.
Audio Equipment:

Bose L1 PRO 16 cylindrical sound radiators with Bose audio processing: New music is produced and published with great attention to sound quality and deserves to be heard as it was intended by the artist. The sound system I bring delivers lifelike, natural sound across the entire listening area. This allows me to deliver a level of definition that is unachievable with traditional loudspeaker systems. Bose L1 PRO 8 cylindrical sound radiators with Bose audio processing: The sound system I use for ceremony sound.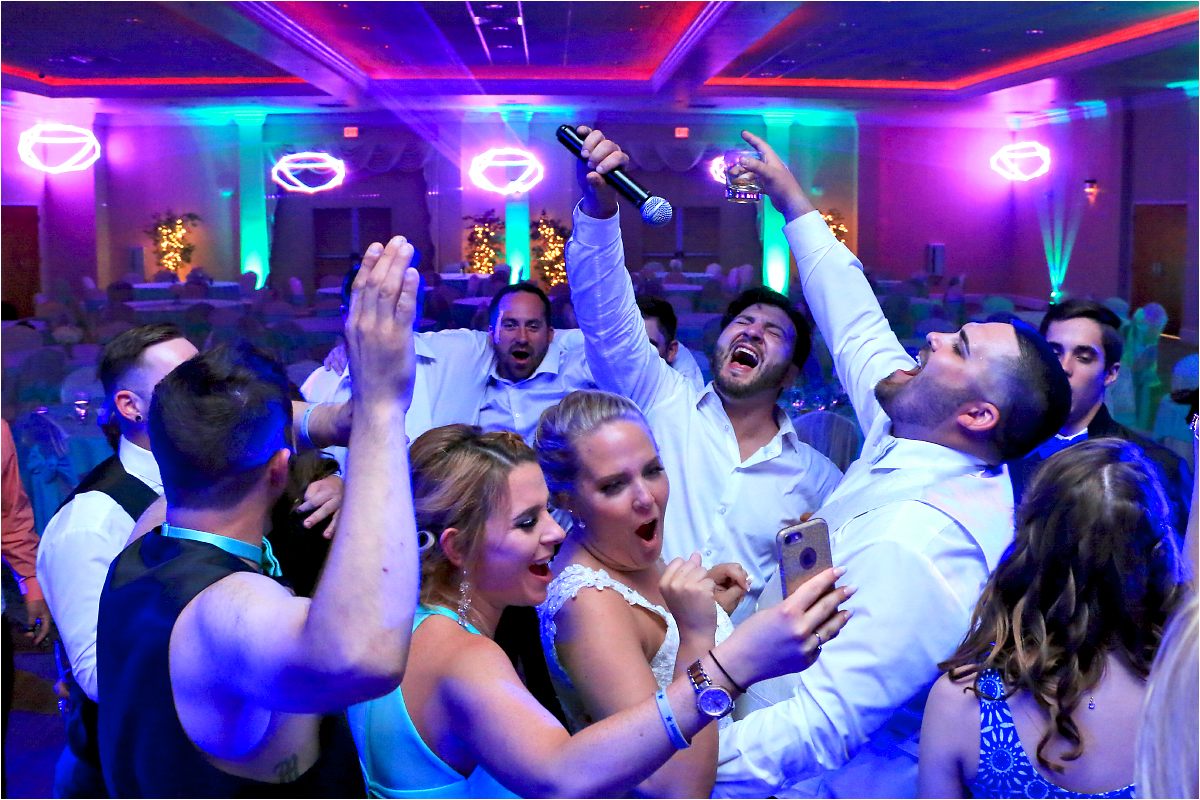 Bose B2 Bass modules: Low notes are a very important part of music. They drive the melody and my standard sound package offers a natural amount of bass to compliment the rest of the sounds. By upgrading to an extended bass package, I provide a concert-like sound experience

Bose S1 Pro This wireless music system is small, but mighty and designed to provide background music.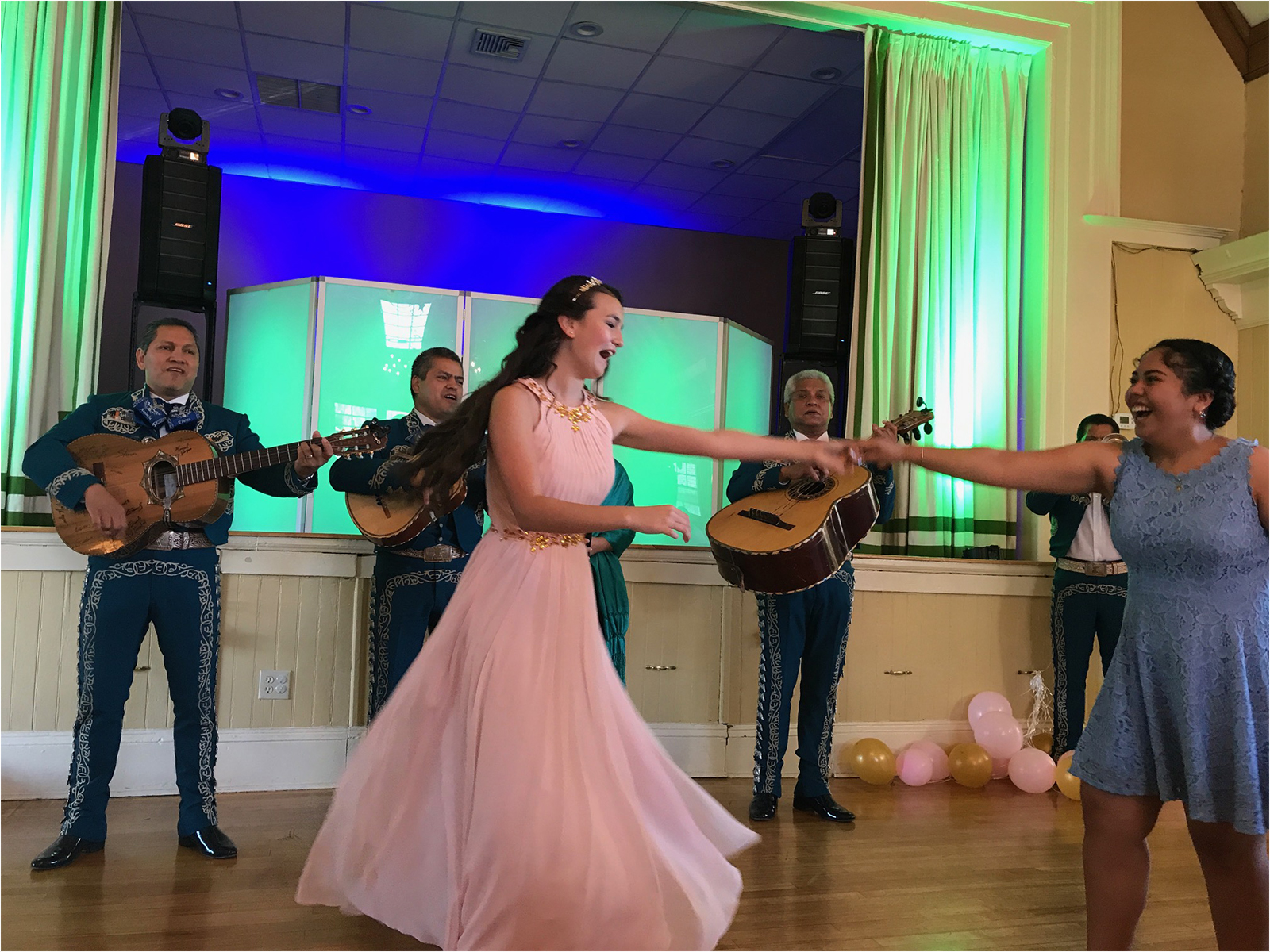 Pioneer DDJ-SX: DDJ-SX is a state of the art DJ work station that works alongside a computer. The high quality electronics deliver top quality audio performance for the best listening experience.

Shure SM58 wireless microphone system: Shure SM58 is the industry standard microphone for touring artists for its notable accuracy and reliability

Macbook Pro: Other than the dance floor, my Macbook is the center of my world while performing, as all the sounds are created within. Reliability and quick completion of tasks are necessary for a strong performance.

Apple Airport (mobile network): During an event, I prefer to have each electronic component connected to one another. The most reliable way to execute inter-connectivity of all devices is with WiFi.
For High Schools Only:
Lighting:

2 High intensity uplights are standard. Adding the power of color behind the DJ booth in the color of your choice can transform the feel of a room. Additional Uplighting is available behind the DJ booth or all around the room Coordinated light shows are also available, for a truly spectacular event.

DJ Kevin Compton rocks a Senior Prom at Drexelbrook Catering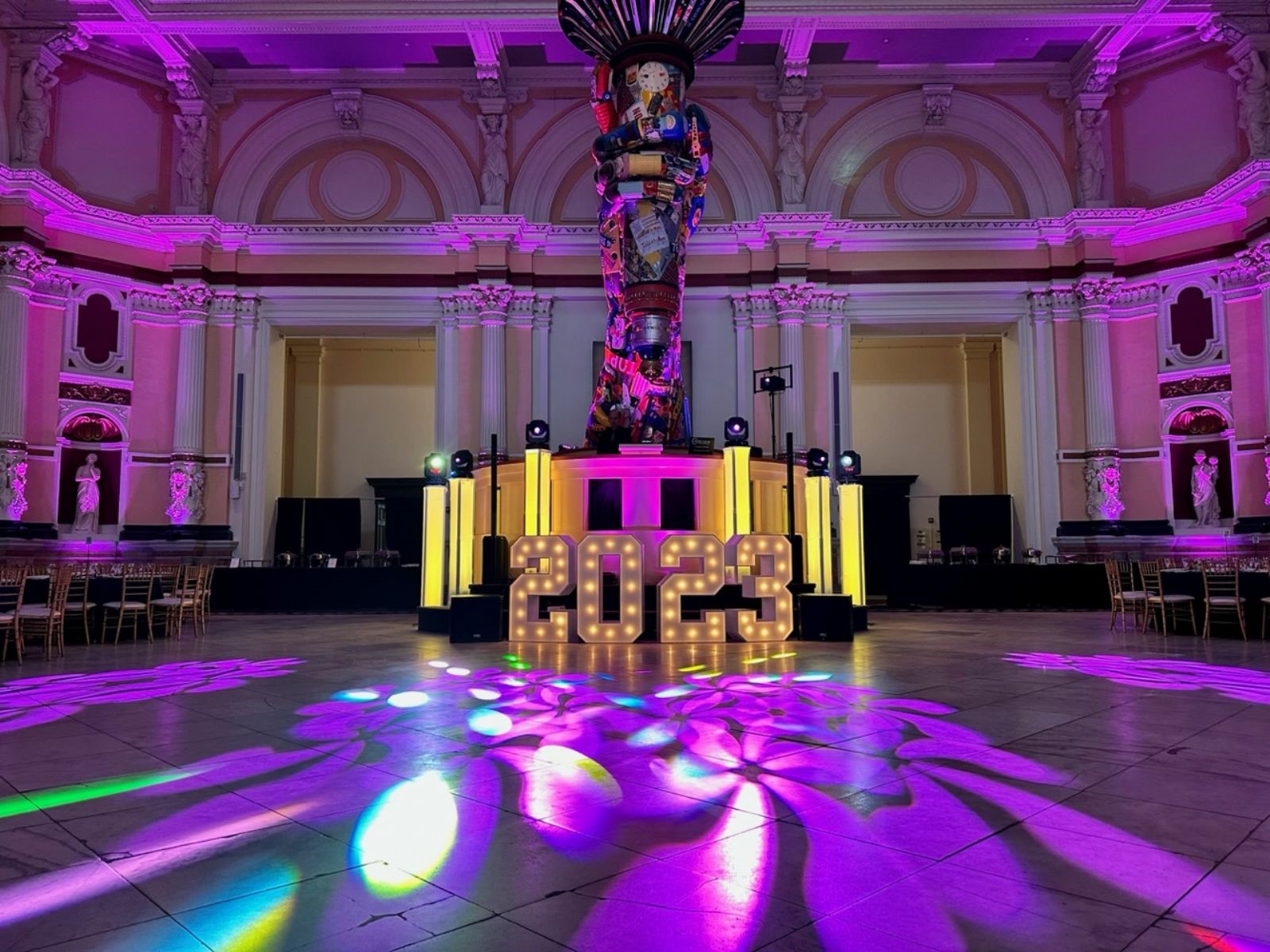 Lenape High Class of 2023 Senior Prom DJ Kevin with Intelligent Lighting Prom Setup & Year Letters at the Please Touch Museum, Philadelphia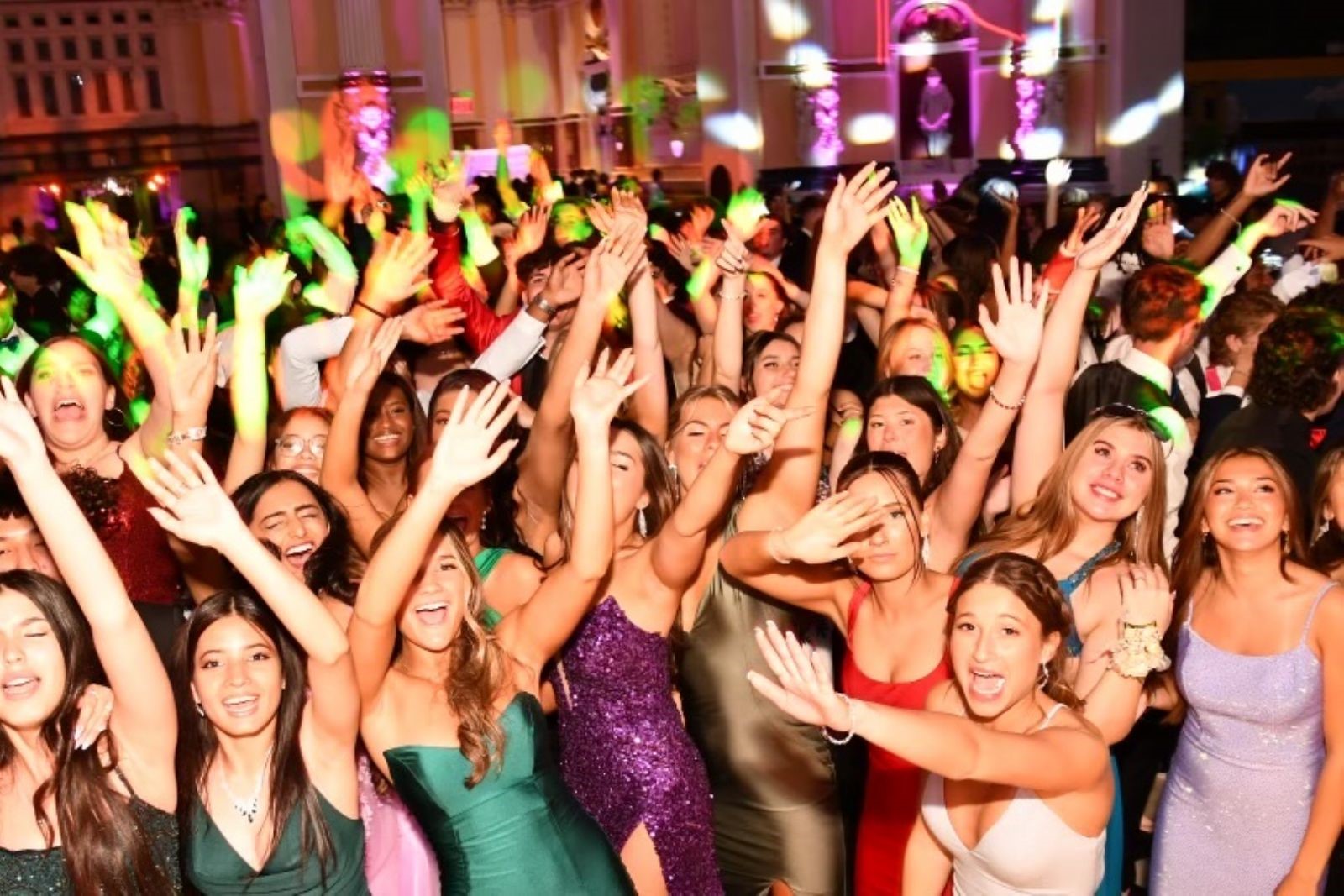 DJ Kevin Compton rocks a Senior Prom at The Please Touch Museum - 600 students having a great time on the dance floor!
Customer Assurance:

You will experience non-stop dance floor action, hard hitting sounds, and evolving talent. For audiences and parties of all ages, Kevin is known to wow crowds with interactive activities and the best mix of music for a night everyone will remember.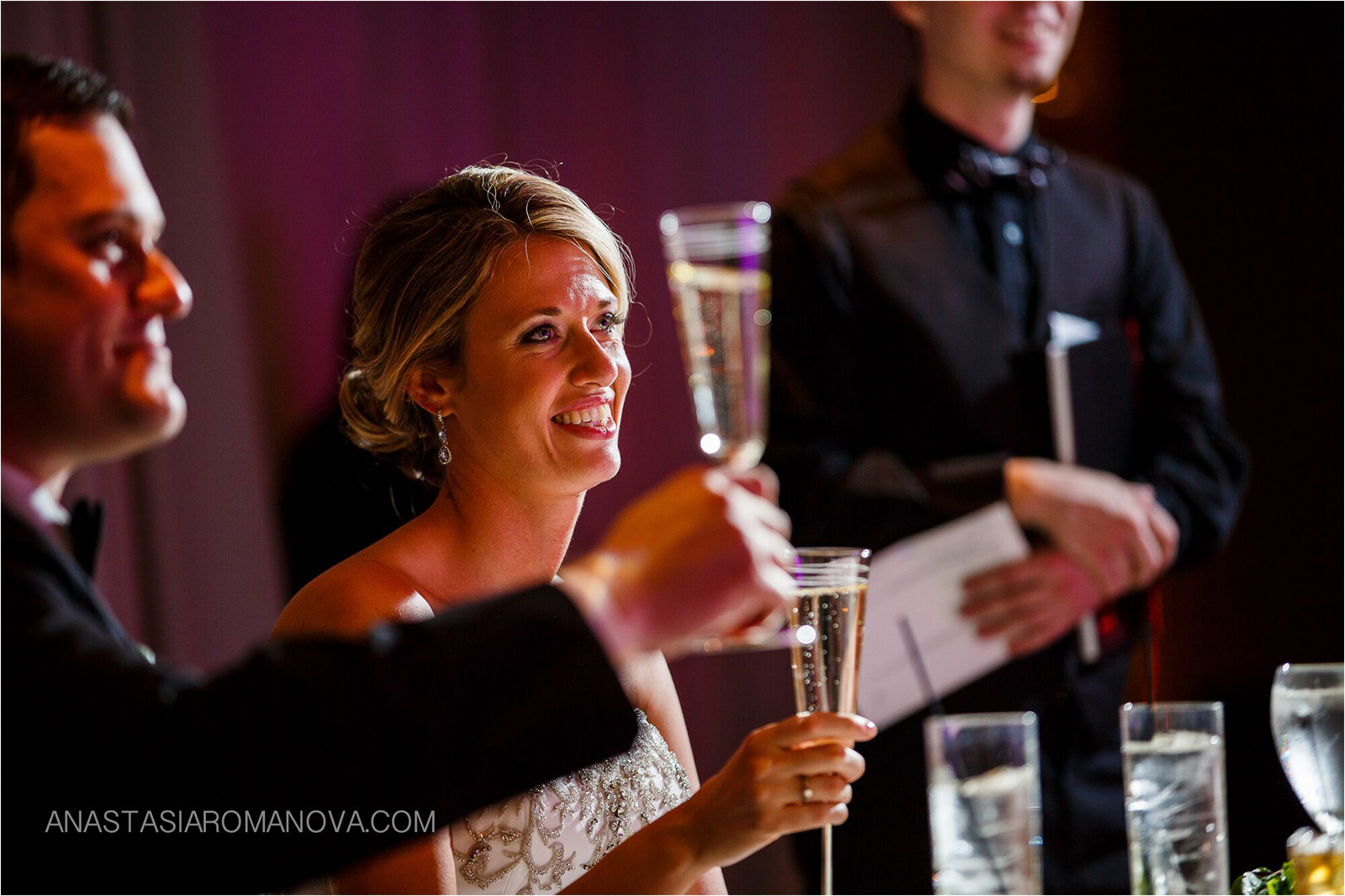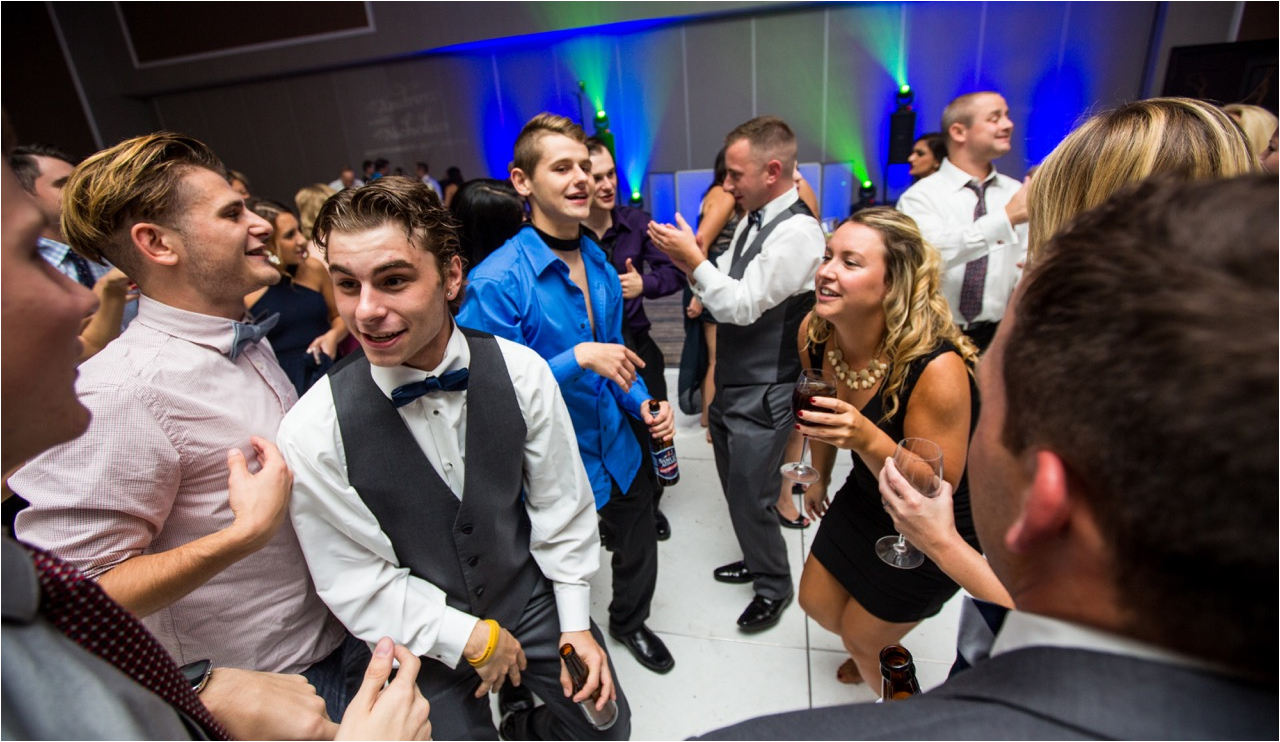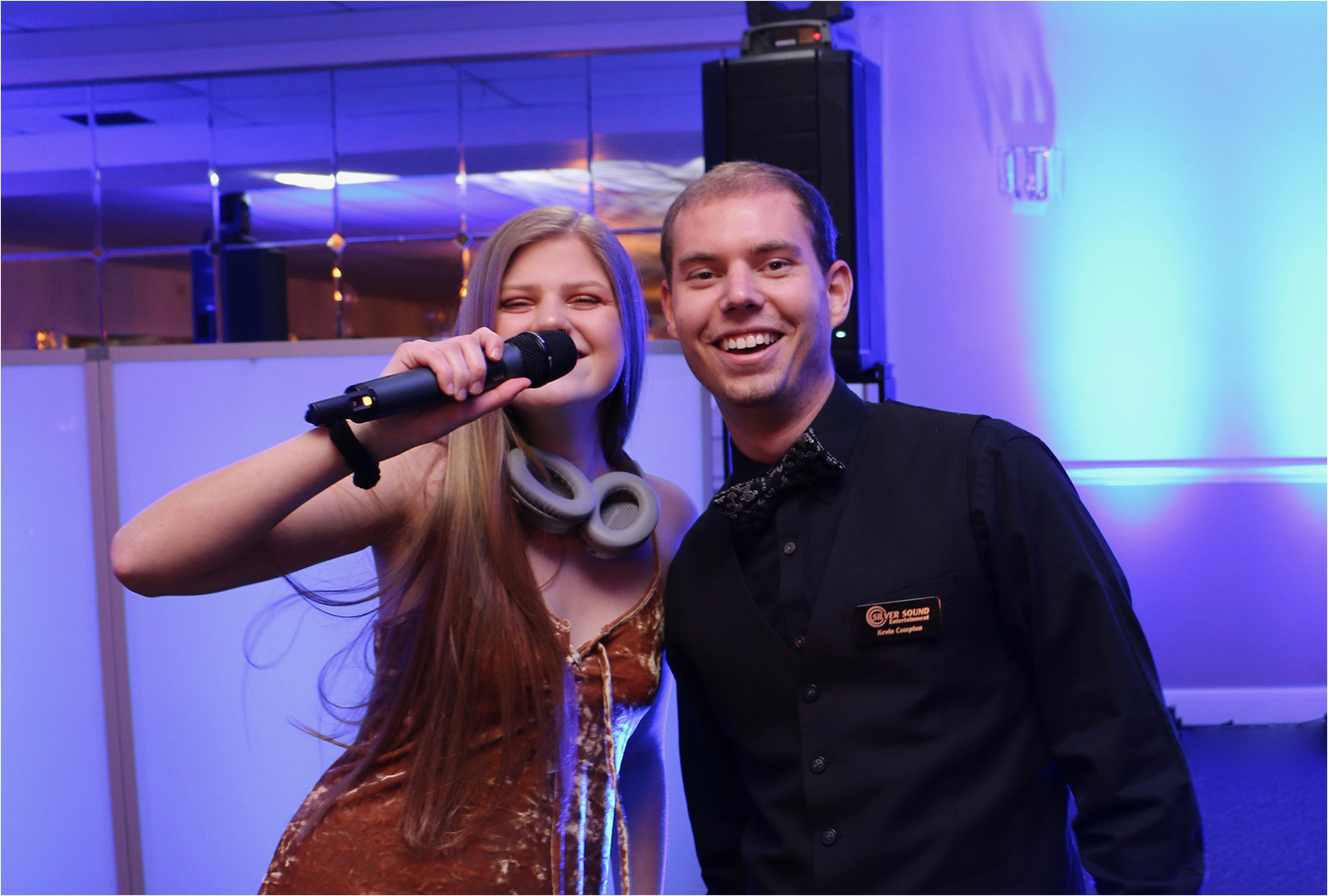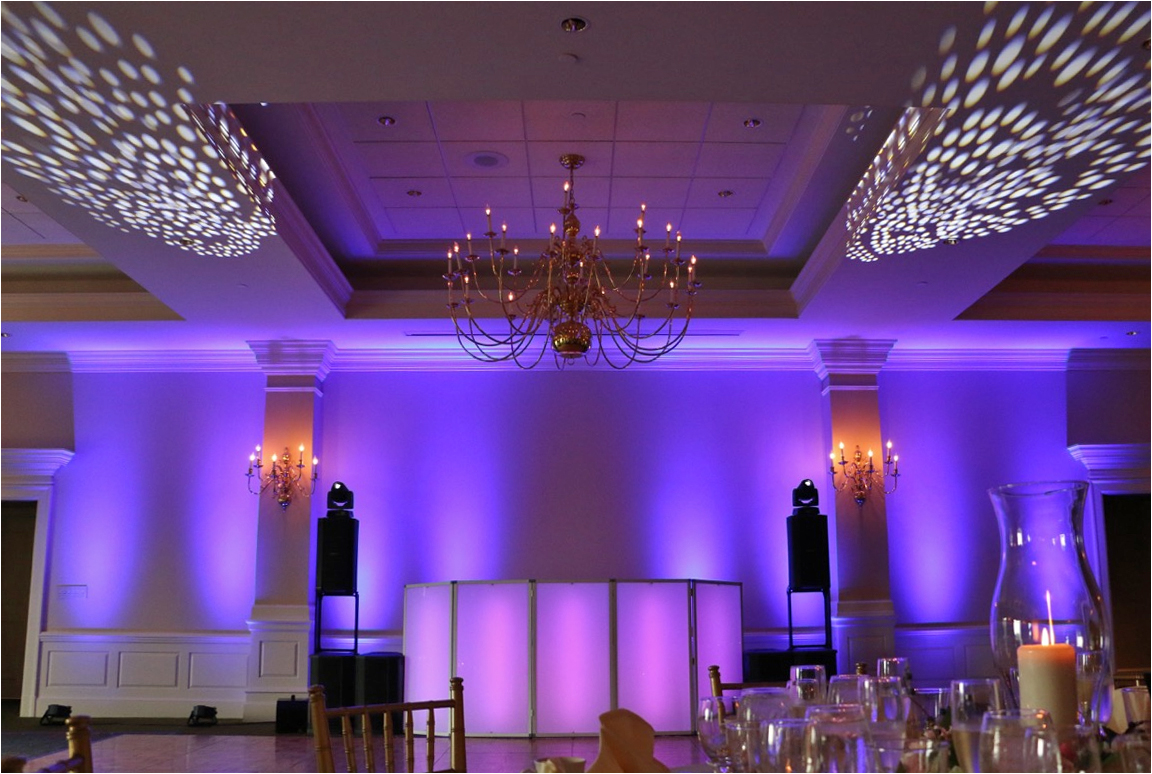 Above image courtesy of Fuller-Photography.com - info@fullerphotography.com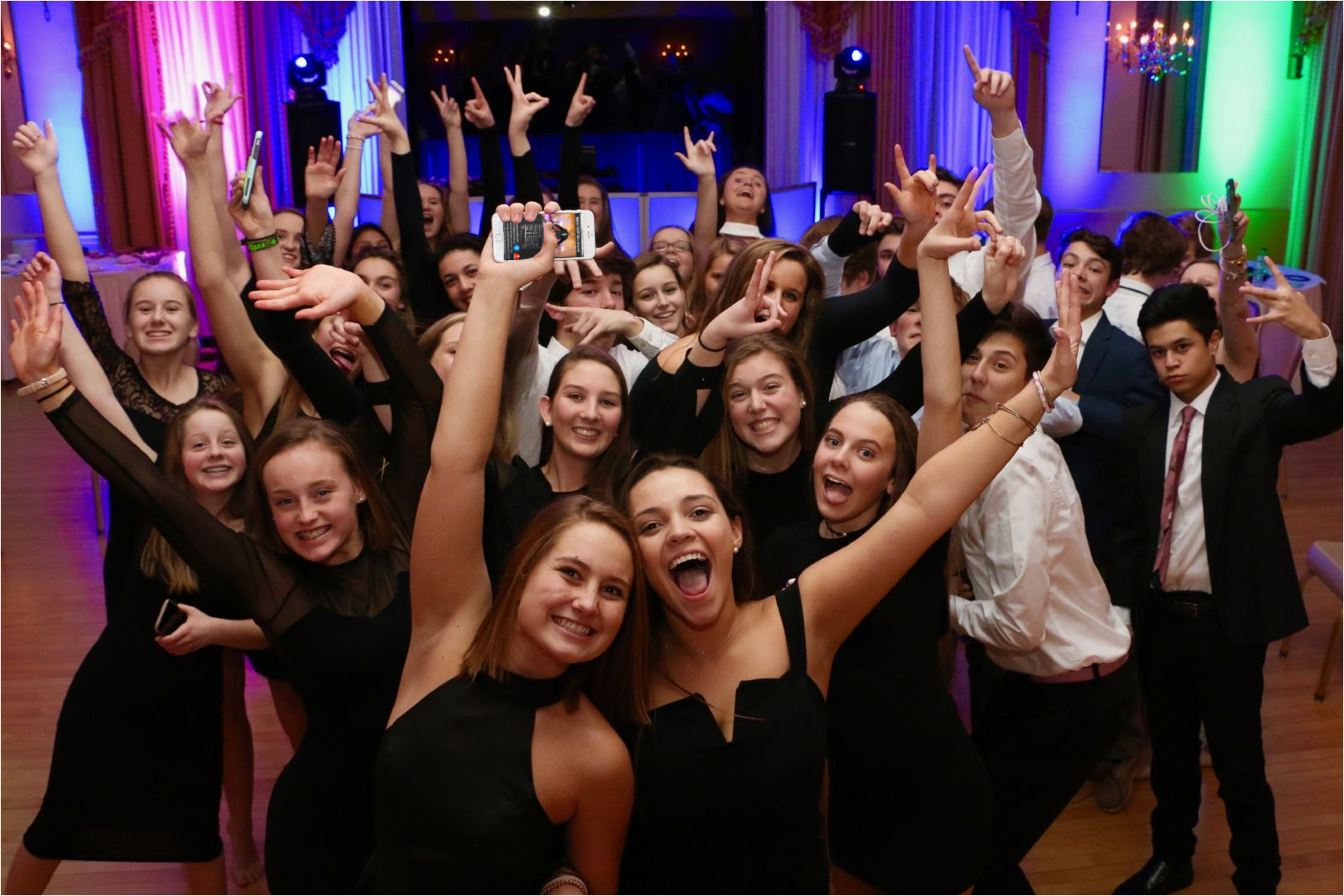 Along with being a great wedding DJ, Kevin (with his colorful lighting and youthful music repertoire) is very popular for all manner of teen and college-age events, from bar/bat mitzvahs, sweet sixteens, dances and proms, graduation parties and formals.
DJ KEVIN Compton - A Class Prom at the Franklin Institute, Philadelphia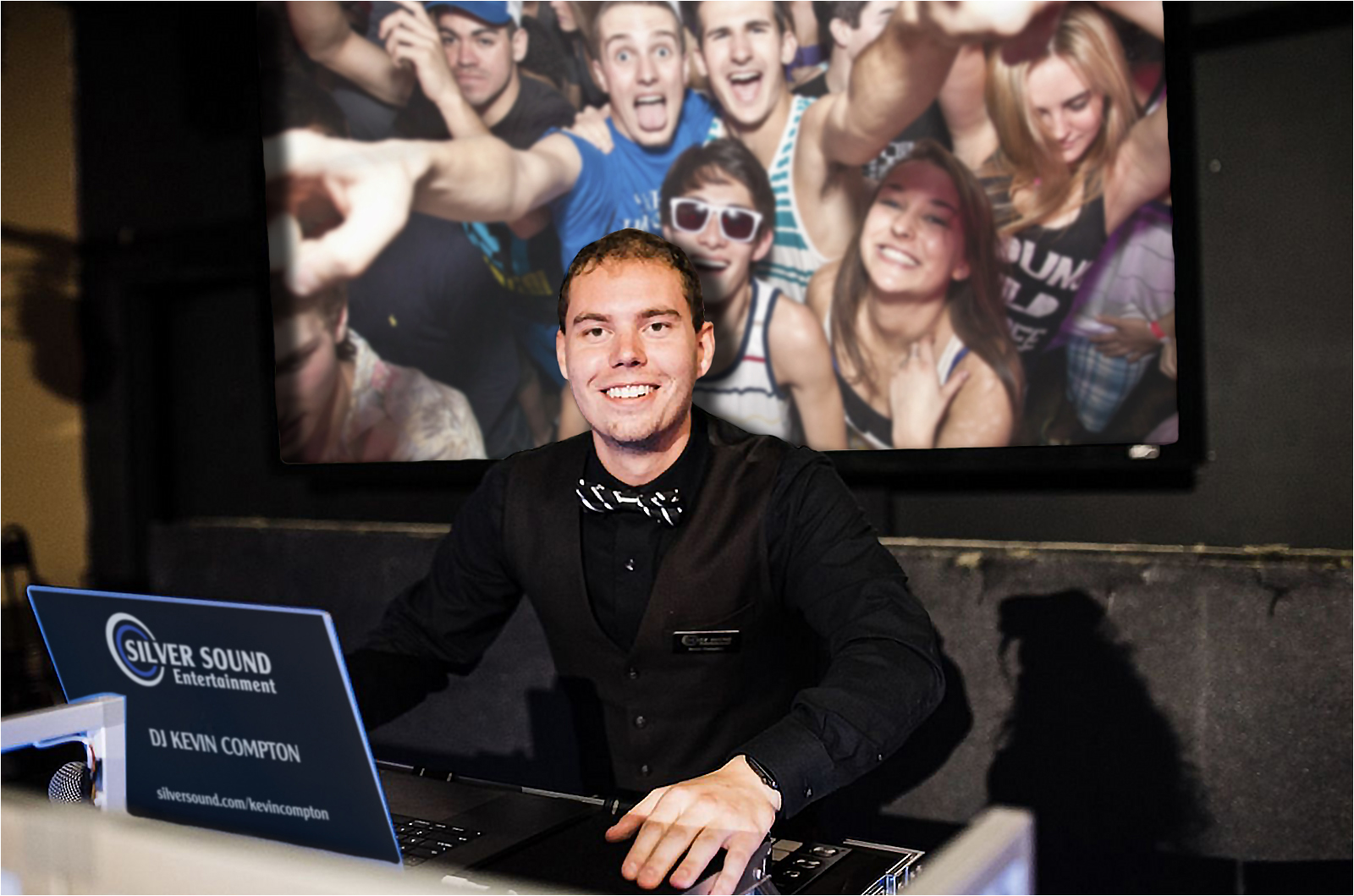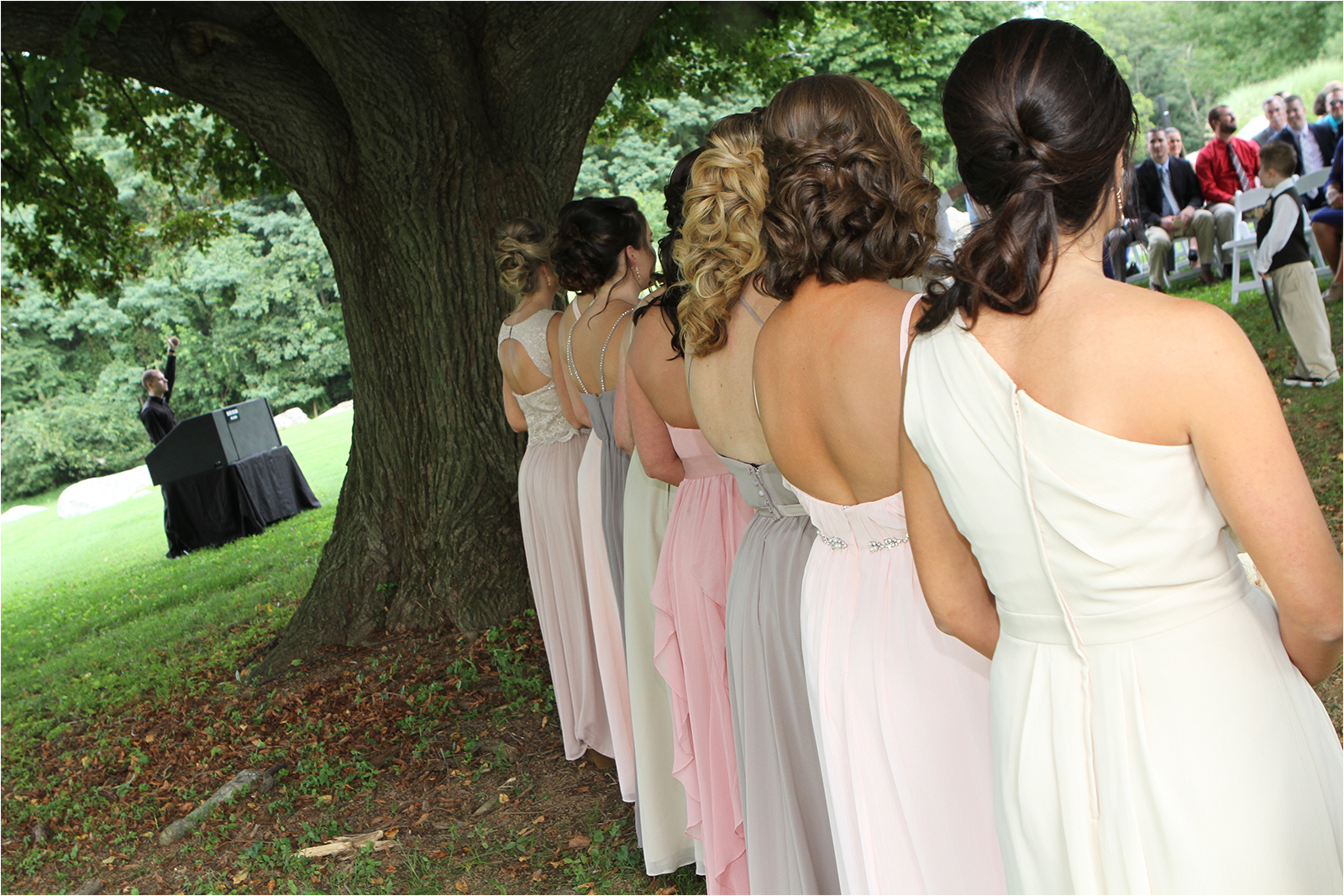 DJ Kevin Compton - Ready for the Brides Processional - Springton Manor Farm, Chester County