SCOTT BISHOP 'S Resume
---
Only clients who want the best that Silver Sound has to offer need look towards Scott. With an attention to detail that's second to none, a talent that is suited for even the biggest stage, and a determination to go above and beyond for every customer, Scott will make sure your event is nothing less than magical.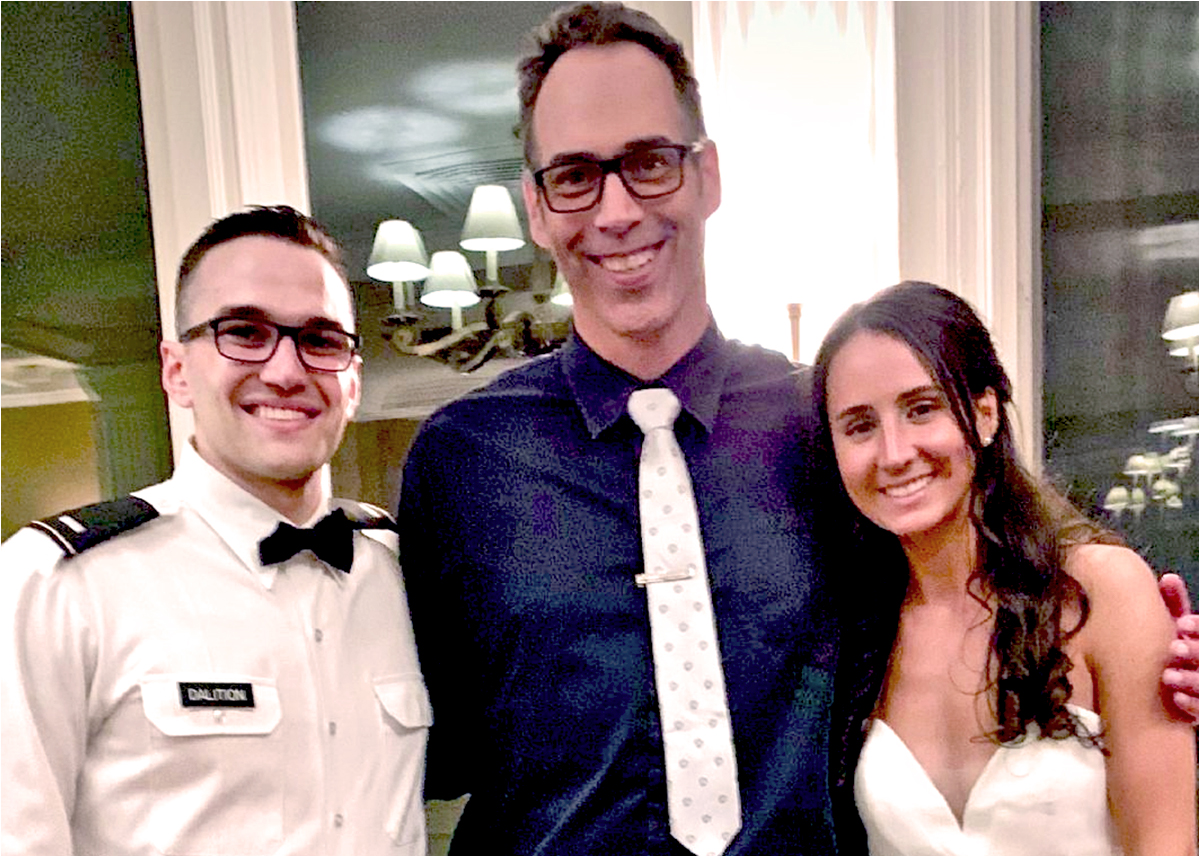 Scott started DJing in 2000. Having always had a love for music, he started as a musician playing percussion and brass instruments, later teaching drumming at local high schools. Since he had a fairly large music collection, he began DJing regularly and has been inspired ever since!
Skills:

There are two great rewards to DJing; Being able to create an exciting atmosphere with music and being part of some of the greatest days of people's lives. Whether it's a wedding, Bar/Bat Mitzvah, or even a Sweet 16, it's Scott's oppinion that being there to help create memories to last a lifetime is the greatest reward in this career. Knowing each of those events is the most important day of the guest of honor's life to that point, the attention to detail is his primary concern. From introductions to his mixes for the dancefloor, each moment is executed with precision.
Music:

Music is powerful. Playing the right song in the right moment can bring tears of joy or smiles until your cheeks hurt! Scott has a diverse understanding and passion for music and the experience to play it all. Top 40, Rock, Classic Rock, Pop, Hip-Hop, R&B, Reggae, Reggaeton, Philly Soul, Motown, Oldies, and Latin Music, just to name a few! His consistently growing and evolving collection of music is sure to satiate the most discerning of tastes!
Audio Equipment:

Apple MacBook Pro, Mac Mini (backup), MacBook Air (backup), Pioneer DDJ-SX, Pioneer DDJ-SR, Pioneer DJM-S9, Technics SL-1200 turntables, Pioneer PLX-1000 turntables, RCF ART 715-A active two-way speakers, JBL Eon 15-G2 powered PA speakers, Mackie SRM1801 1000-Watt 18" powered subwoofer, Behringer mixing board, EV wireless microphones
Customer Assurance:

Scott is extremely excited about the opportunity to join the team at Silver Sound because they are proven professionals. They aren't just another face in the crowd in the DJ industry. They are leaders in the arena with recognition from all types of vendors in the event production world. He has always strived to be the best at every event; so it only makes sense to work for the best company in the business. Anyone that says they've been in a field forever and there's nothing left to learn is a person that has stopped growing. No matter how much experience you have, you haven't seen it all. Scott Bishop pledges to uphold, enhance, and improve the sterling reputation of Silver Sound. Through his knowledge and experience, he will assure every customer receives the best service the industry has to offer. If something looks as though it might go wrong, Scott will correct it before it becomes a problem. If something is going great, Scott will strive to make the experience ten times better! When all is said and done you will know you chose the right company and the right DJ!