PAUL ACKER'S Resume
---

This recent client review probably says it best:
"Incredible job! Paul played a good mix of songs, catered to the wide age range in the room, kept things lively during the dinner and reception, and managed the mood of the room nicely. He opened the mike when needed (announcements and such) and stayed discretely in the background when appropriate. He was wonderfully helpful during our planning, helping coordinate the days activities when the 'coordinator' fell flat. Paul helped make the day stress free and worked well with the other service providers. He was everything we needed in a DJ for our wedding! He able to improvise and roll with the punches to boot!"
- Chrissy & Ryan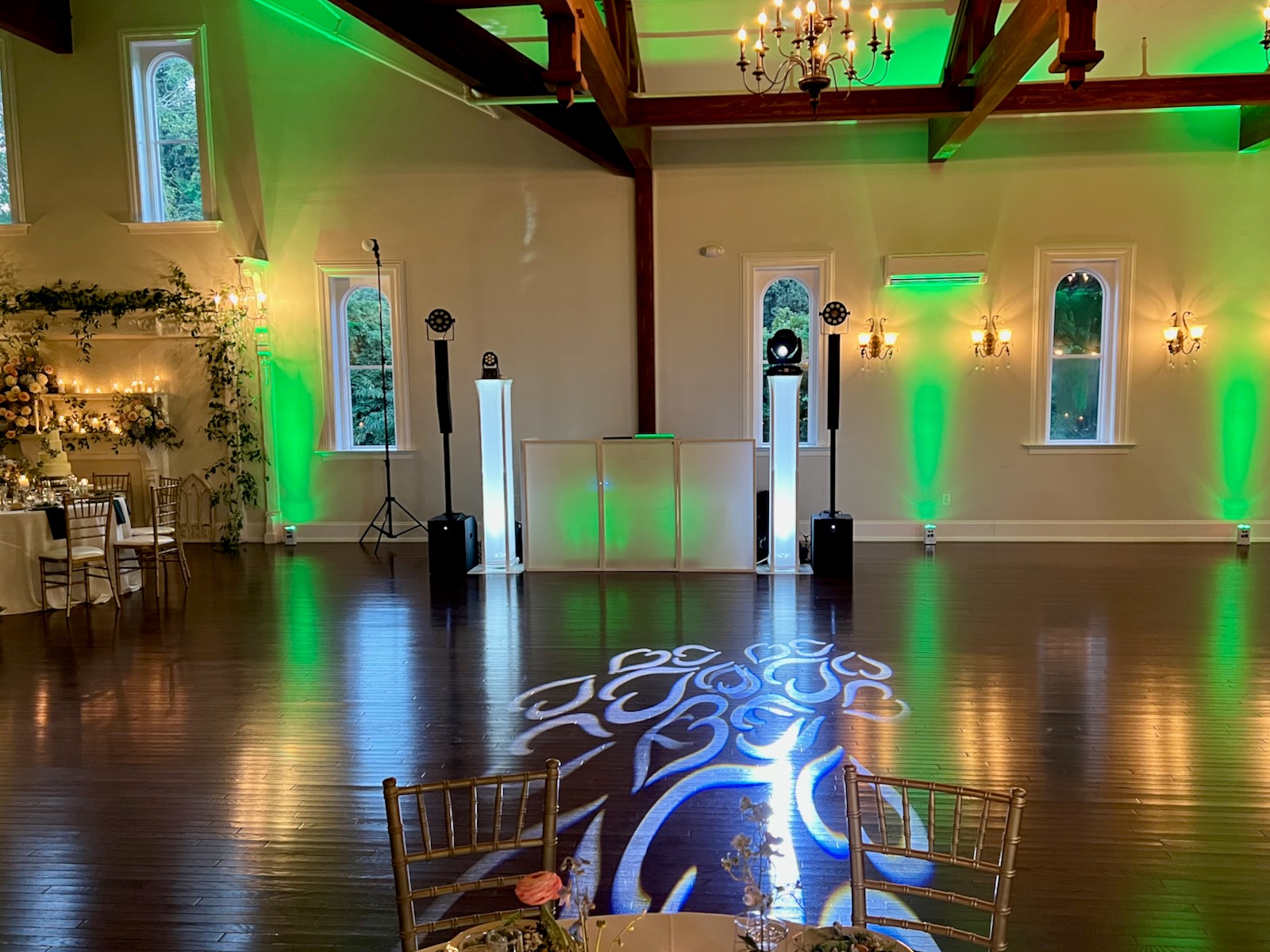 Paul's beautiful sound and lighting with uplighting at Loch Aerie Mansion, Malvern
No two events are the same. Paul's experience and dedication will help you relax and enjoy your day that much more!
Check out one of Paul's recent five-star reviews from WeddingWire.com!

People are also talking about Paul Acker on TheKnot.com!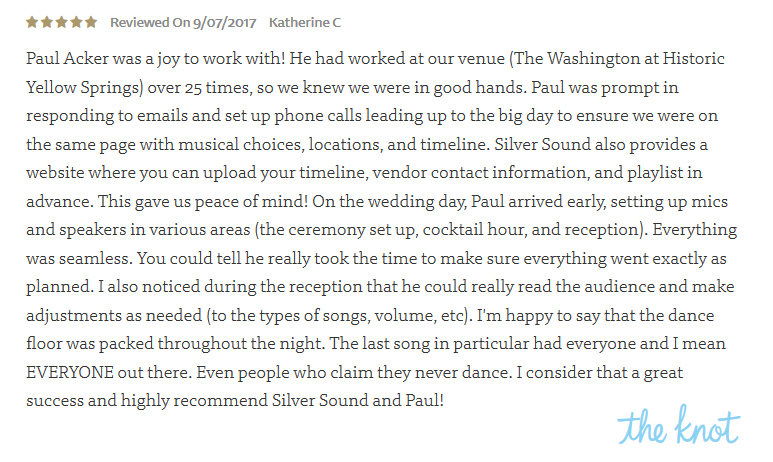 Thank You Notes:
March of Dimes Foundation - Click here to read - 2012 & 2013
Sisters In Stride - Click here to read
Bonnie Kroll Melanoma Memorial Fund - Click here to read
Royer Wedding - Click here to read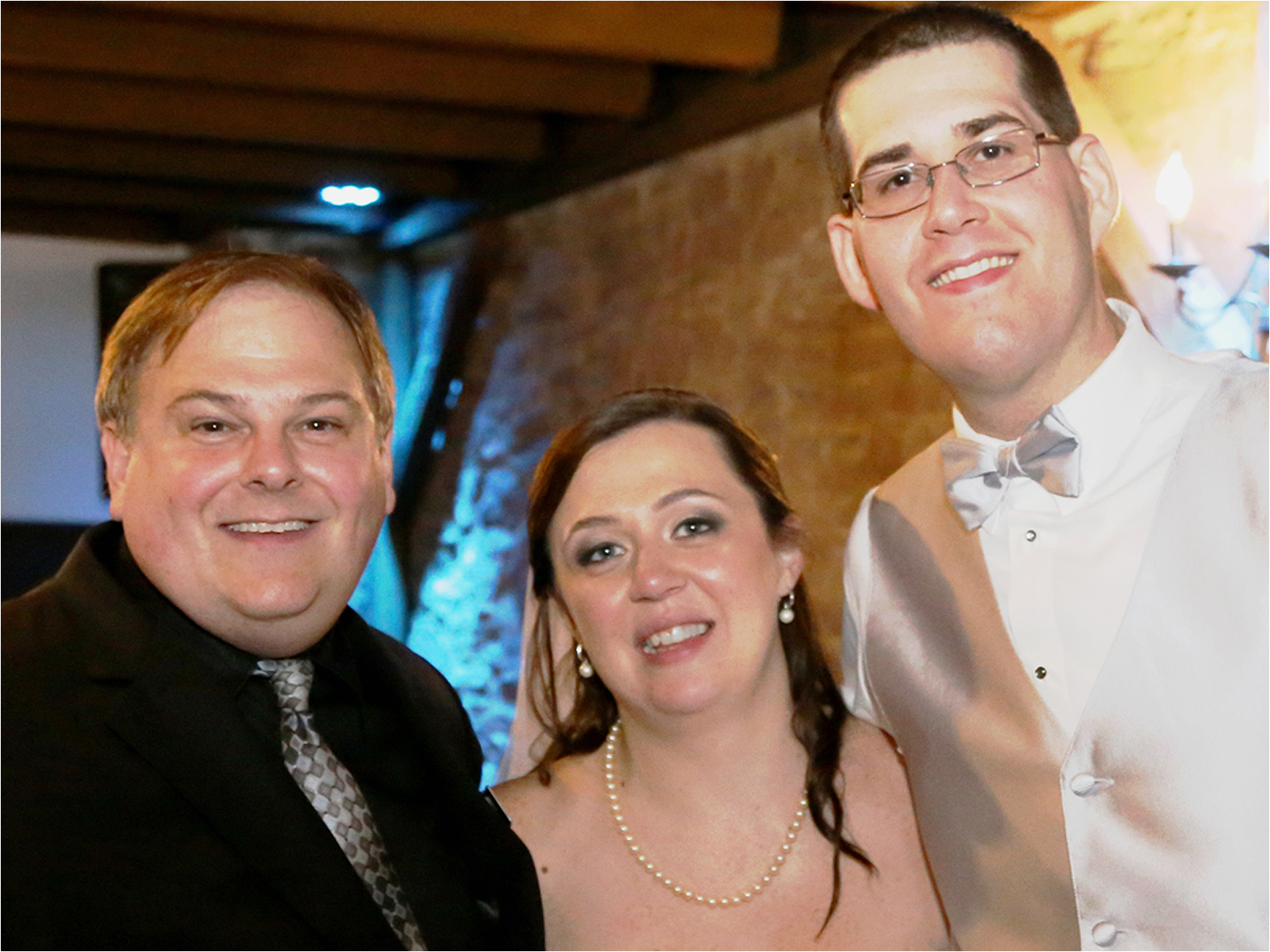 DJ Paul Acker has over 15 years of successful mobile and nightclub DJ work, providing entertainment for formals, corporate events, and hundreds of wedding receptions. In his early career, Paul worked as a licensed DJ for WCUR 91.7 FM, trained new staff on the use of studio equipment and production facilities, music, and formatting.
Paul's broad range of experience and music knowledge can accommodate nearly any event that requires dynamic entertainment, high-end digital sound, and great music.
Paul posseses the duality to provide animated and energetic microphone prescence, as well as a more elegant and conservative delivery of announcement. How Paul dictates his presentation is entirely up to you and your vision for your day!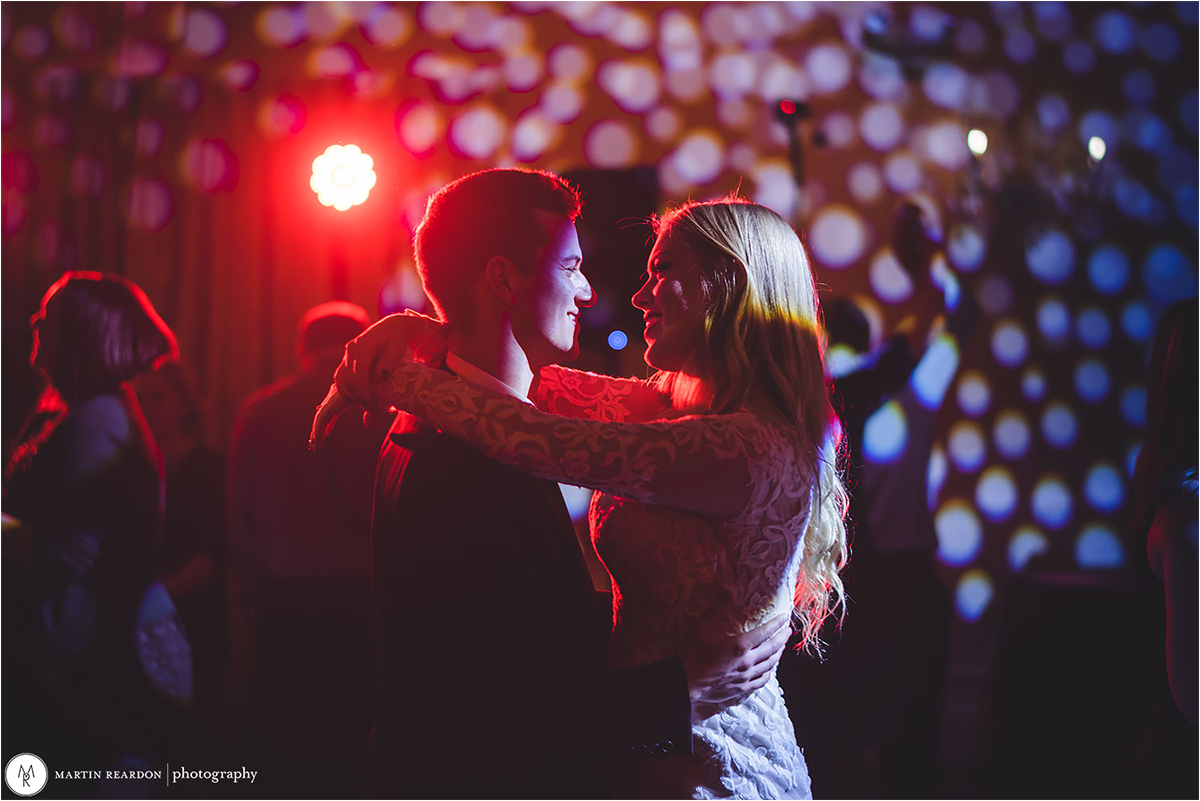 Skills:

Paul's versatility enables him to please many different audiences. His ability to read the crowd, assess the mood and tempo of the event, and predict which music selections will work sets him apart from many.
His constantly growing expertise in beatmixing allows for smooth transitions from generation to generation, flowing from classic hits to today's Top 40. His careful consideration of your guests' requests, combined with his talent for spontaneously mixing the song in the format provided, encourages your event's attendees with a feeling of custom-tailored attention.
Because of Paul's personal touch, your guests feel truly entertained, having their needs for great sound and great music met and exceeded!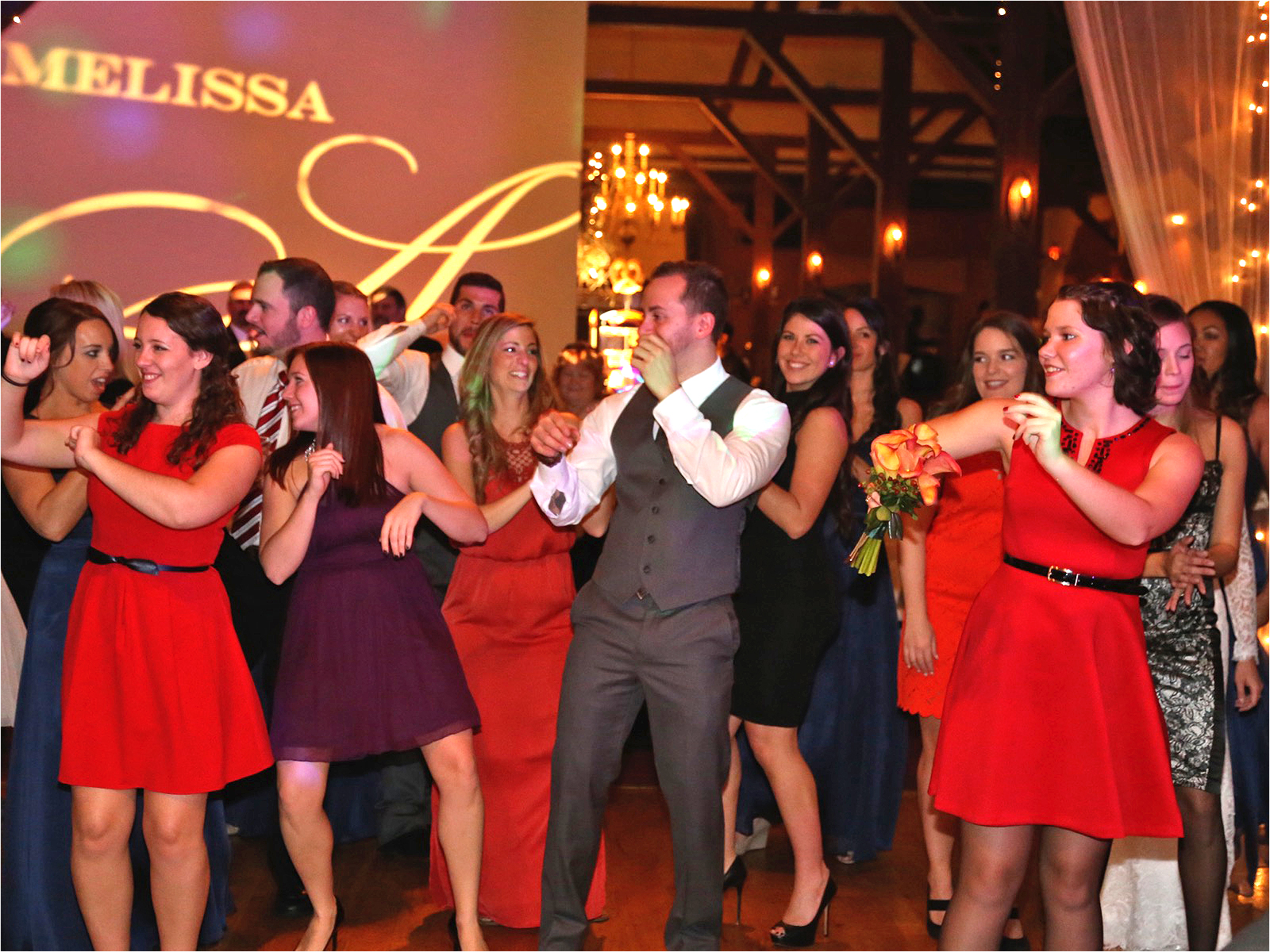 Music:

In the time Paul has been a DJ, he has amassed an extensive music repertoire, encompassing all the most popular music from 1940 to the Top 40. Paul's ability to read your crowd brings success every time he performs. By combining your needs and wants with his knowledge and talent, you are guaranteed to entertain your event well beyond your already high expectations.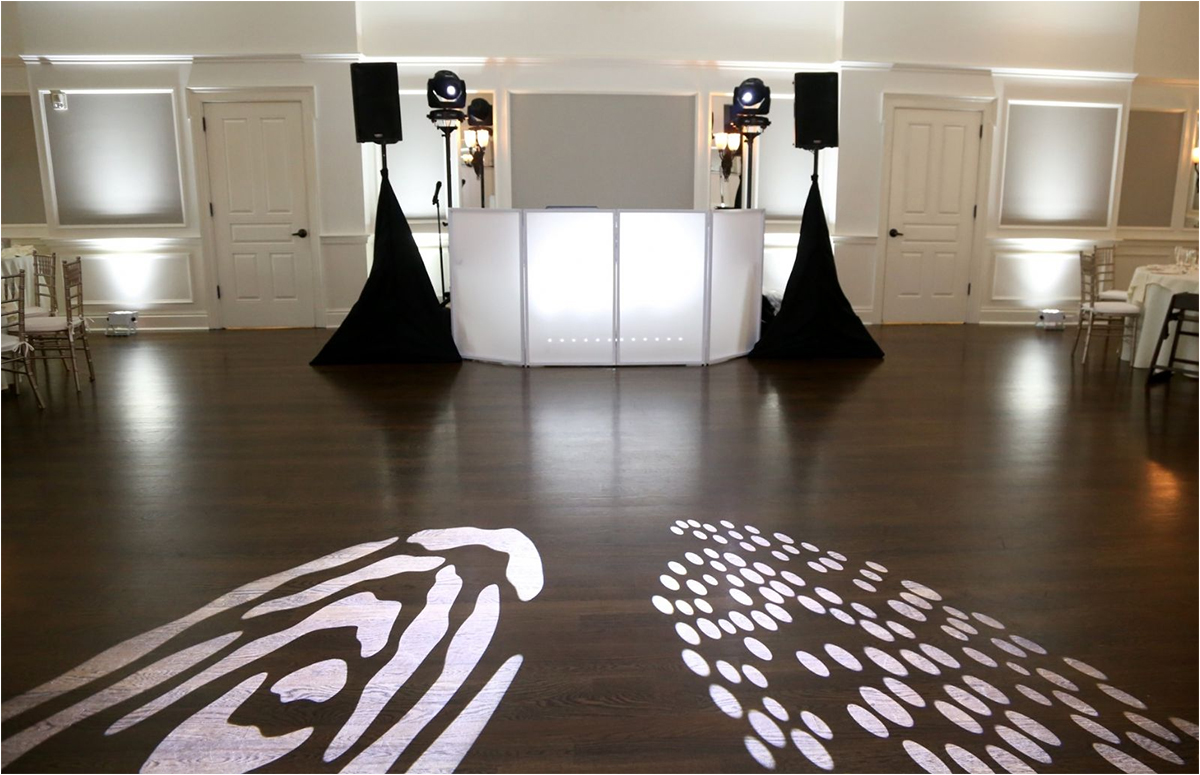 Audio Equipment:

Roland DJ - 707M Flagship 4 Channel Controller for Serato DJ PRO, Apple MacBook Pro Running Serato DJ, Toshiba Satellite C675 Running Serato DJ PRO, Chauvet ShowXpress Lighting Program, Xpress 512 Dmx Hub, and AKAI APC DMX Controller, Shure wireless microphone, Sennheiser wireless microphone,  Sennheiser Wireless Speaker and Lapel System, QSC K12 100-watt Continuous Class D power Speakers, QSC KW181  Active 18" Subwoofer 1000 watt and 135 dBs, Ultimate Support Speaker Stands covered by black DJ skirts, American DJ façade with Ultra Hex Bar 6 RGBWA Led UpLights. For ceremonies, JBL EON G2 129 dB Powered Speakers,  Peavey PV6 USB 6 Channel Mixing Board, Apple Ipad 2
Lighting:

Chauvet DJ Intimidator Spot 355Z IRC moving-heads (video), Chauvet Eclipse Effects Light (video), Chauvet MiN Laser RBX (video), Martin MX-1 Intelligent Scanner Effects, Martin Ego Kaleidoscopic Effect, Martin Mania DC1 ambient lighting effect, Mirror ball and pin spots, black lights, sound activated Tri-Lights, LyteQuest Acid Beam, Chauvet Vue 1 LED Moon Flower effect (video), Ness TT12 Touch pad, American DJ four-channel Cycle Color Wash, ADJ Ultra Hex Bar 6 (video), Eliminator Lighting Moon Beam Tri-Mode Moonflower Effect (video), 10 ADJ Mega Bar 50RGB RC LED uplights (video), 2 ADJ Mega Bar LED uplights, Chauvet Obey 70 DMX Lighting Controller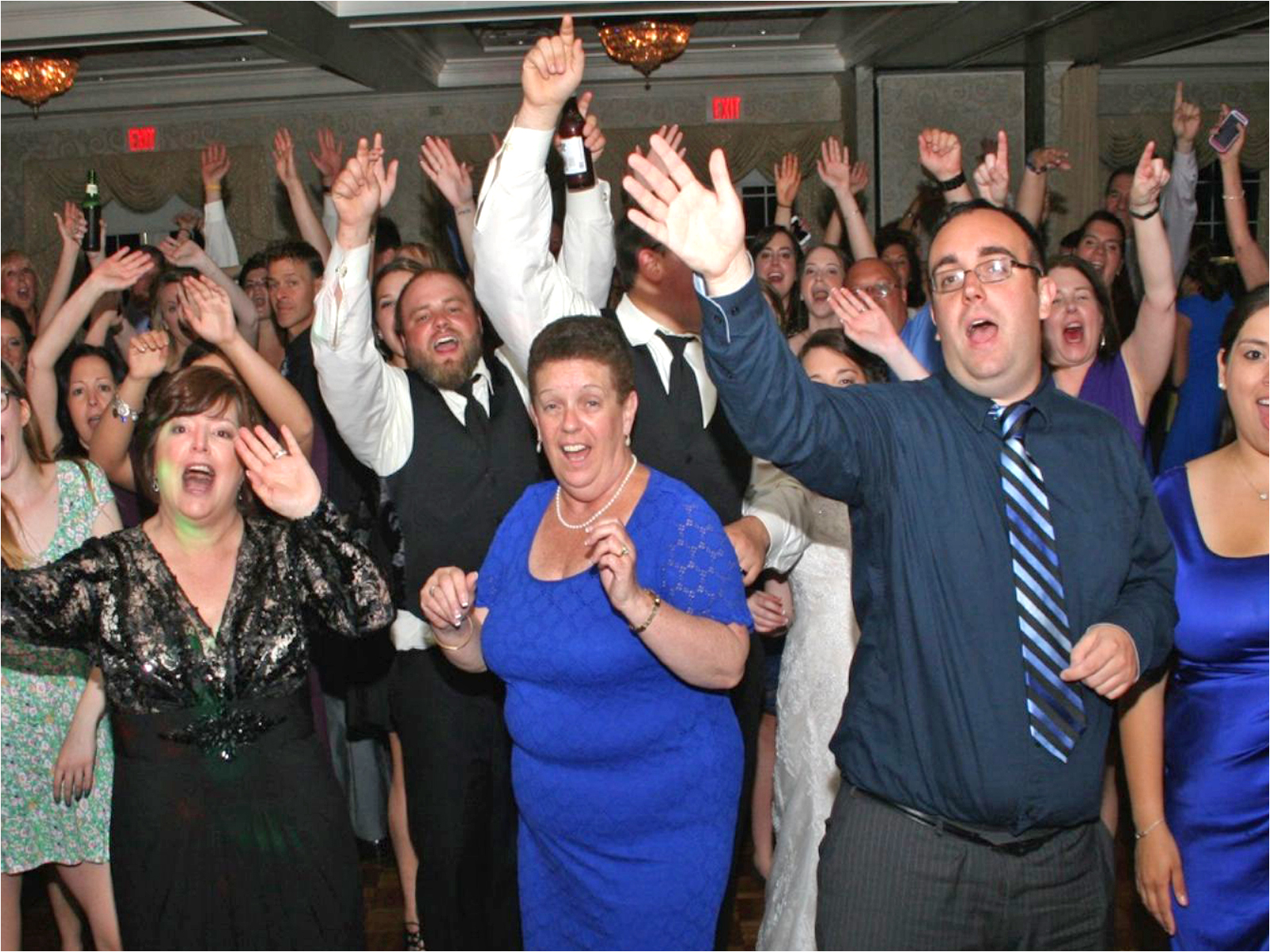 Voice Demo: Click here to hear Paul Acker introduce a bridal party!
Customer Assurance:

Having performed in both the radio scene and in the private party area, Paul is a well-balanced master of entertainment, music selection, and sound management.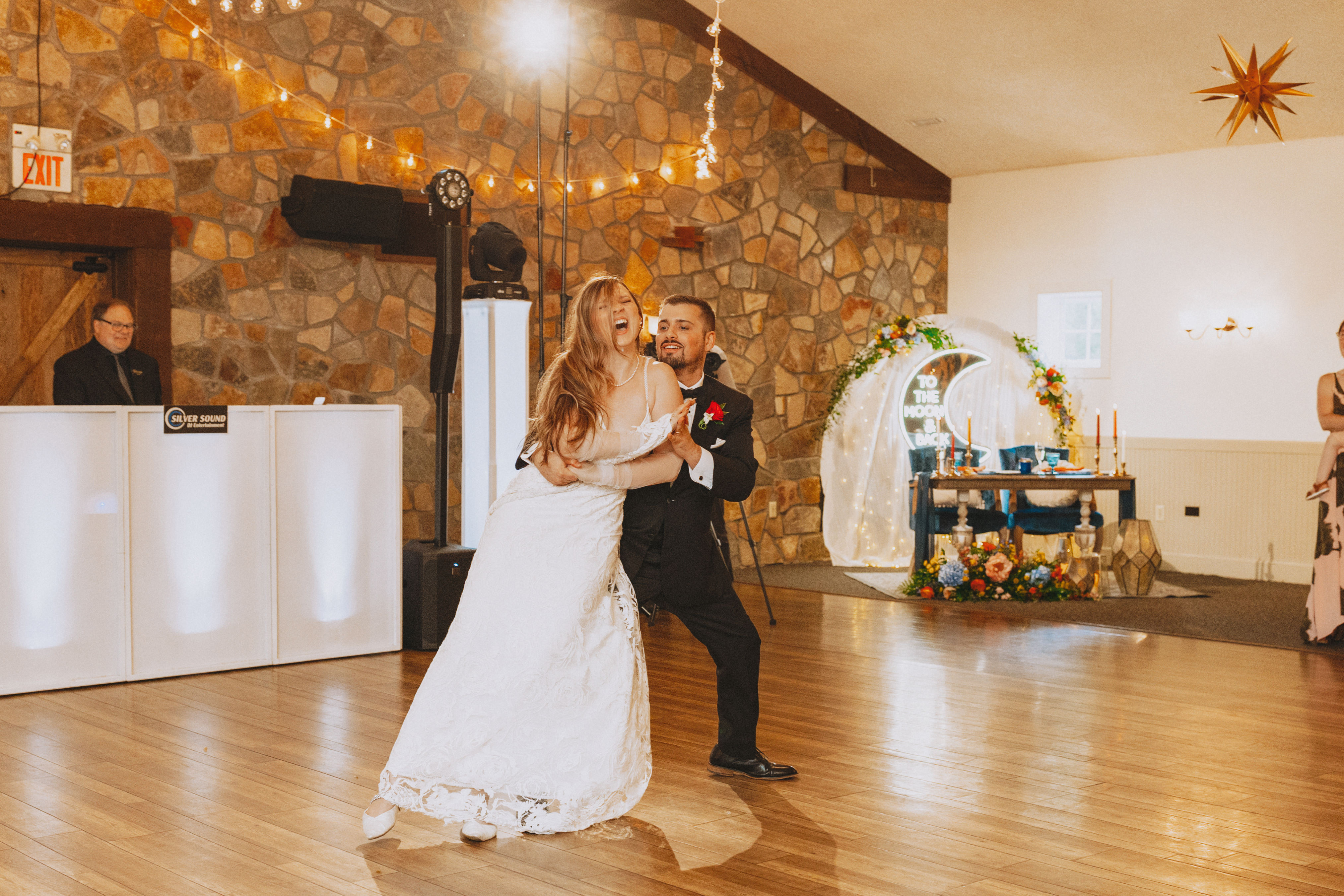 Silver Sound DJ Paul Acker Wedding Clients at Hollyhedge Estate - New Hope, PA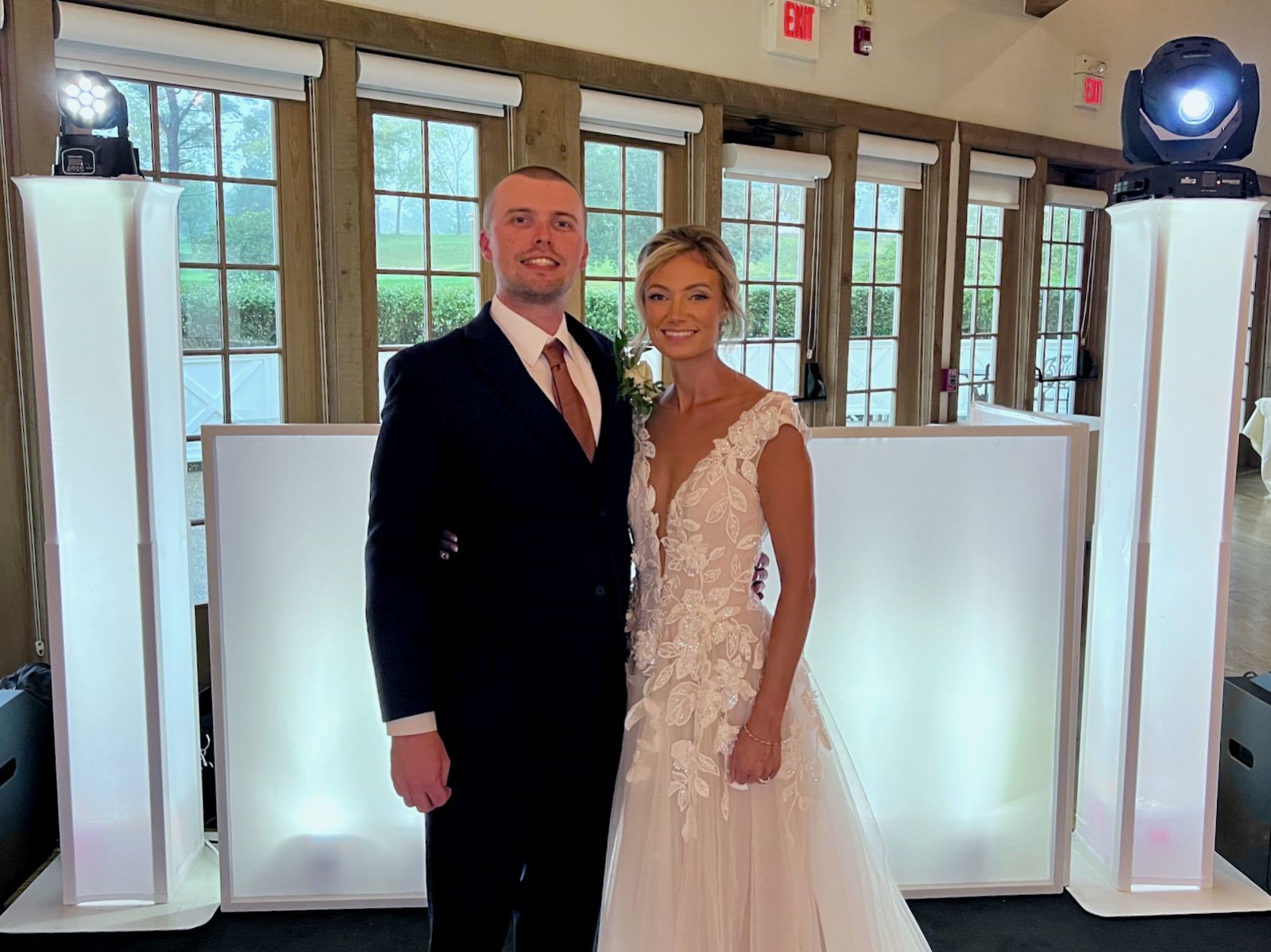 Silver Sound DJ Paul Acker Wedding Clients at La Massaria - Gilbertsville, PA
Photo by Nessa K Photography
His sole motivation is to encourage all your guests to have a wonderful and unforgettable time that will be remembered for years to come.
Paul's pleasant, energetic, and very personable manner could be exactly the sort of representative you want and need for your important entertainment needs!

DJ Paul Acker at the Coatesville Country Club

DJ Paul Acker at The Loft at Landis Creek

Having a great time at Bear Creek Mountain Resort in Macungie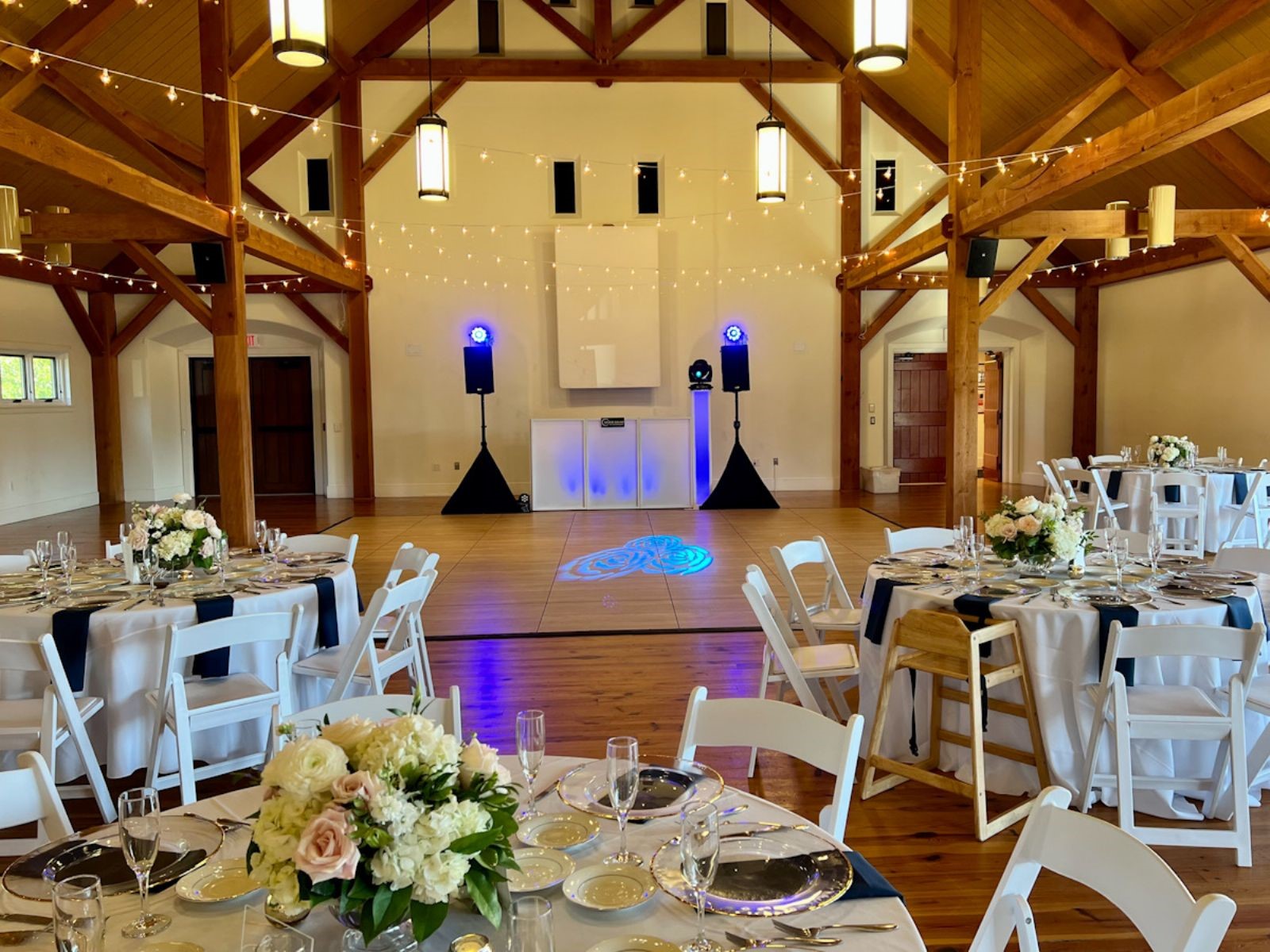 DJ Paul Acker at High Point in Malvern with Robert Ryan Catering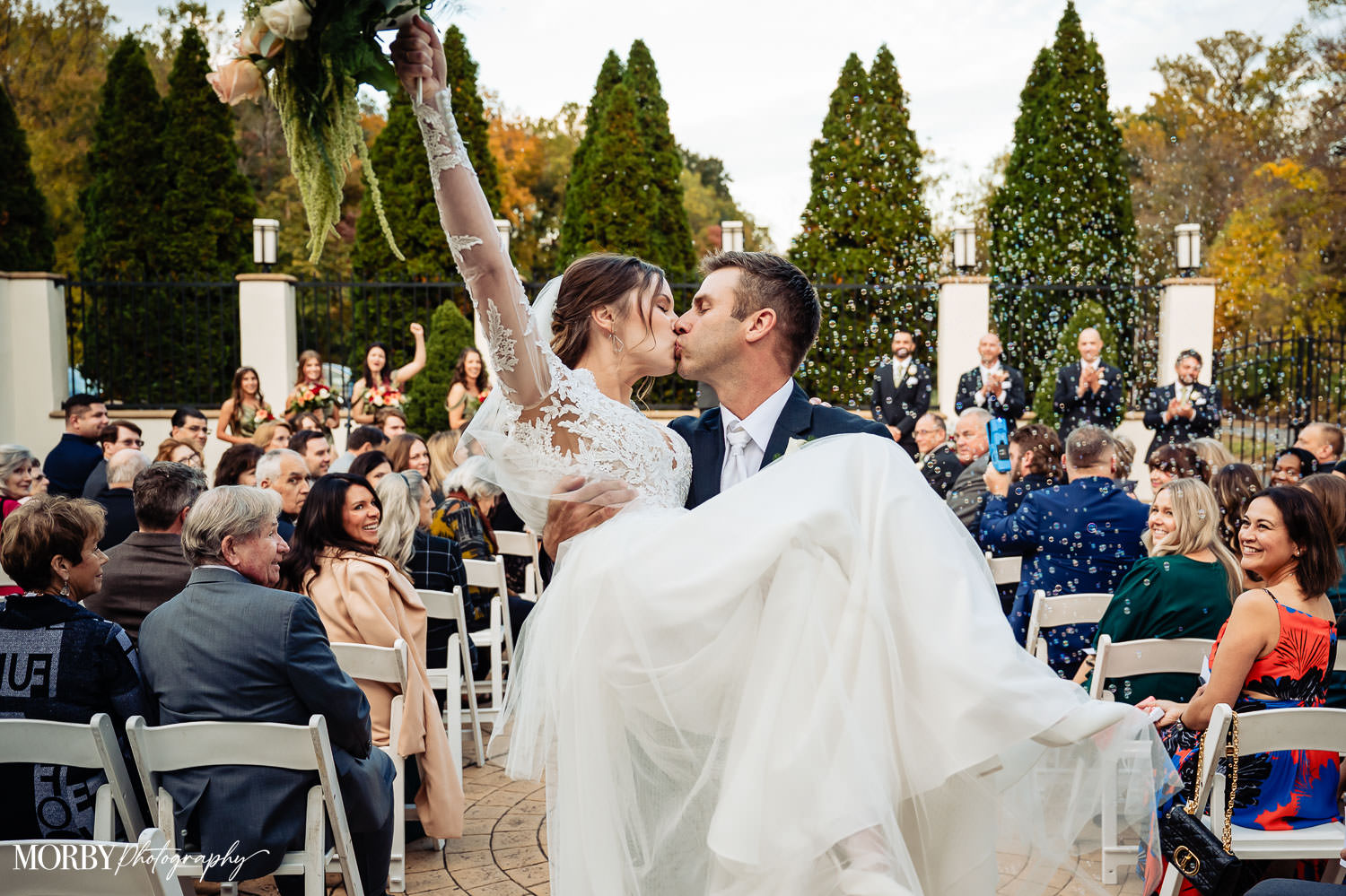 DJ Paul Acker's happy couple at The Mendenhall Inn