PAUL EVANS 'S Resume
---


As the founder of Silver Sound Disc Jockeys, DJ Paul Evans is committed to offering boutique DJ services that include excellent client communication in all details from music selection to custom sound, lighting, and optional video setups. His complete audio and visual presentation is a truly memorable experience that can dazzle even the "toughest to please" guests.

DJ Paul Evans at Hotel du Pont - Photo credit: Laura Napoli Photography
Check out one of Paul's recent five-star reviews from WeddingWire.com at the Hotel du Pont!
... and here's what Kate's sister said at HER wedding at the Shawnee Inn in The Poconos!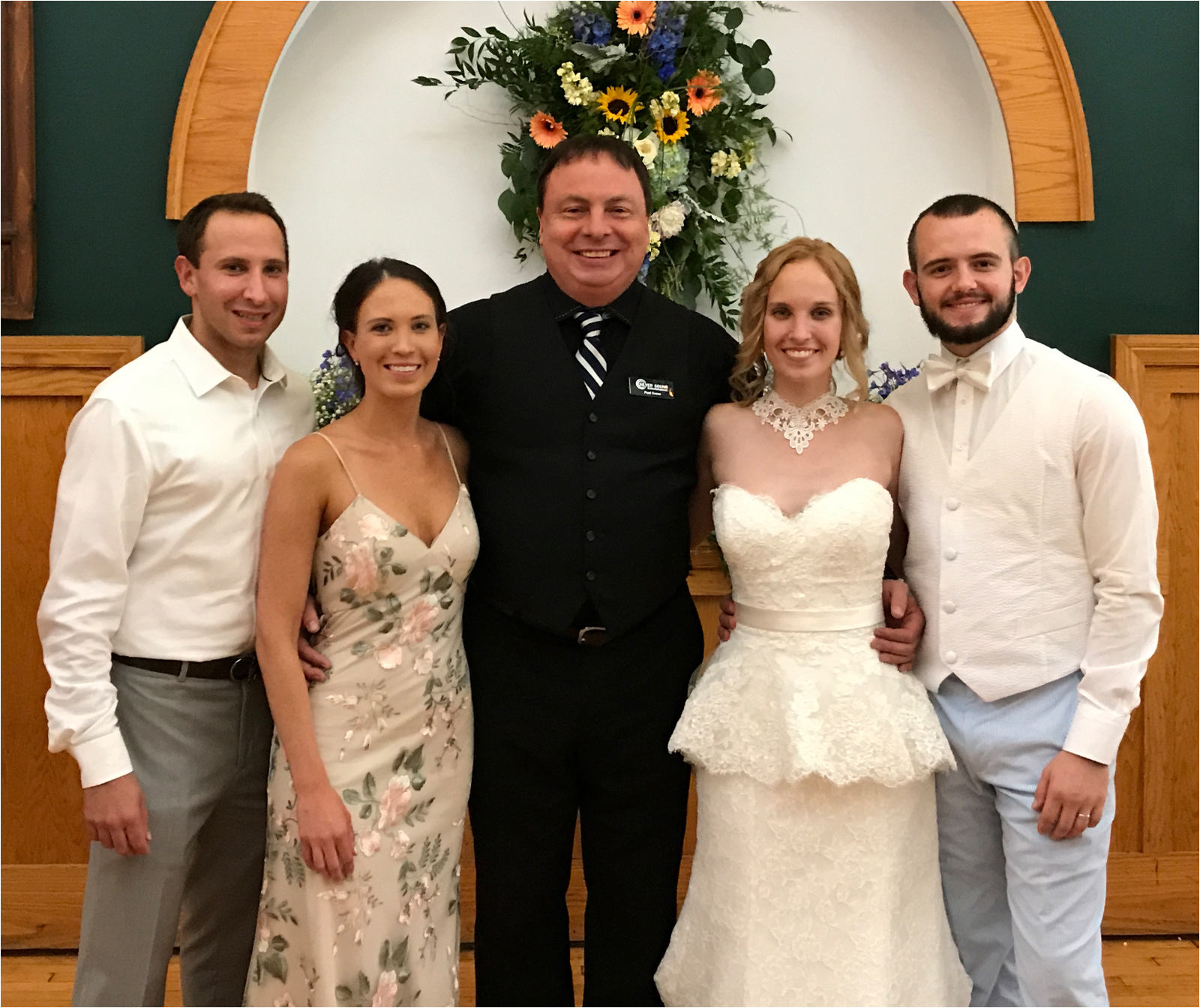 Thank You Notes & Letters:
Muscular Dystrophy Association - Lionville School of Dance - Click here to read
Central Bucks East - Click here to read - Watch a video!
Passyn Wedding - Hotel du Pont - Click here to read
Blog Mention:
J Scott Catering "Transforming Phoenixville Foundry into a Colorado Ski Lodge" - Click here to read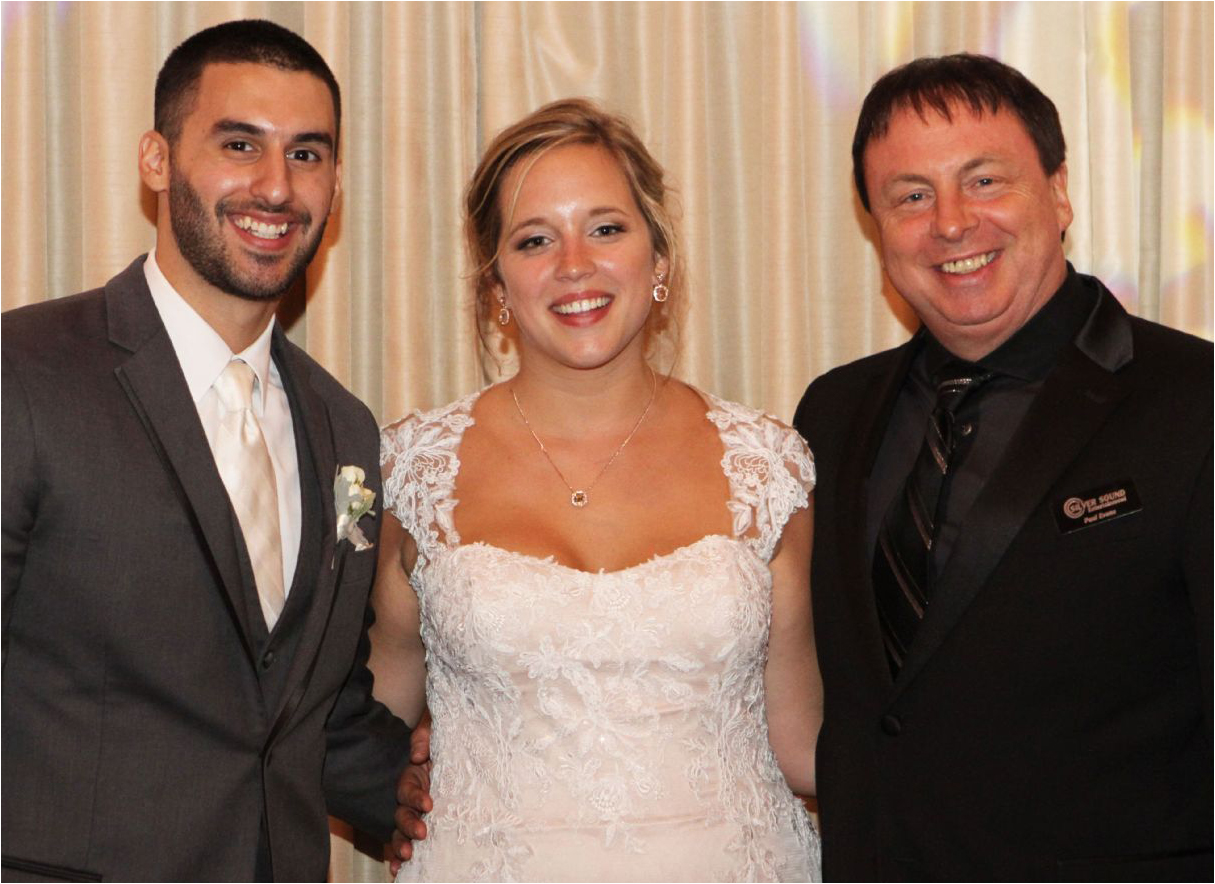 Professional Testimonials:
"I think it is safe to say that Paul Evans from Silver Sound DJs is the best DJ that Gwenyth and I have ever worked with... Professional and he drops the beats like Godzilla drops his webbed feet - with authority!"

- Andrew & Gwenyth Ray, Lightworks Films




Paul, thank you so much for an AMAZING day last Saturday! We were seroiusly blown away at how great you were at keeping the dance floor packed! We heard tons of rave reviews from our guests that it was the rocking-est wedding they'd ever been to. - Watch a video from the wedding!

- Lauren Libor, Lauren Fair Photography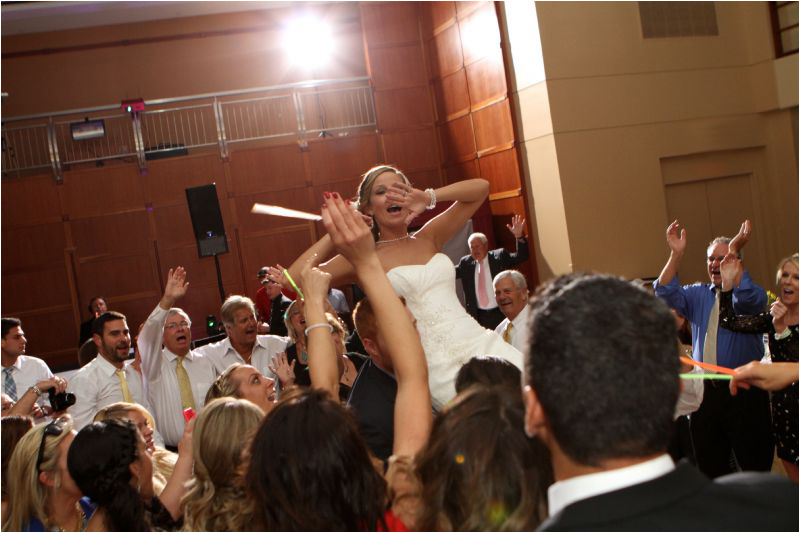 Recent Client Feedback - "Paul is a professional. A DJ can help to make the wedding celebration something special and Paul certainly did this for us. The introductions were on cue and his microphone presentations during the evening were excellent. He was able to keep the dancing and the atmosphere at a very high level. Everyone with which we have spoken after the wedding has said how much they enjoyed the entire wedding reception. Thank you Paul for a wonderful time." - Bill Krohner, Father of the Bride - Alexandra & Andrew - Hyatt Regency - Penn's Landing

Paul Evans at the RiverCrest Golf Club & Preserve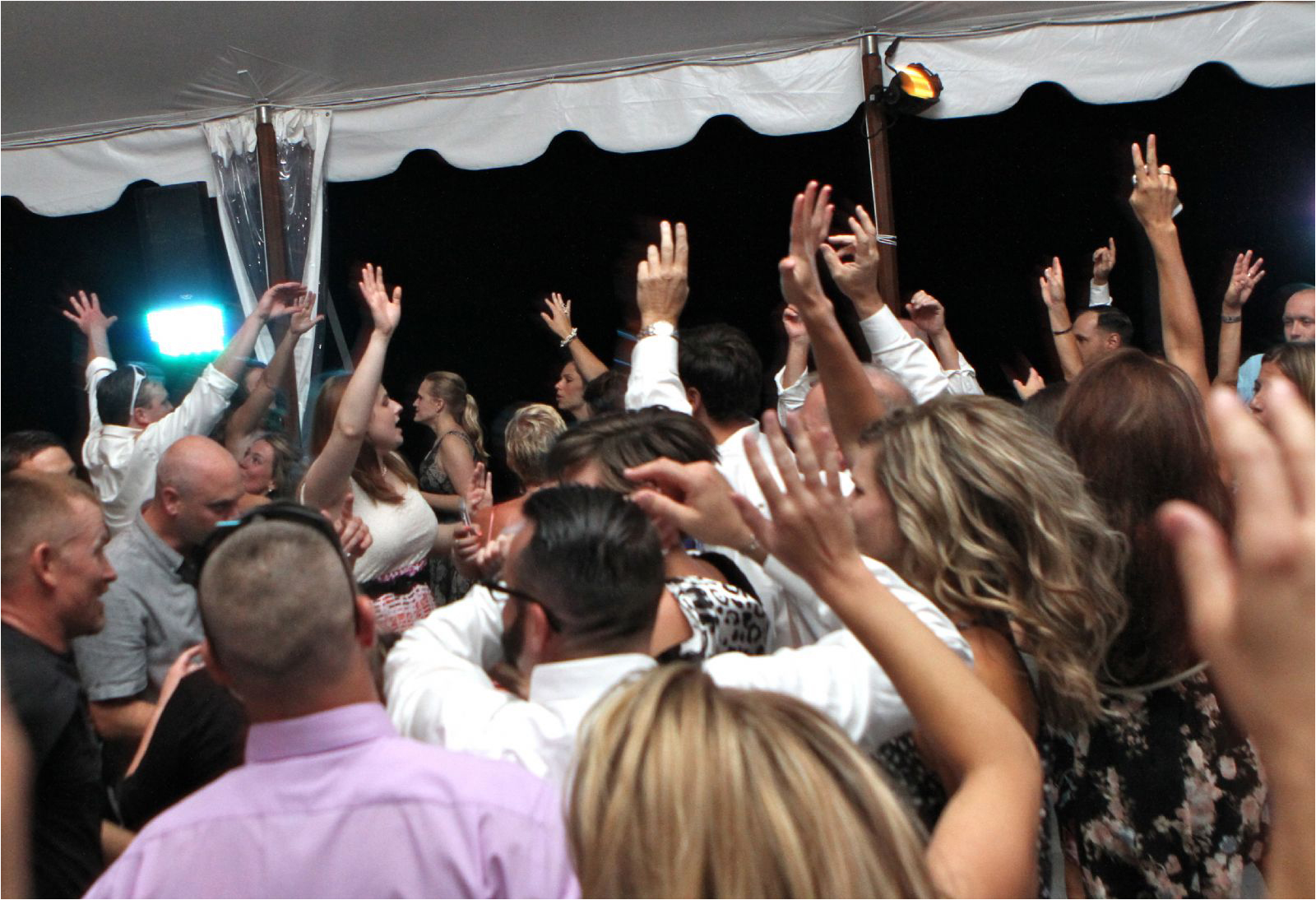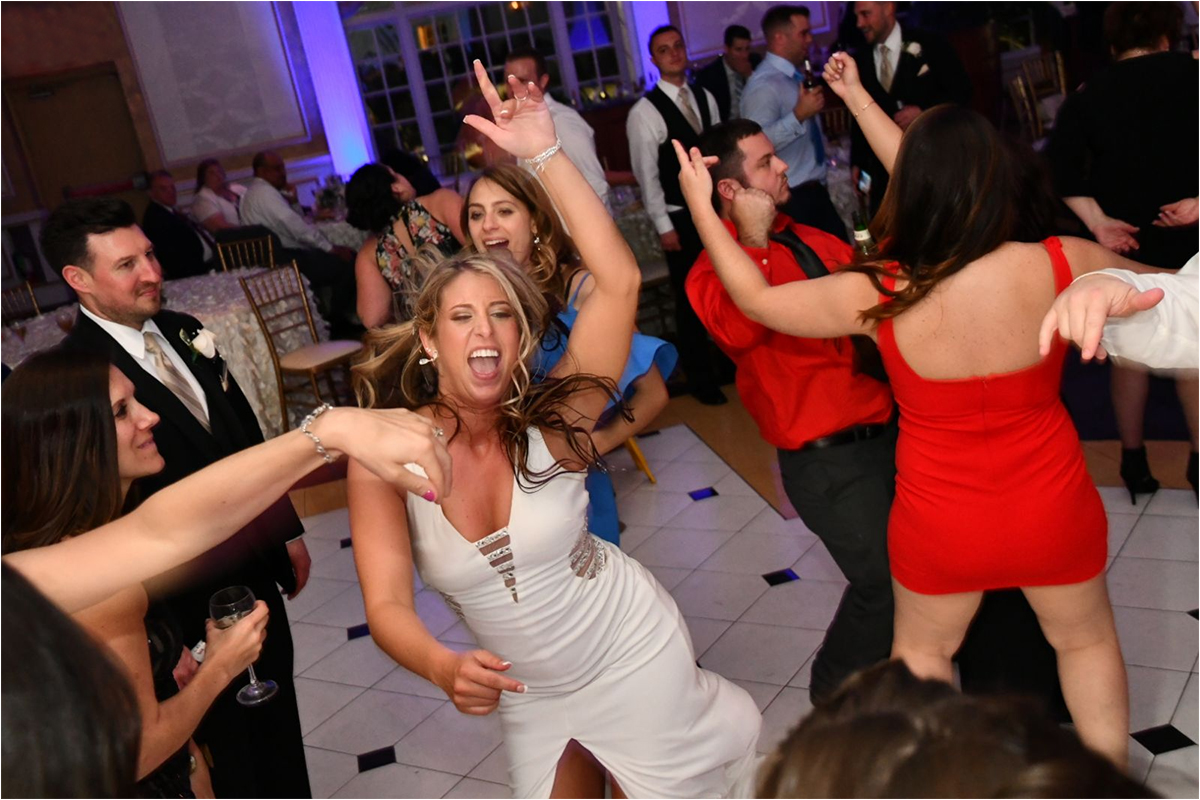 Alyssa loved the DJ at her Haverford High School Prom so she hired him for her wedding!

International Weddings

DJ Paul Evans providing the soundtrack for a Greek & Indian couple at the Please Touch Museum
Paul specializes in entertaining Weddings, Proms, and College Formals, as well as serving as a private talent management specialist for Silver Sound Entertainment Corporation.
He is extremely well-versed in providing dynamic custom sound, lighting and video configurations for ballroom events. Paul is also an award winning videographer, with in depth knowledge of how to capture the moment and tell the story, and possesses superior photography skills.
Paul is also a six year member of the Philadelphia Chapter of N.A.C.E. (The National Association of Catering Executives), an organization dedicated to the execution of a flawless event.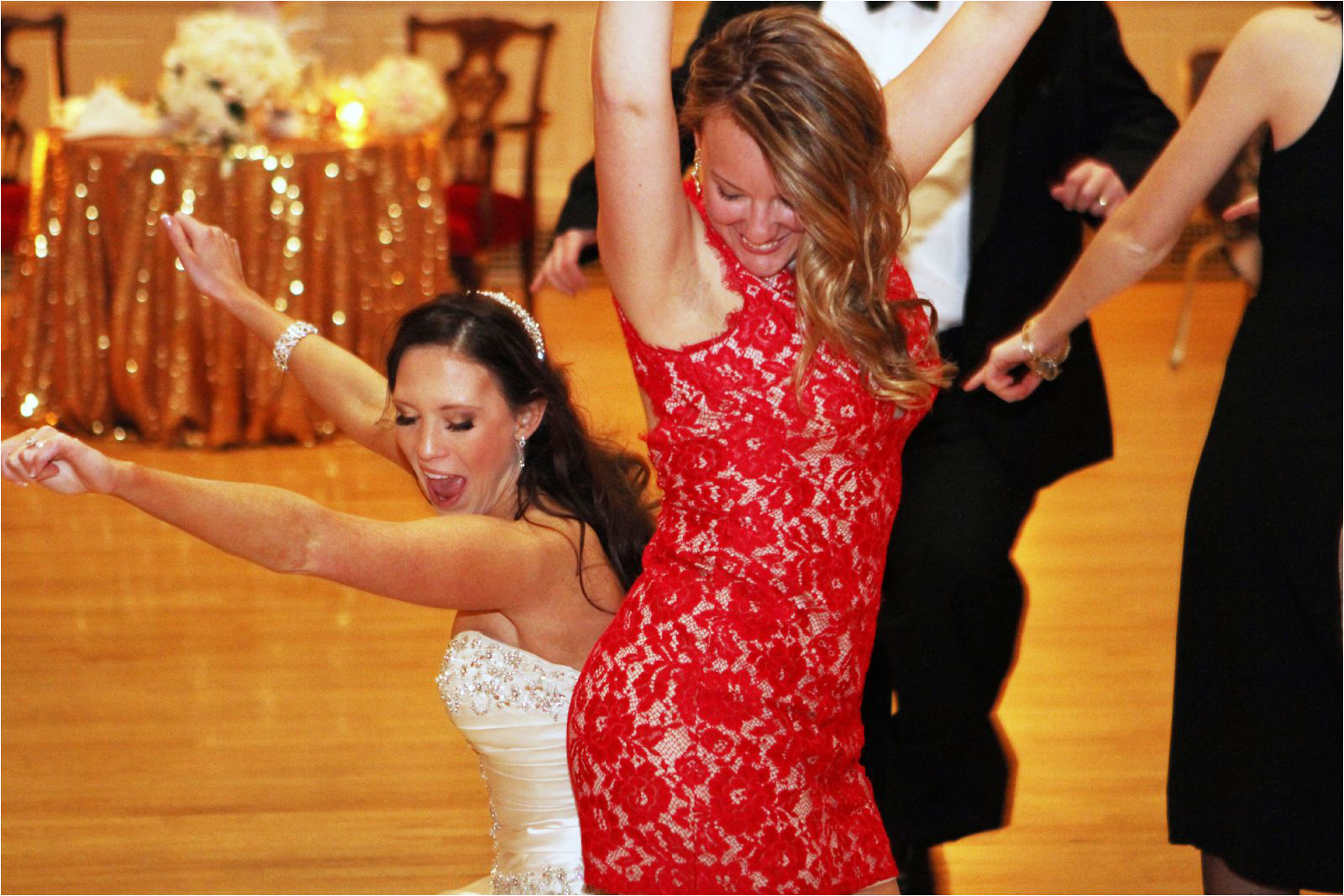 Skills:

In addition to his in-depth knowledge of how to deliver the right music, at the right time, at the right volume, Paul also offers the option of the Multimedia Dance Party, complete with plasma screens switching from dance floor action to still photos to today's best music videos, all custom-tailored to your event's specific, special needs.
Paul has a constantly evolving ability to provide nightclub style mixing of music from the 70's, 80's, and 90's to today's Top 40 hits.
His ability to act as an MC for any formal event, be it a wedding, fashion and/or bridal show, or other event, can also be complemented with his Latin dance instruction skills.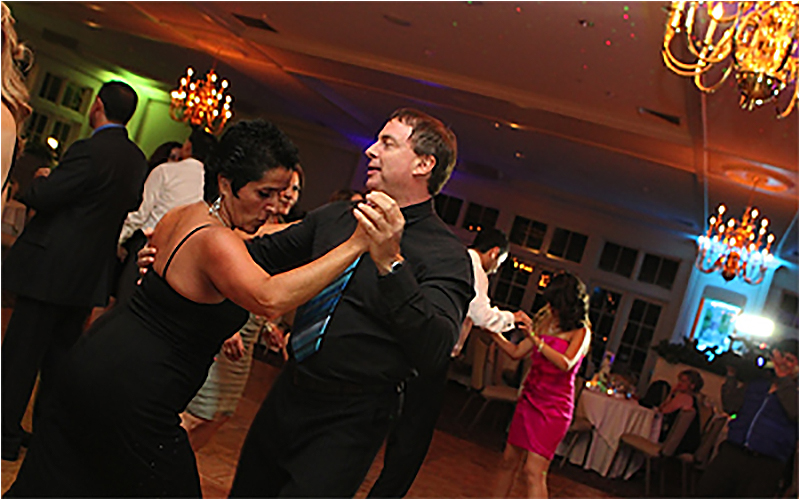 Imagine your guests dancing to merengue and salsa music the right way... Paul can help you make that happen!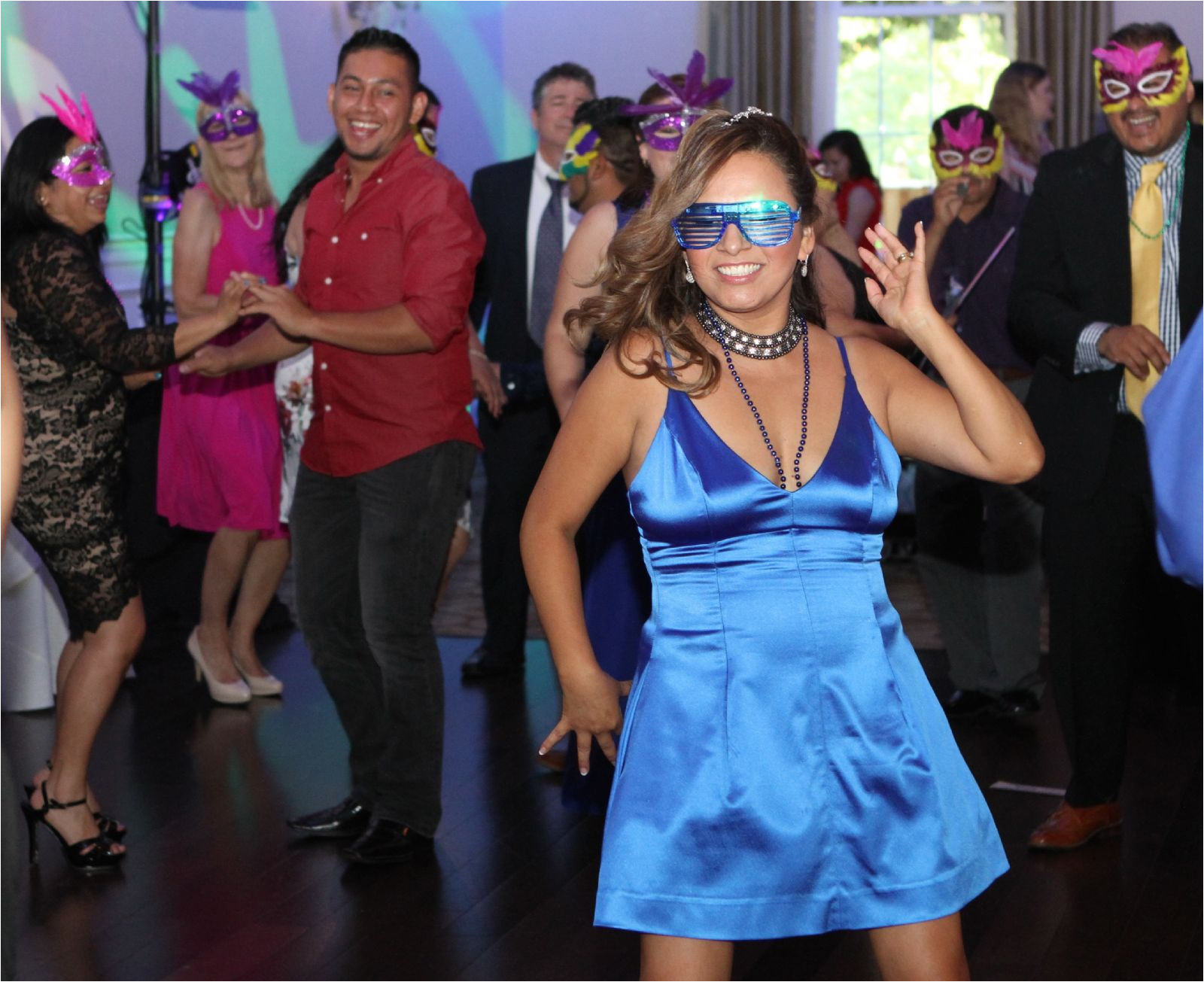 DJ Paul Evans at the Columbia Station - A Latin Wedding Reception with props

Paul Evans with another happy couple at the Philander Chase Knox Estate in Valley Forge
Music:

Paul specializes in Dance Music, Classic Rock, International, particularly Latin genres, House, Disco, Reggae, Hip Hop and R&B, his extensive repertoire of music amassed for over thirty years also includes Alternative, Country, Motown, Jazz and more.



DJ Paul Evans at the Nassau Inn Princeton
Audio Equipment:

Two RCF Evox 12 vertical line array speakers, two RCF ART 745A's Full Range Speakers for large venues, four self-powered QSC K12 100 watt active loudspeakers, QSC KW181 powered subwoofer, Pioneer SSDDJ-SX2 Controller, Allen & Heath compact professional soundboard ZED 10FX for ceremonies/corporate/special events requiring multiple microphone and multiple sound sources, Sennheiser G3 Handheld, Shure Digital D5 with SM58 head, and a Sennheiser G2 Lapel mic and mic stand for Ceremony Officiants. For cocktail hour, Paul can offer you the low-profile look of the Bose L1 Compact System, MacBook Pro, 3TB Lacie hard drive, 3TB Western Digital backup hard drive, Stanton single-cup headphone, Samson wireless microphone, Shure SM58 handheld microphone, Duracell Powerpack Pro 1300 for power cord free remote ceremonies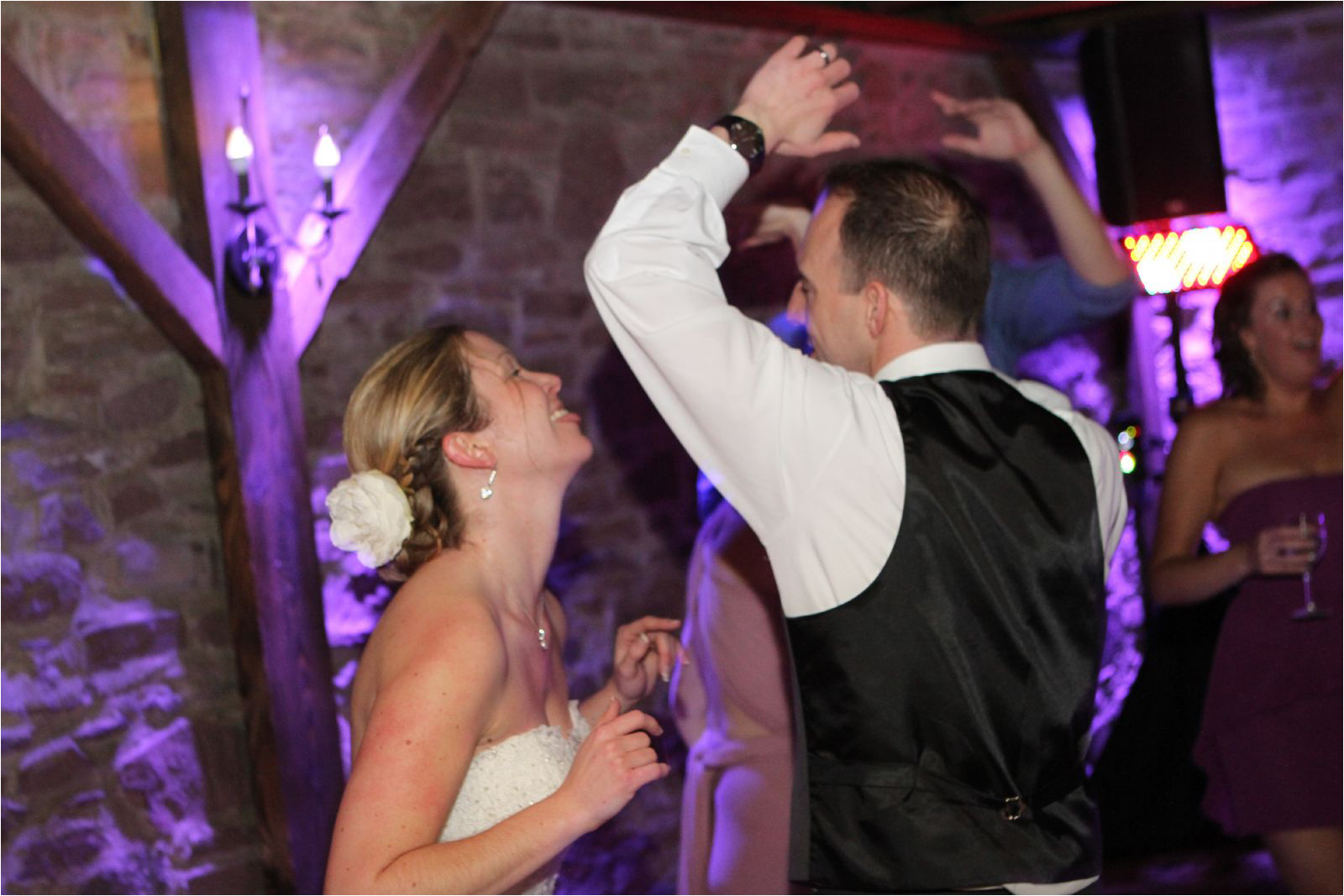 Photo:
Canon D7500 digital still camera/HD video camera with 20mm-80 mm lens and Canon external flash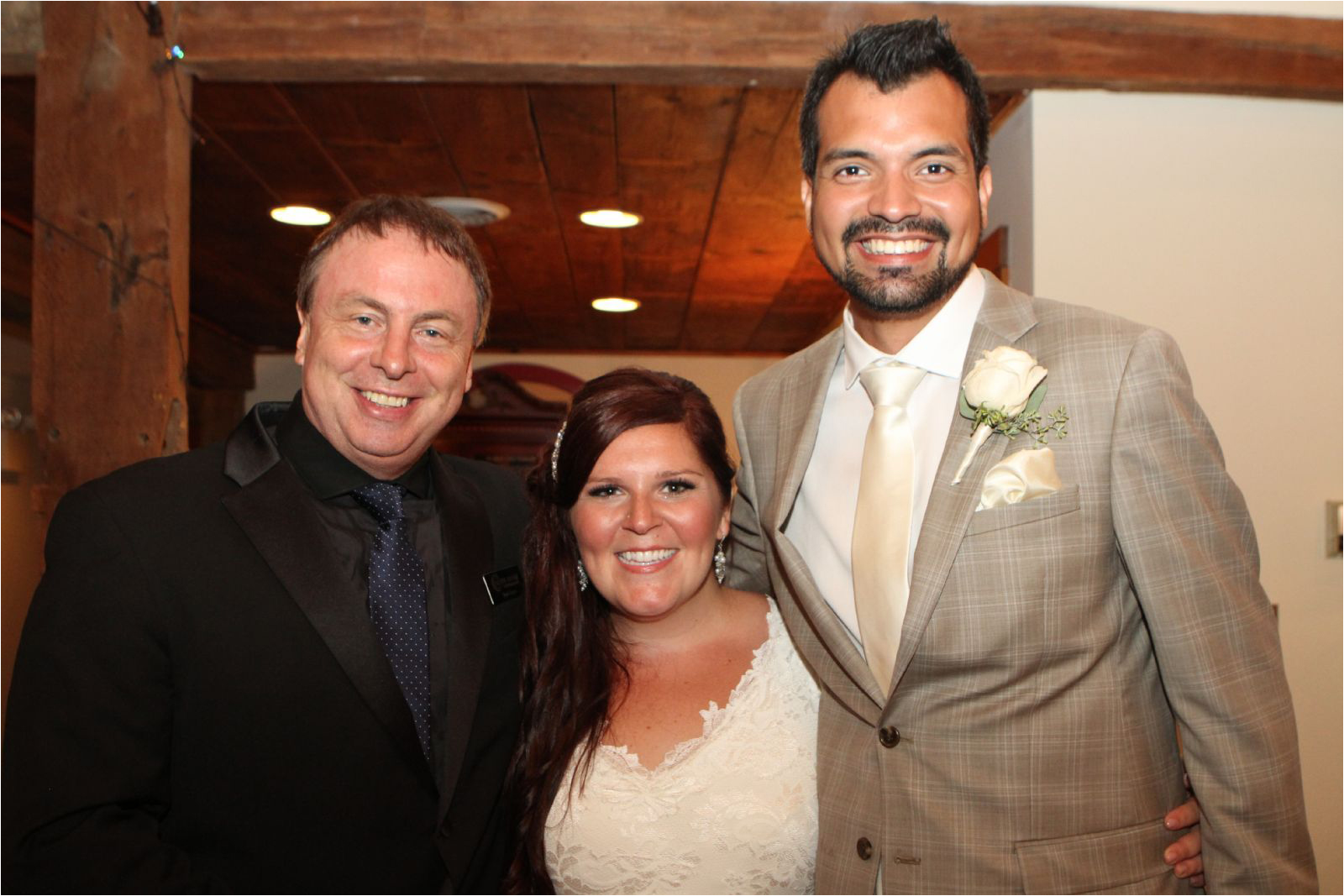 Lighting:

Dual Chauvet Intimidator Spot 260 moving head lighting fixtures (video), dual Chauvet FXpar 9 multi-effect LED lighting fixtures (video), one Martin Mania PR1 monogram projector (video), dual Chauvet LED Techno Strobe RGB sound-activated color panels (check it out), ten American DJ sound-active LED Mega ColorBar50 uplights, two Chauvet Batten uplights, dual American DJ H2O LED ambient water effect lights (video), dual Chauvet 260 Intimidator moving heads (video)

Specialty Lighting:
Are you looking for a way to transform ordinary into extraordinary? Enhance your wedding color theme with a unique, dramatic and elegant look. Consider adding UPLIGHTING!
Video Demos:
Double-click to make the videos full screen!

DJ Paul Evans - Italian wedding - Intelligent lighting demo


Paul Evans at The Barn on Bridge in Collegeville


Silver Sound DJ Paul Evans, Deerfield Country Club Wedding Reception
Silver Sound DJ Paul Evans, Seaview Dolce Resort Wedding Reception

Silver Sound DJ Paul Evans and the Haverford Senior Prom
Voice Demo: Click here to hear Paul Evans introduce a bridal party!
Customer Assurance:

As the President of Silver Sound, DJ Paul Evans only accepts engagements with clients who have the highest expectations for a great event focused on dancing, made possible with elegant to high-energy, diverse music programming and dynamic sound, lighting, and optional video offerings.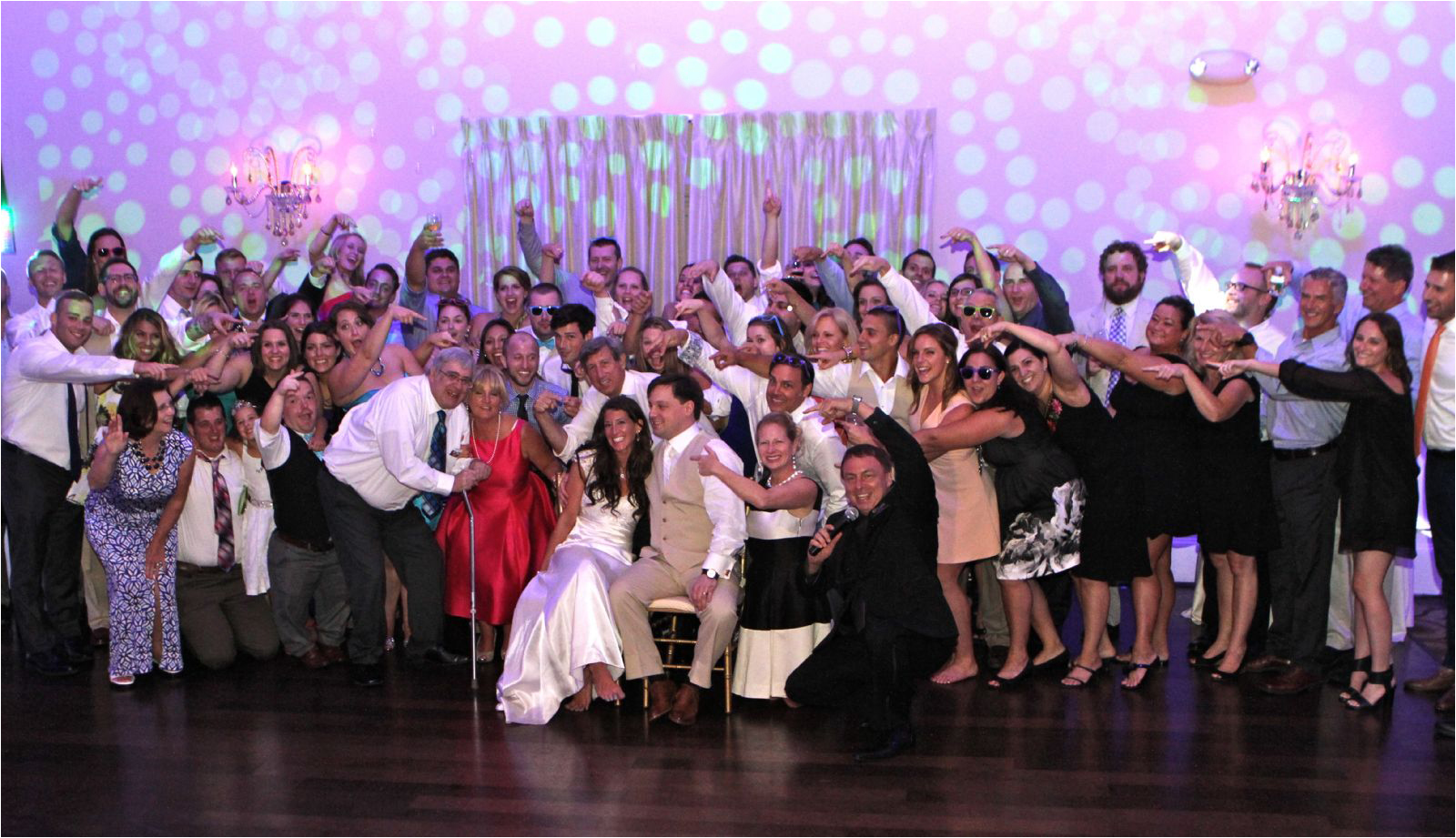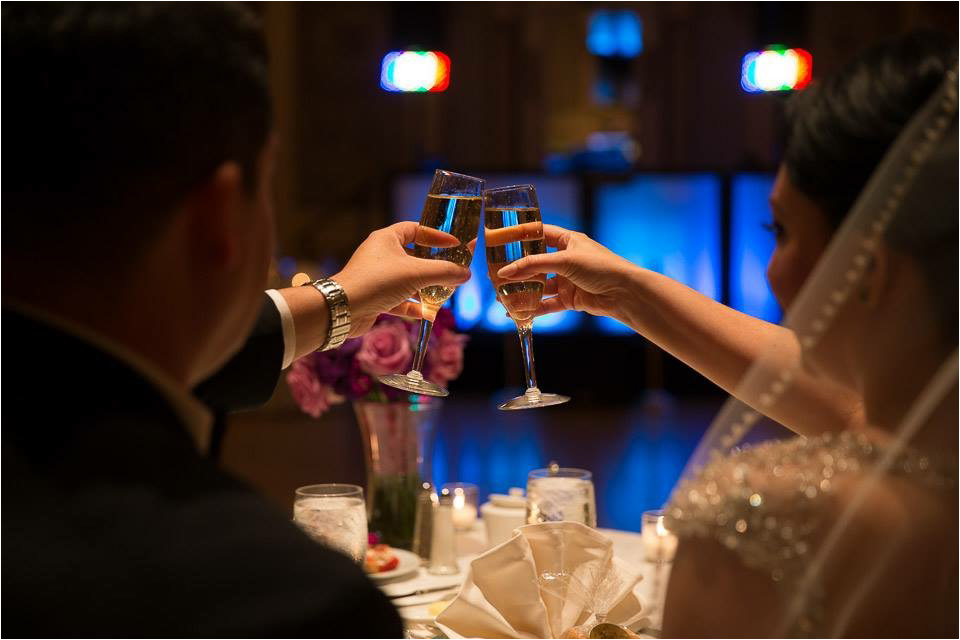 Paul Evans - Happy Clients at the Hotel Du Pont, Wilmington DE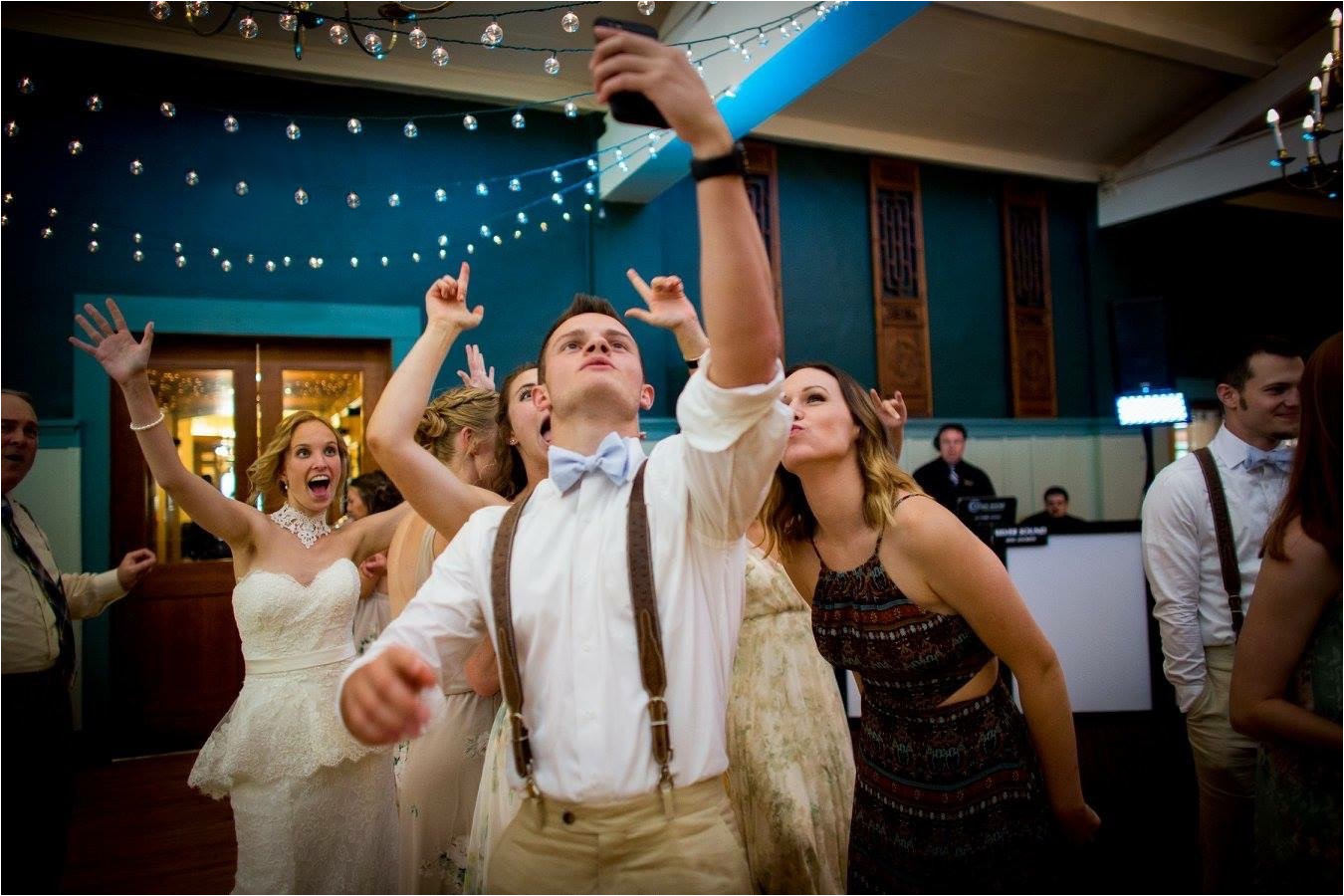 DJ Paul Evans at the Shawnee on the Delaware - Monroe County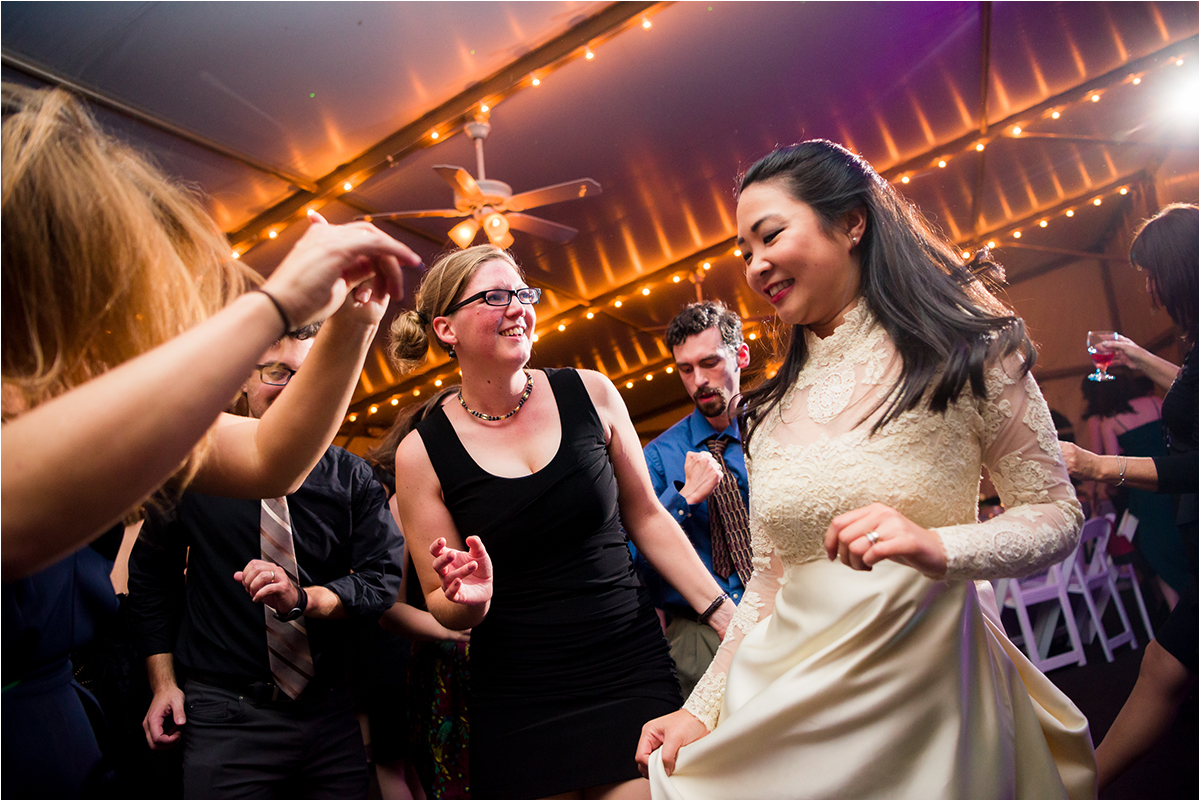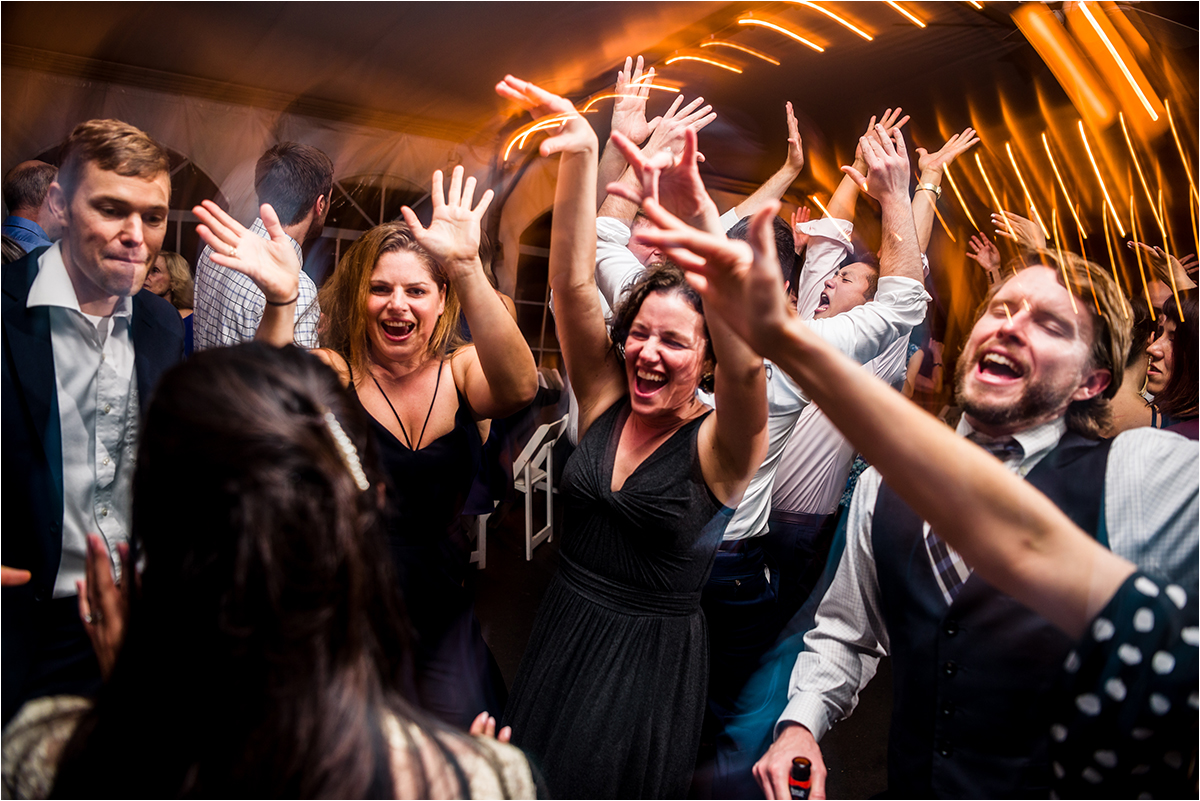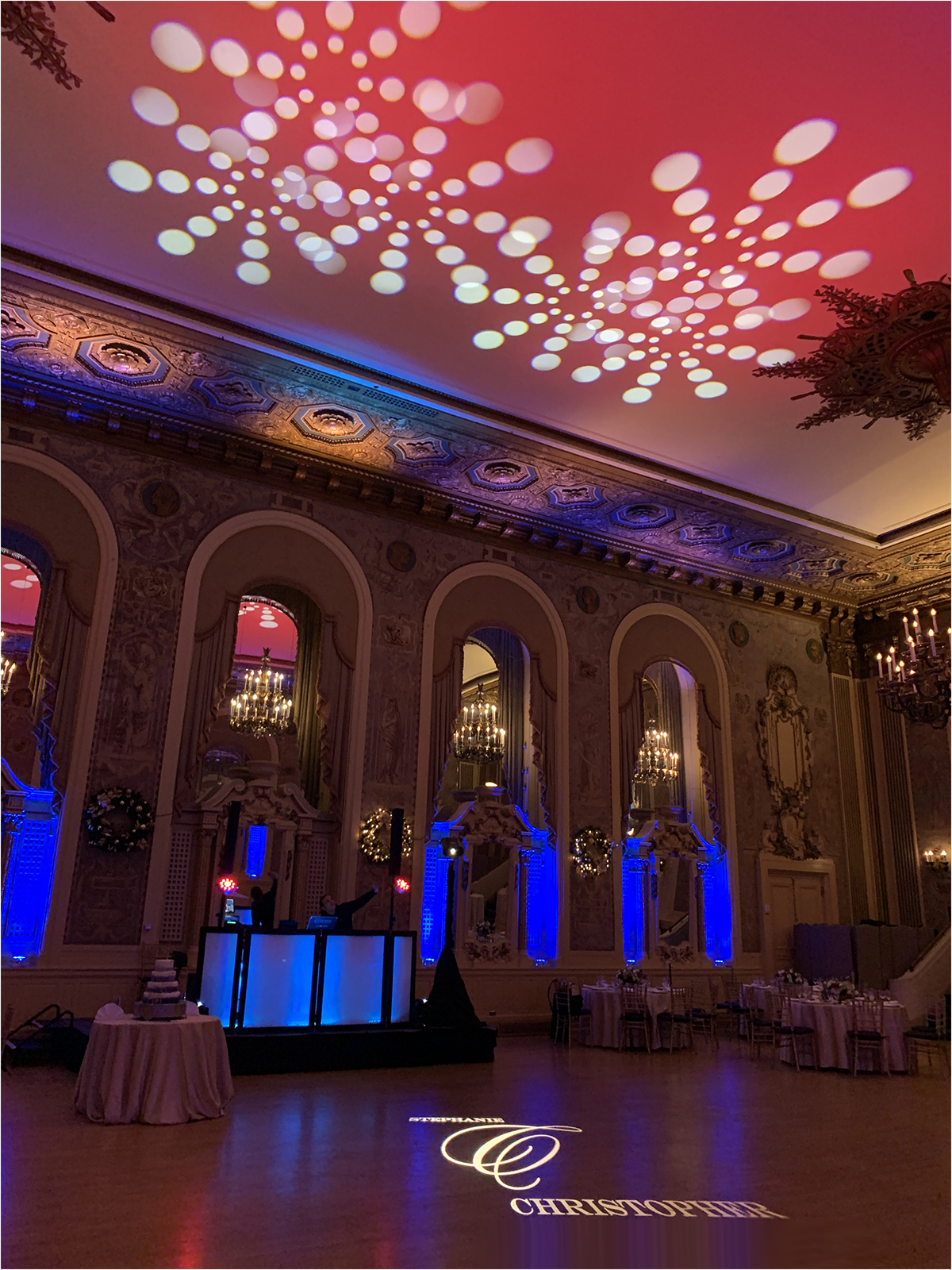 DJ Paul Evans setup at the Hotel DuPont with uplighting, ceiling Lightscaping and Custom Monogram