MARTIN WASHINGTON 'S Resume
---
Martin is dedicated to providing the best quality entertainment with the perfect mix of professionalism, energy and class. While specializing in wedding receptions for the modern bride & groom, Martin understands the visions of each and every client. Paying attention to every detail, Martin strives to deliver a fun and memorable event.

With over 20 years experience before joining Silver Sound, Martin ran his own DJ company, has DJ'd Abroad in Okinawa Japan while a Marine,as a civilian Cancun , Ocho Rios, Cozumel , Bahamas and the Caymans via Carnival Cruise Lines the Destiny and the Ecstacy , along with the last 5 years Las Vegas at the Tusacany Suites for the Las Vegas Weekend Jam. Martin is the DJ Host for the Love Park Noon Time work out in Philadelphia. Martin also has commensurate experience DJing weddings, parties and proms.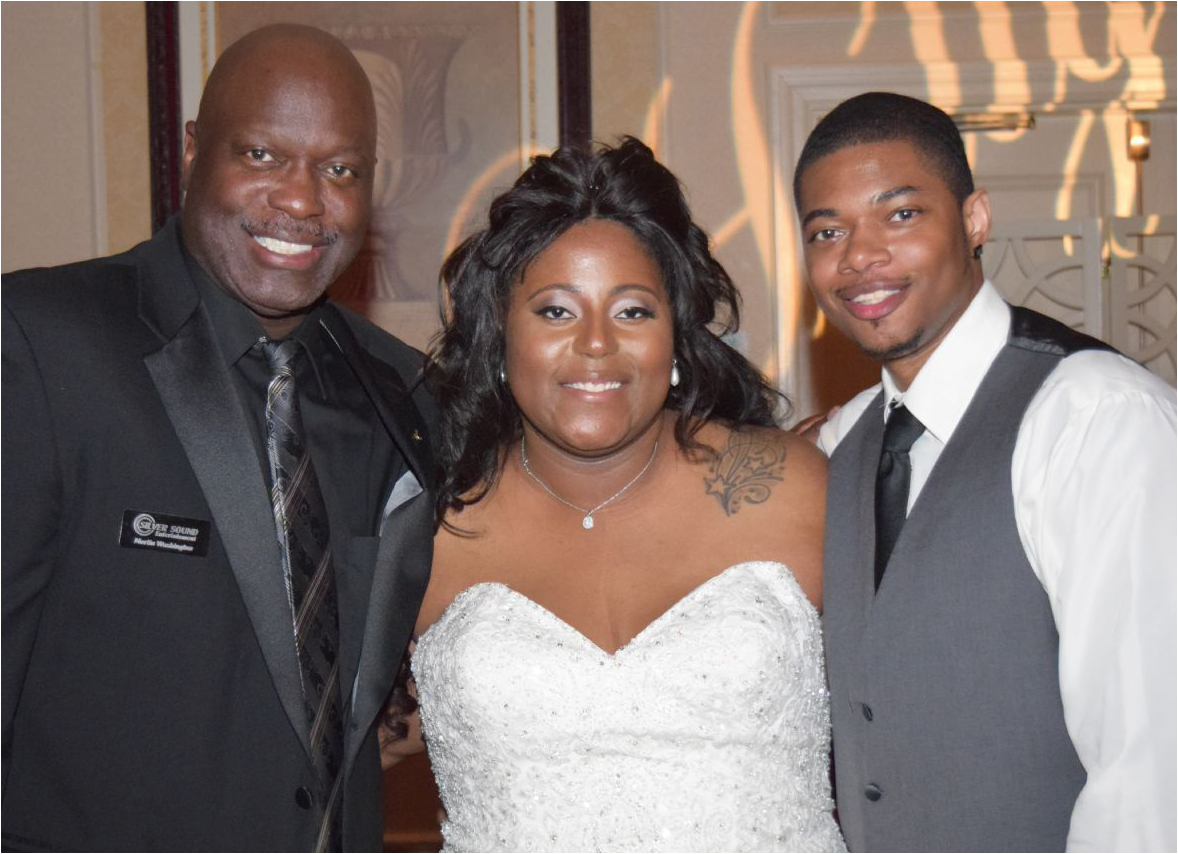 Line Dancing Instruction:
Martin is an accomplished instructor of line dances and has appeared as the featured entertainment on the TV show, Soulline! He is a great consideration when looking for a DJ who can get out with the crowd and teach everyone the very best in group dances!
Skills:

Being versatile and able to please many different audiences, to read the crowd and predict what music will work in a given situation is what sets DJ Martin Washington apart from the competition. Martin is an expert in mixing with smooth transitions from any generation to the present. He is considerate of requests made and has the uncanny ability to spontaneously mix the song in the format provided, when appropriate. Martin is also a talented dance instructor able to teach Bop, Cha Cha, Line and 2 Step.
Music:

Martins's music library spans all time periods from Big Band to today's Top 40, Dance & R&B. Martin will develop a music program and a timeline that works with your style and expectations for your event. If you're not sure what you want for your event, feel confident that Martin's experience and skills will give you a memorable party.


Voice Demo: Click here to hear Martin Washington introduce a bridal party!
Audio Equipment:

Dual QSC K12 1000 watt powered speakers, QSC KW-181 1000 watt 18" subwoofer, Dual JBL EON speakers, Dual JBL EON II's, Dual Community 15" 3 way TD-215 speakers, Dual 18" B52 Subwoofers. Pioneer DDJ-SZ four channel controller with Serato DJ software. Two Pioneer CDJ-1000 CD Decks and Controllers, Numark M-3 professional mixer, Apple Macbook running Serato DJ software and SL-2 interface, 1TB Western Digital and Lacie hard drives, Ultimate Support Speaker Stands & Skirts. Grundorf table-top facade.
Lighting:

Dual Chauvet LED Colorbars. Twelve Chauvet LED uplighting fixtures.
Customer Assurance:

Martin focuses on maintaining the highest of standards to ensure an unforgettable event and a packed dance floor.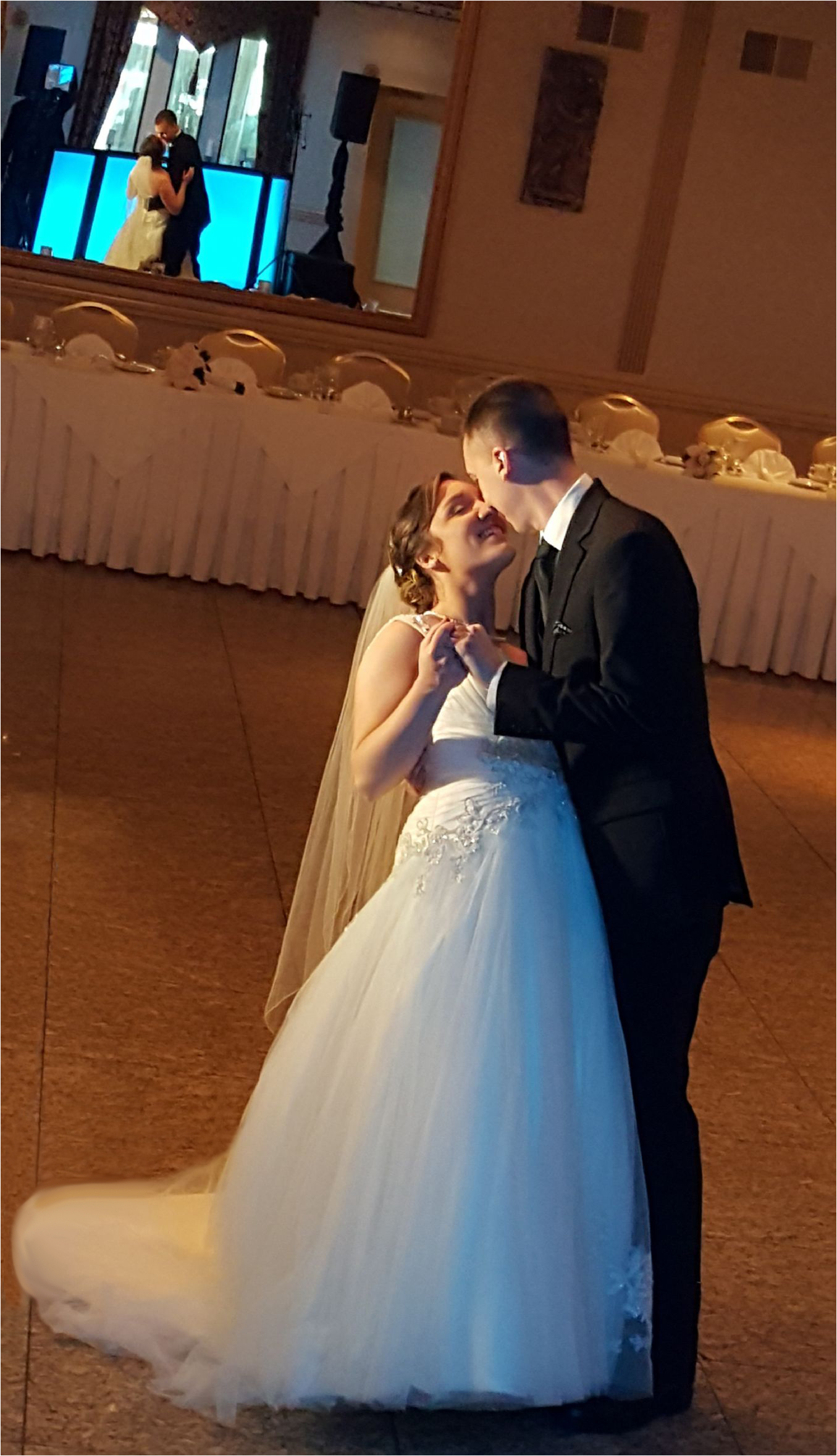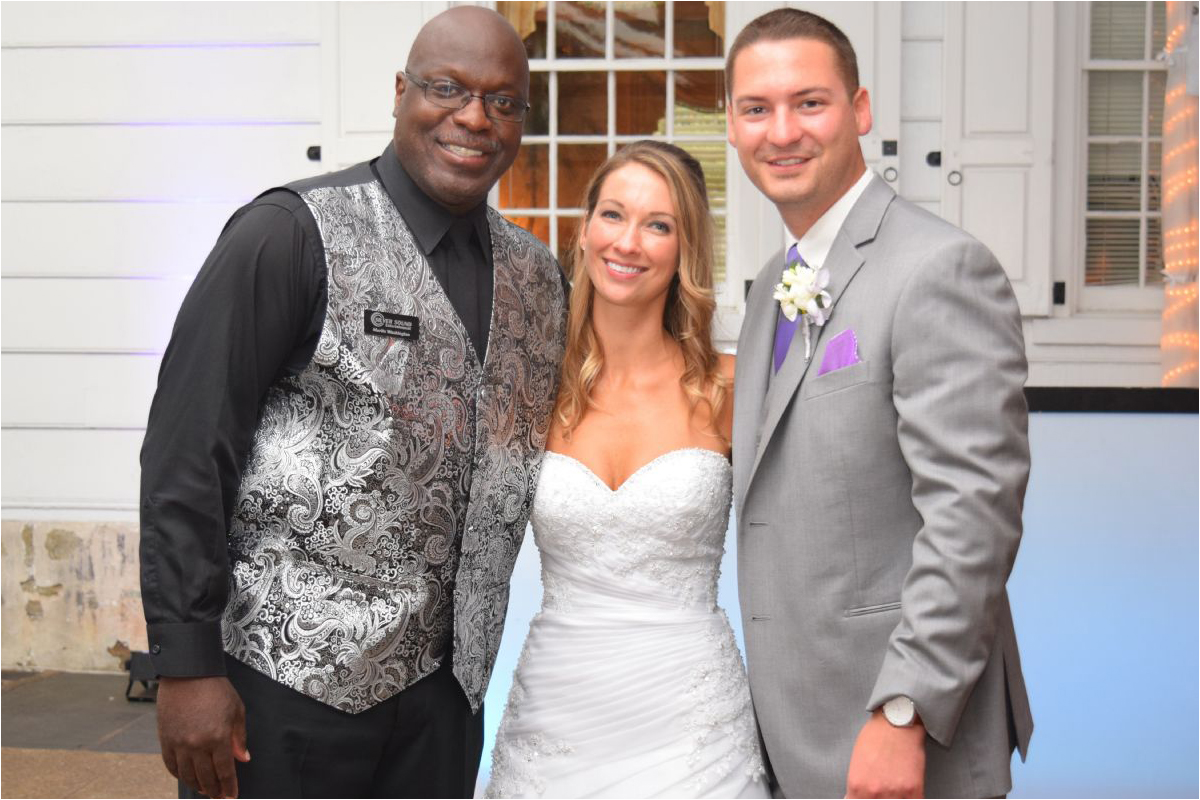 DJ Martin Washington at Appleford, Villanova