BINH NGUYEN'S Resume
---

Binh is dedicated to providing the best quality entertainment with the perfect mix of professionalism, energy and class. While specializing in wedding receptions for the modern bride & groom, Binh understands the visions of each and every client. Paying attention to every detail, Binh strives to deliver a fun and memorable event.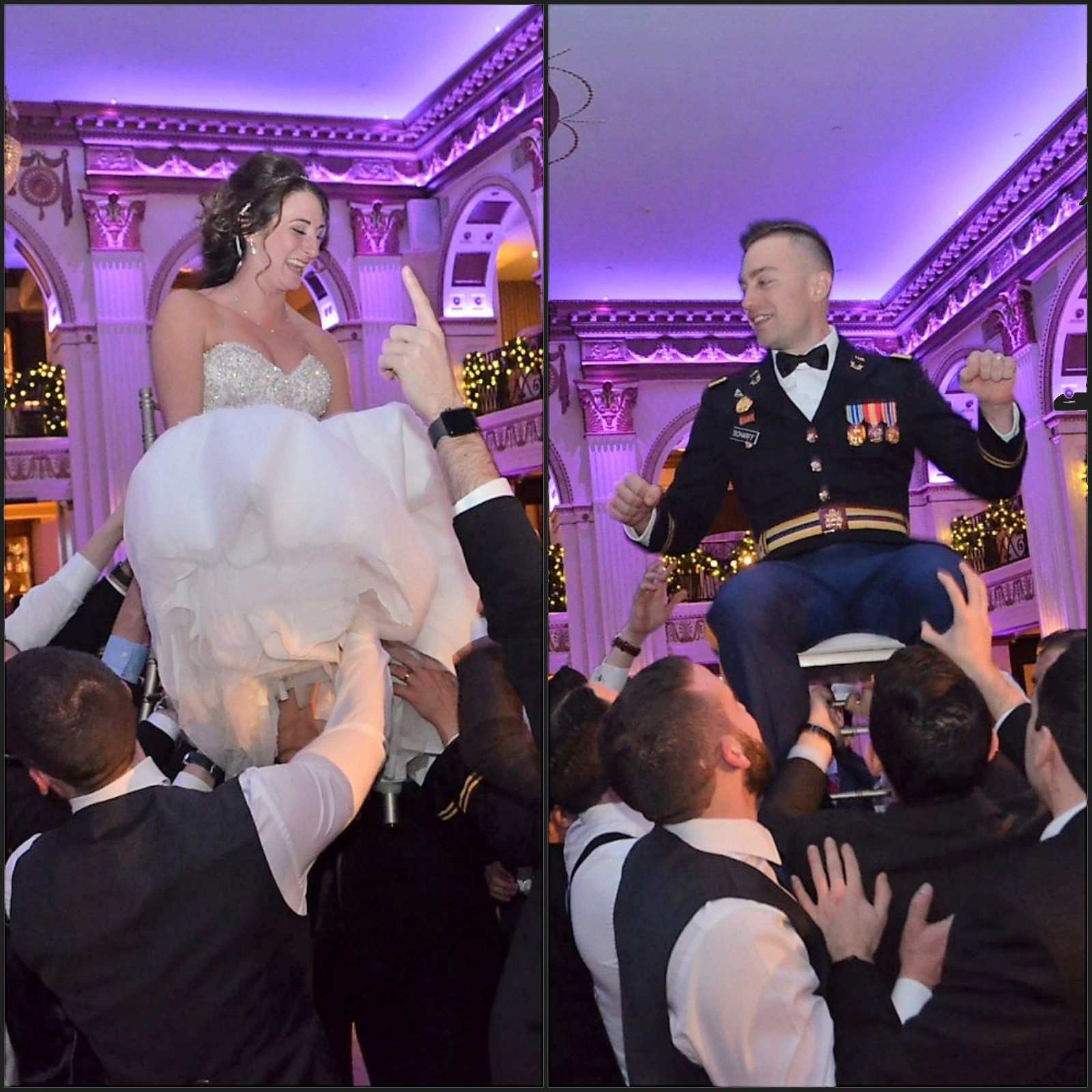 DJ Binh Nguyen at Ballroom at the Ben
Check out one of Binh's recent five-star reviews on WeddingWire.com!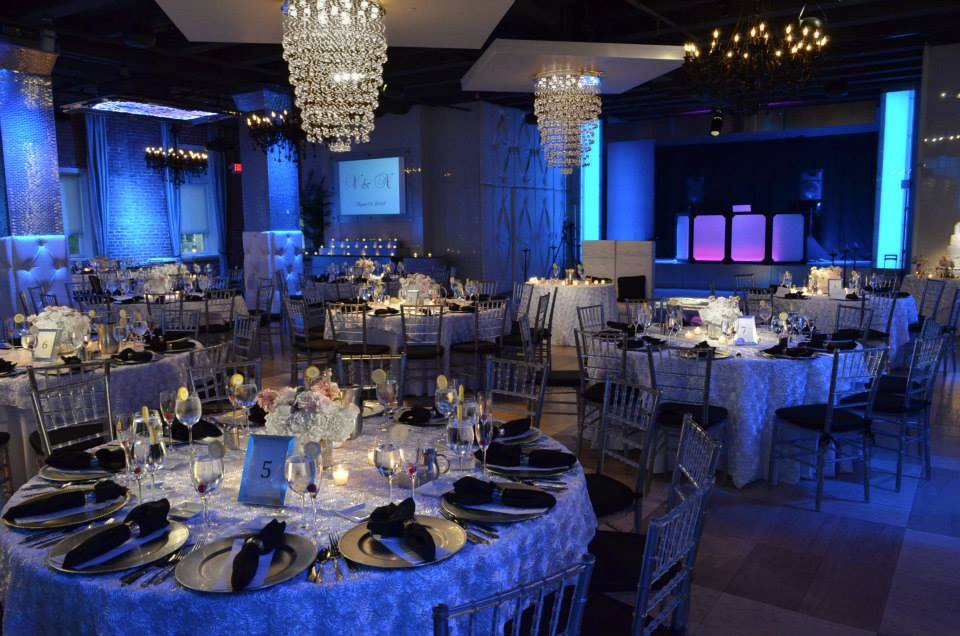 In addition to entertaining numerous weddings, private parties, and corporate events, Binh has also made it a point to volunteer his services for charities like the March of Dimes. Click here to read a thank you note from one of his March of Dimes events.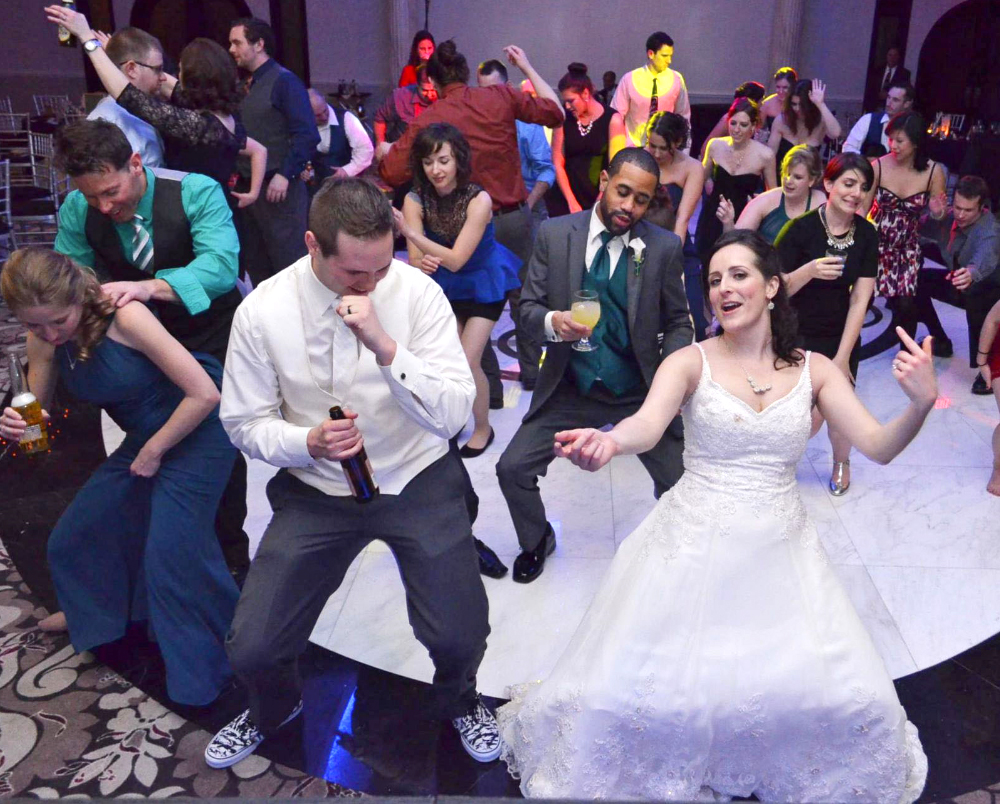 Letters of Appreciation:
Johnson Wedding - Loch Nairn Golf Club - Click here to read
Silveira Wedding - Ballroom At The Ben - Click here to read
Bradley Wedding - Phoenixville Foundry - Click here to read
So Wedding - Terrain at Styers - Click here to read
Lawson Wedding - Mendenhall Inn - Click here to read
Yu Wedding - Manor House at Commonwealth - Click here to read
McGuire Wedding - Regal Ballroom - Click here to read
March of Dimes - Click here to read
Starling Wedding - Philadelphia Tribune Article - Click here to read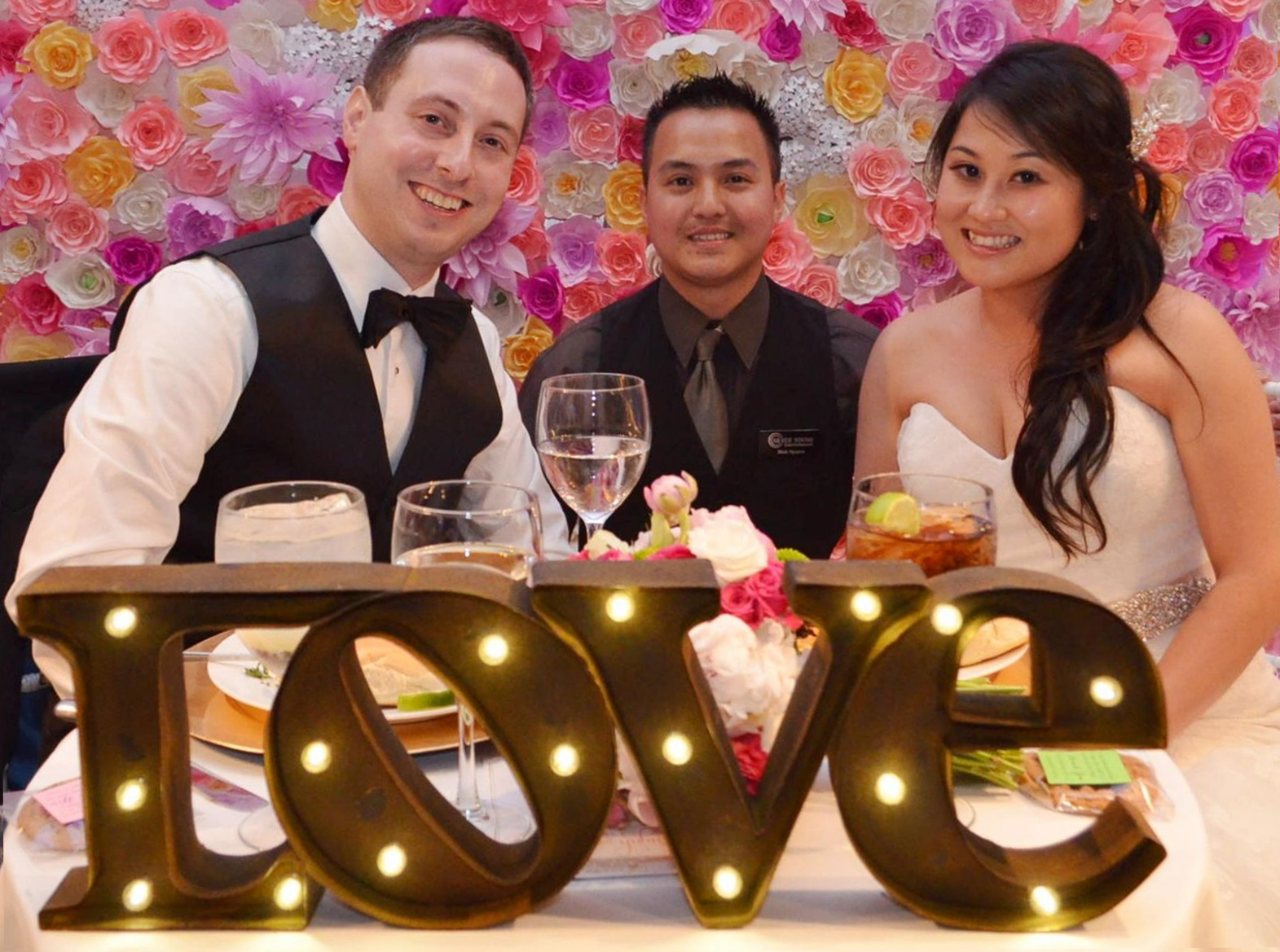 Check out these photos from one of Binh's weddings in a unique location!

Voice Demo: Click here to hear Binh Nguyen introduce a bridal party!

Skills:

Being versatile and able to please many different audiences, to read the crowd and predict what music will work in a given situation is what sets DJ Binh Nguyen apart from the competition. Binh is an expert in mixing with smooth transitions from any generation to the present. He is considerate of requests made and has the uncanny ability to spontaneously mix the song in the format provided, when appropriate.
Video Demo:

Check out the video below to see what Binh can bring to YOUR event!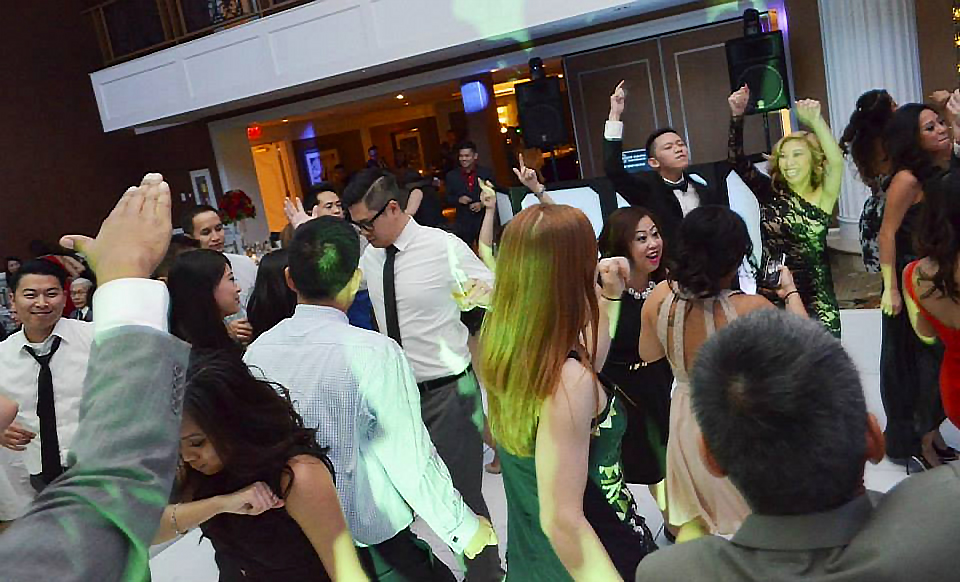 Music:

Binh's music library spans all time periods from Big Band to today's Top 40, Dance & R&B. Binh will develop a music program and a timeline that works with your style and expectations for your event. If you're not sure what you want for your event, feel confident that Binh's experience and skills will give you a memorable party.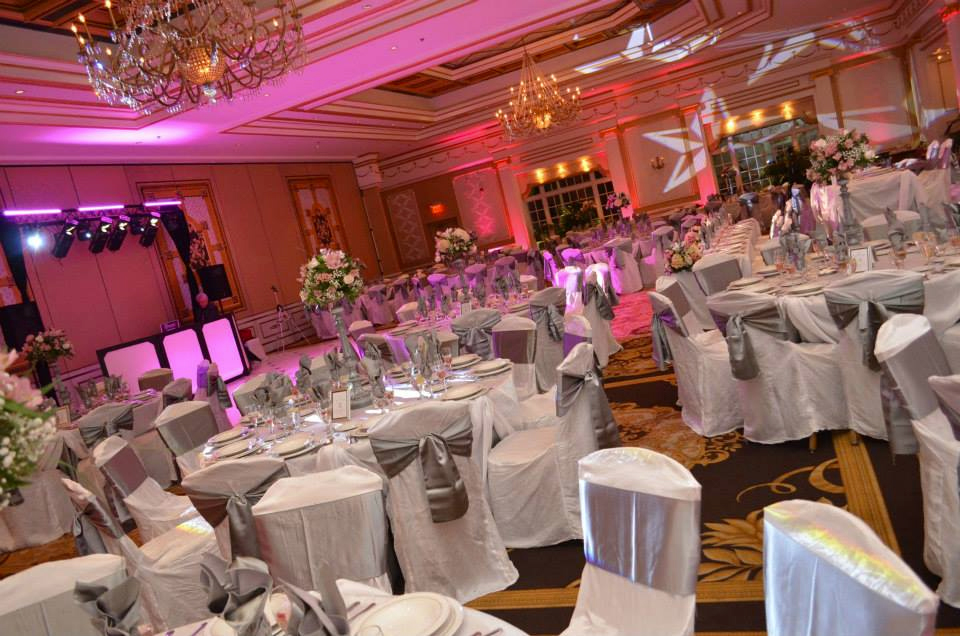 Audio Equipment:

Dual passive Yamaha speakers, QSC GX5 500Wrms amp (main), Crown XLS 202 300Wrms amp in Odyssey enclosure (backup), Numark NS7 controller running Serato and/or Virtual DJ, Toshiba i7-processor laptop (main) with Gateway laptop as backup, 1TB worth of music in two external hard drives, QSC KSUB, containing dual 12" speakers in a bandpass enclosure backed by a 1000W Class D power amp, Behringer B1500D-PRO Eurolive 15" powered subwoofer for larger parties/venues (ran in tandem with the QSC), Behringer XENYX X1204 USB mixer, Sennheiser FreePort wireless lapel mic, Sennheiser XS Handheld Wireless microphone, Bose L1 Compact portable sound system (speaker, amp, and laptop) for ceremonies and cocktail hours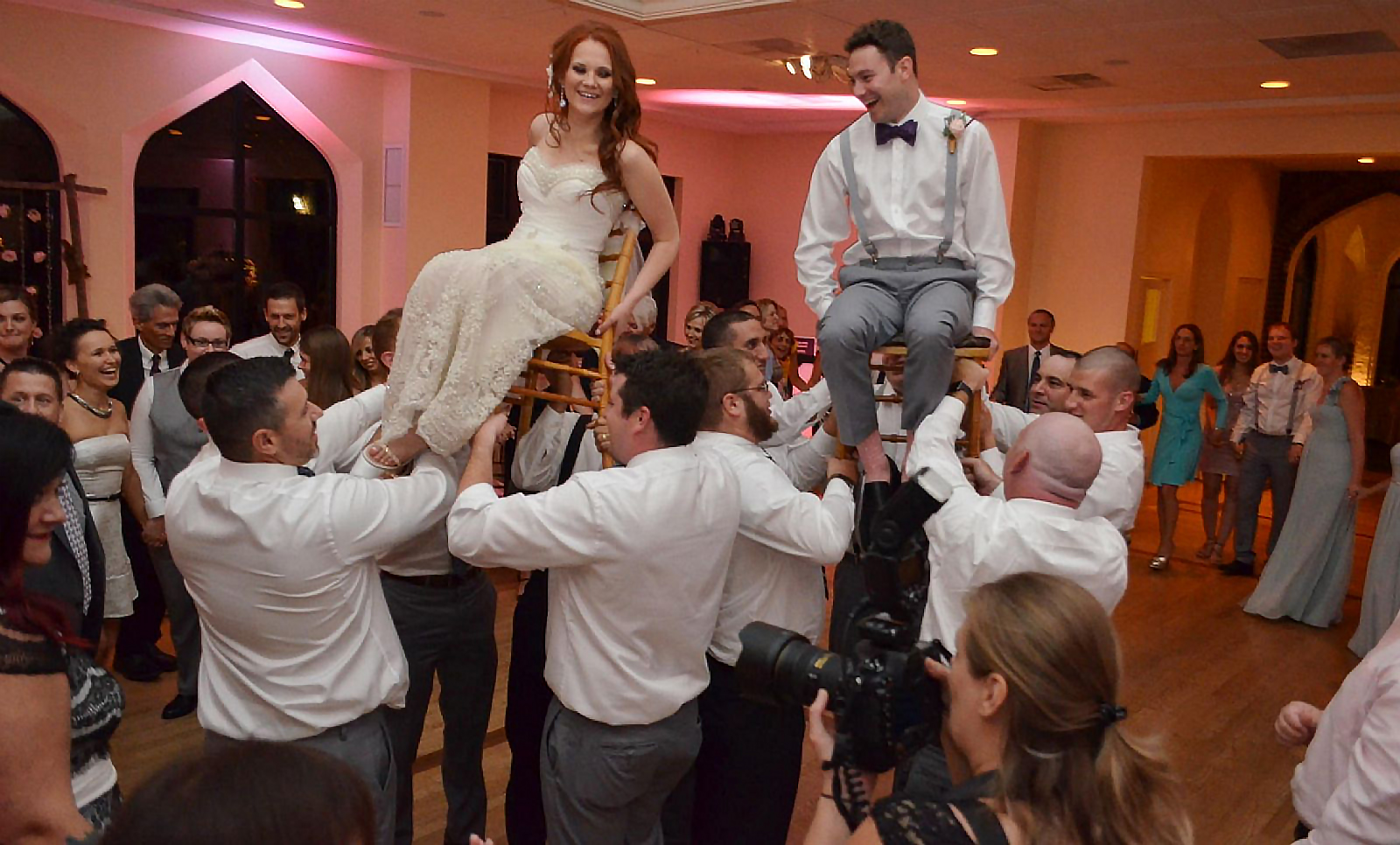 Lighting:

Ten Blizzard Puck Unplugged wireless LED uplighting fixtures (video), two American DJ Geminis (multi-colored), four green/red lasers synced to the music, two Chauvet Derby X LED lights (video), two 42" long LED bars for DJ area uplighting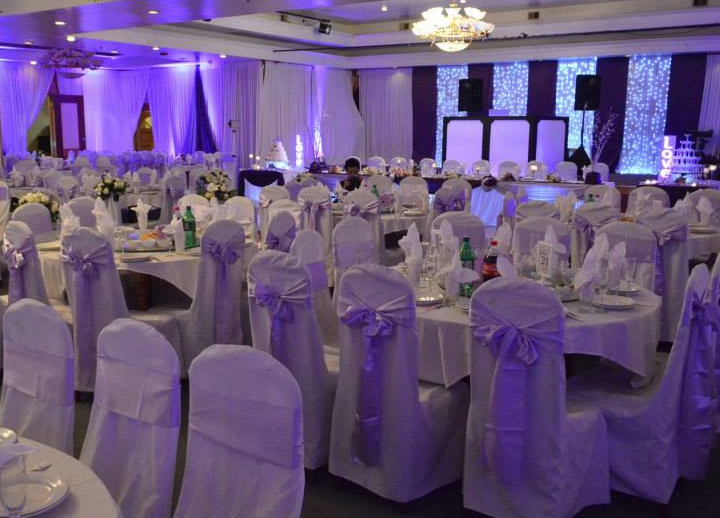 Customer Assurance:

Binh focuses on maintaining the highest of standards to ensure an unforgettable event and a packed dance floor.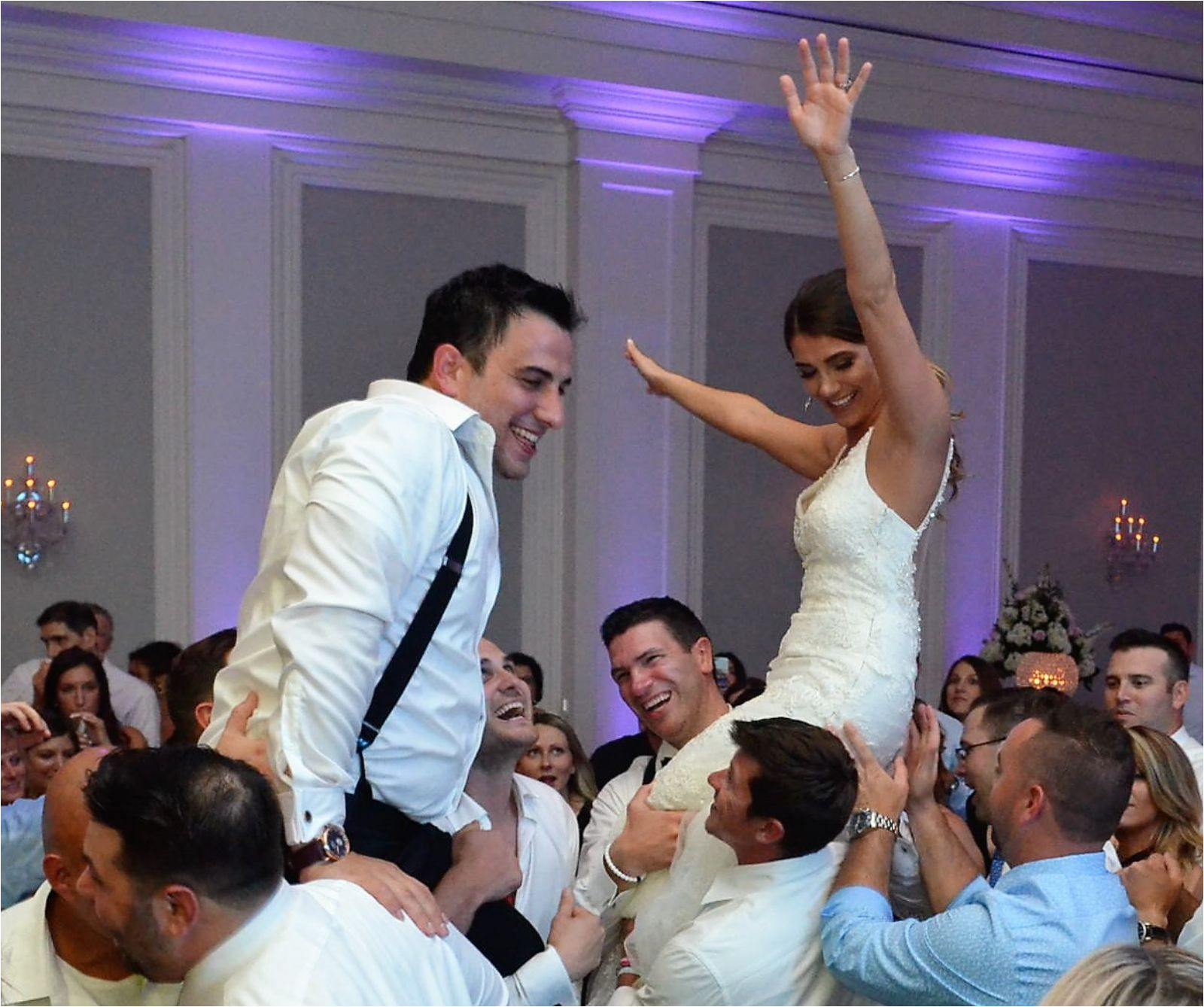 DJ Binh Nguyen's bride and groom go into the air at The Ballroom at Ellis Preserve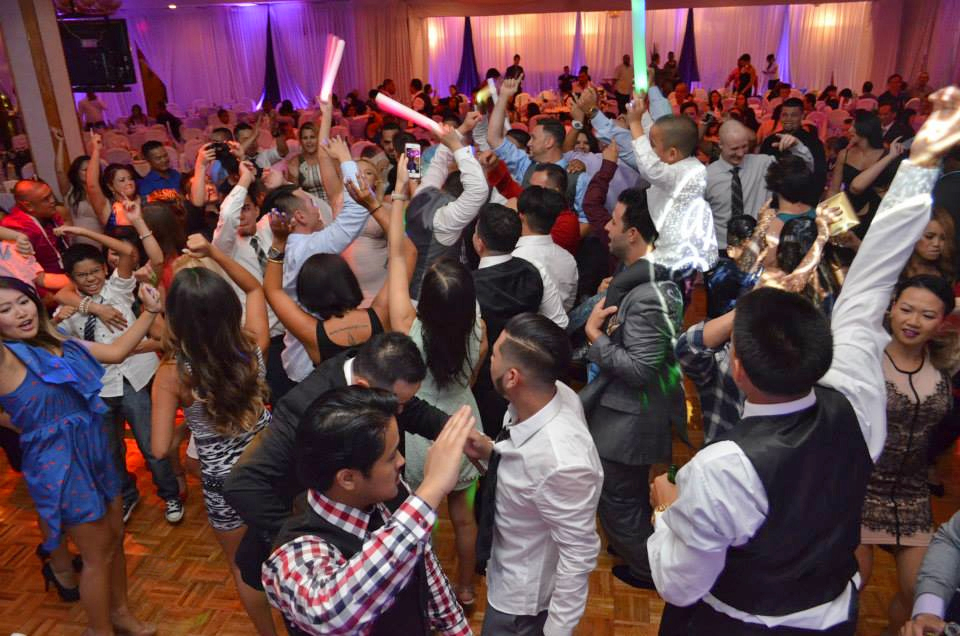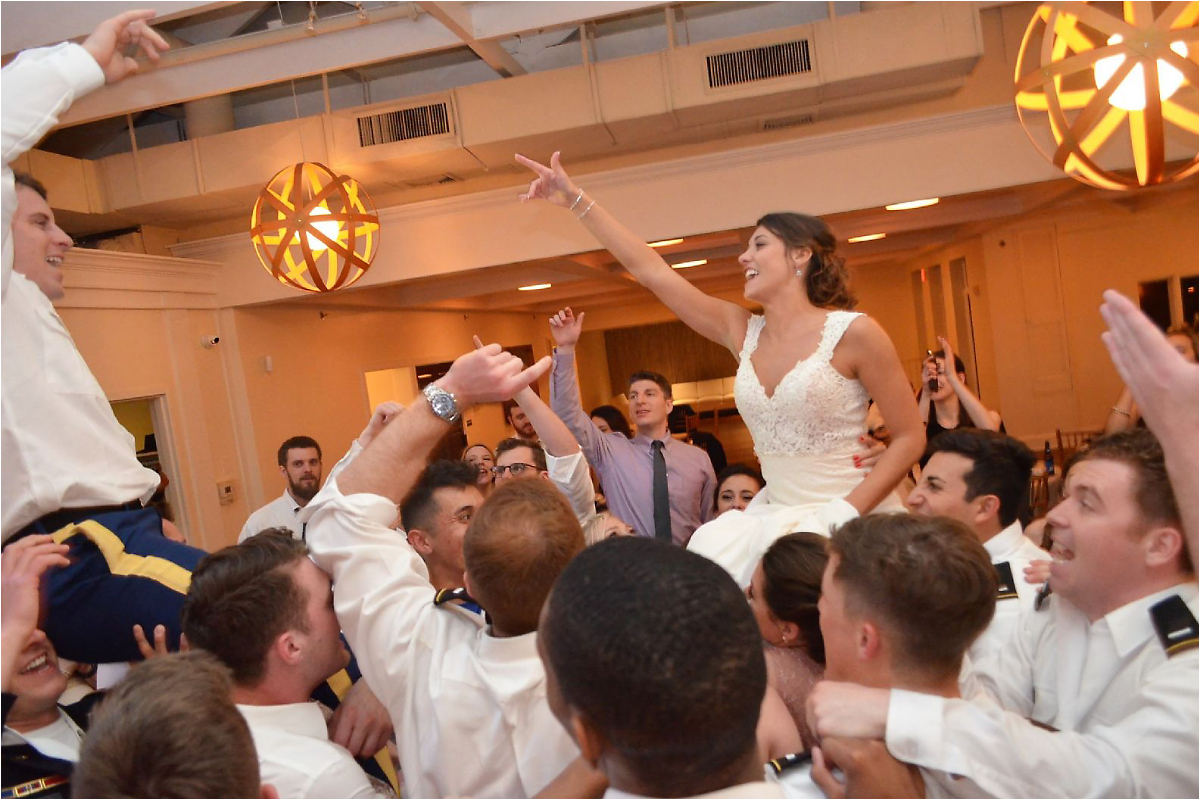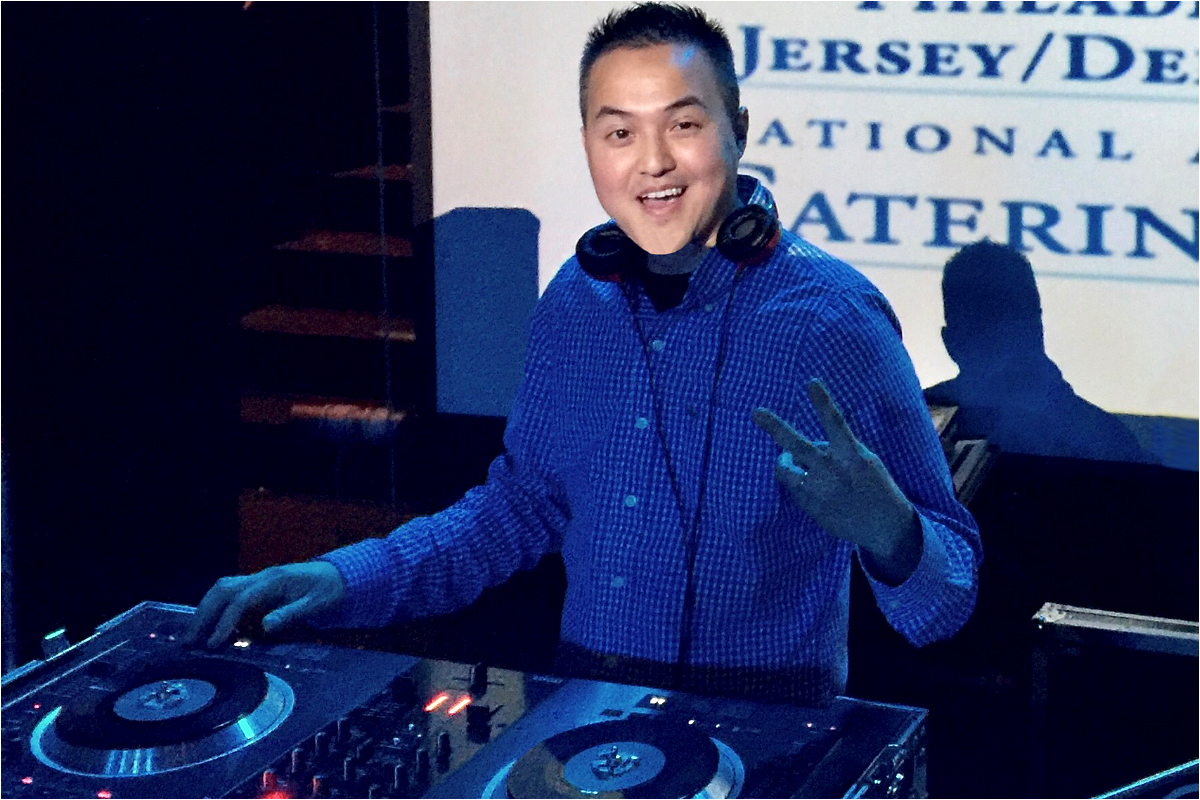 Another great Cescaphe wedding with DJ Binh Nguyen

DJ Binh creating an epic evening at Vie Ballroom - Photos by Lightyear Studio