SilverSound Event Design, Live Production & DJ Entertainment
Will your event be memorable? Count on it!
We are excited to provide remarkable production services to the Corporate, Municipal, Private, Fashion, Retail, Trade Show and Industry Conference sectors.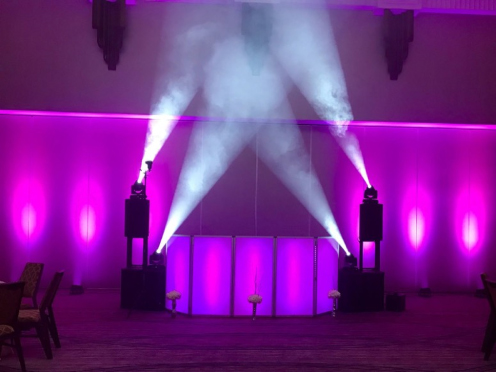 Services we offer:
Sound Services
Wireless microphones
Sound Mixing
Multi Zone Sound System
Fashion Show & Catwalk Music
Ceremony Sound System
Nonstop Dance Music
DJ and MC Entertainment
Upbeat Music as presenters are introduced
Audio for Video
Cheerleading Competitions
Fundraisers
Event Sound Technicians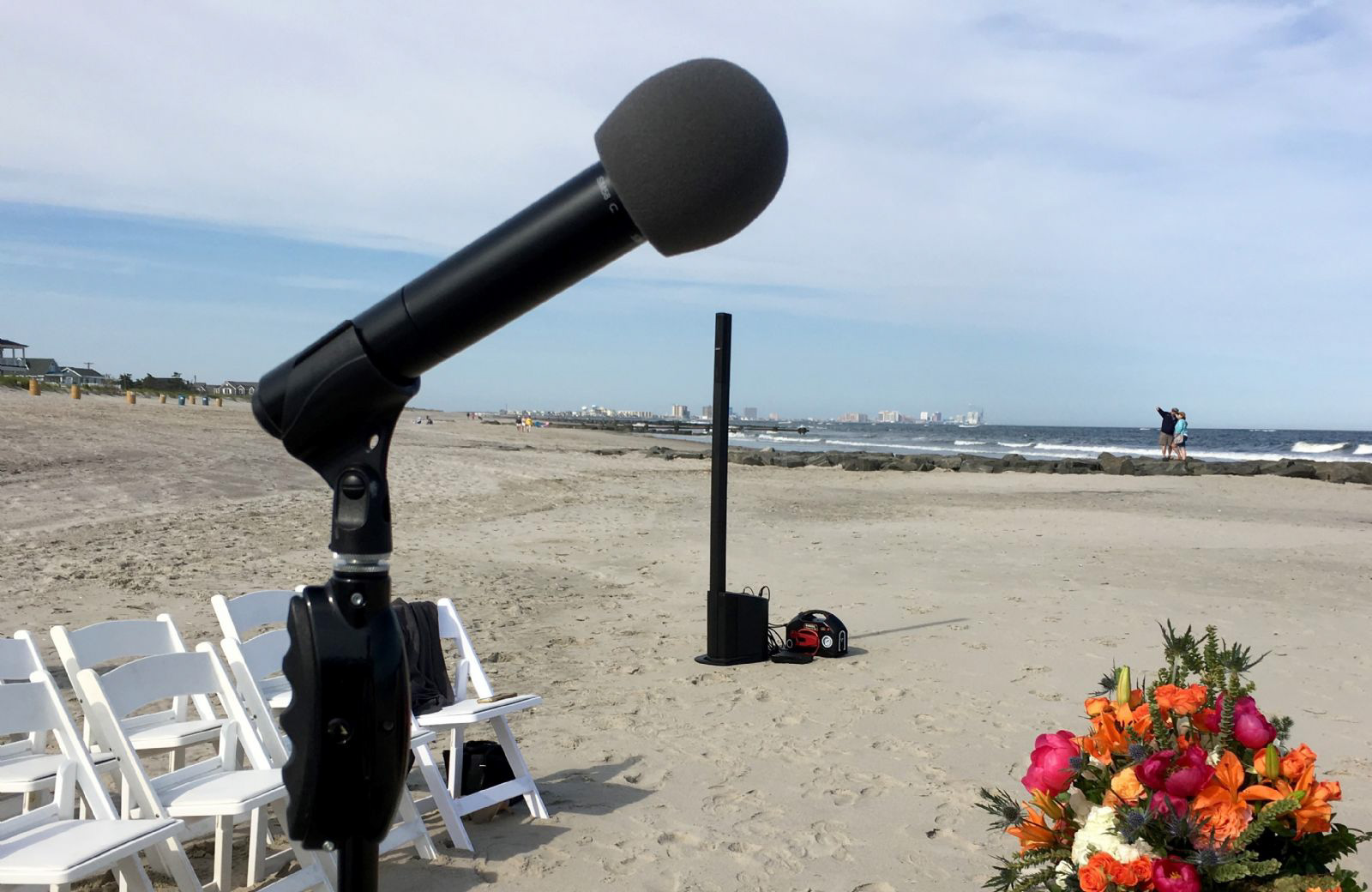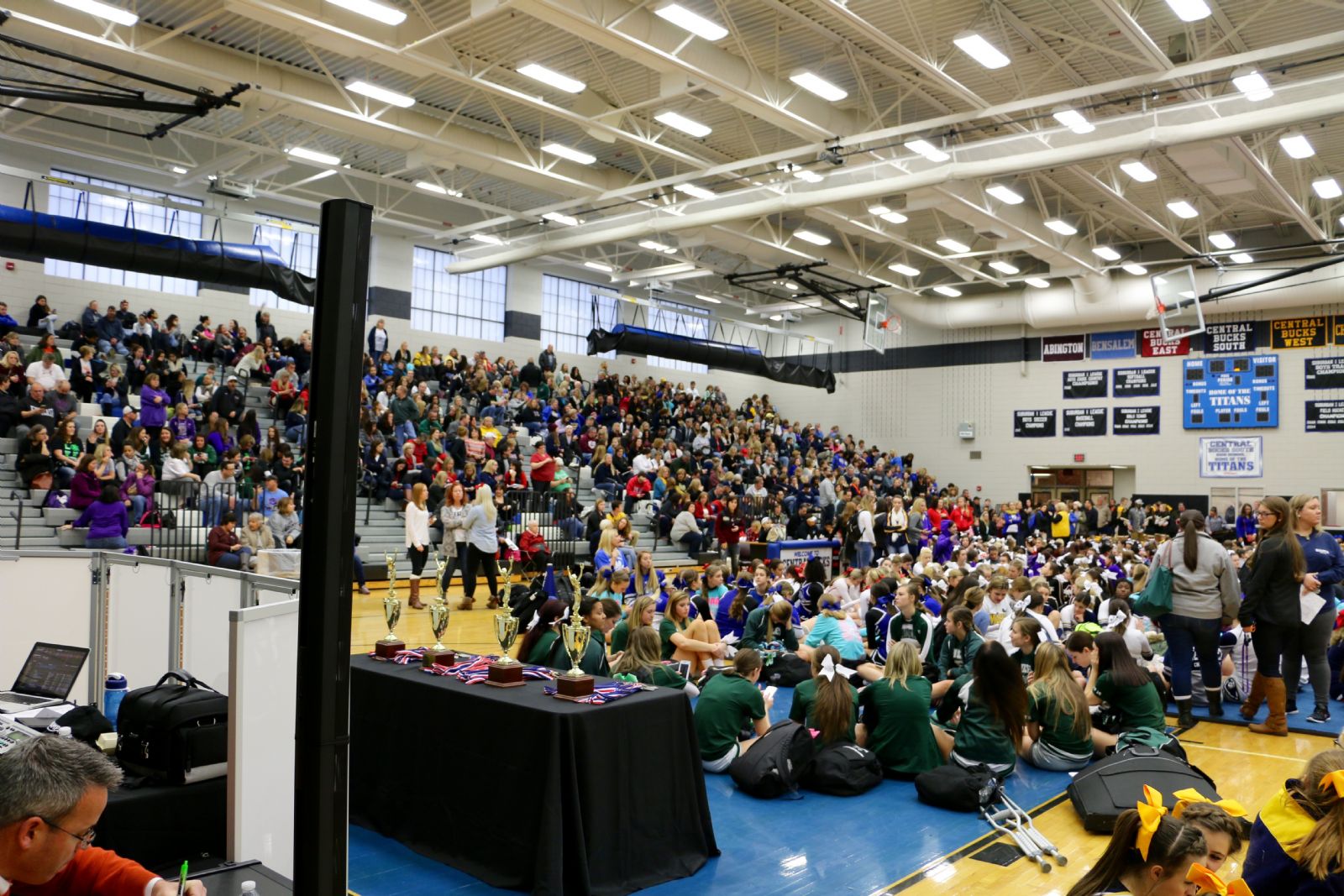 Sound Reinforcement
Festivals
Concerts
Picnics
Trade Shows
Exhibits
Galas
Social Events
Proms & Homecomings
Retail & Fashion
Nightlife
Car Shows
Bike Nights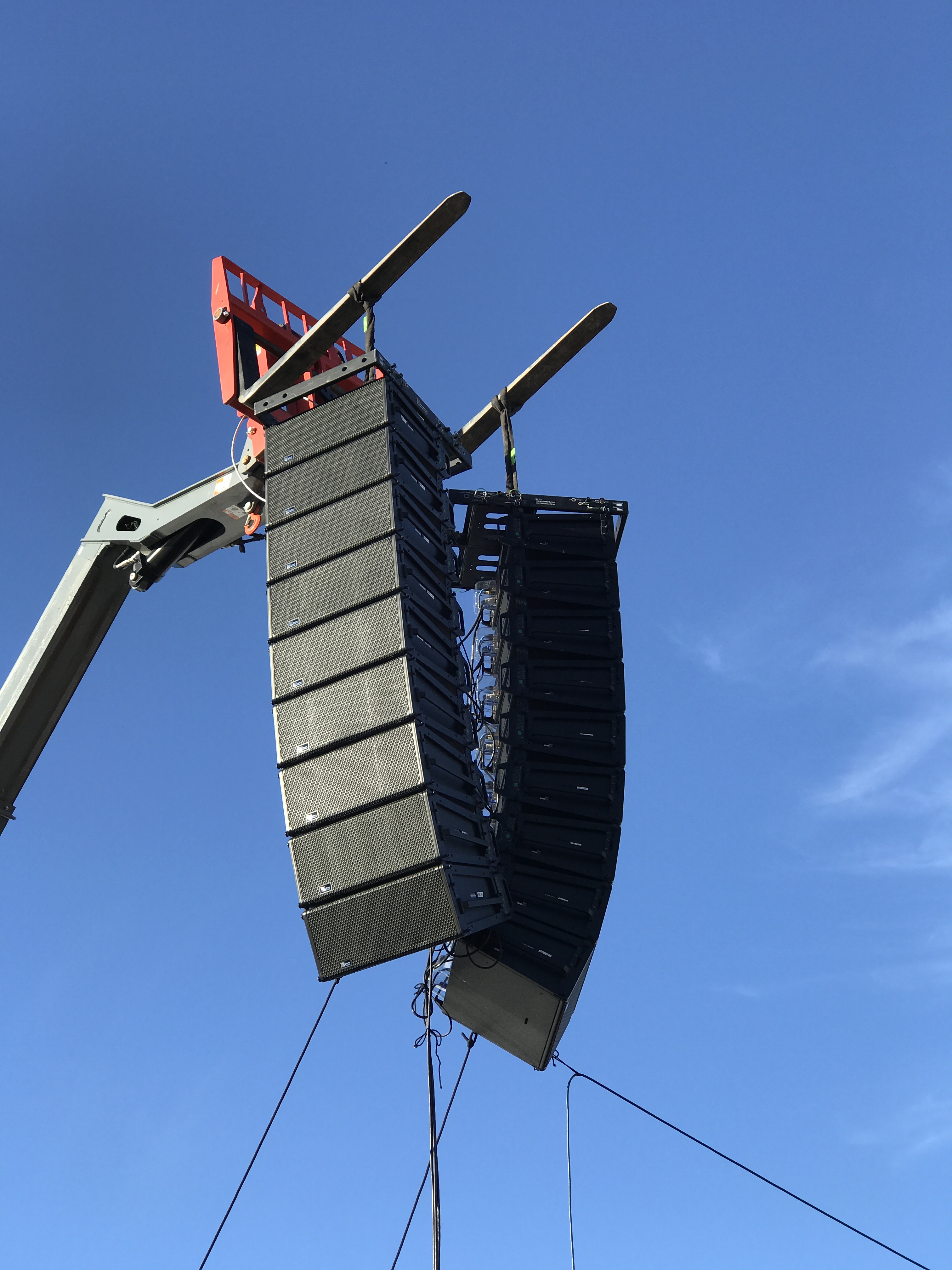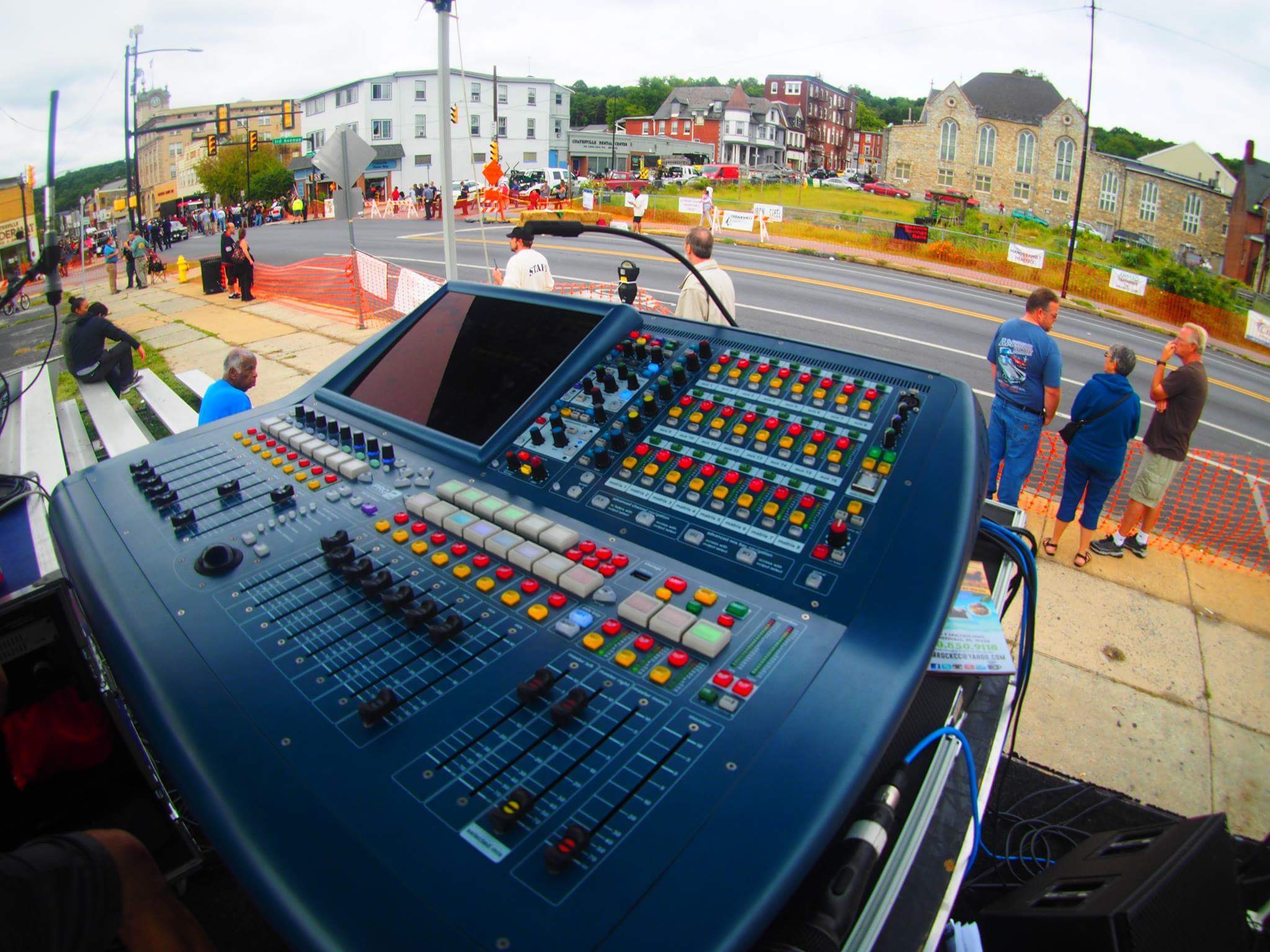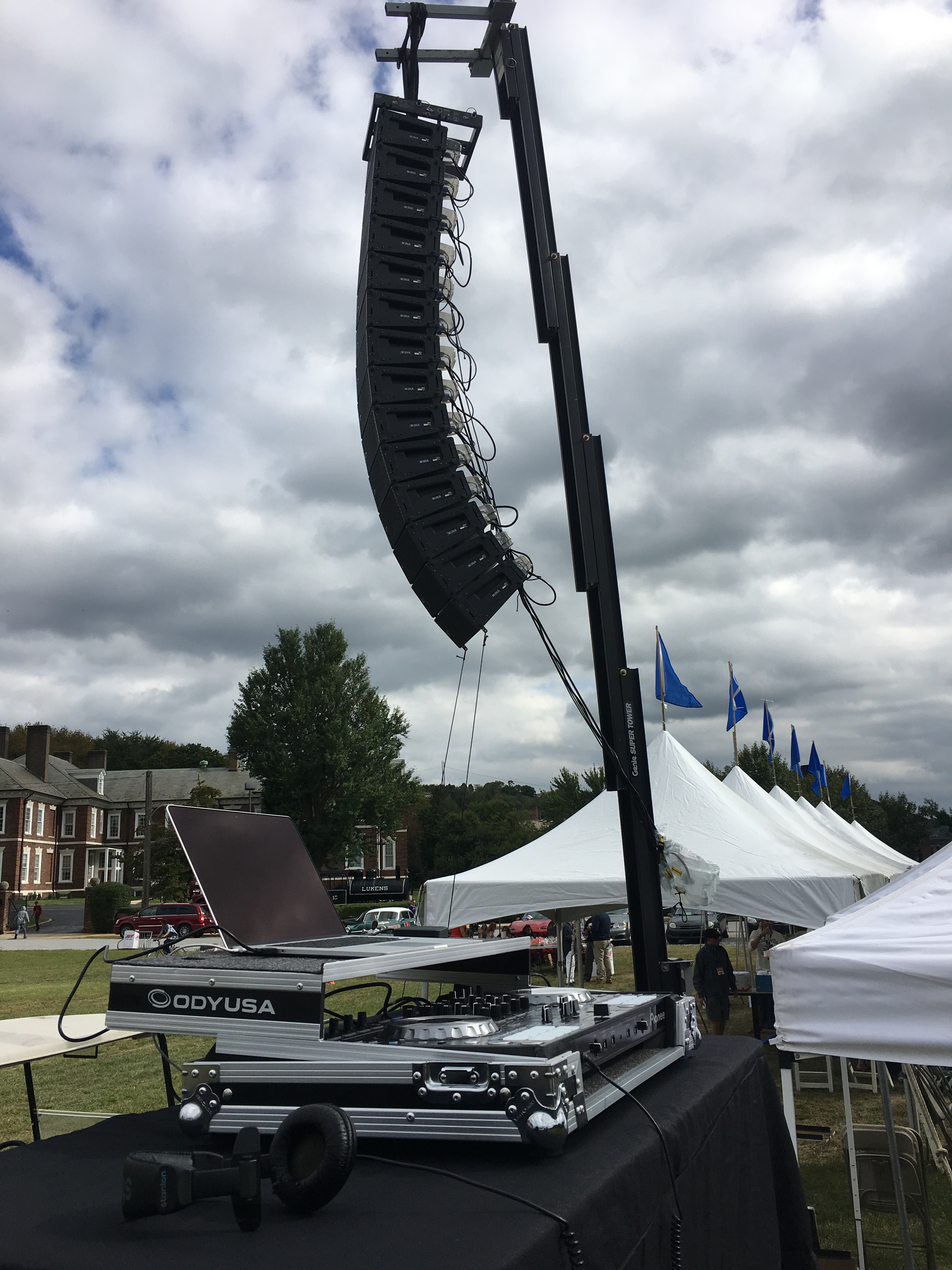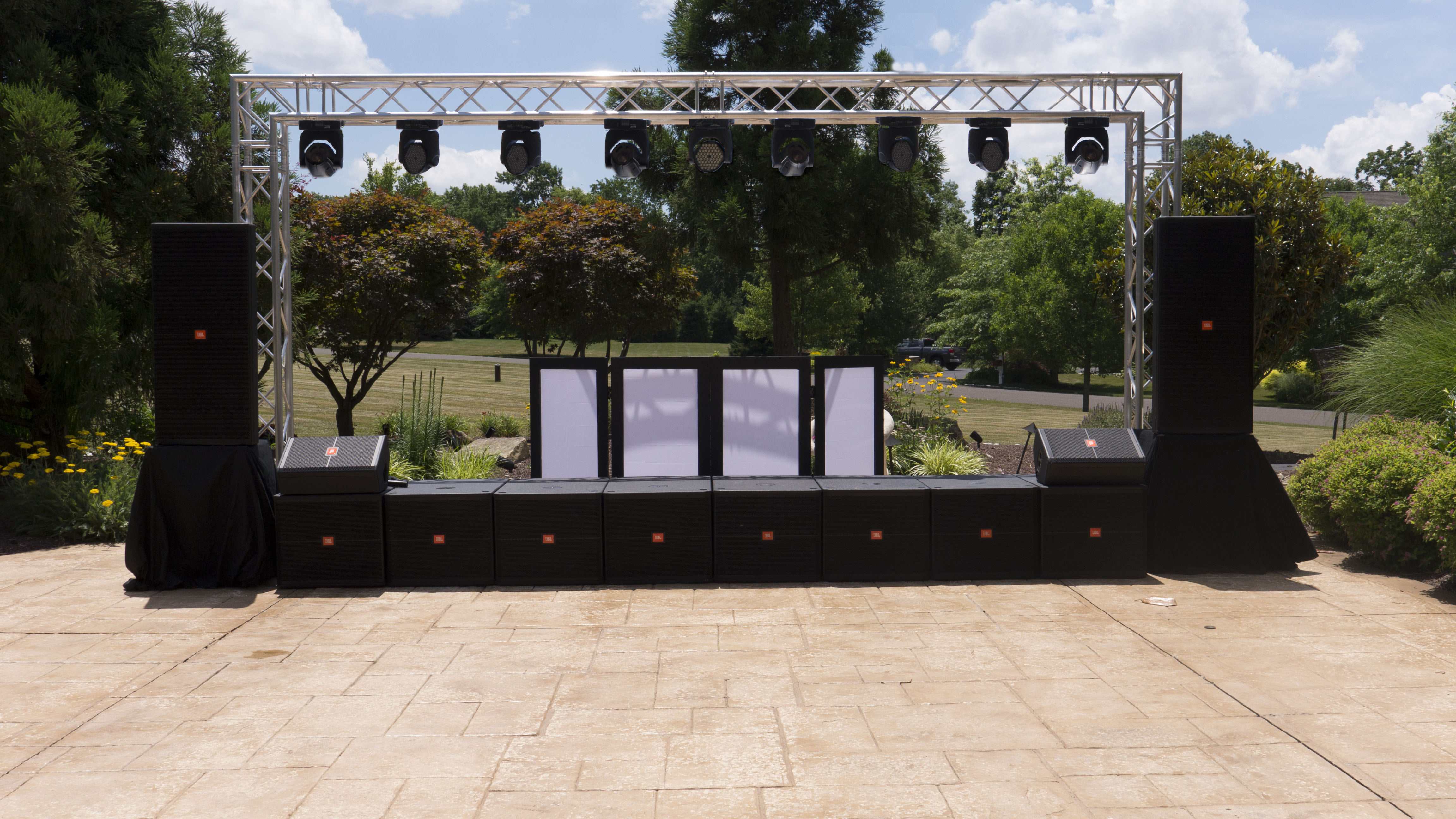 DJ Talent & Entertainment
Nonstop Dance Music
DJ & MC Entertainment
Great Soundtrack as Presenters are introduced
Master of Ceremonies
Announcements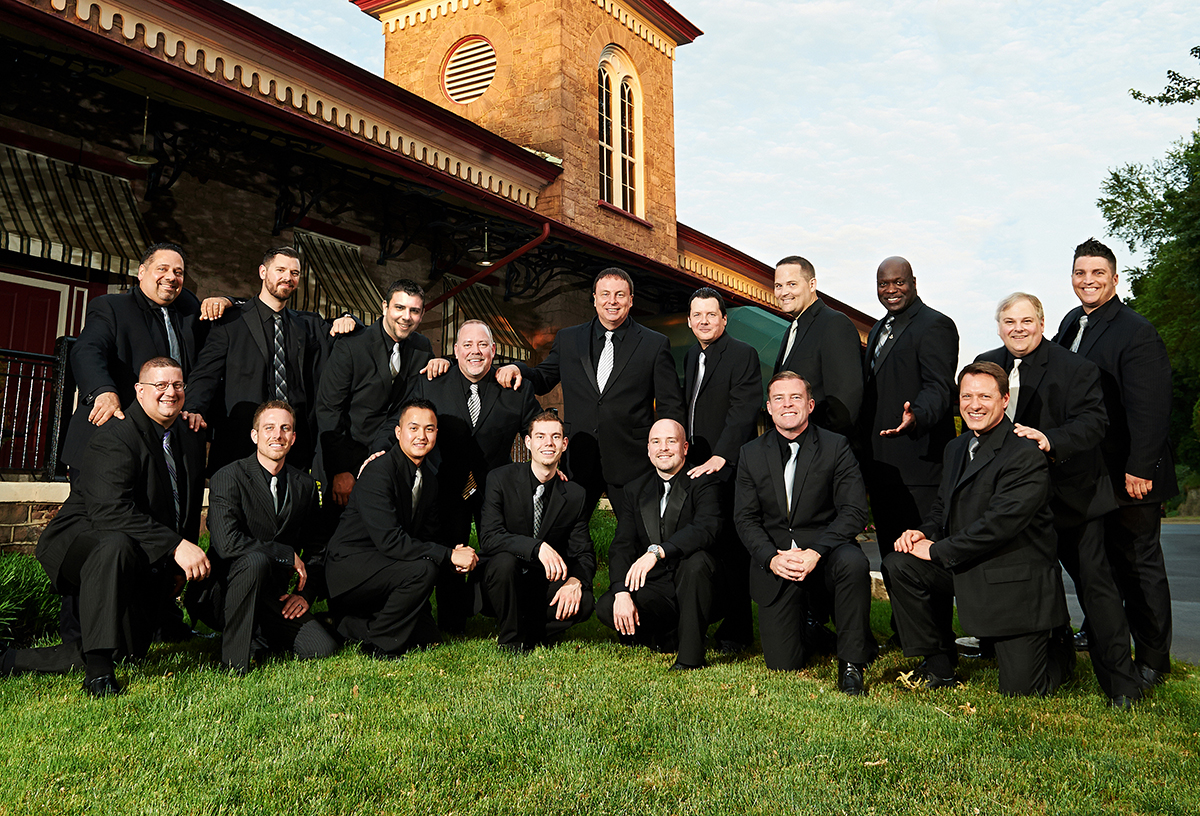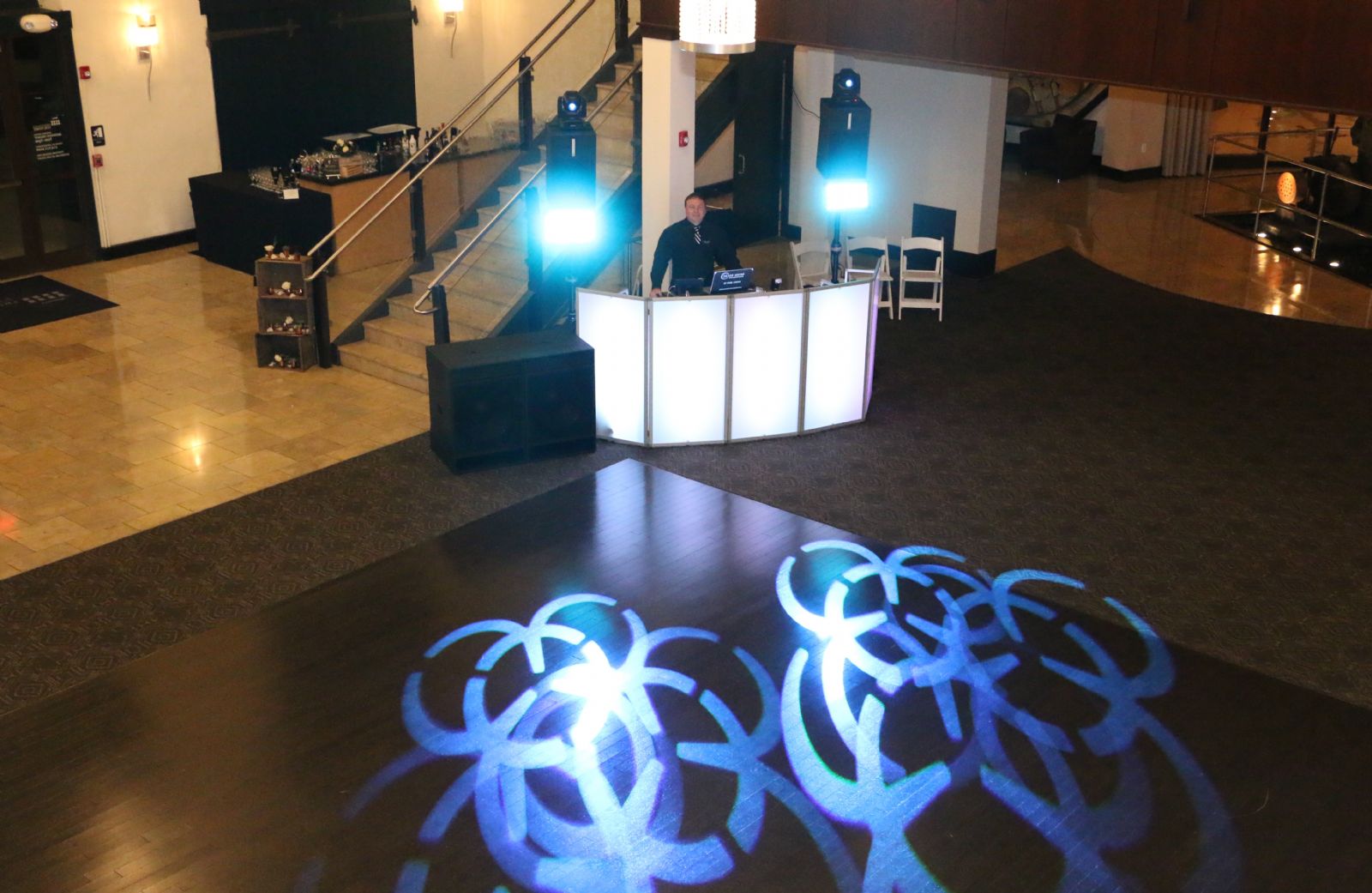 All Silver Sound events include comprehensive event planning
Consultation meeting & Walkthrough - Planning worksheets - Client Area portal
Highlighted Events:
LEXUS LS500 Launch Event: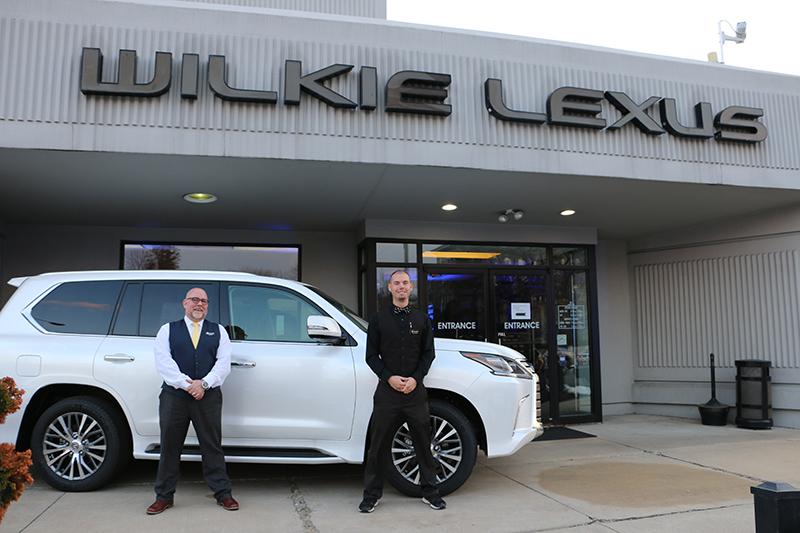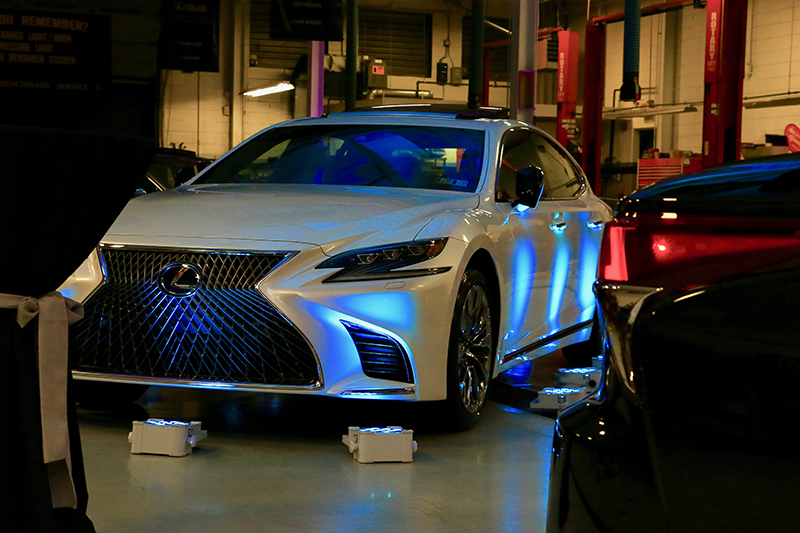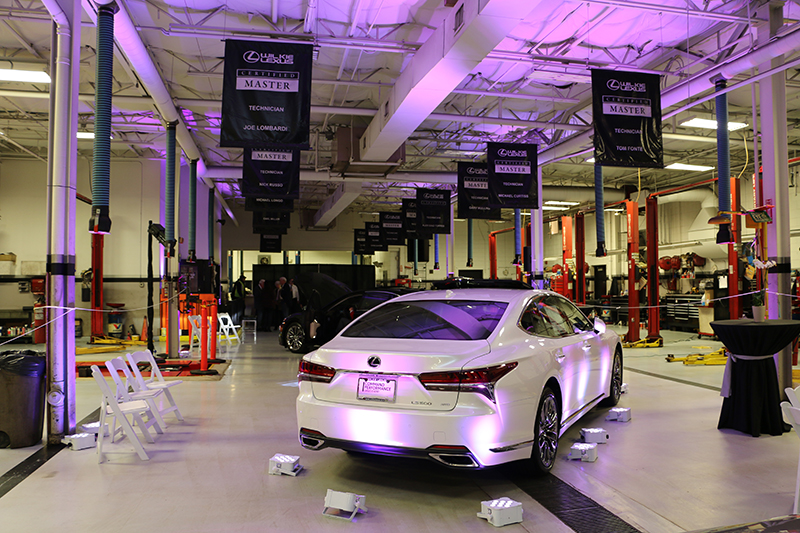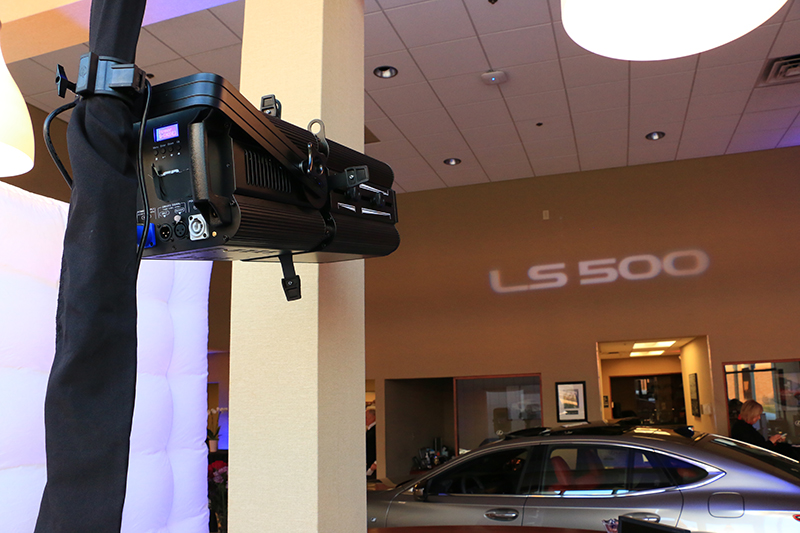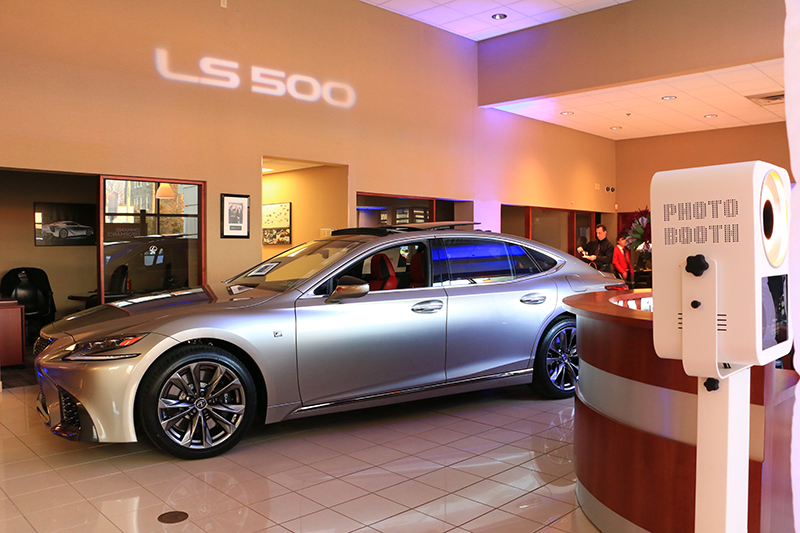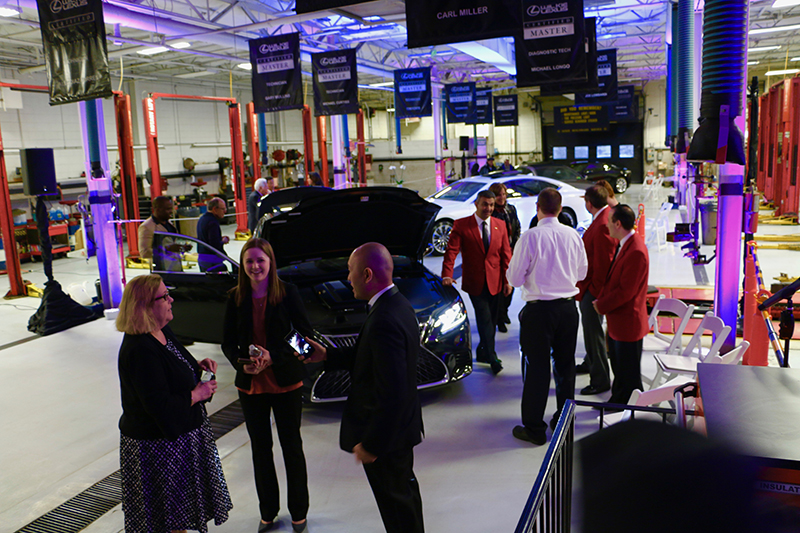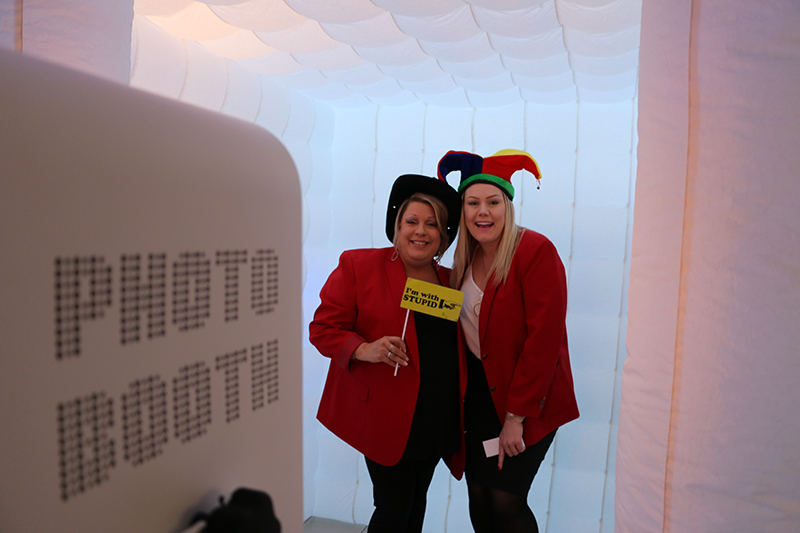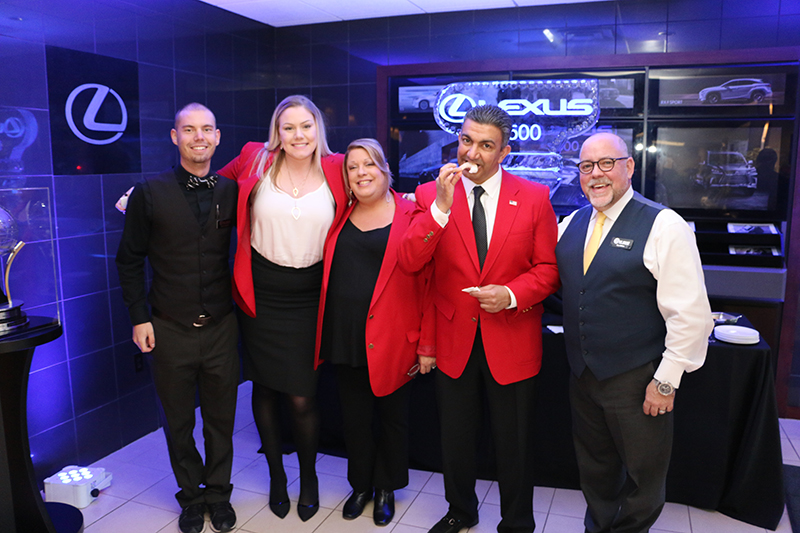 Product launch events are effective in creating excitement and buzz for customers and employees. Recently, Silver Sound partnered with Wilkie Lexus of Ardmore for the reveal of LS500 flagship sedan and LC500 flagship coupe. We were tasked with transforming the service area into a complete chill zone for their clients to hang out and explore all the new features of the latest vehicles. The Silver Sound team deployed 40 wireless UpLights throughout the service bays and around the cars. We highlighted the model designation of the new vehicle with a custom monogram light and brought the party with a live DJ. Our blow up Glow Photobooth was a huge hit among clients and employees Silver Sound has the skills and tools to turn a product launch into a celebration for everyone involved.
American Muscle Car Show Charity Event: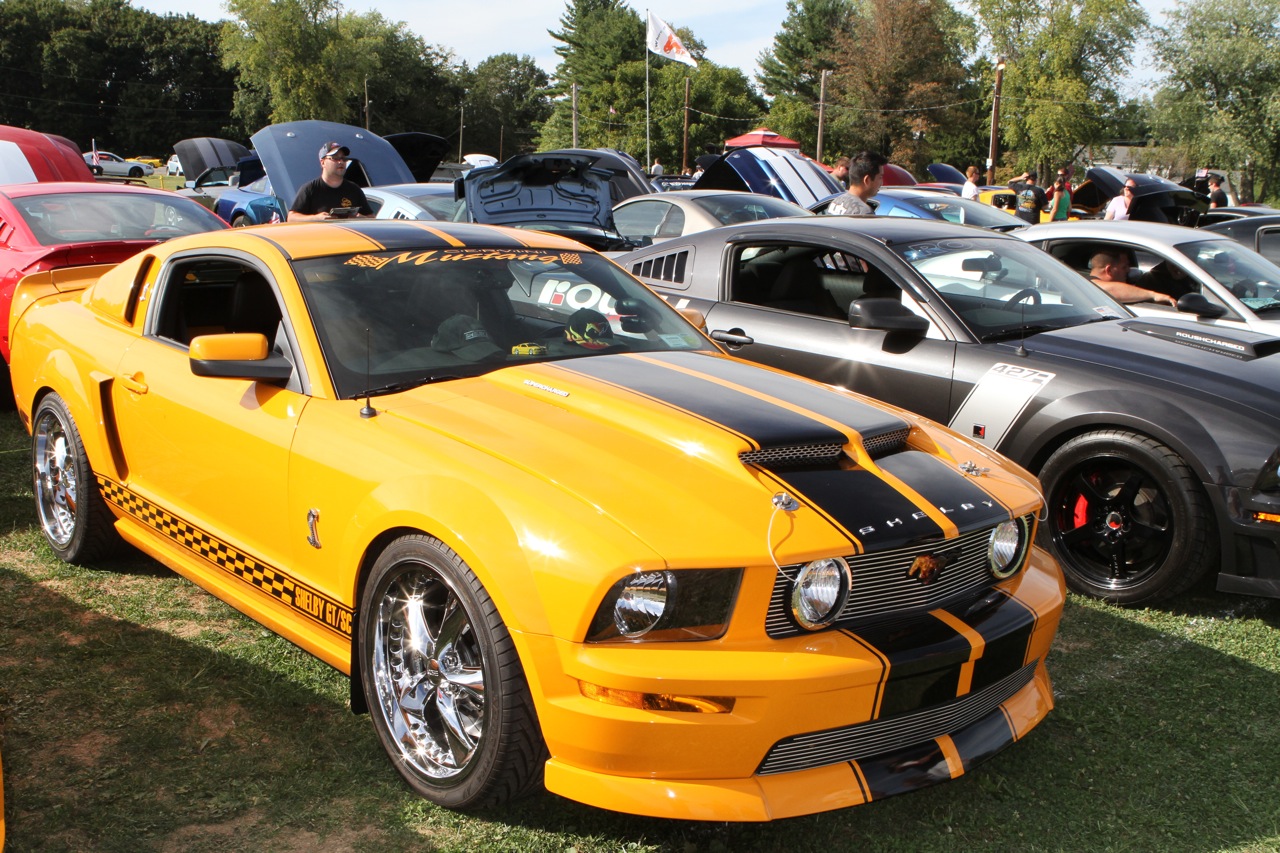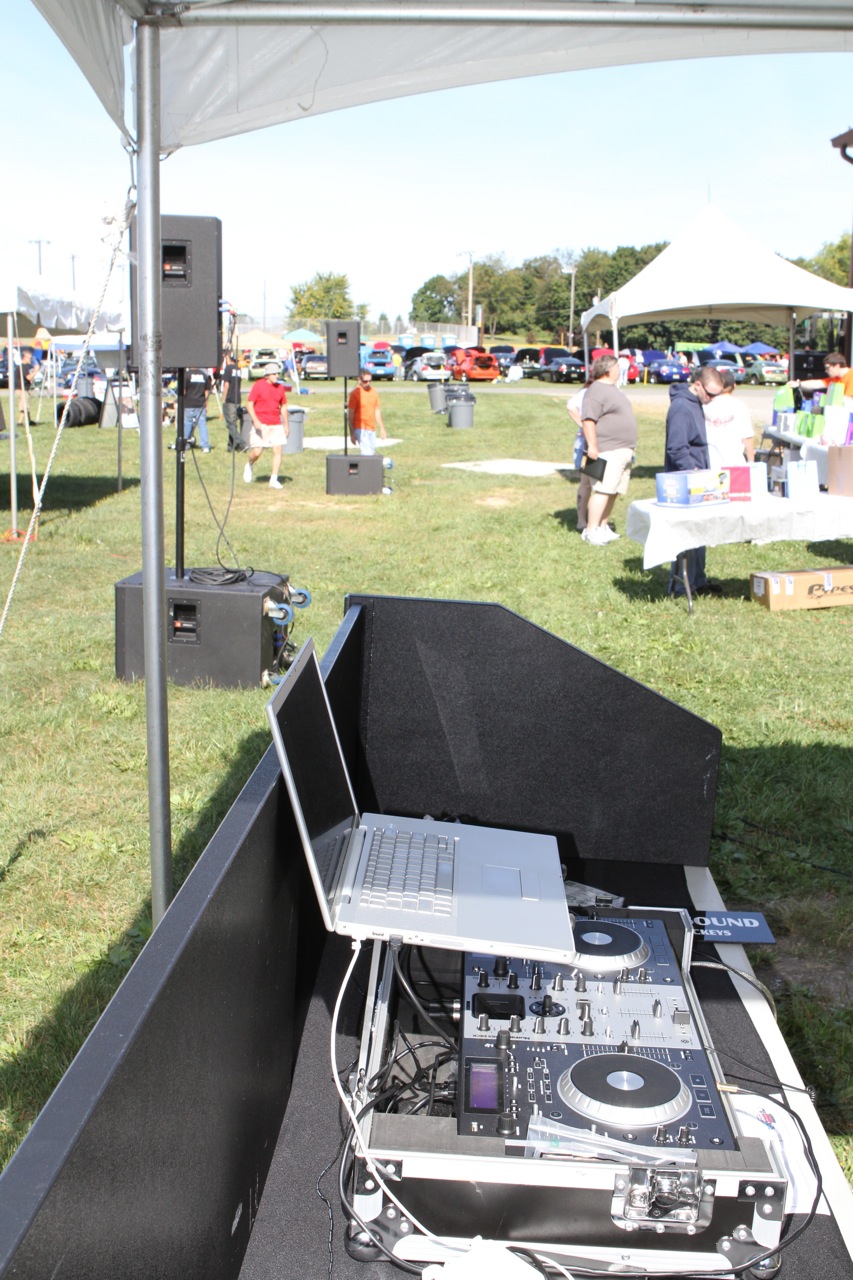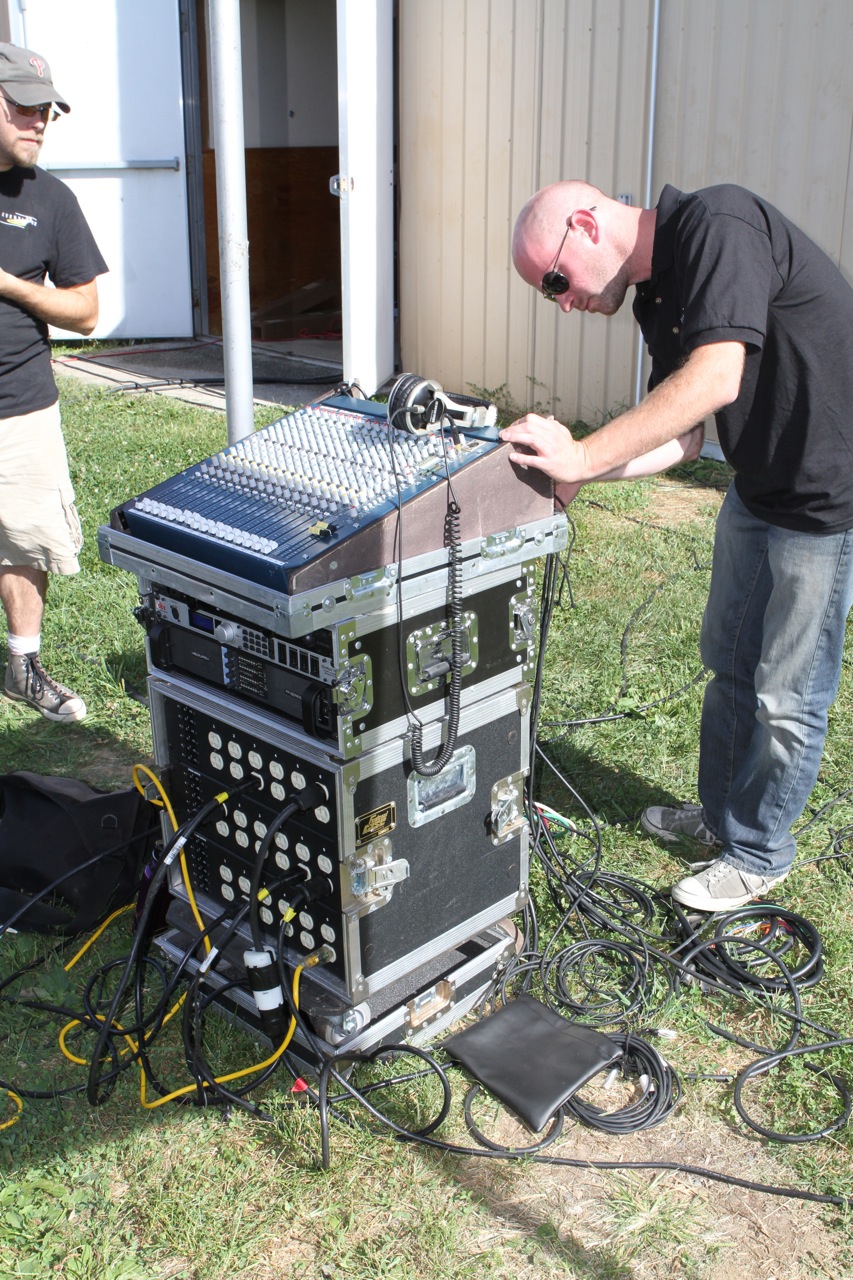 American Muscle, a manufacturer of performance parts for the Ford Mustang, hired Silver Sound DJ Paul Evans to provide DJ and MC services for their charity car show in Kimberton Pa. We had a huge field to cover with continuous sound which was covered by all JBL line array and point source speakers. They were proud to have their best customers come out and display their modified Mustangs to support a good cause and show off their custom American Muscle parts.
Coatesville Grand Prix: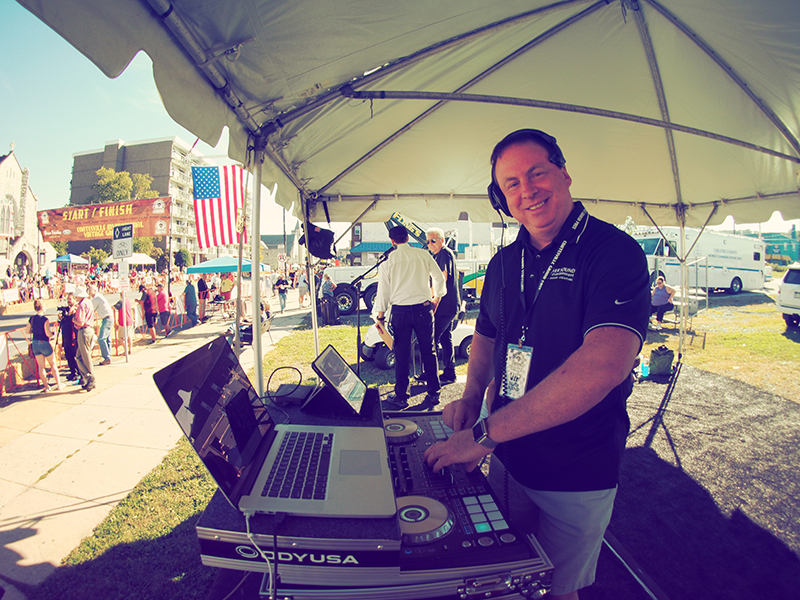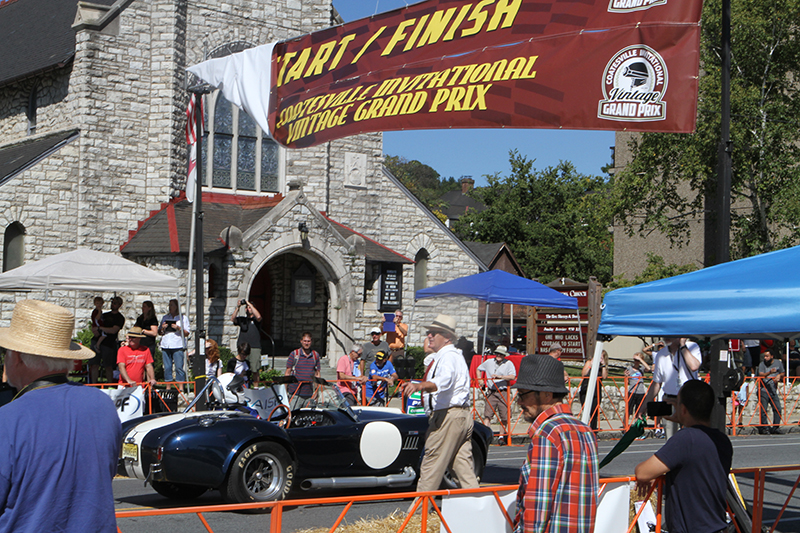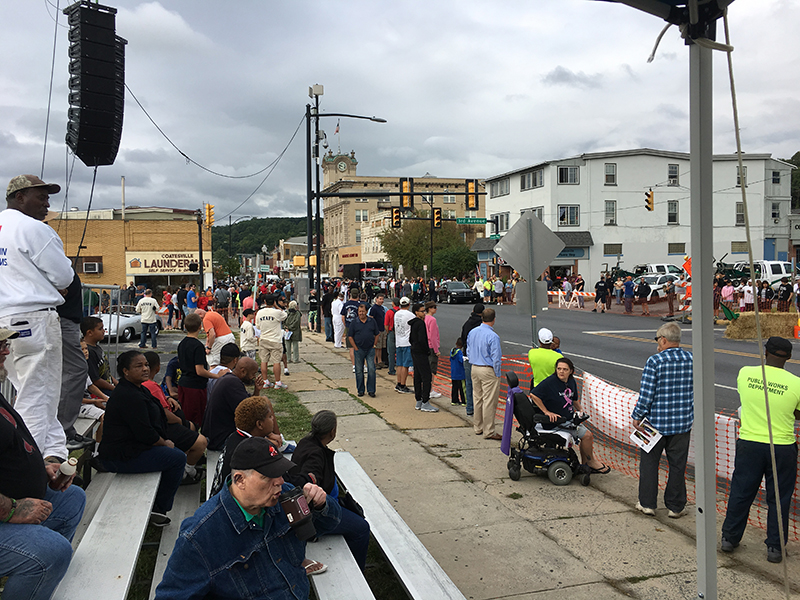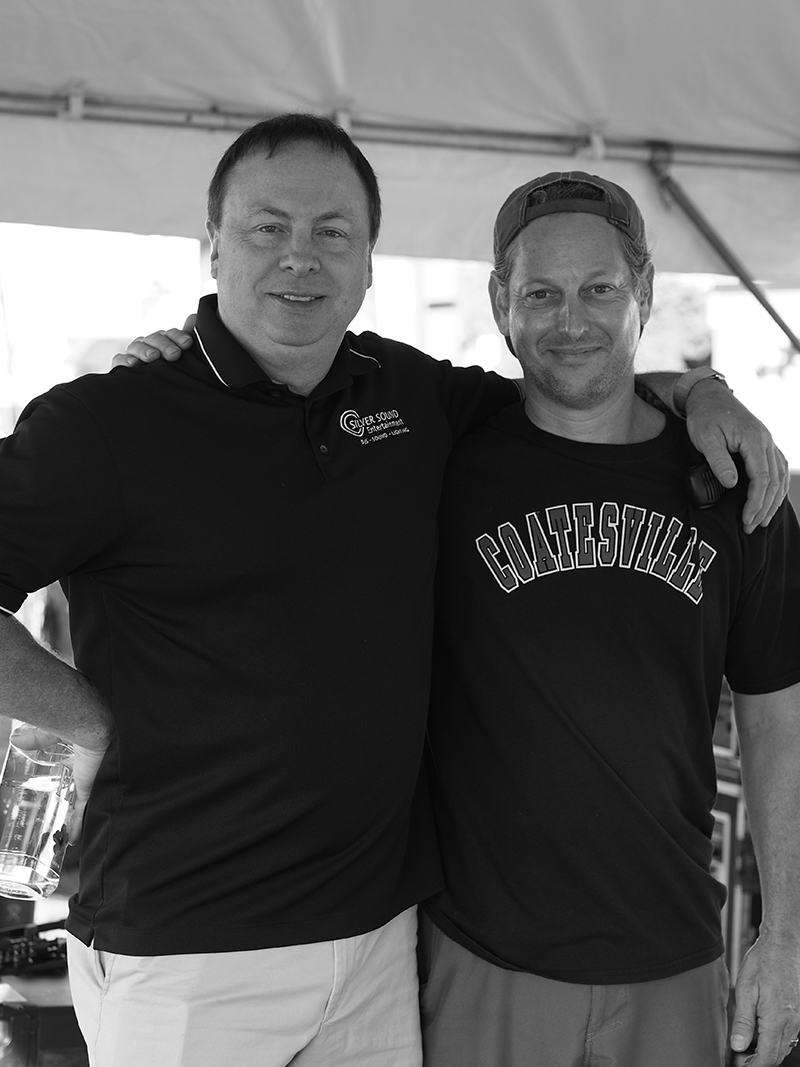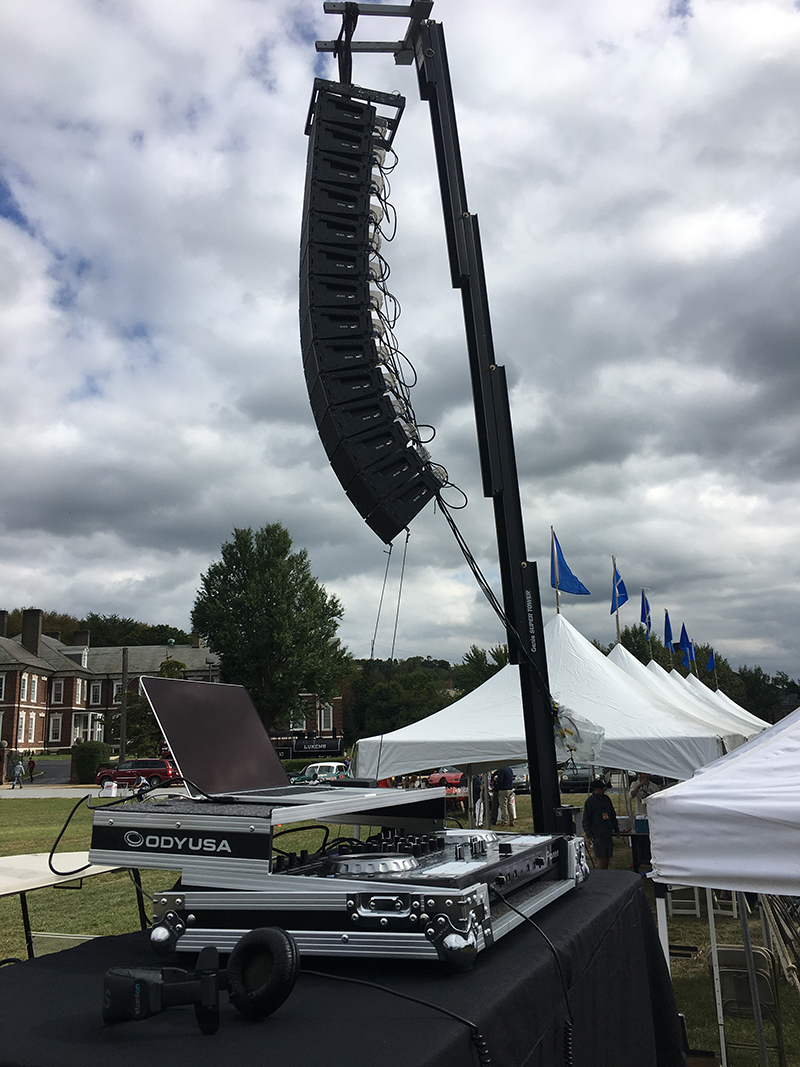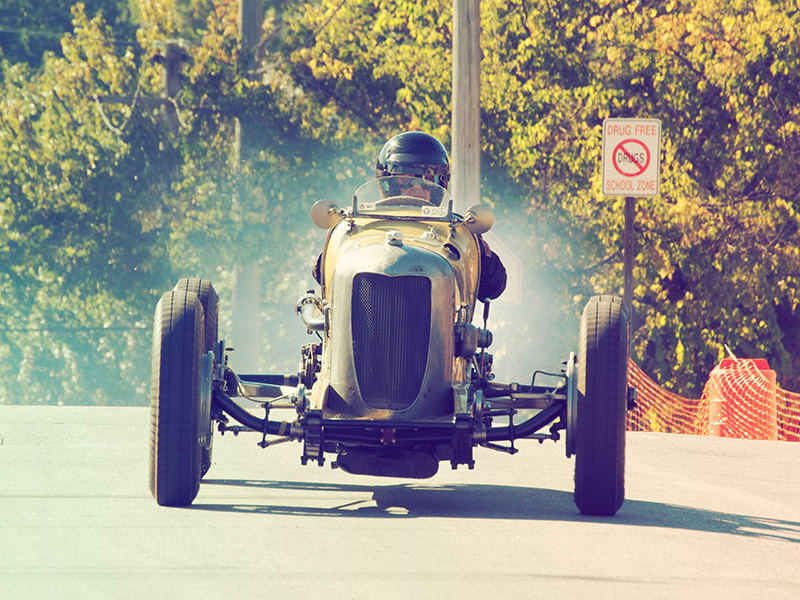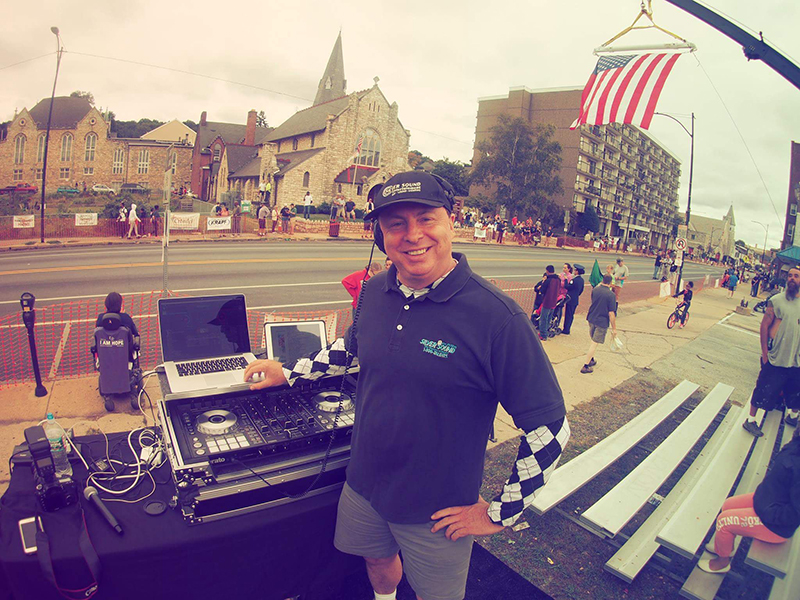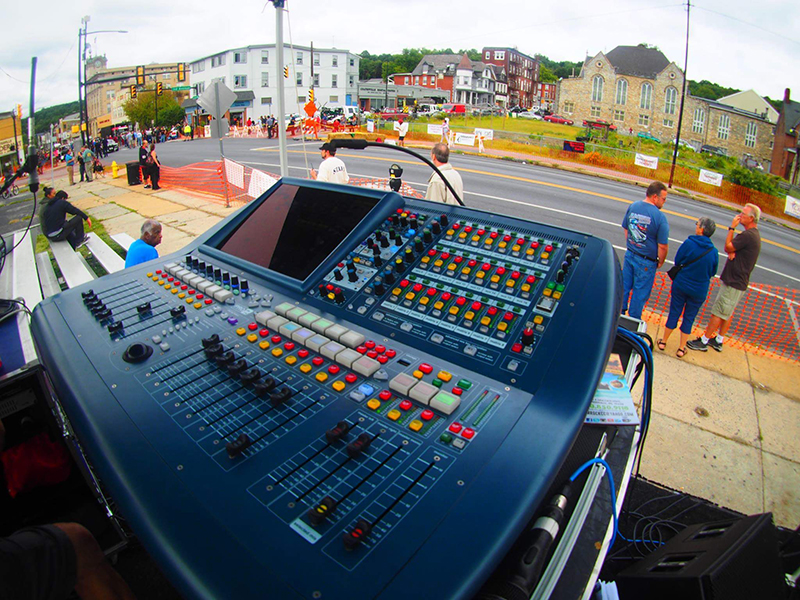 Silver Sound DJ Paul Evans provided DJ and MC services to cover the 2016 / 2017 Coatesville Invitational Vintage Grand Prix. The challenge was to provide continuous sound along a quarter mile stretch from the start/finish line at 3rd and Lincoln Highway, down 2 blocks of Lincoln highway to Gateway Park, where there was a Grand Prix Festival complete with food vendors, live music, a beer garden and vintage car memorabilia. DJ Paul Evans entertained the massive crowd with a music program of mostly Classic Rock with a splash of other genres from R&B to Motown to Top 40 and Latin. We brought in all Meyer Sound. ( https://meyersound.com/ ) sound reinforcement. The event was attended by an estimated 4 thousand people and planning is under way for the 3rd annual Coatesville Invitational Vintage Grand Prix on September 22, 2018
Accenture Members Seminar: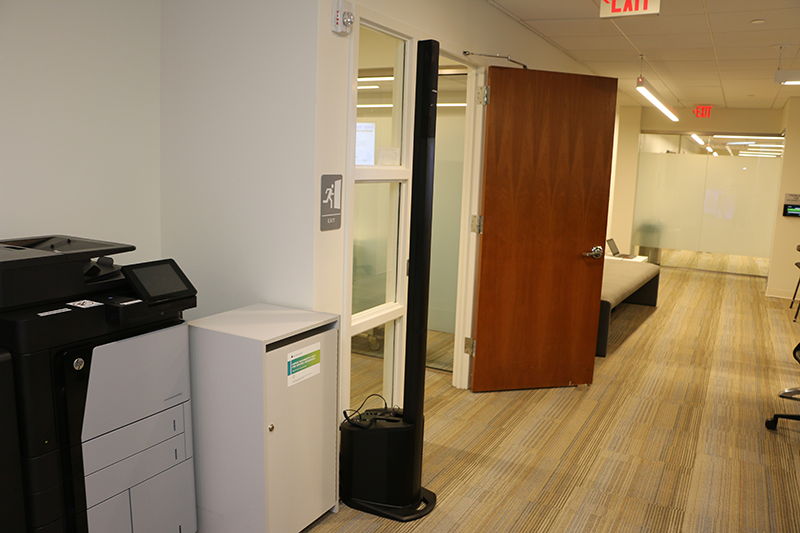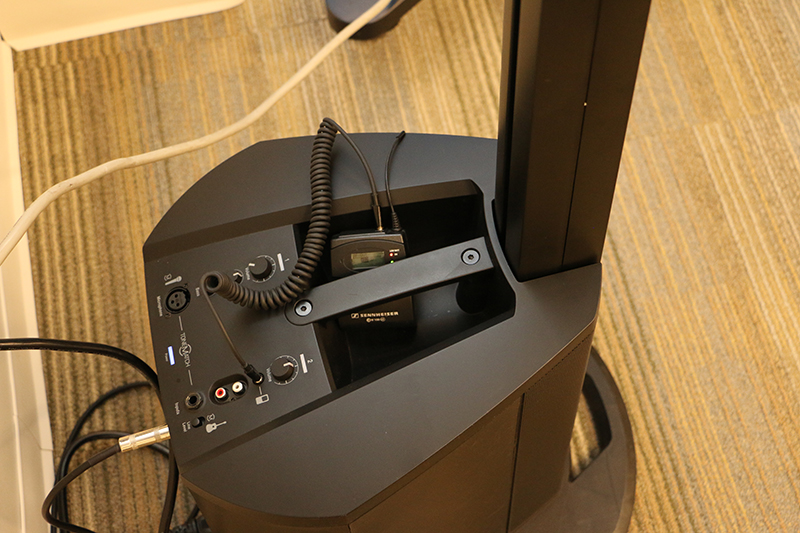 Silver Sound DJ Kevin Compton worked with the team at Accenture to integrate a multi zone sound system at their Berwyn Headquarters. Our task was to provide upbeat background music and announcements throughout the business center. Accenture is a global management, consulting and professional services firm that provides strategy, consulting, digital technology and operations services. This event was a meet and greet with educational seminars for their VIP clients.
Floor and Décor Store Grand Opening: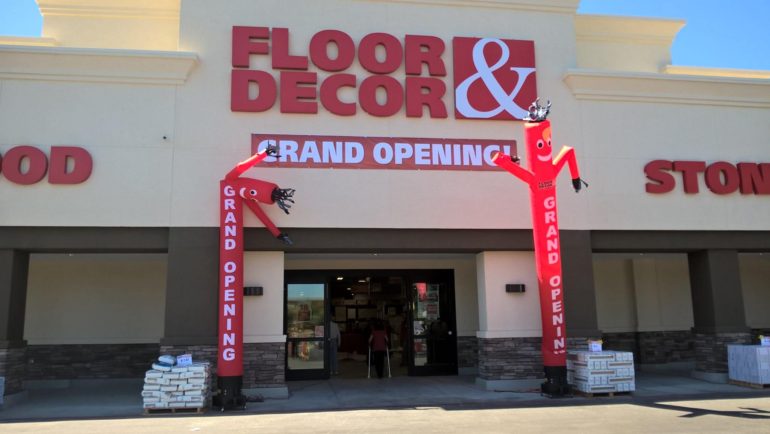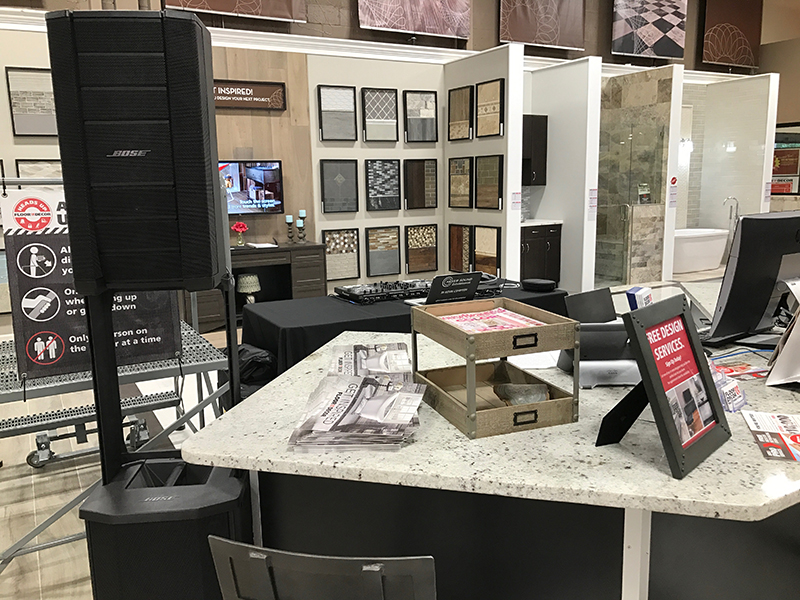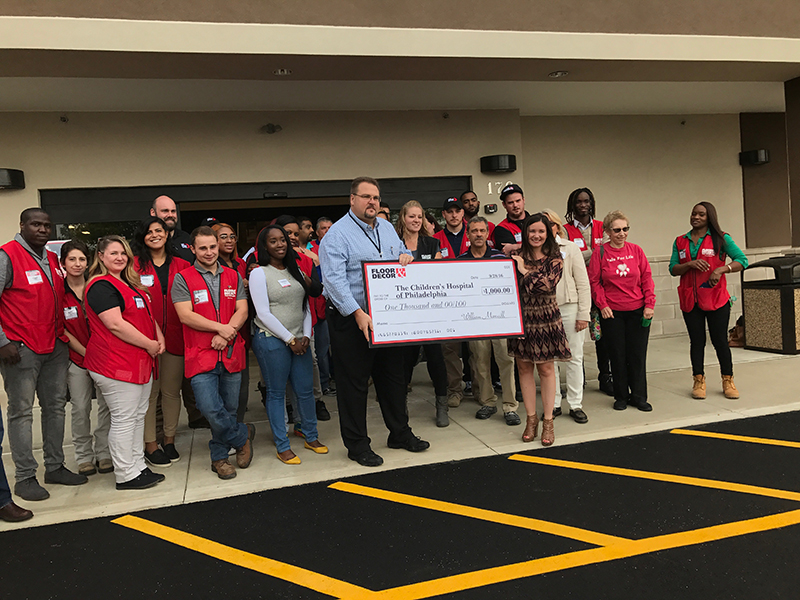 We partnered with the team at the Floor and Décor Store to throw a countywide grand opening of their flagship location. Silver Sound brought the Bose sound system and all the tunes for our party inside the store. There were a ton of giveaways including cars, food, home remodel and prizes for the kids. Besides the music, the big draw was the BBQ truck that everyone could smell all the way across the parking lot and beyond.
Why We're Different
Silver Sound gives every potential client an in-depth, completely transparent look at every Silver Sound DJ.
Read More